You're going shopping. What store do you hit up first?

Dillard's (the shoe department, obviously)

A quaint, ancient bookshop

Choose your future child.

you know you want kids eventually.

What is/was your major in college?

Which "Golden Girls" character are you?

It's the weekend and you have free time. What are you doing?

lighting a candle and snuggling

going out while wearing something amazing

Which movie would you rather watch?

Elizabeth: The Golden Age

Choose a quote that sounds like something you would say.

"Hi!!!!!!!!!!!!!!!!!!!!!!!!!"

"I can't, I have to write a paper."

What is your pet peeve?

When people don't use their turn signal

When people don't give you enough hugs

Which dessert are you?

If you're "not a dessert person," just leave.

A cupcake on top of a cupcake

Choose a heartthrob.
Which Member Of The Quad Are You?
Hail to the Queen. You're confident, highly intelligent, extroverted, and love Reba McEntire with a burning, fiery passion that is second only to your love for God. Additionally, no one knows more about Tudor history than you. Everyone appreciates you and asks you to babysit their kids, and all your friends wish they could pull off 5-inch heels as fabulously as you do...but of course, they can't. Well done!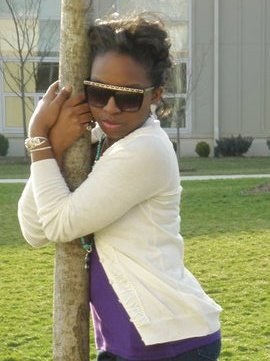 Hi!!!!!!!!!!!!!!!!!!! You got Johnna!!! You are cuddly and sunshine-y. You love to be with your friends and family and your boyfriend (aww!). You love crafts. You love kids. You love theatre. You love life. You love happiness. Yay!!!!!!!!!!!!!!!!!!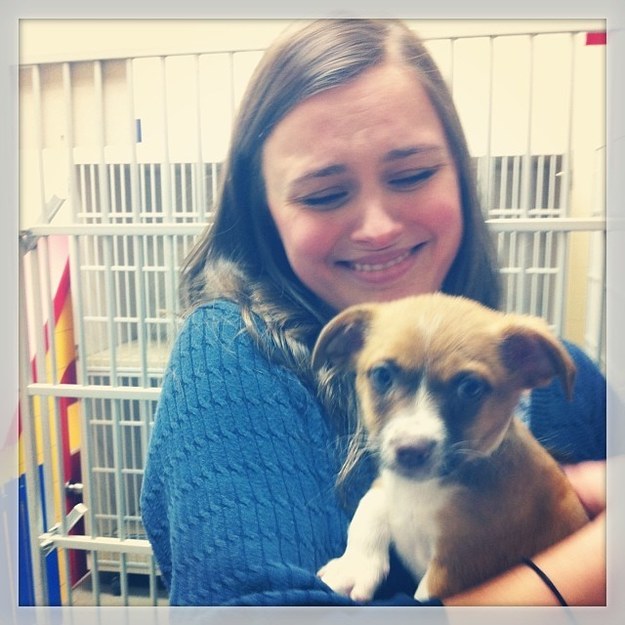 You're witty, fashionable, a coffee expert, and an avid donut enthusiast. When you're not busy adventuring with your hip musician husband or hanging out with your close-knit group of friends, you are on the stage doing what you were born to do. You probably model for Madewell and Anthropologie's bridal collection as well. Congratulations!
Congratulations--you are the nerd of the group! When you're not writing or studying, you're correcting someone else's grammar. You believe that every single human should know the difference between there, their, and they're. You live in an Introvert Bubble but will occasionally venture outside of it to spend time with loved ones or to play some kind of evil/supernatural character onstage.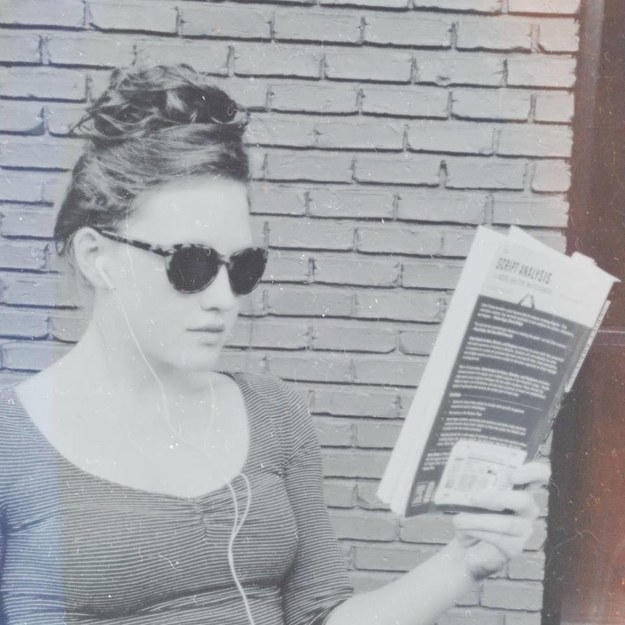 This post was created by a member of BuzzFeed Community, where anyone can post awesome lists and creations.
Learn more
or
post your buzz!