Yes, Björk alone is reason enough to see/hear anything she does, but this exhibition is truly magical and one for the record books.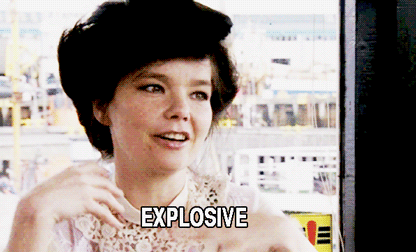 Some background on this show: Björk, which opens on Sunday and runs through June 7 at the Museum of Modern Art in New York City, explores the complex work of this beloved, multifaceted artist through each and every layer of her insane and bold career of more than 20 years.
The exhibition features Björk's visionary (and oh so visual) body of work (costumes, videos, films, journals, instruments, and photographs) in which she has collaborated with a multitude of various artists. The show is displayed in chronological order that begins with her first solo album, Debut (1993), and culminates with an immersive installation from her latest album, Vulnicura (2015).
Much of it will blow Björk-fan minds. Here are 22 of them...
1. Music sheets, videos, and photographs guide you while you wait to enter (and there will most certainly be a line).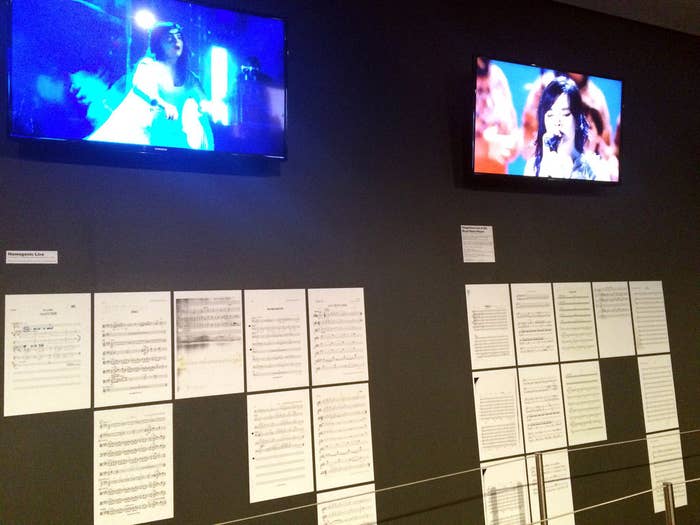 2. Oh, look! It's Björk as a tiny little thing.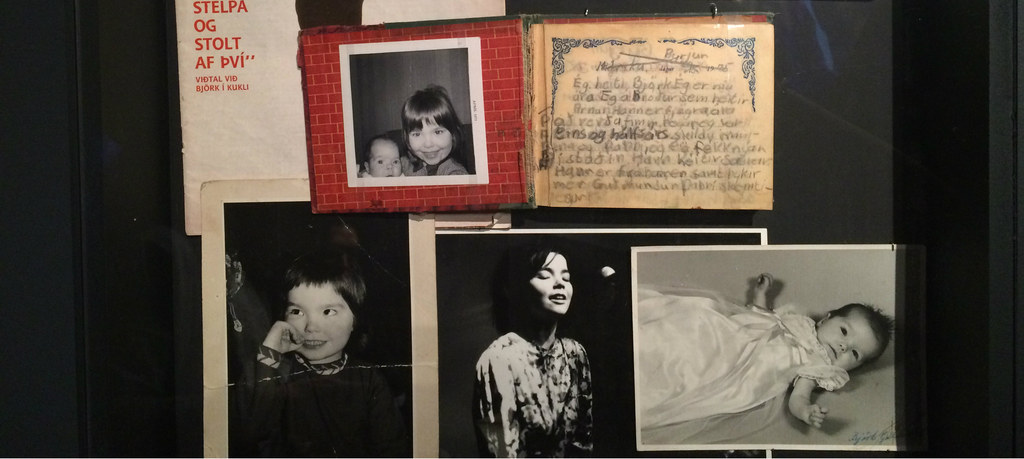 The first part of the exhibit is titled Songlines, and it's a wondrous experience of sight and sound. You're given headphones to hear a soothing voice recite a fictitiously biographical narrative that was written by Icelandic writer Sjón. Björk's music is also played in the background.
It might feel a bit overwhelming to adjust to all of the darkness while trying to decipher the story-line, but just look up and you'll see Björk's cute face overhead, from her "Big Time Sensuality" music video. Instant peace.
3. The narrator says: "If you get lost, just follow your heart."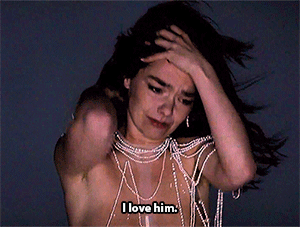 4. A miniature version of Björk, from Debut, awaits in prayer.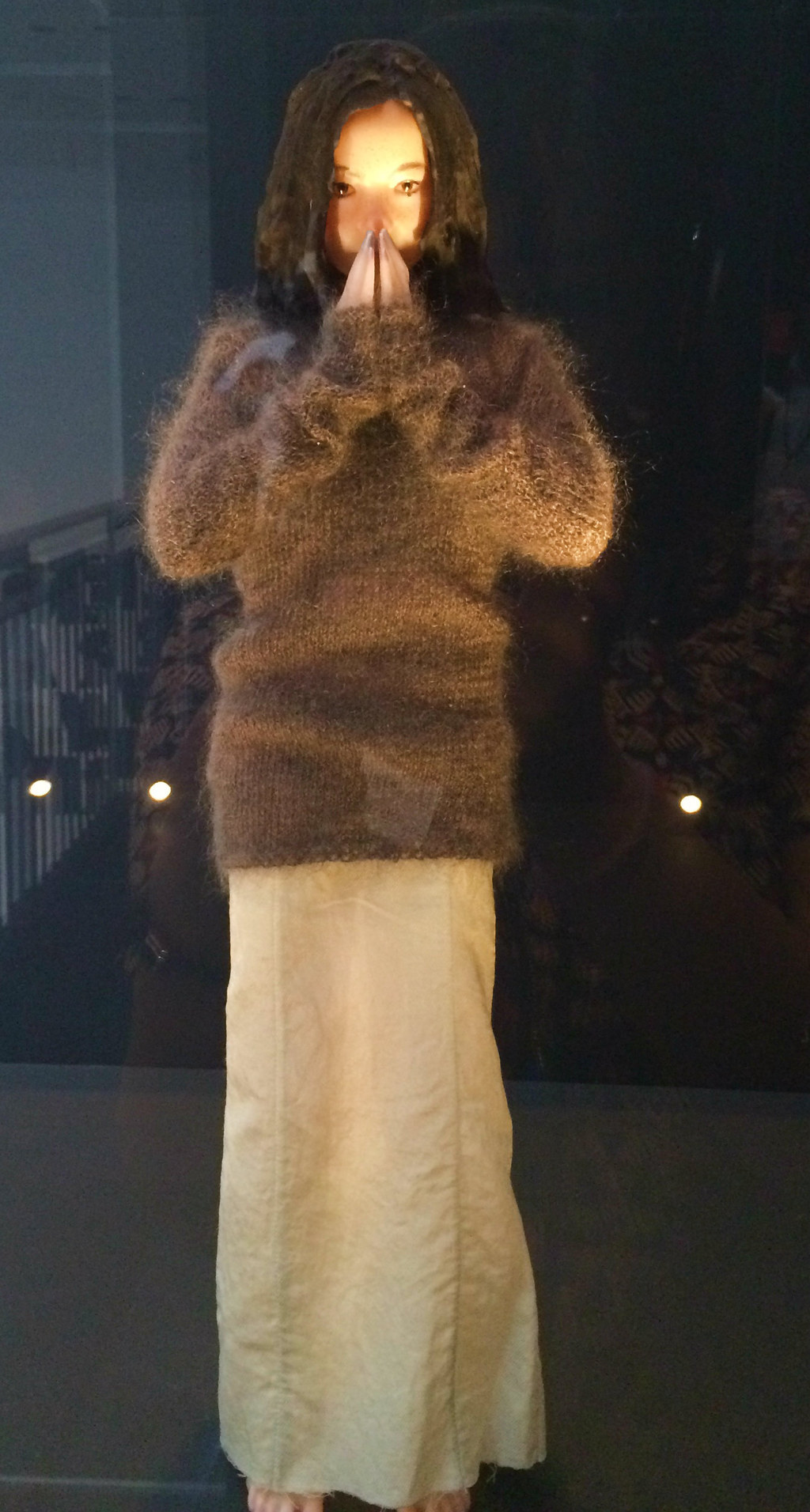 5. The puffy jacket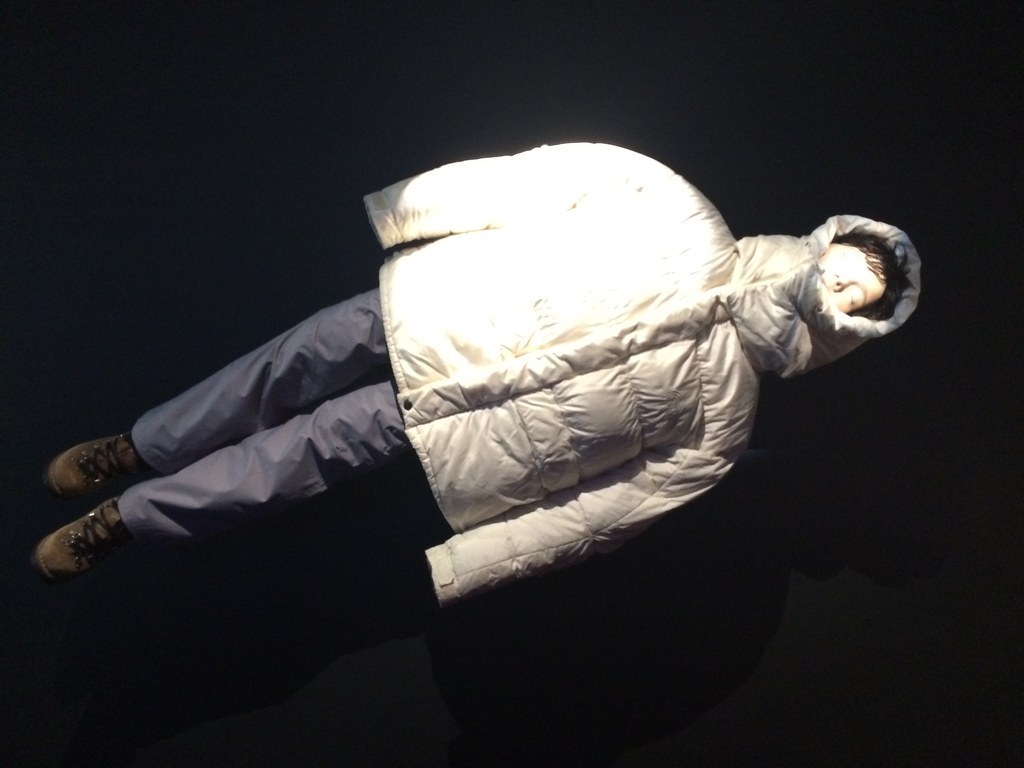 6. Images of Björk can be seen throughout the show, and sometimes they move!
7. Another cool animated image. This one is from Homogenic by Nick Knight.
8. The Airmail Jacket, designed by Hussein Chalayan, from the Post (1995) album cover.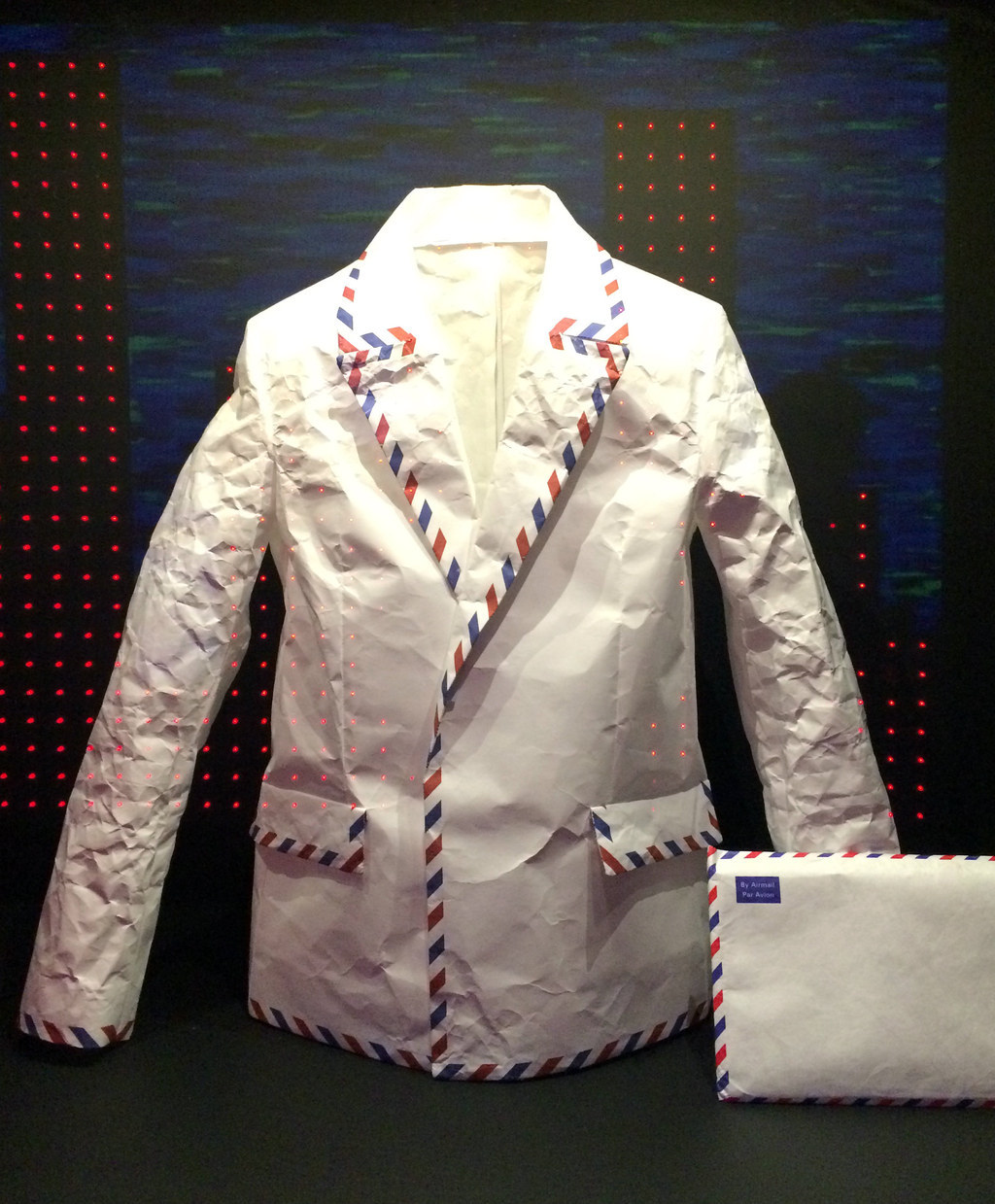 9. "Germs are cleverer than men": So many bits of treasure inside of Björk's journals.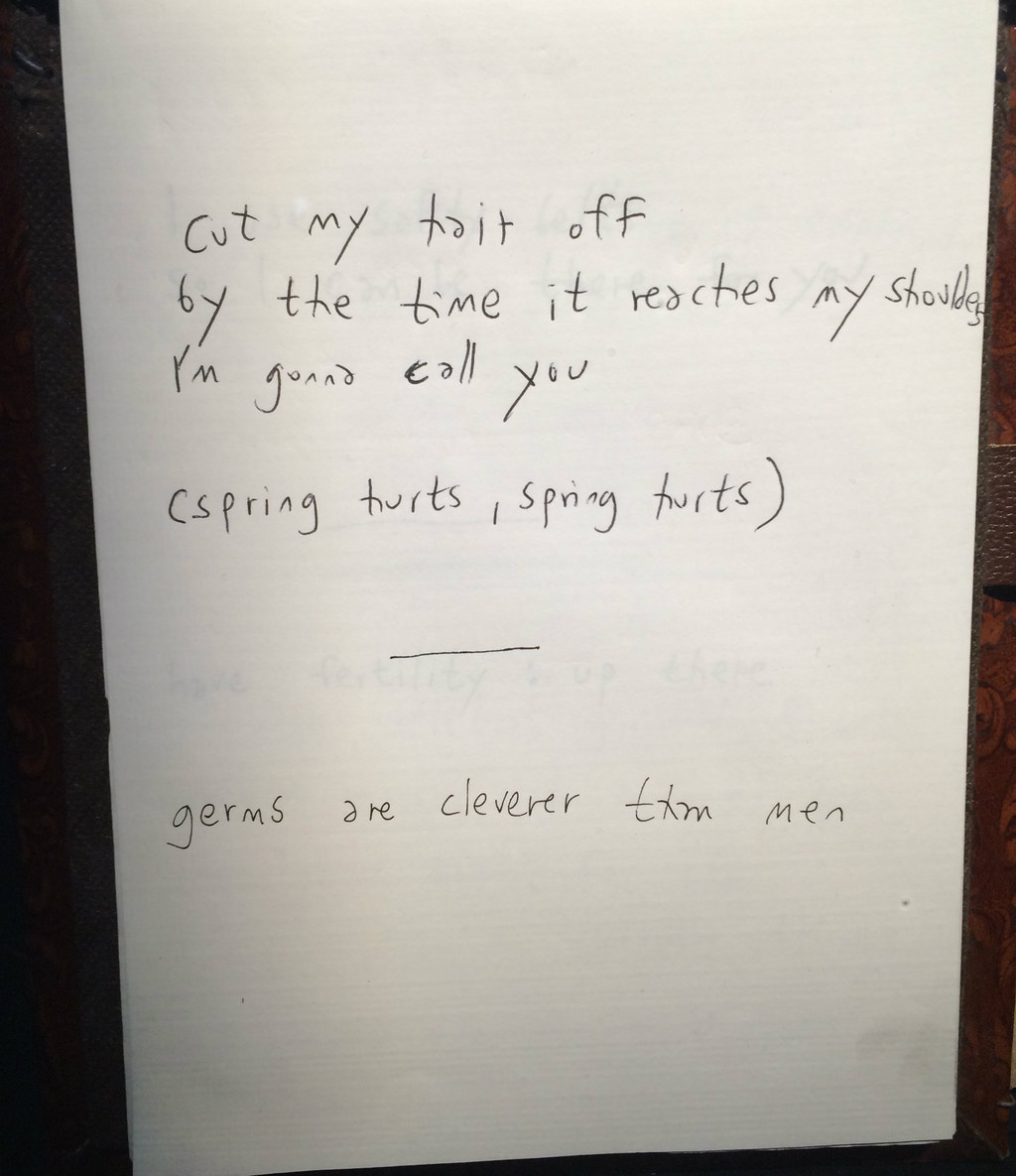 10. Robo-love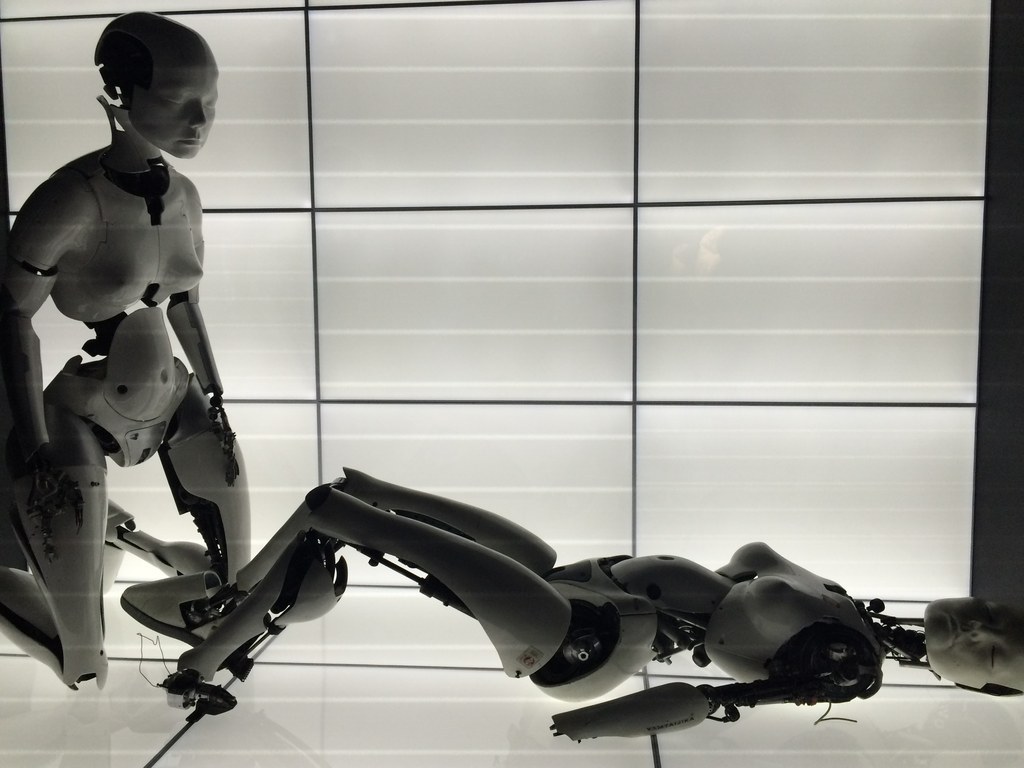 11. This "Pagan Poetry" dress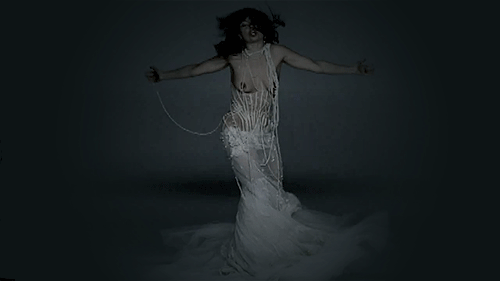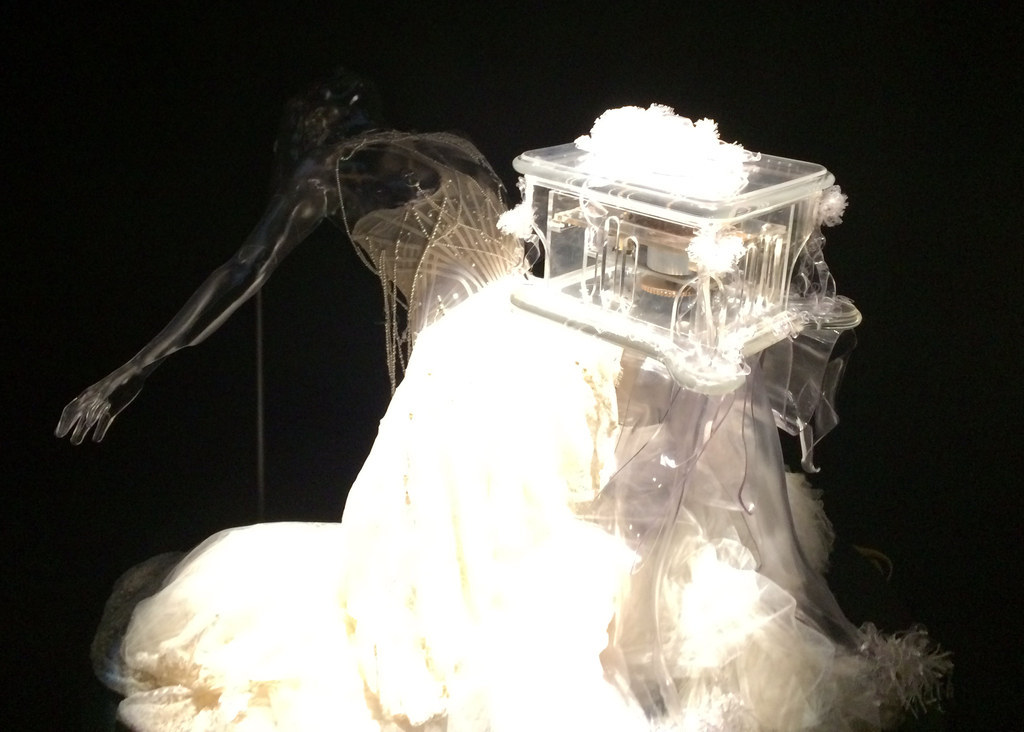 12. And then...drum-roll, please...the swan dress!
13. More McQueen! Yes, those are real bells.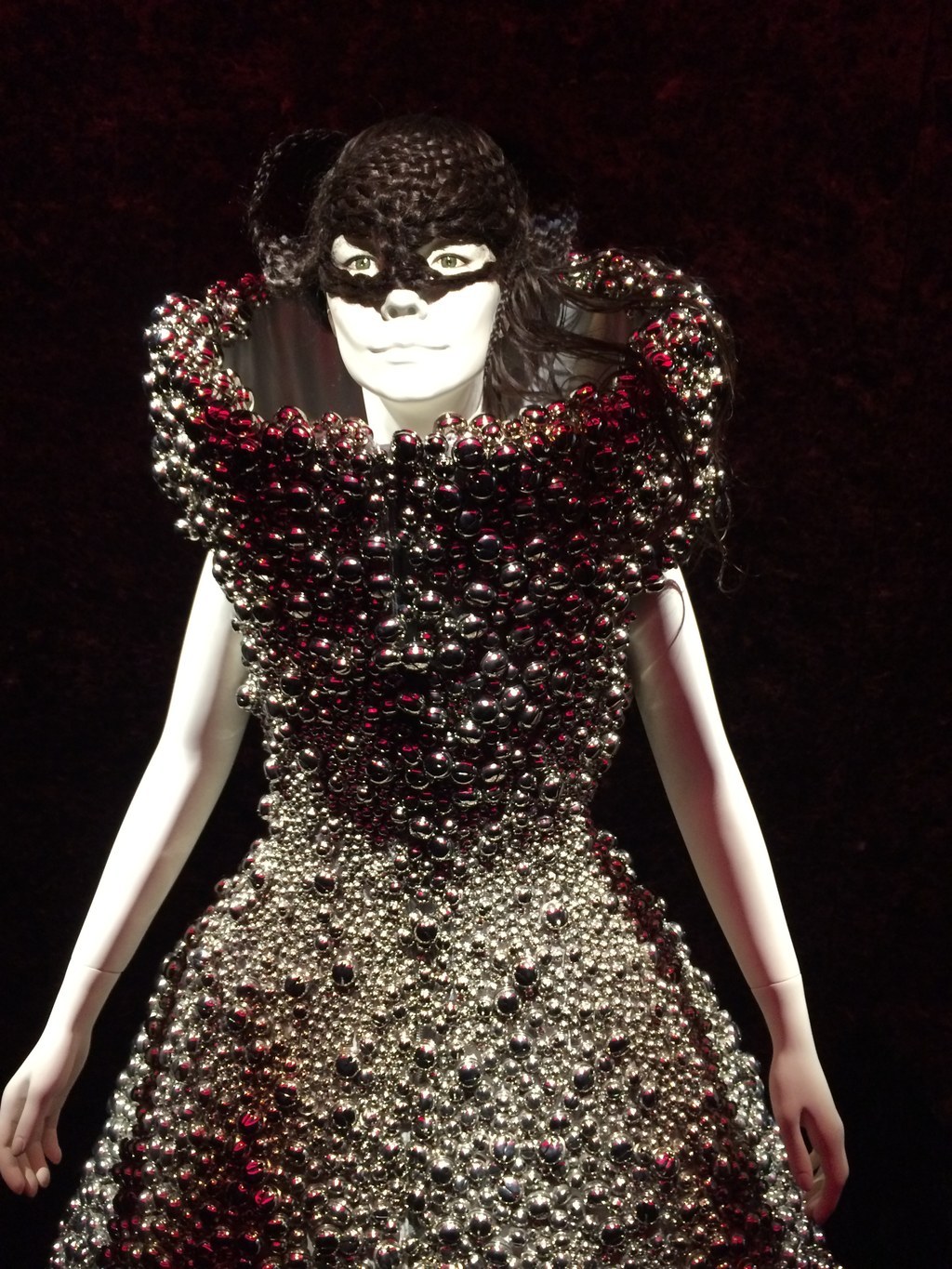 Here's a closer look.
14. This Swarovski mask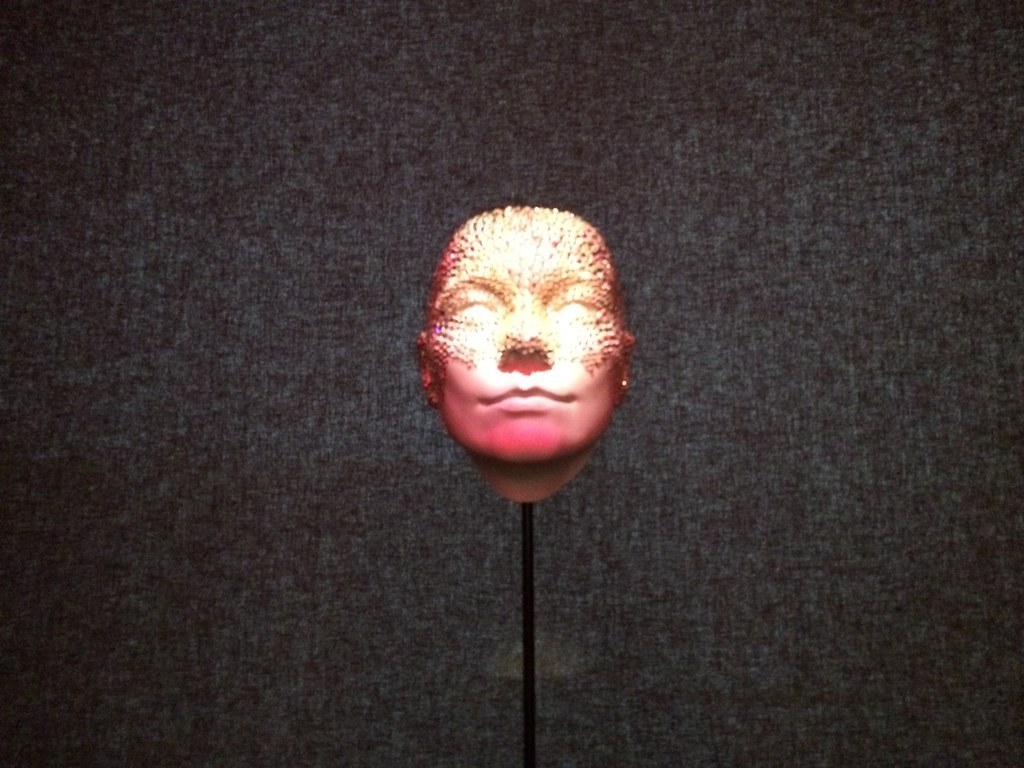 15. Wanderlust & the yarn people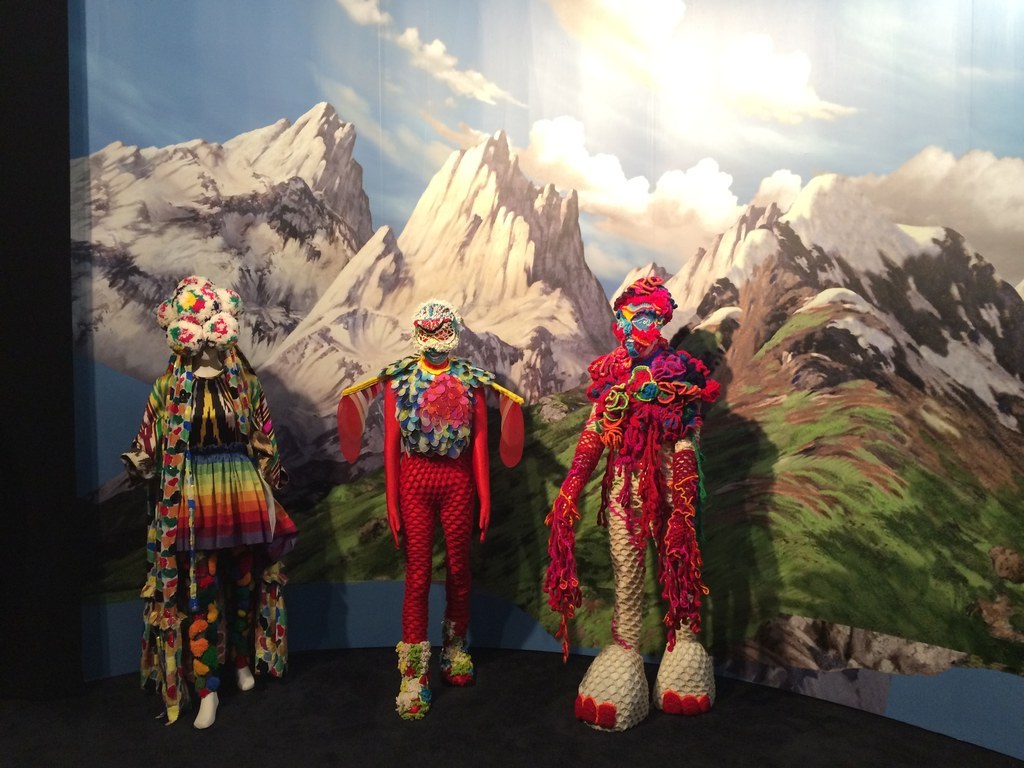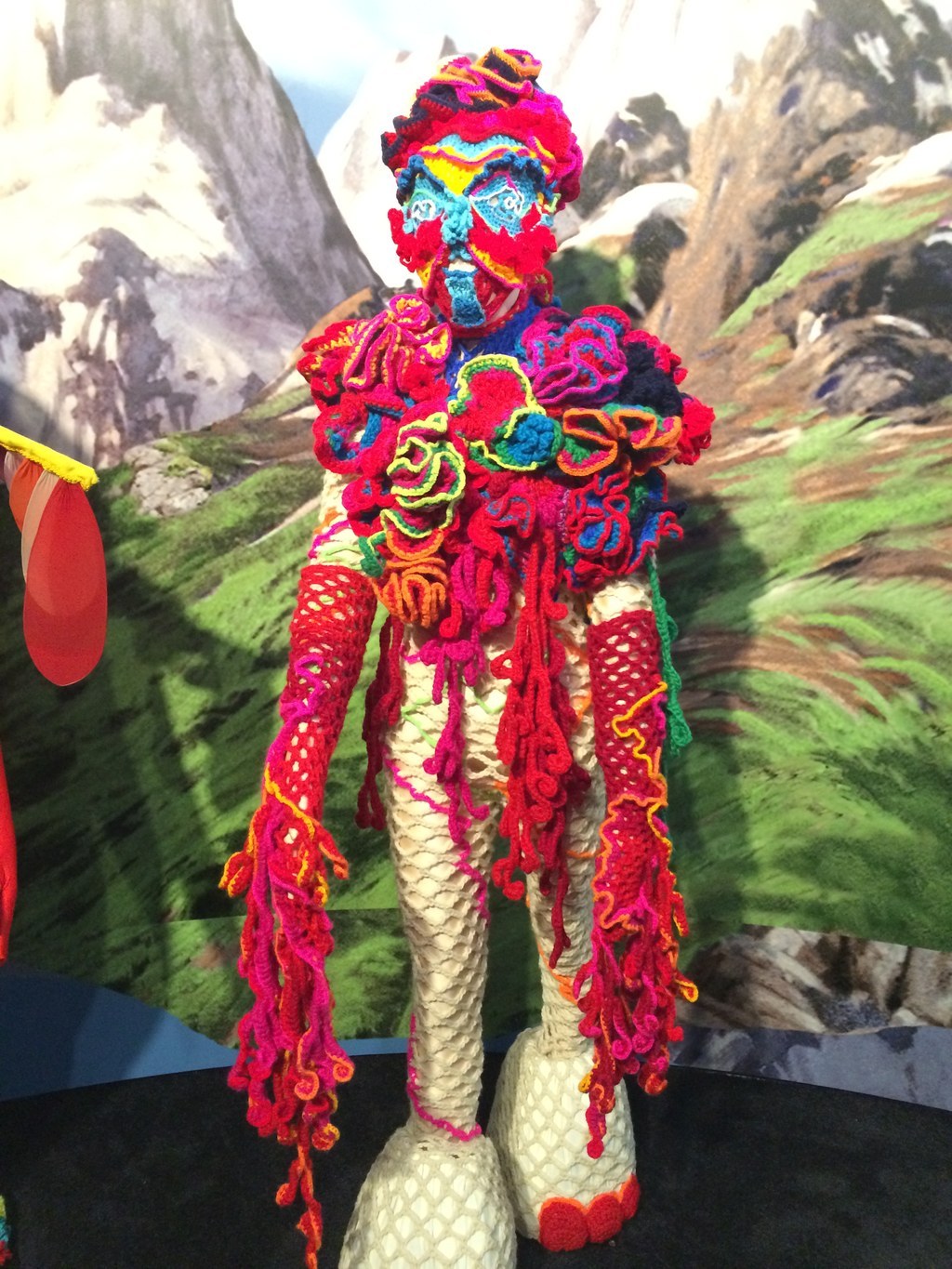 16. And you'll want to see this thing in the flesh!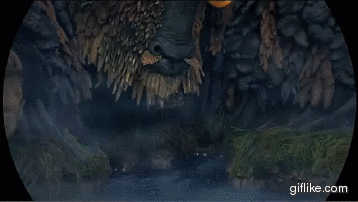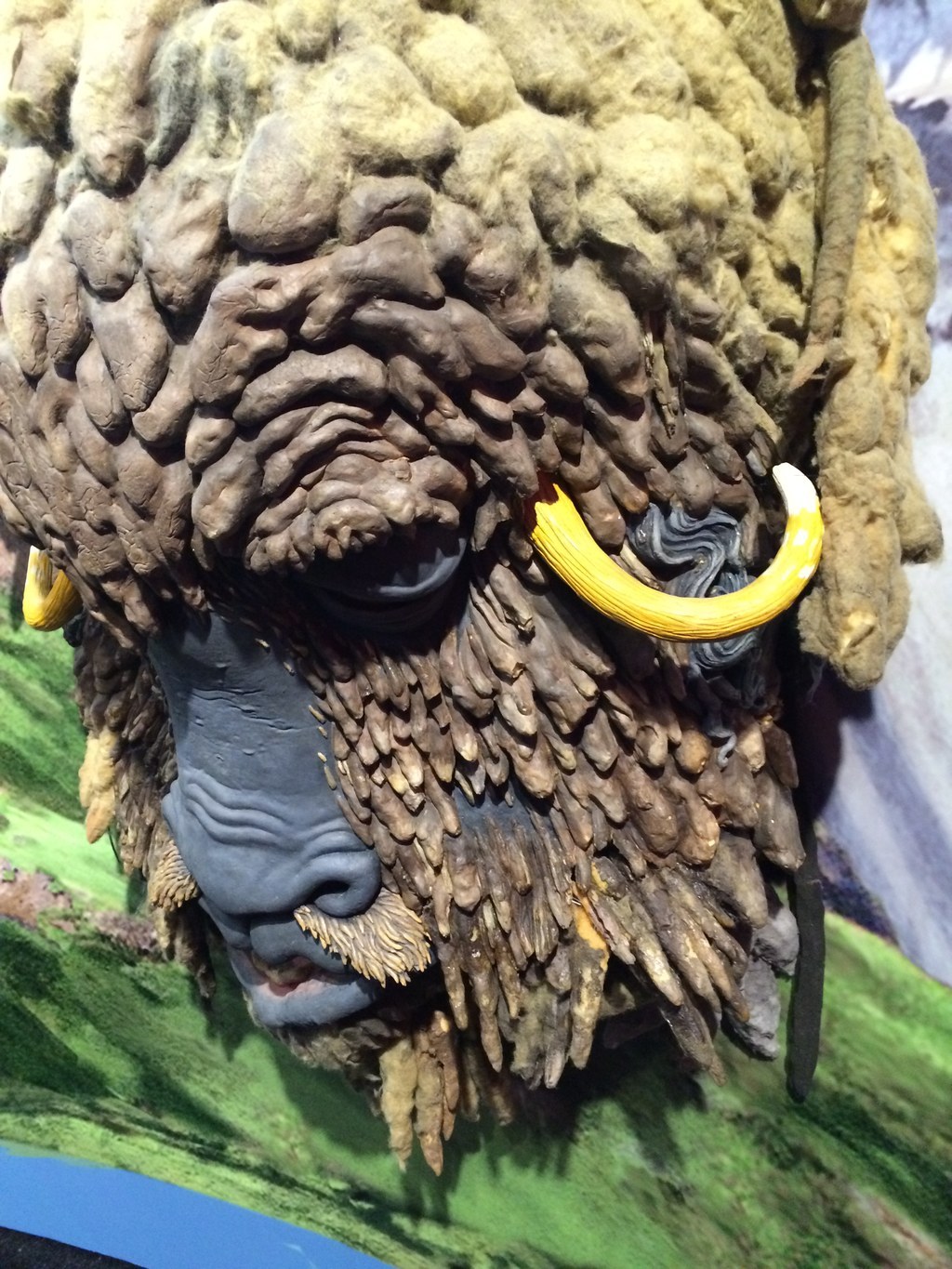 17. Björk in a Styrofoam ball!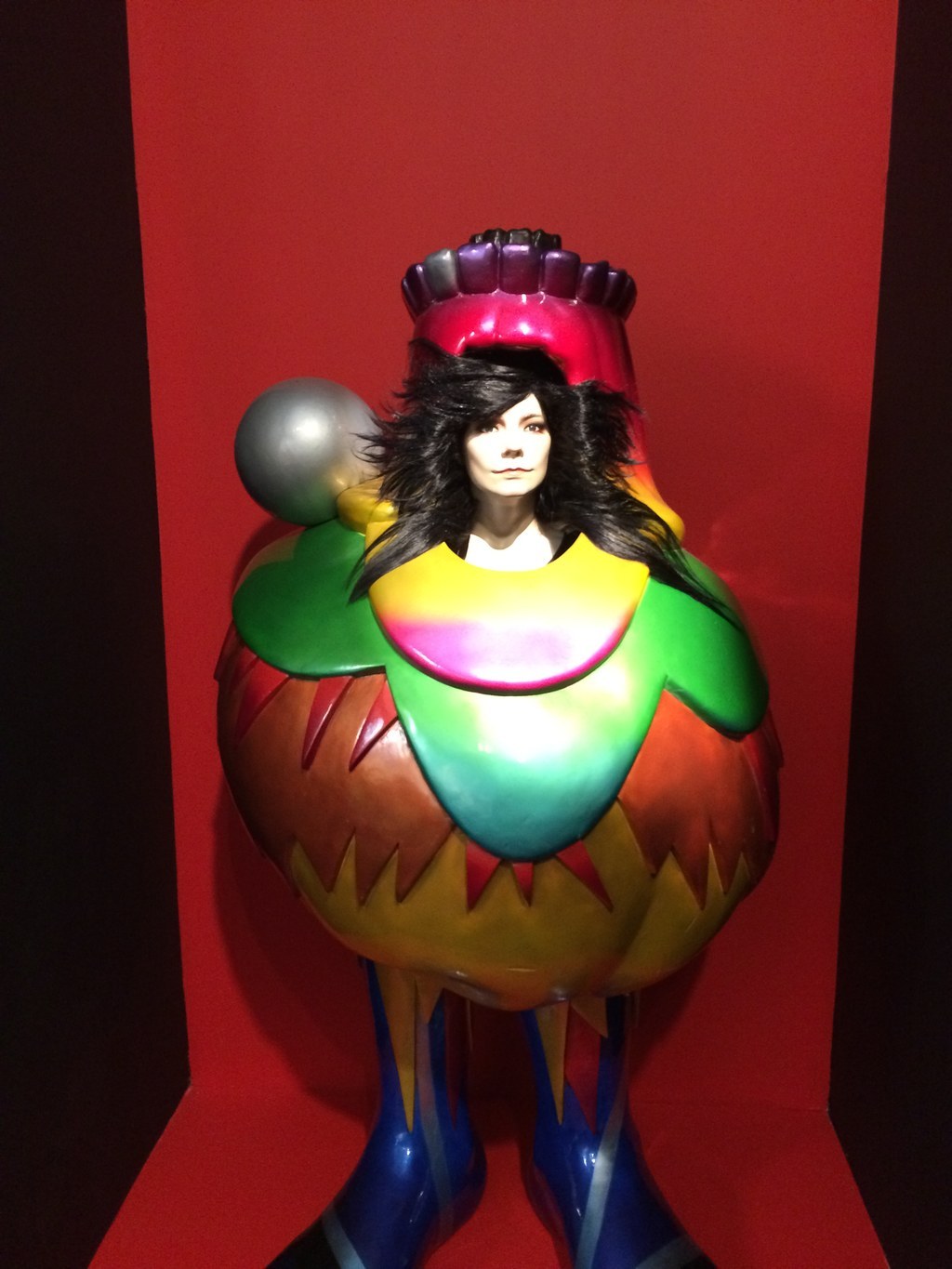 18. Is that Björk, from her Biophilia 2011 release? Yes? No? It could be!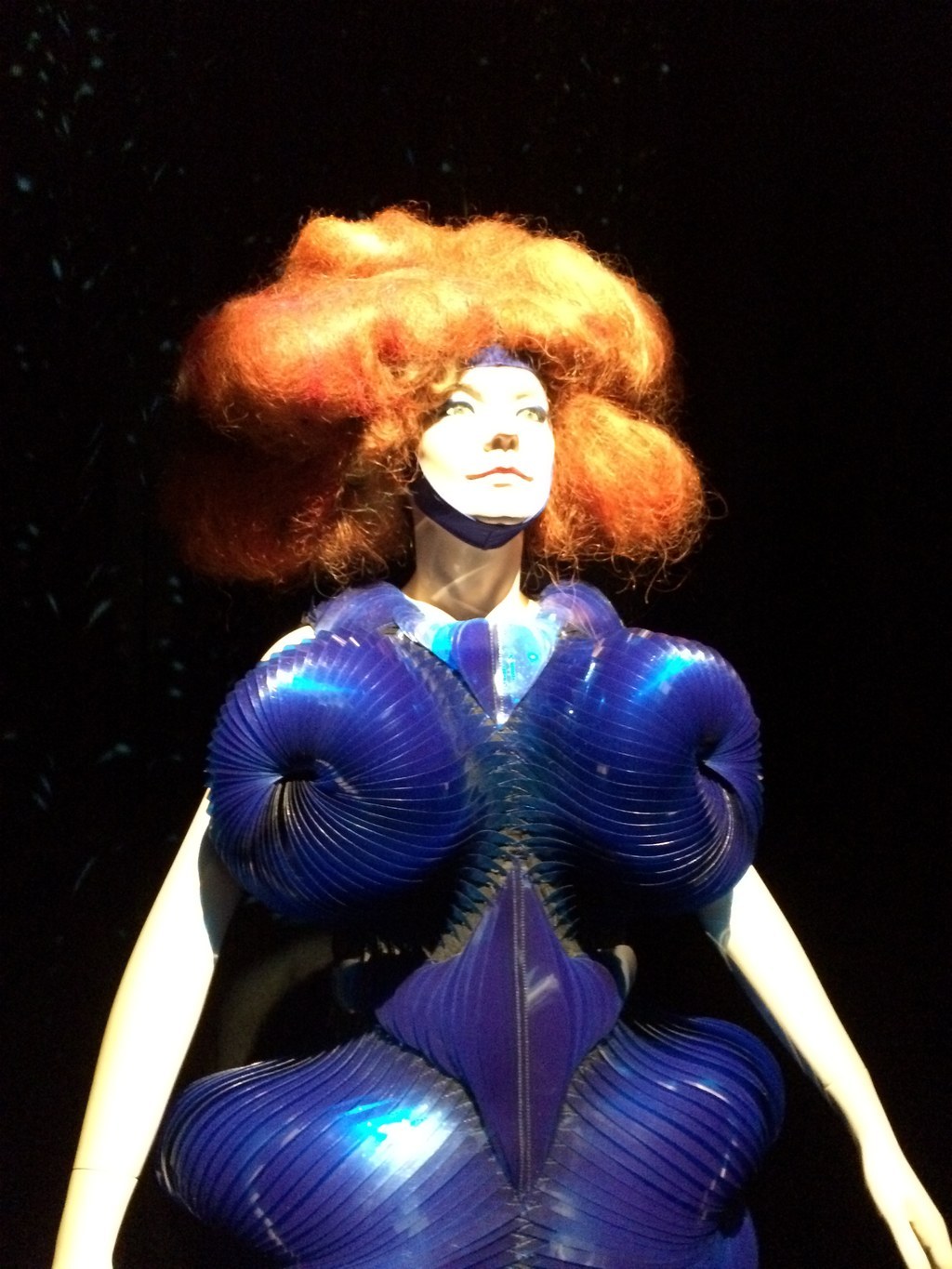 19. Revisit every single Björk release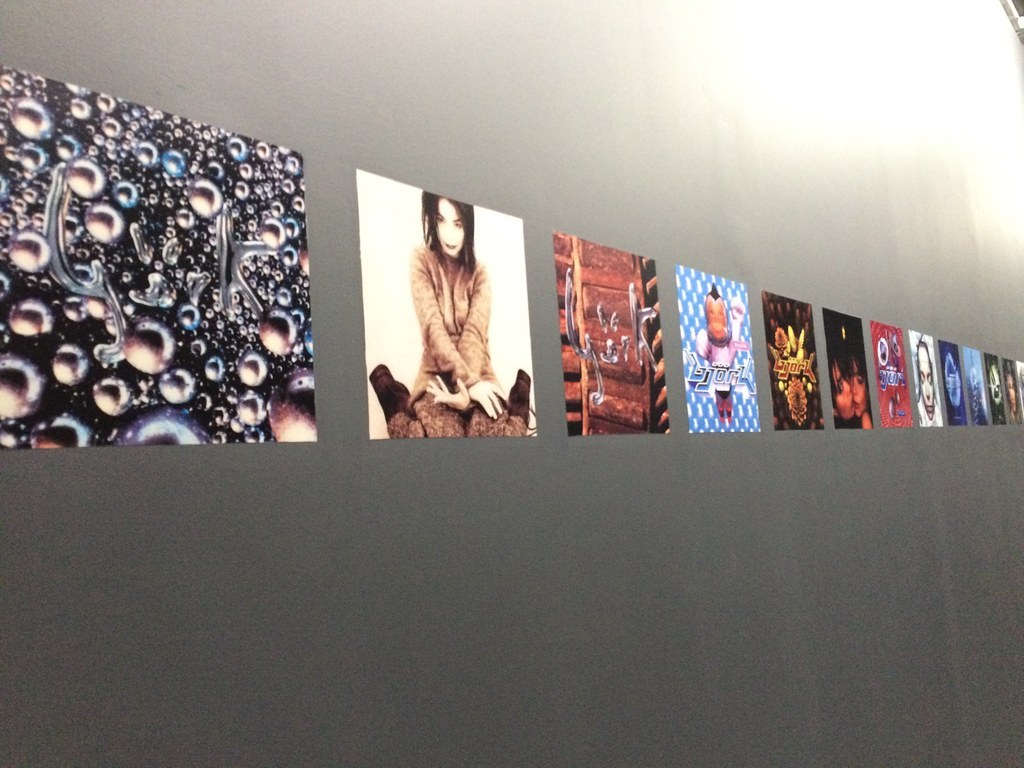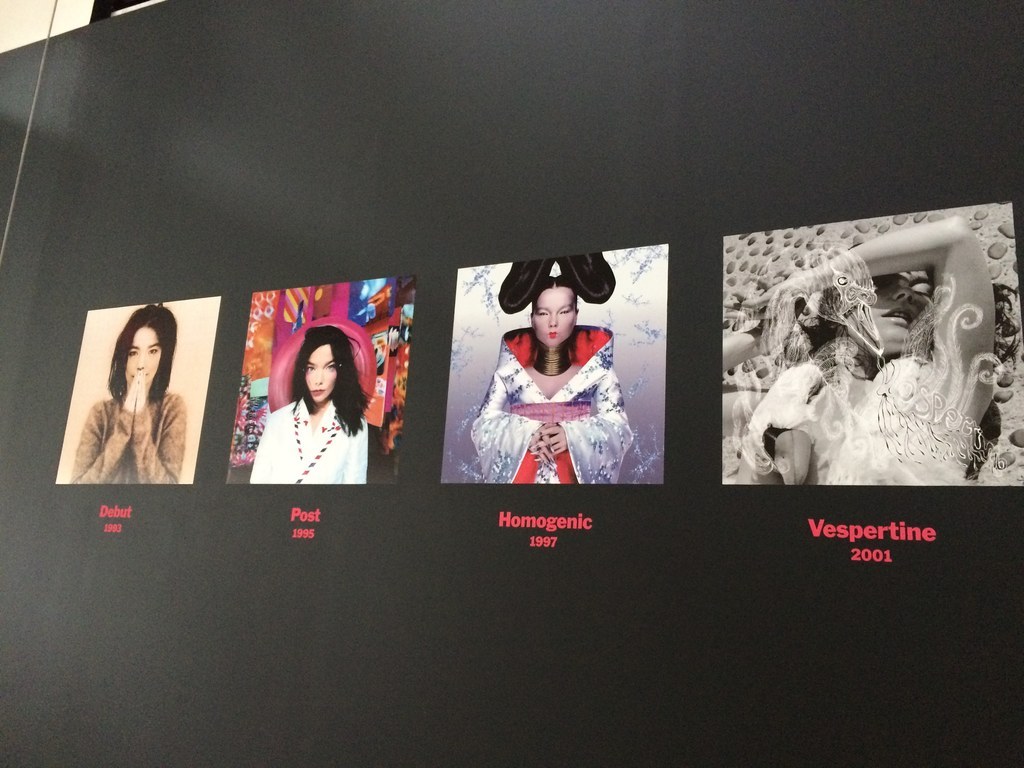 20. Watch countless Björk videos in a theater setting. With couches!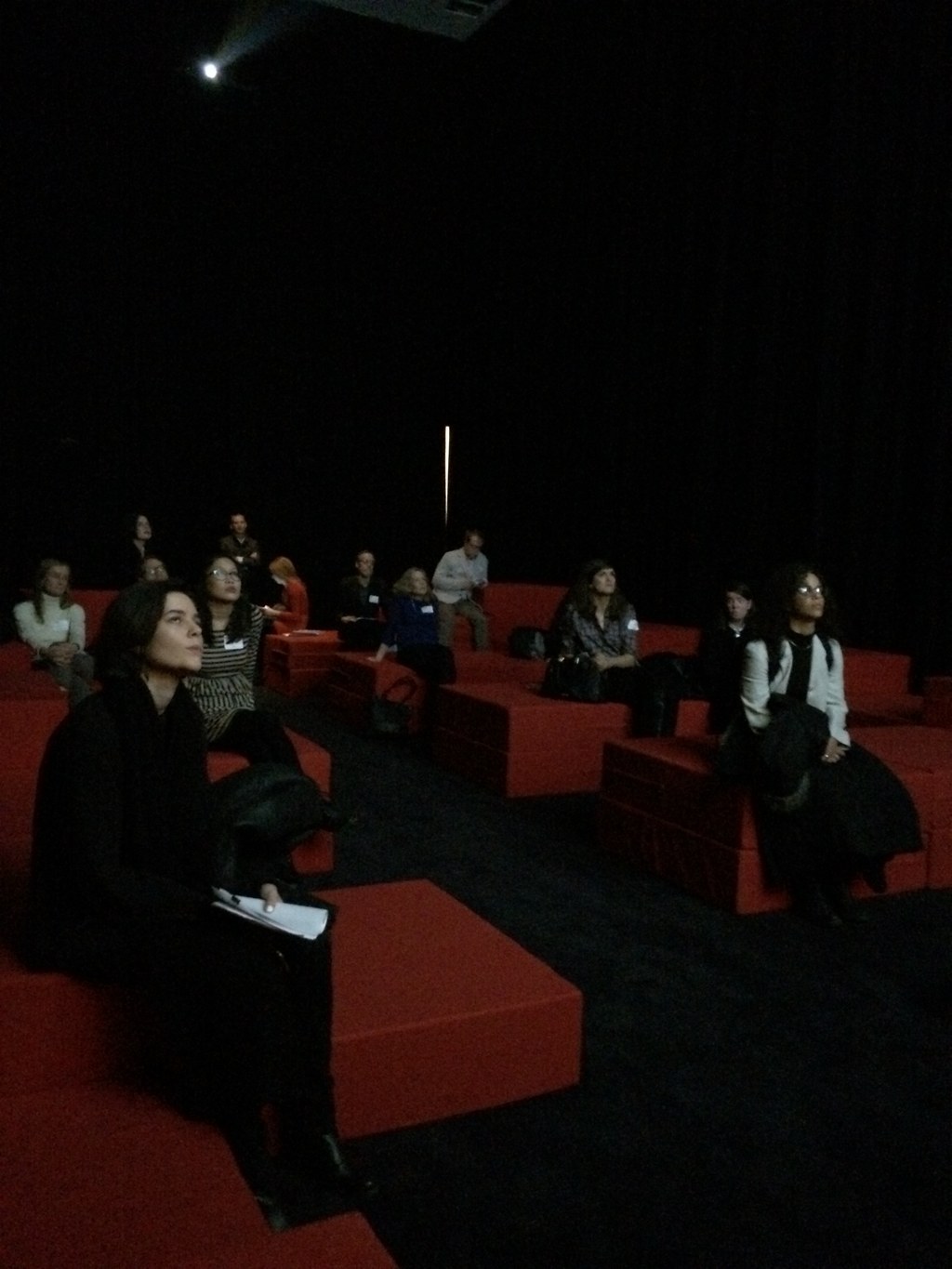 21. The heartbreak in the lake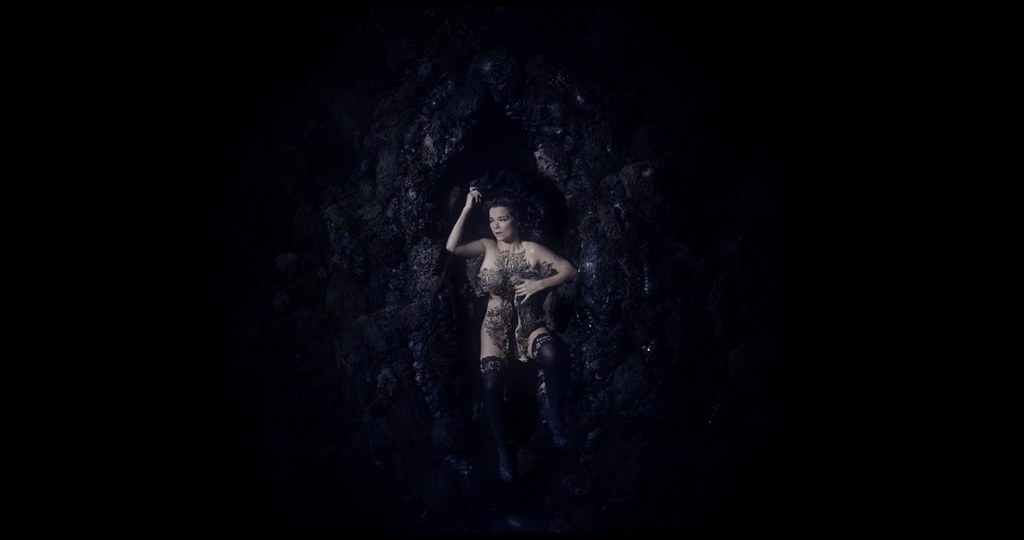 i guess i found in my lap one year into writing it a complete heartbreak album . kinda surprised how thoroughly i had documented this in pretty much accurate emotional chronology .... like 3 songs before a break up and three after . so the anthropologist in me sneaked in and i decided to share them as such . first i was worried it would be too self indulgent but then i felt it might make it even more universal . and hopefully the songs could be a help , a crutch to others and prove how biological this process is : the wound and the healing of the wound . psychologically and physically . it has a stubborn clock attached to it. there is a way out ...
22. These gravity harps
Björk!