2.
This fills you with deep envy.
4.
Your favorite eggs aren't nutritious.
6.
You stop mid-conversation to re-apply.
9.
You're not afraid to ask for a helping hand to get what you need.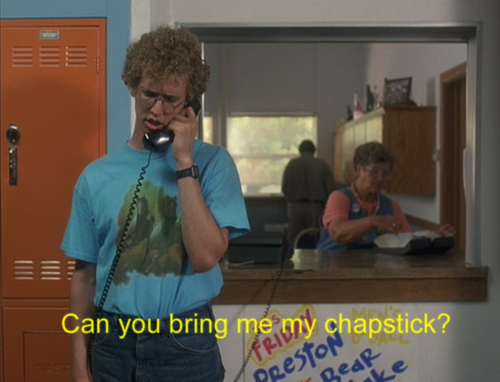 11.
When you're not eating it or smothering it over your food-hole, you are probably saving the world.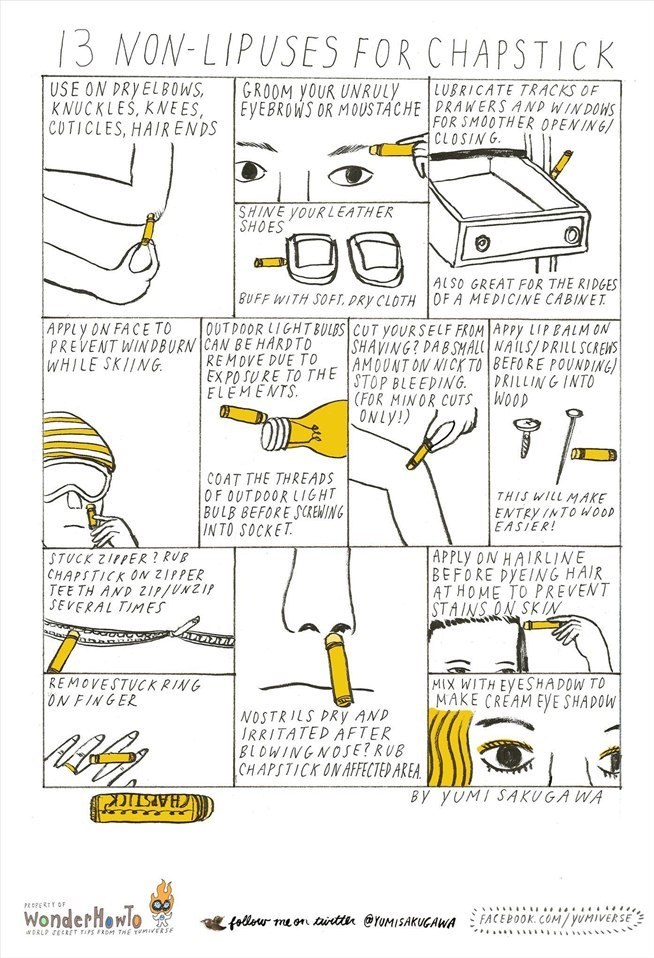 Now please excuse me while I reapply and then promptly lick it all off. Bye.