11 Signs You're Addicted To Lip Balm, The Wand Of Winter's Rage
It is like 8 degrees out, so my body is 85% covered in Burt's Bees.
9.
You're not afraid to ask for a helping hand to get what you need.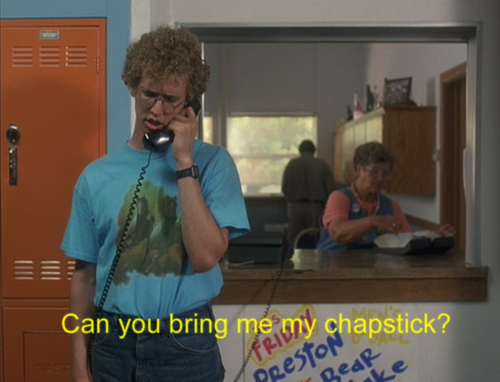 11.
When you're not eating it or smothering it over your food-hole, you are probably saving the world.