1.
Reese Witherspoon looking anything but wild, unlike the character she played in her Oscar-nominated role.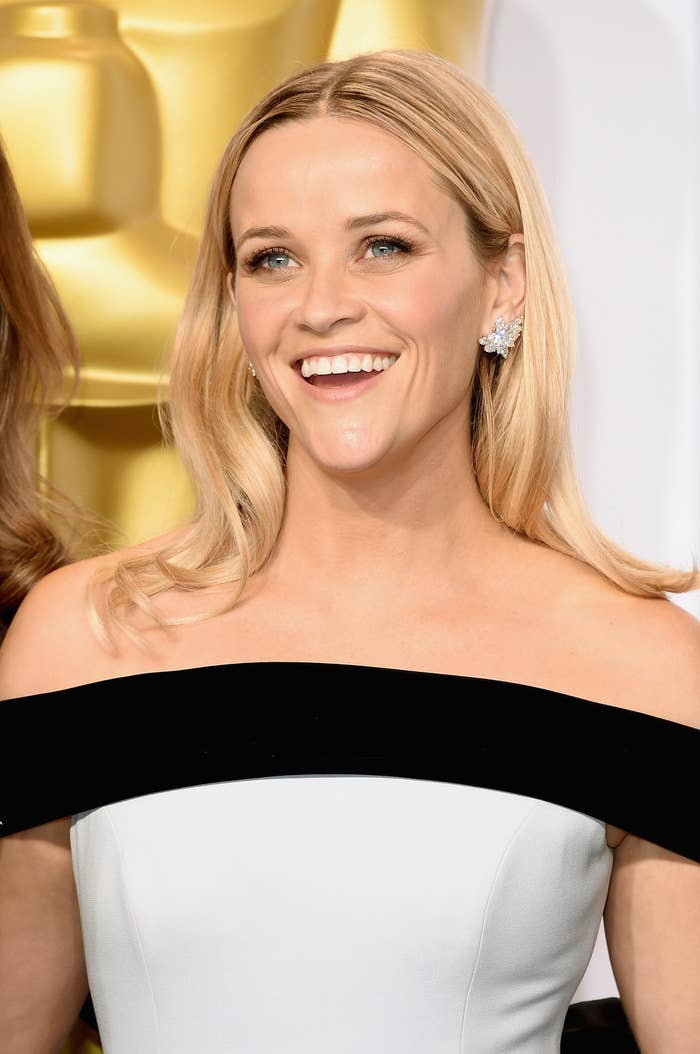 2.
Best Acress nominee Marion Cotillard looking glowy and timeless.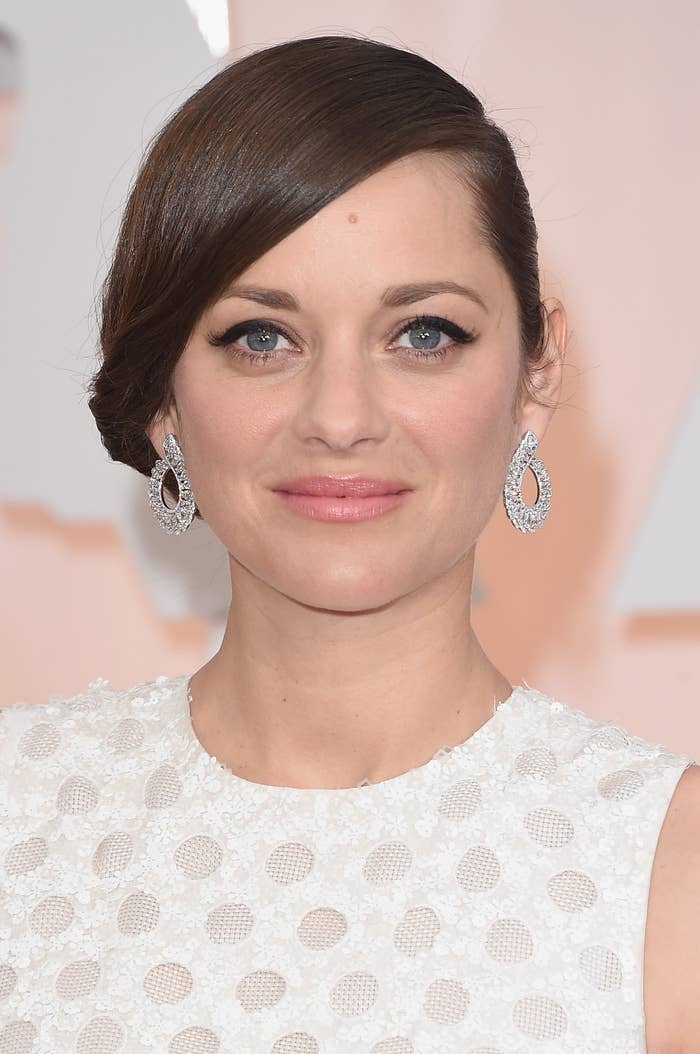 3.
Kiera Knightly looked like a wood nymph last night, in the best way possible.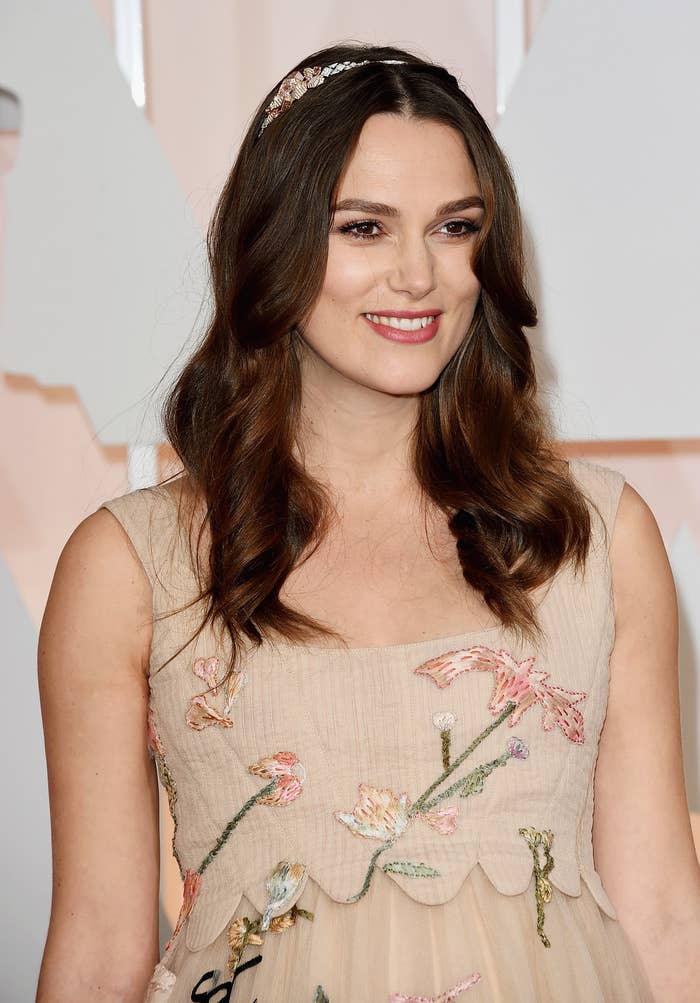 4.
Lady Gaga looking classic in NARS and Alaïa.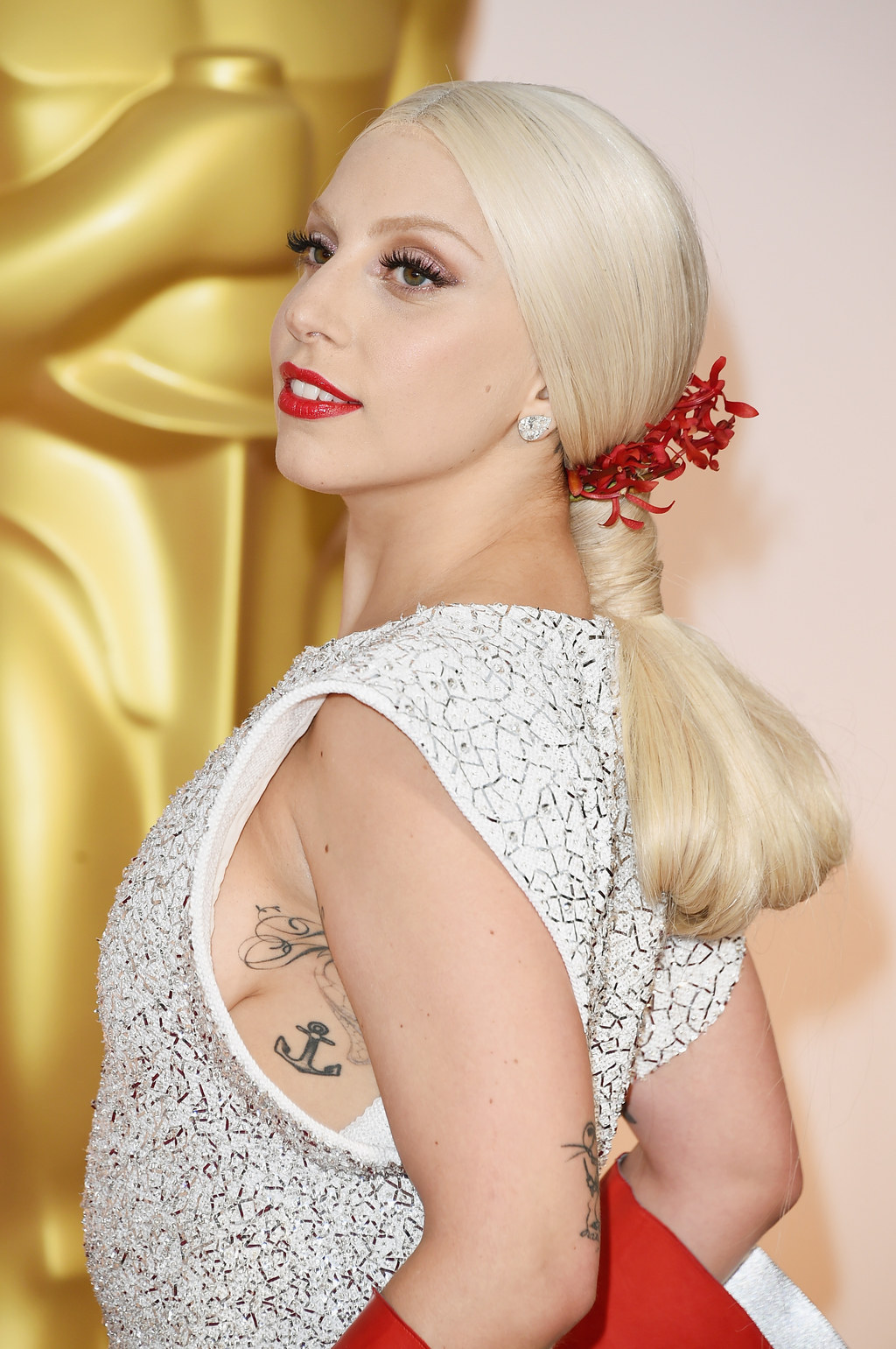 5.
Jennifer Hudson looking old school Hollywood.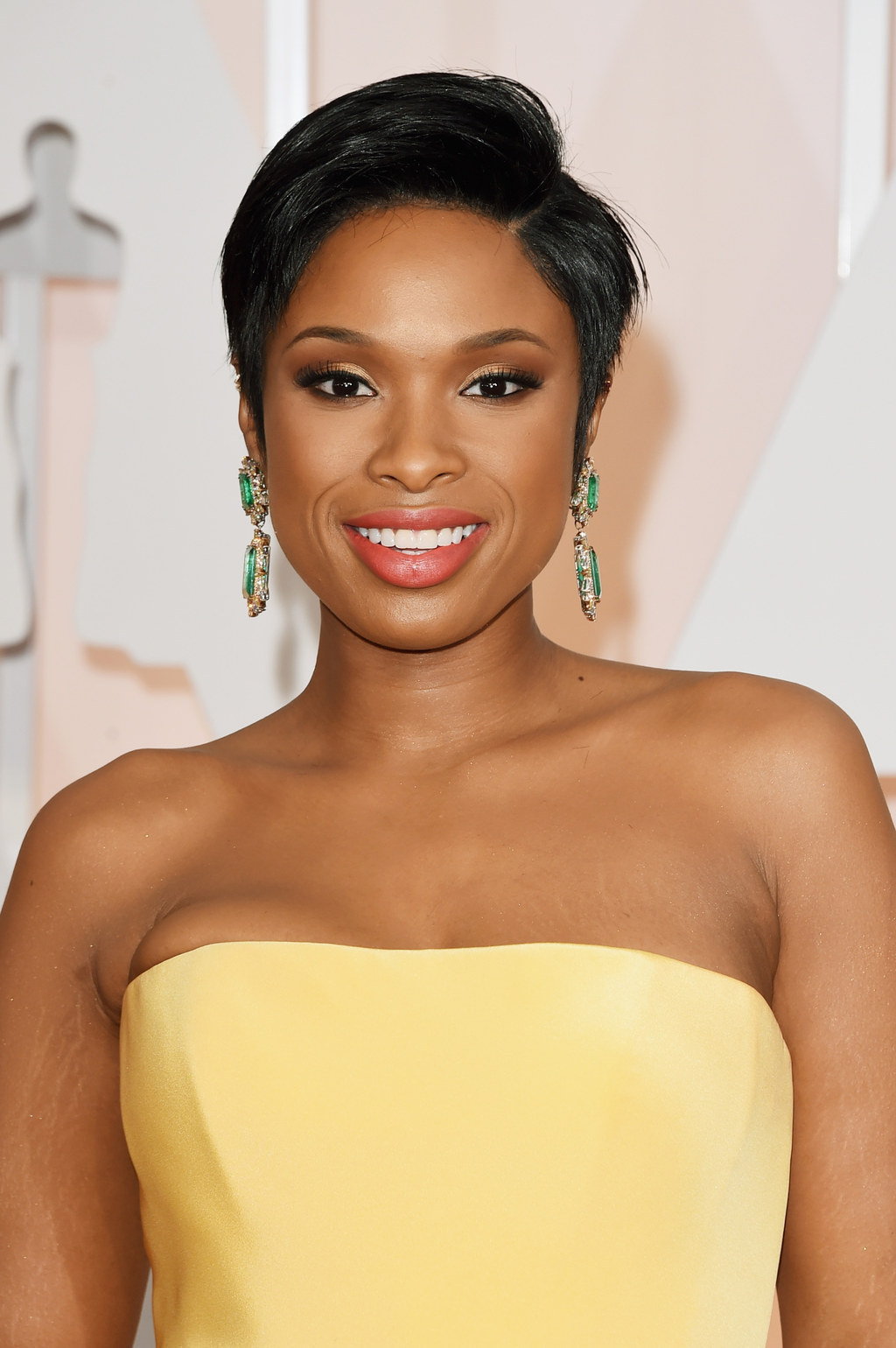 6.
Kelly Osbourne's purple unicorn hair was a dream, as per usual.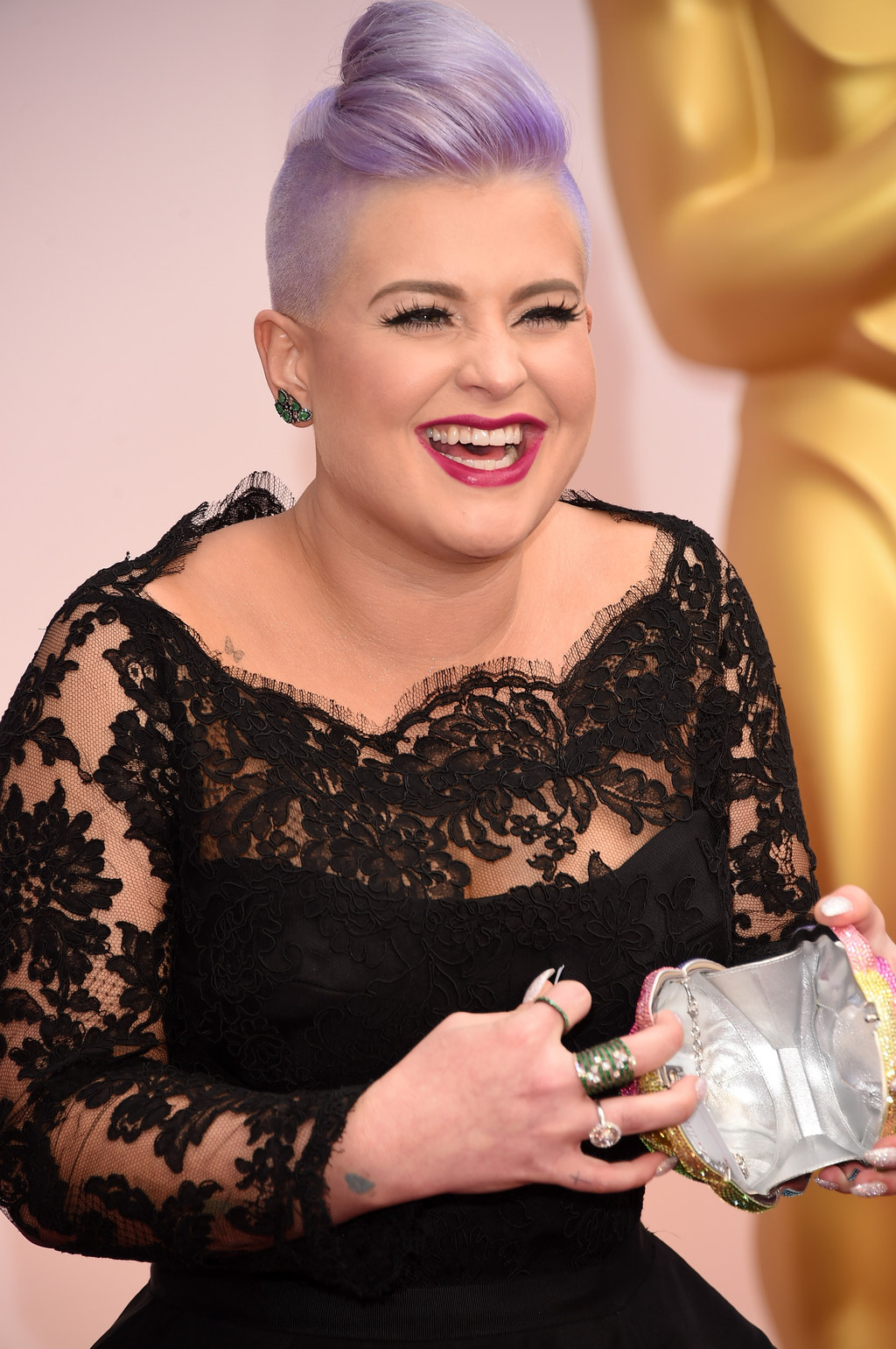 7.
Lupita looked like an actual goddess, but of course, when does she not?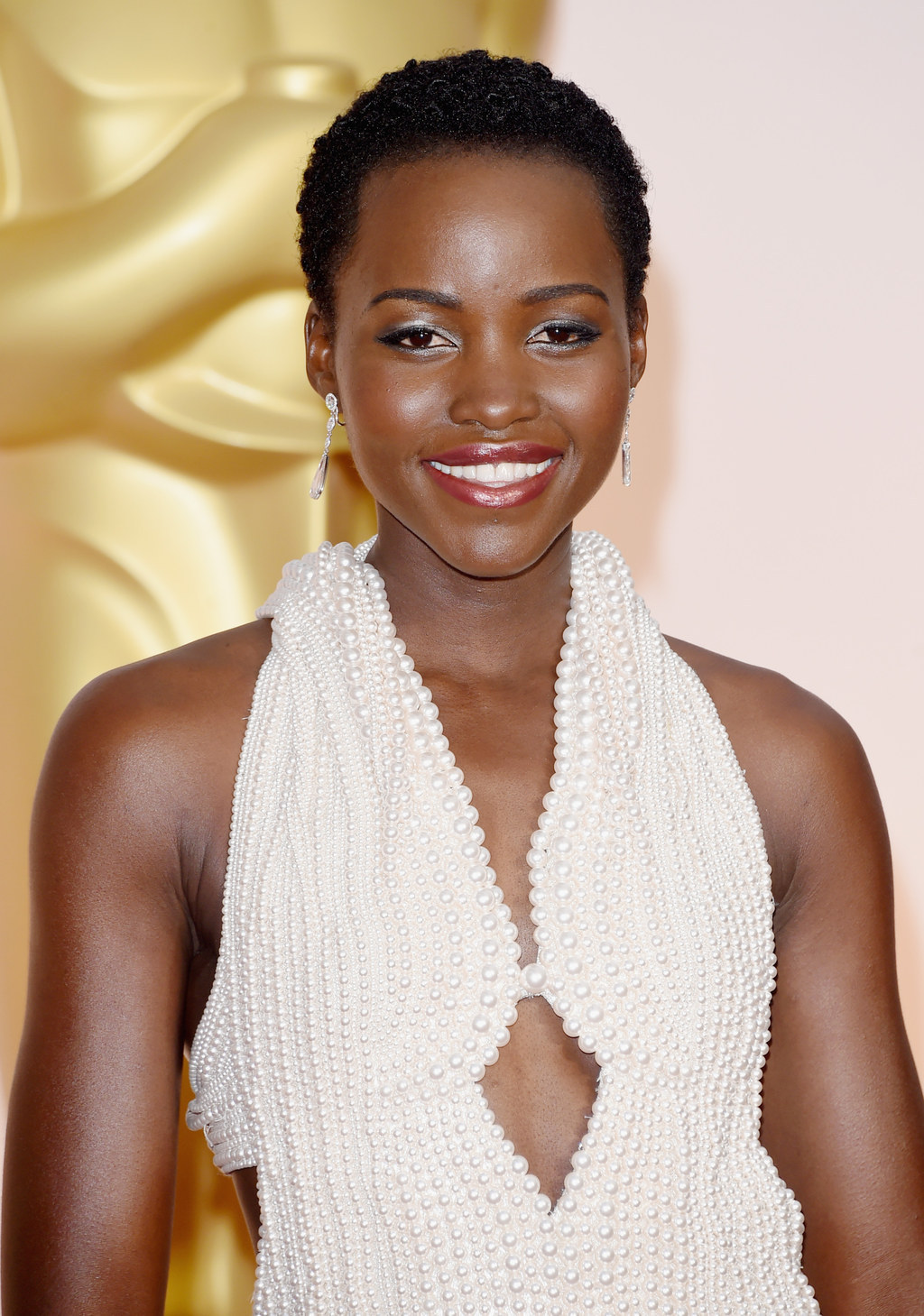 8.
Chrissy Teigen looked earth-shatteringly gorgeous. Look at that contour! The hair! Help.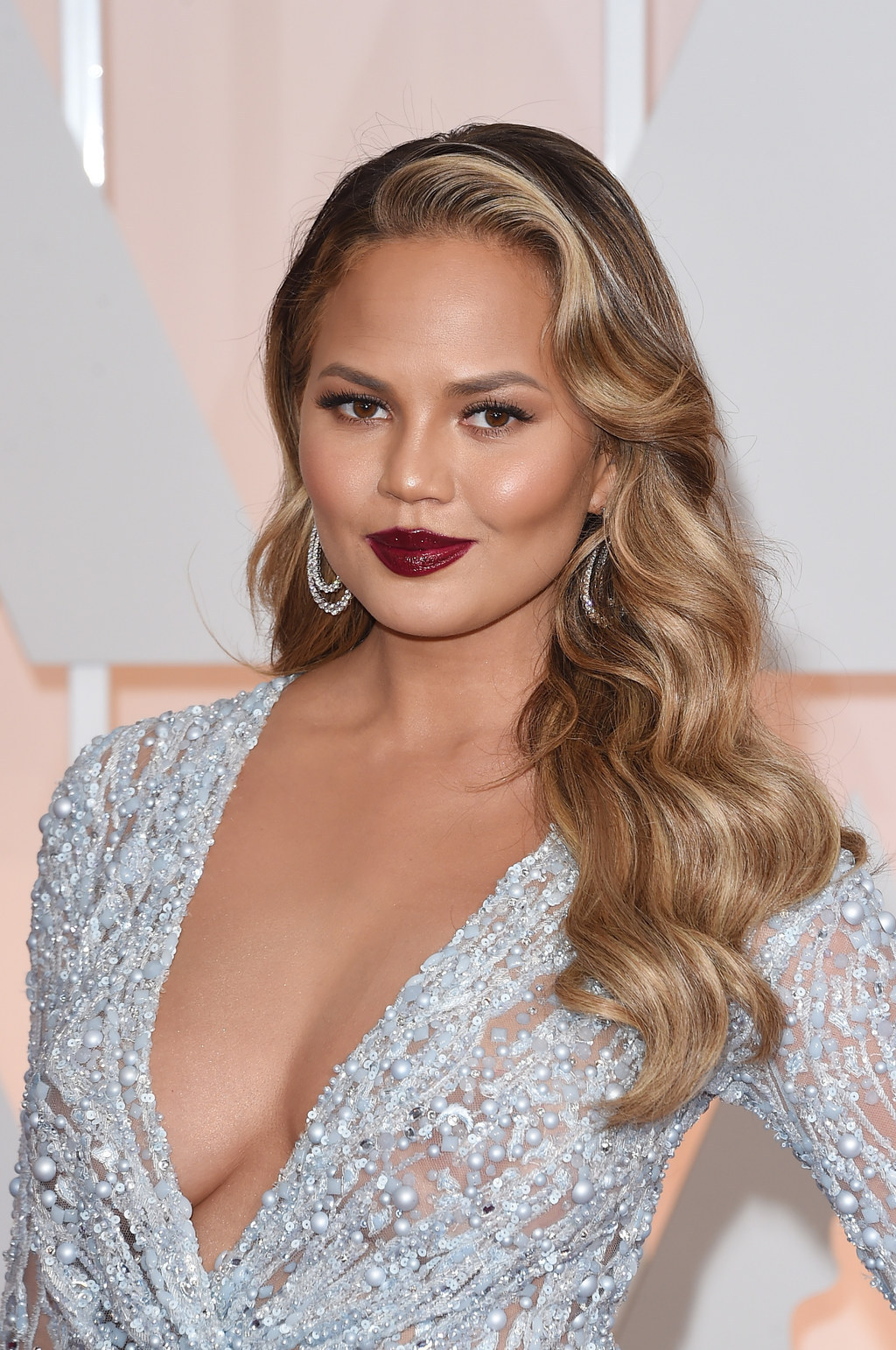 9.
The #1 stunner of the night: Margot Robbie.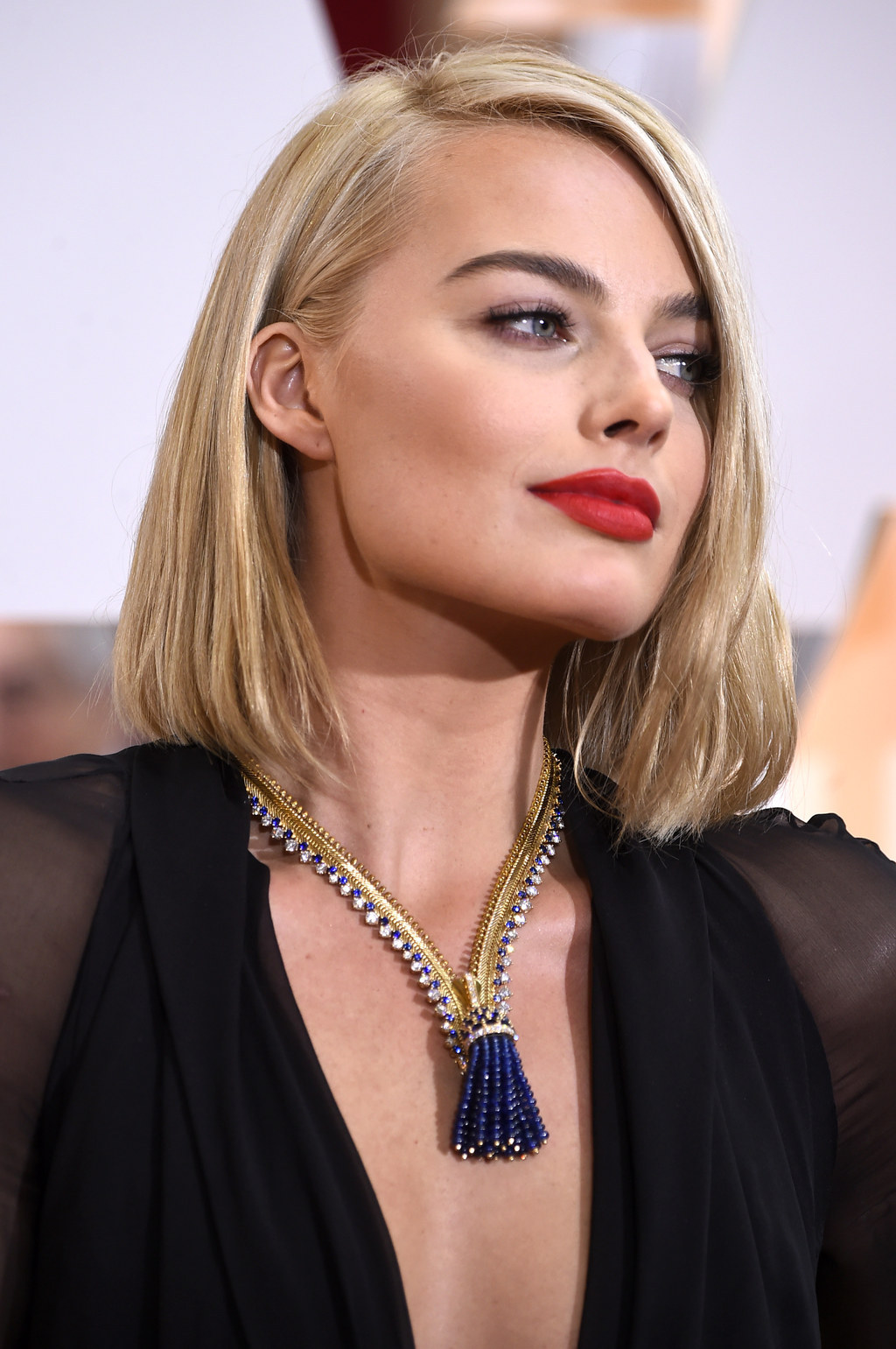 10.
Everybody looked REALLY GREAT, CONGRATULATIONS ON YOUR FACES.