This post was inappropriately deleted amid an ongoing conversation about how and when to publish personal opinion pieces on BuzzFeed. The deletion was in violation of our editorial standards and the post has been reinstated.
Dove is at it again with a viral beauty video meant to have women question the way they see themselves: beautiful or average.
Needless to say, women don't expect to be confronted with such a scary, vague, and superficial question on their way to Starbucks.
The video is based on a statistic from Dove that 96% of women wouldn't describe themselves as beautiful.
Plenty of women go through the average door and are then made to feel bad about their decision.
Of course, at the end, plenty of women go through the beautiful door, too. It ends with a Dove logo, suggesting that we all should #ChooseBeautiful.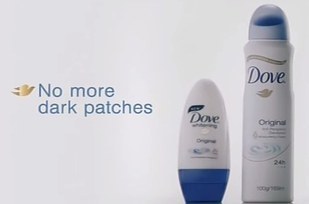 Maybe the real question we should be asking is why do we have to choose — and especially between such vague, material choices.