1.
Shah Rukh Khan portrayed the character of Rahul, a college student, in Kuch Kuch Hota Hai when he was 33. His co-stars, Kajol and Rani Mukherjee, were 24 and 20, respectively.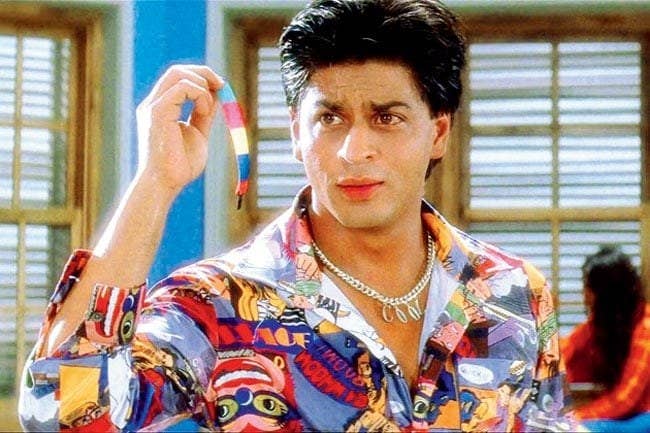 2.
He was 30 in Dilwale Dulhania Le Jayenge, which was centred around young love. The movie, which went on to acquire cult status, marked SRK's position as the unrivalled king of romance.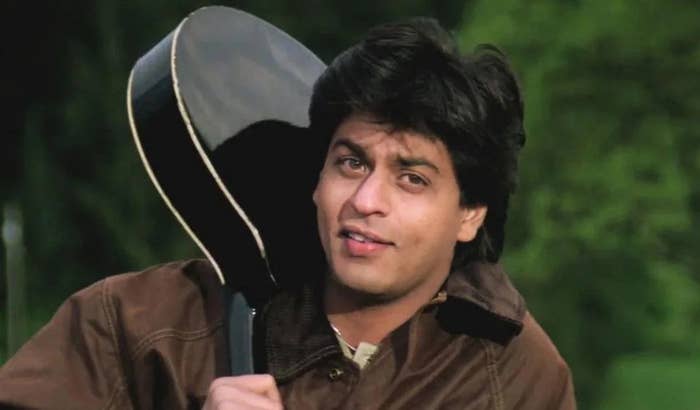 3.
Speaking of romance (or whatever Bollywood's idea of it is), Salman Khan played the character of a young Radhe in Tere Naam when he was 38. His co-star, Bhumika Chawla, was only 25.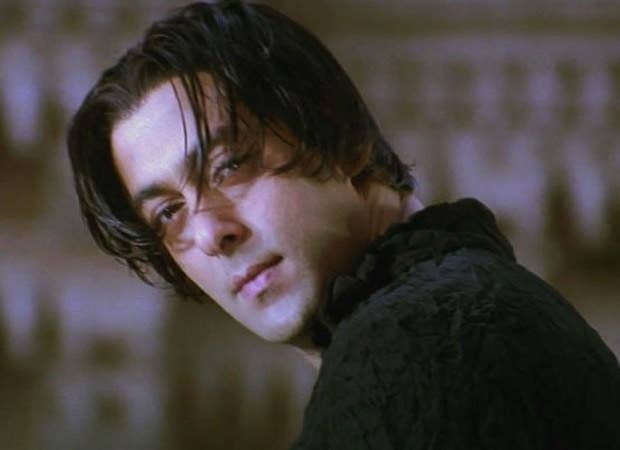 4.
Two years later, Salman starred in Lucky: No Time for Love at the age of 40. In the movie, he romances 18-year-old Sneha Ullal, which honestly is all sorts of messed-up.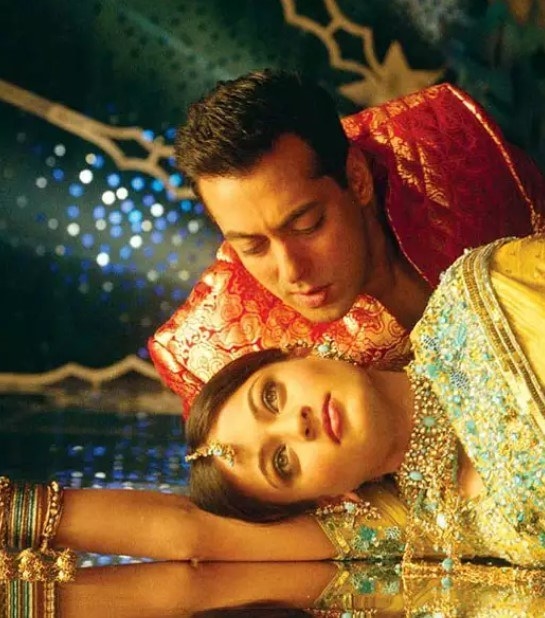 5.
Aamir Khan was 44 years old when he played the character of Rancho, an engineering student, in 3 Idiots.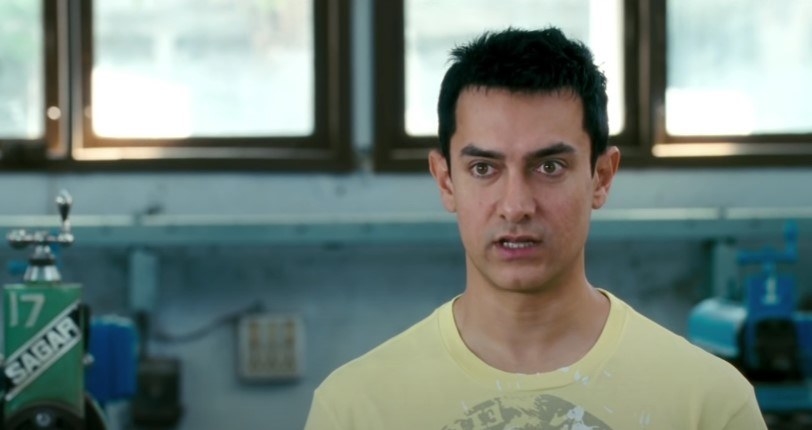 6.
I have to admit, however, that he wasn't the only one in the cast who was far, far, away from an actual college-goer's age. His co-actor, Sharman Joshi was 30 while R. Madhavan was 39.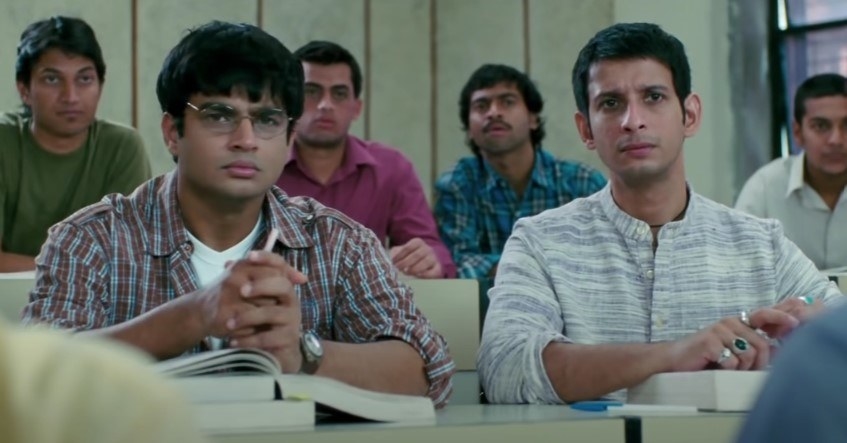 7.
Aamir also played a college student in Rang De Basanti, at the "ripe" age of 41.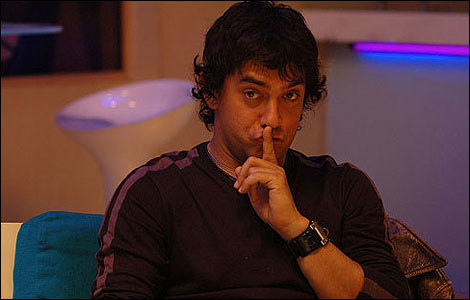 I'd like to remind you that he openly talked about Kareena Kapoor Khan not being the first choice for Laal Singh Chaddha because he wanted the actress to be young and the de-aging to be done only for him. Sexism much?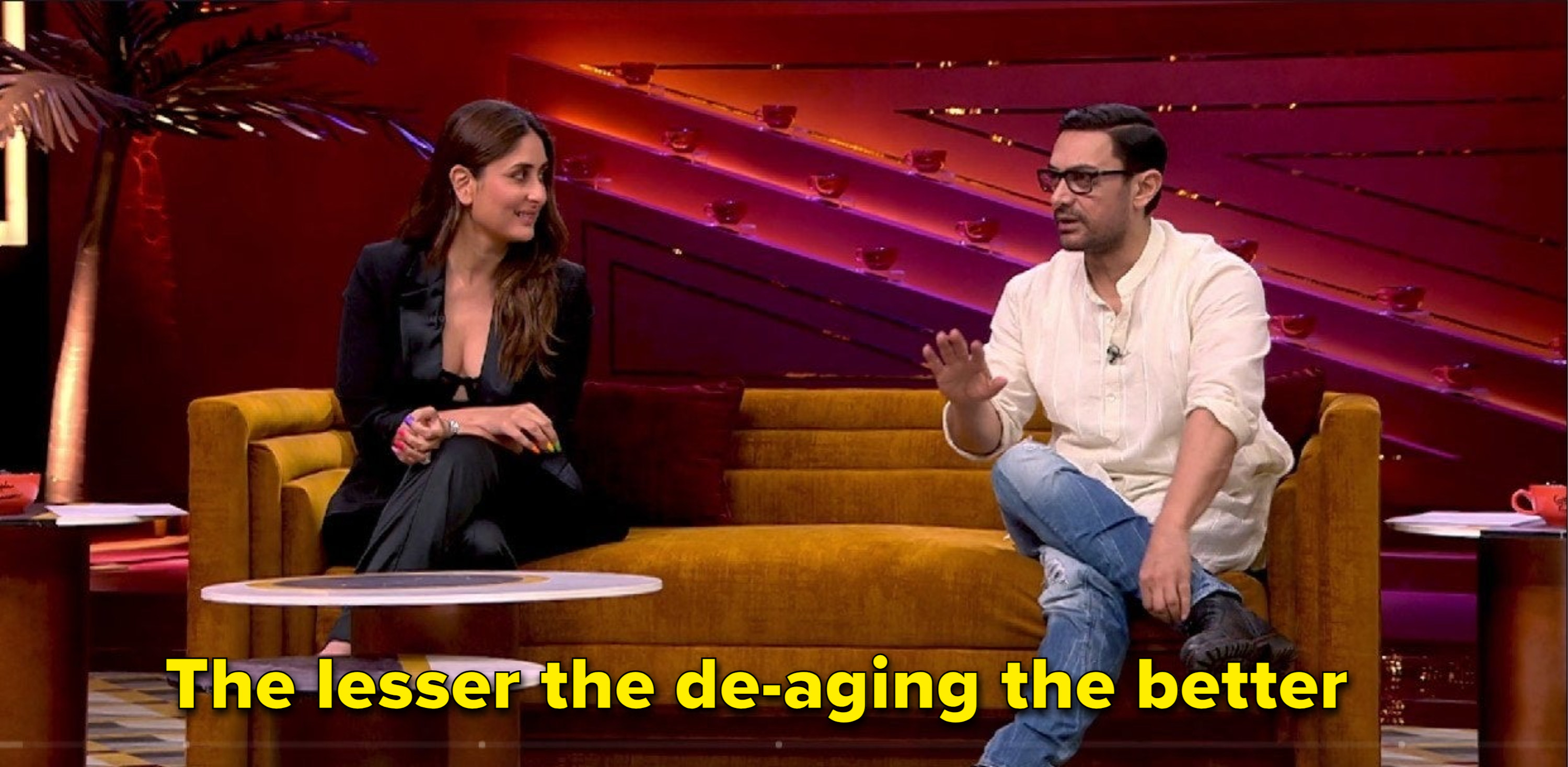 8.
Contrary to the title, the two male leads of Student of the Year 2 seem more age-appropriate for a spin-off with the alumni. While Tiger Shroff was 29 when the movie came out...
9.
...Aditya Seal was 31 when he portrayed the character of Manav Singh Randhawa.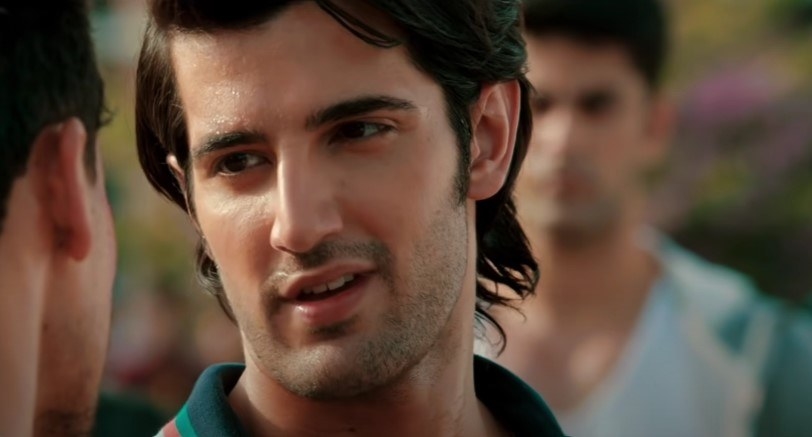 10.
Because, remember, Siddharth Malhotra and Varun Dhawan were 27 and 25 years old, respectively, in the first Student of the Year?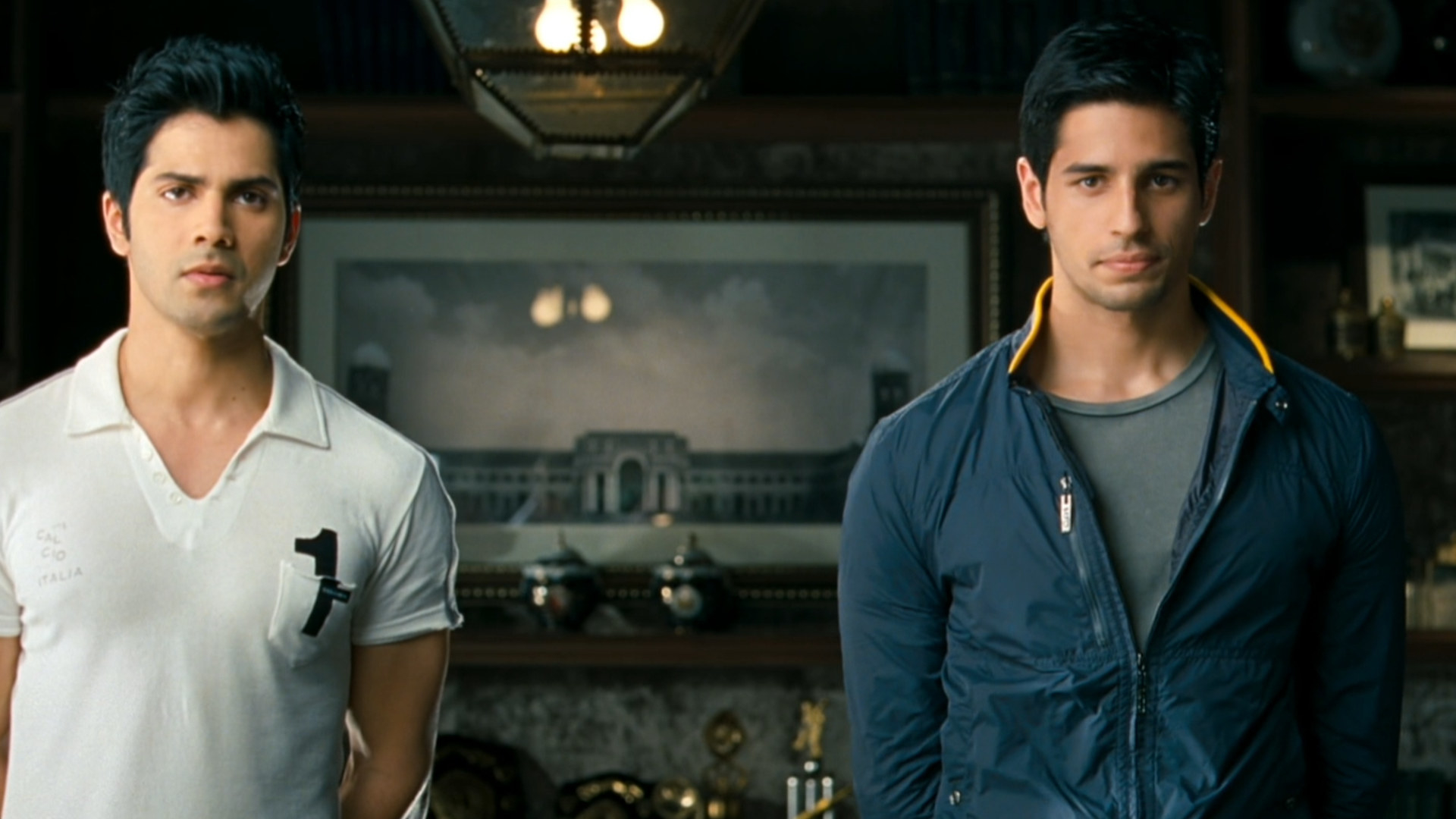 Bollywood, when we ask them for more age-appropriate casting: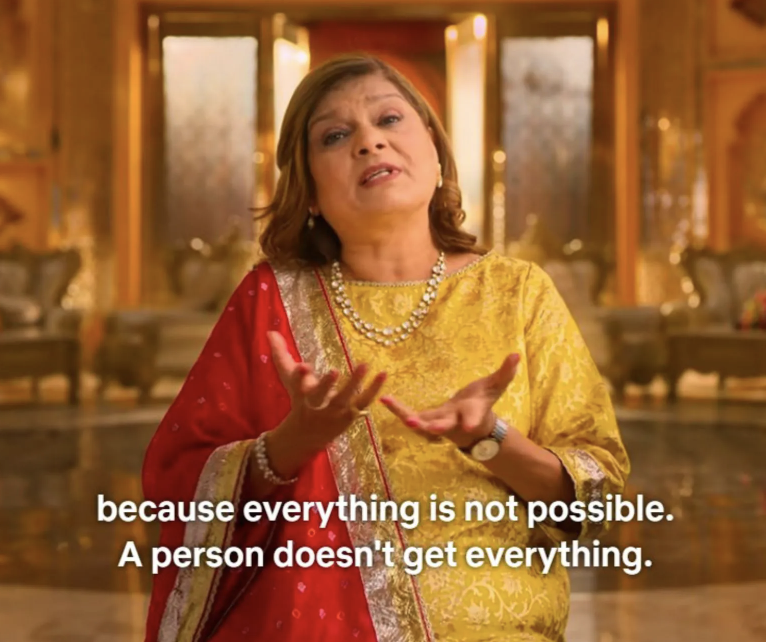 Which ones did I miss? Comment below!