The third instalment of the wildly popular Spider-Man franchise saw Tom Holland, Zendaya, and Jacob Batalon reprise their roles and No Way Home quickly witnessed enormous commercial success, breaking box office records during its very first weekend.
Ever since the movie came out, fans haven't stopped gushing about Andrew Garfield, whose version of Spider-Man, along with that of Tobey Maguire's, comes back to help Tom Holland's.
So of course, I had to contribute to this Andrew Garfield renaissance and list out the reasons why the internet's latest obsession totally deserves all this love and attention.
1.
When he made us go, "Wait! What did he sayyyyyy?".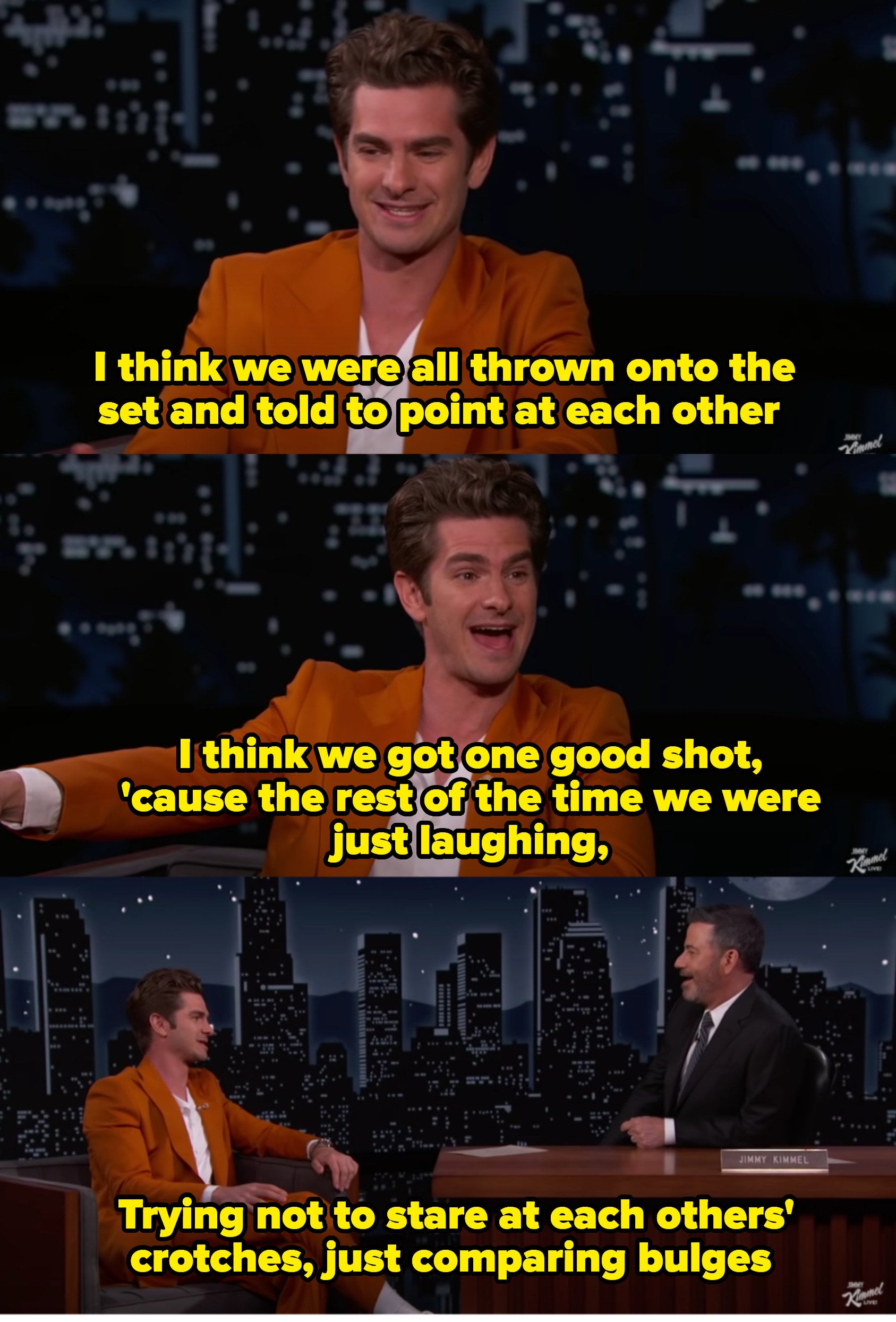 2.
When he confirmed "Tobey's got back".

3.
When he was a total mood.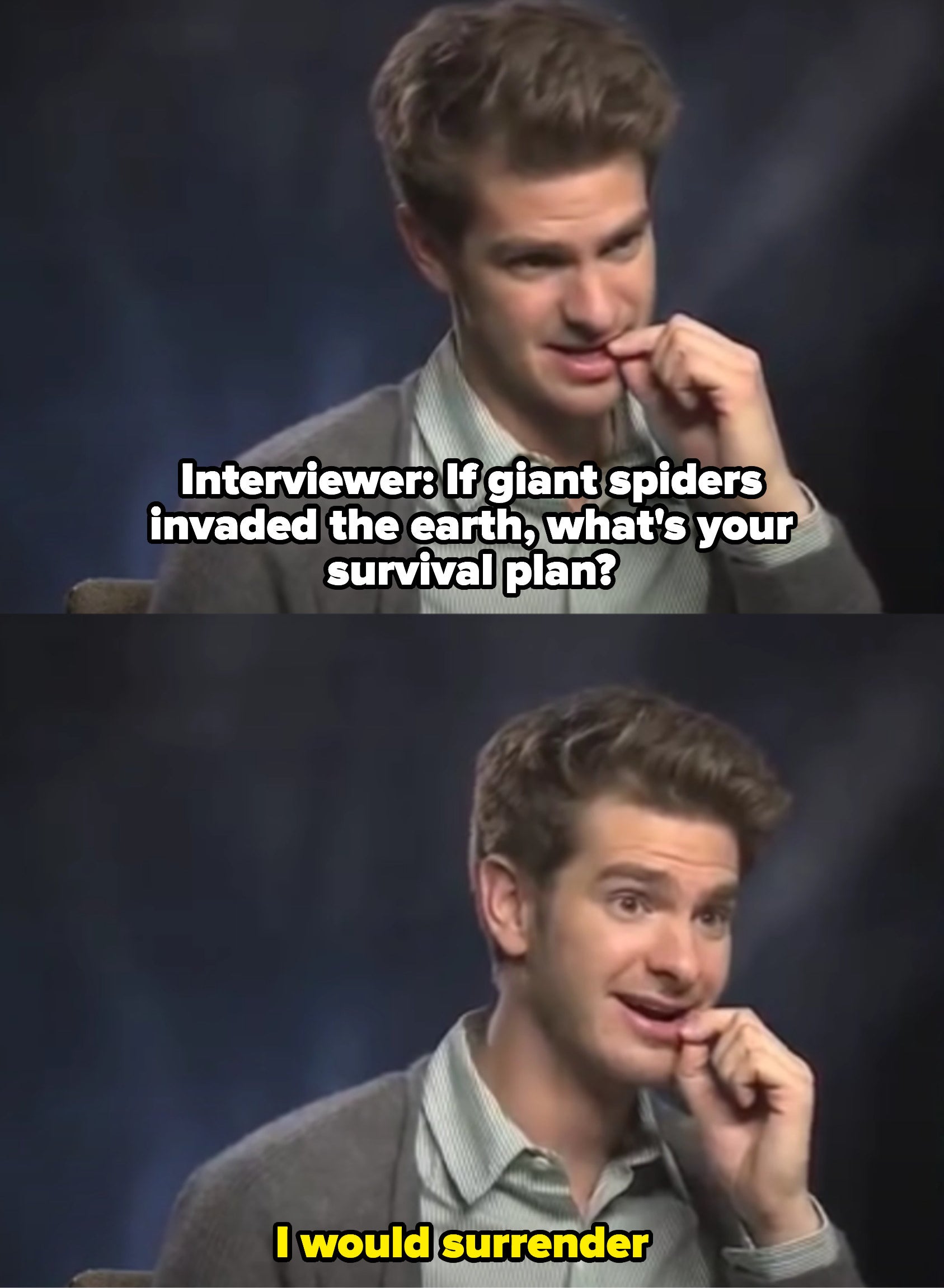 5.
When he was an agent of law and order.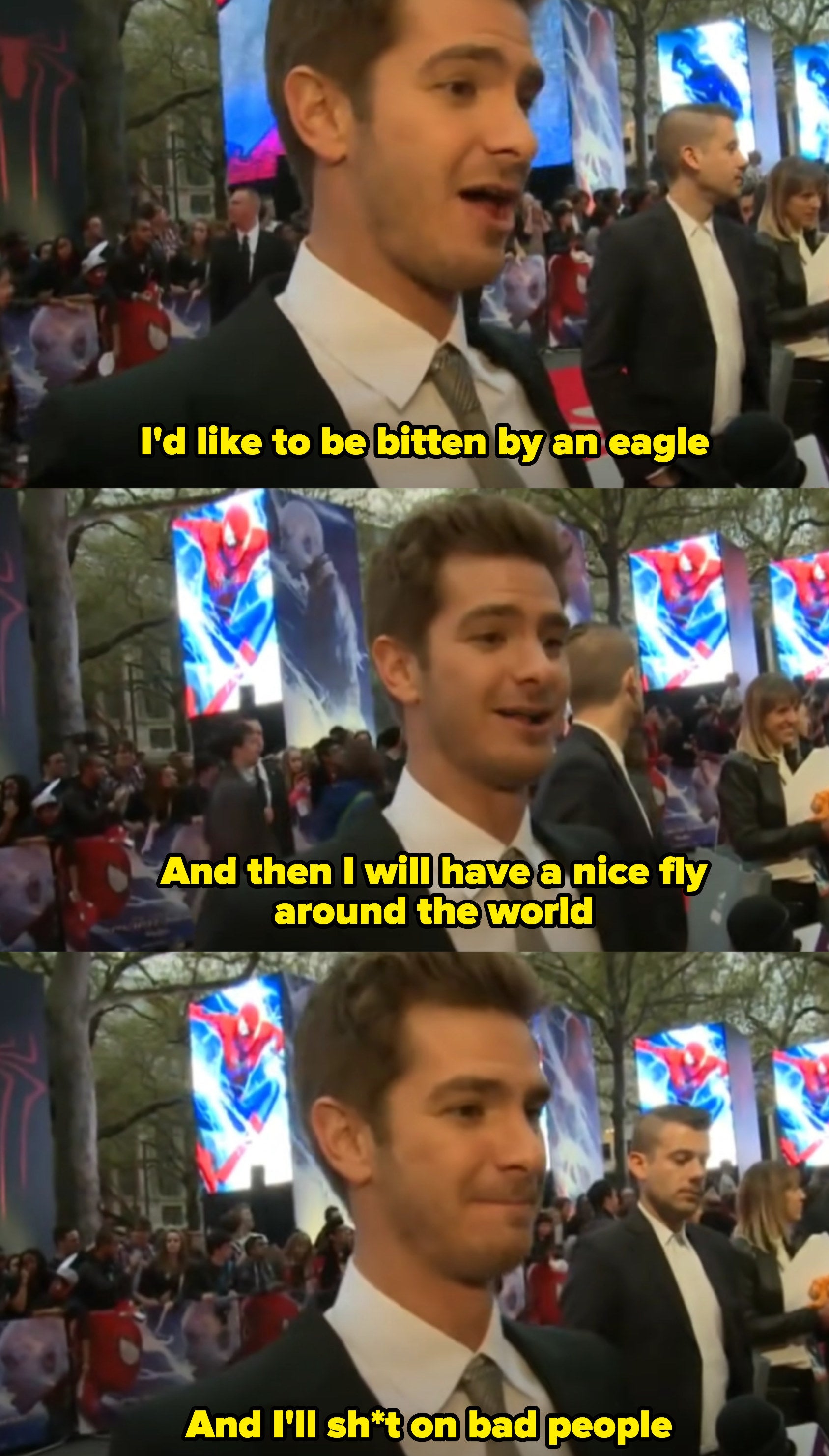 6.
When he convinced Ryan Reynolds to kiss him.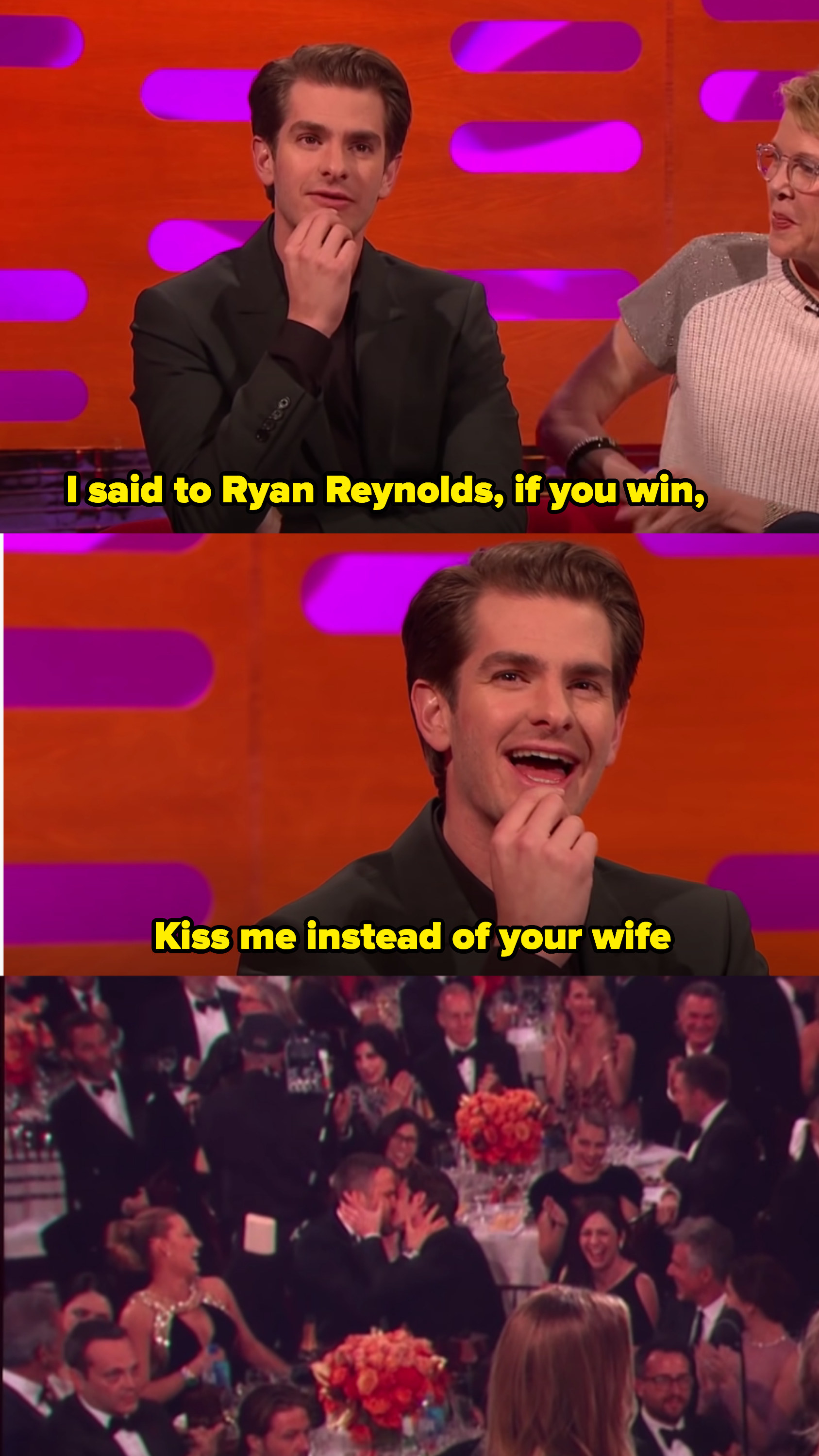 7.
When he gave us this ICONIC laughter.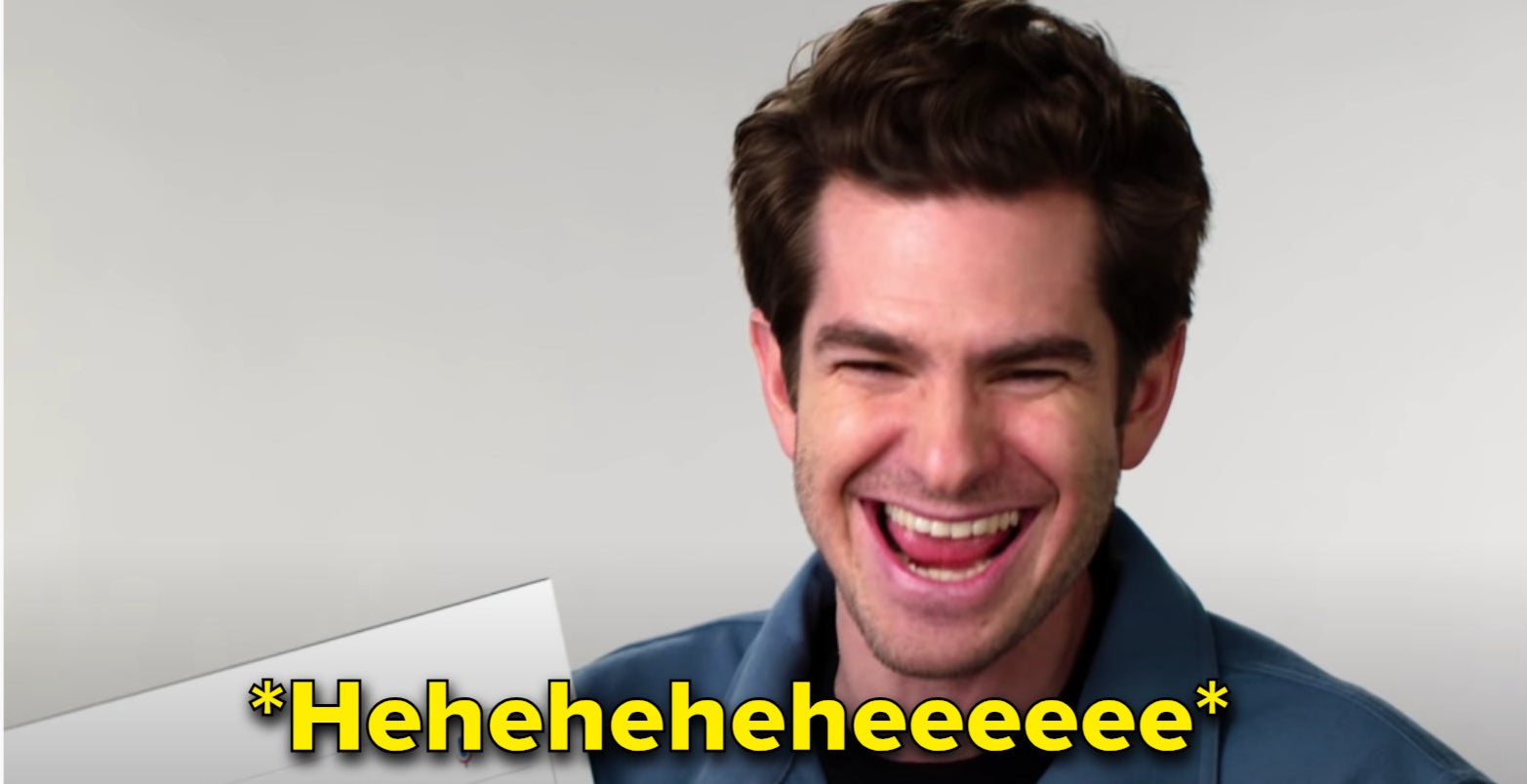 8.
When he was passionate about garlic, the way everyone ought to be.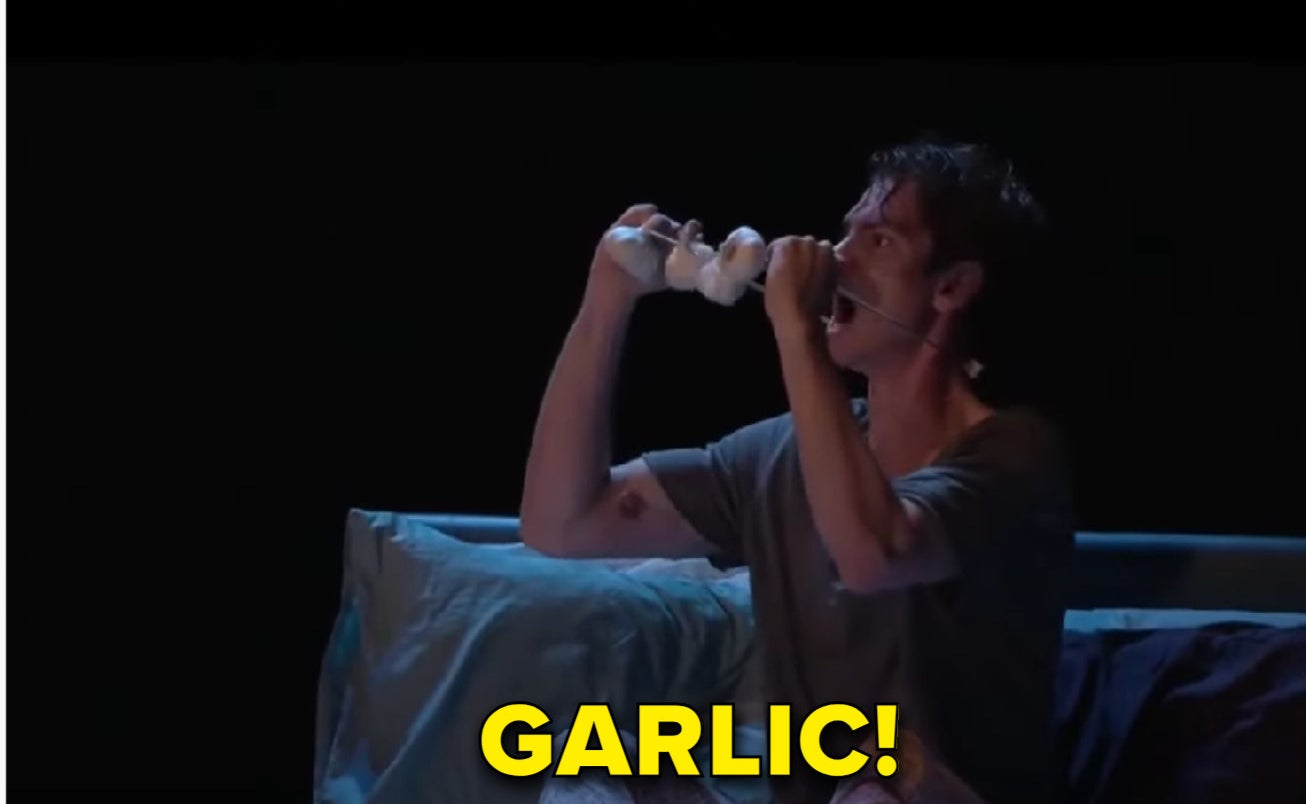 9.
When he was a total "material gworl".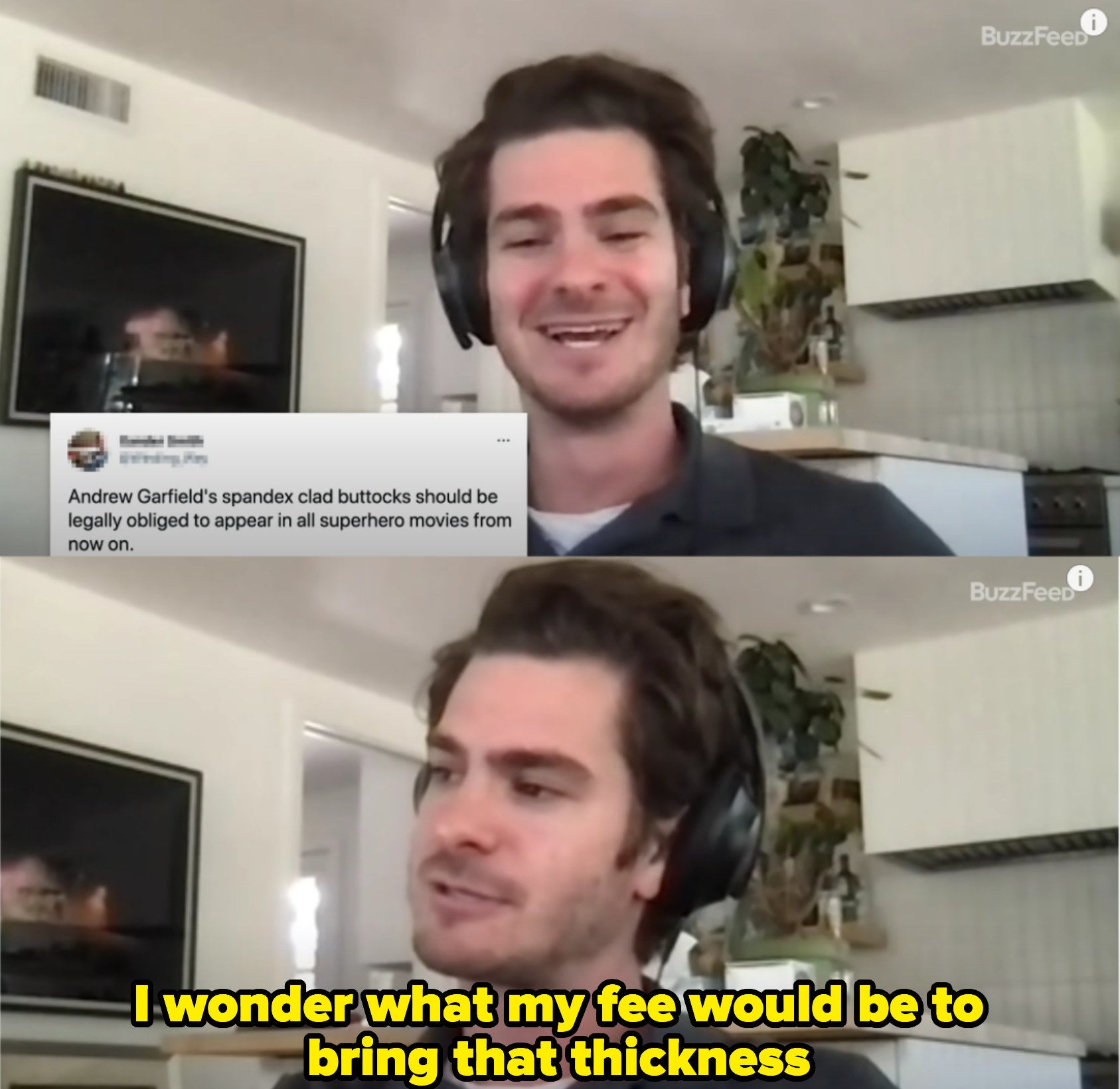 10.
When he made Tobey Maguire blush.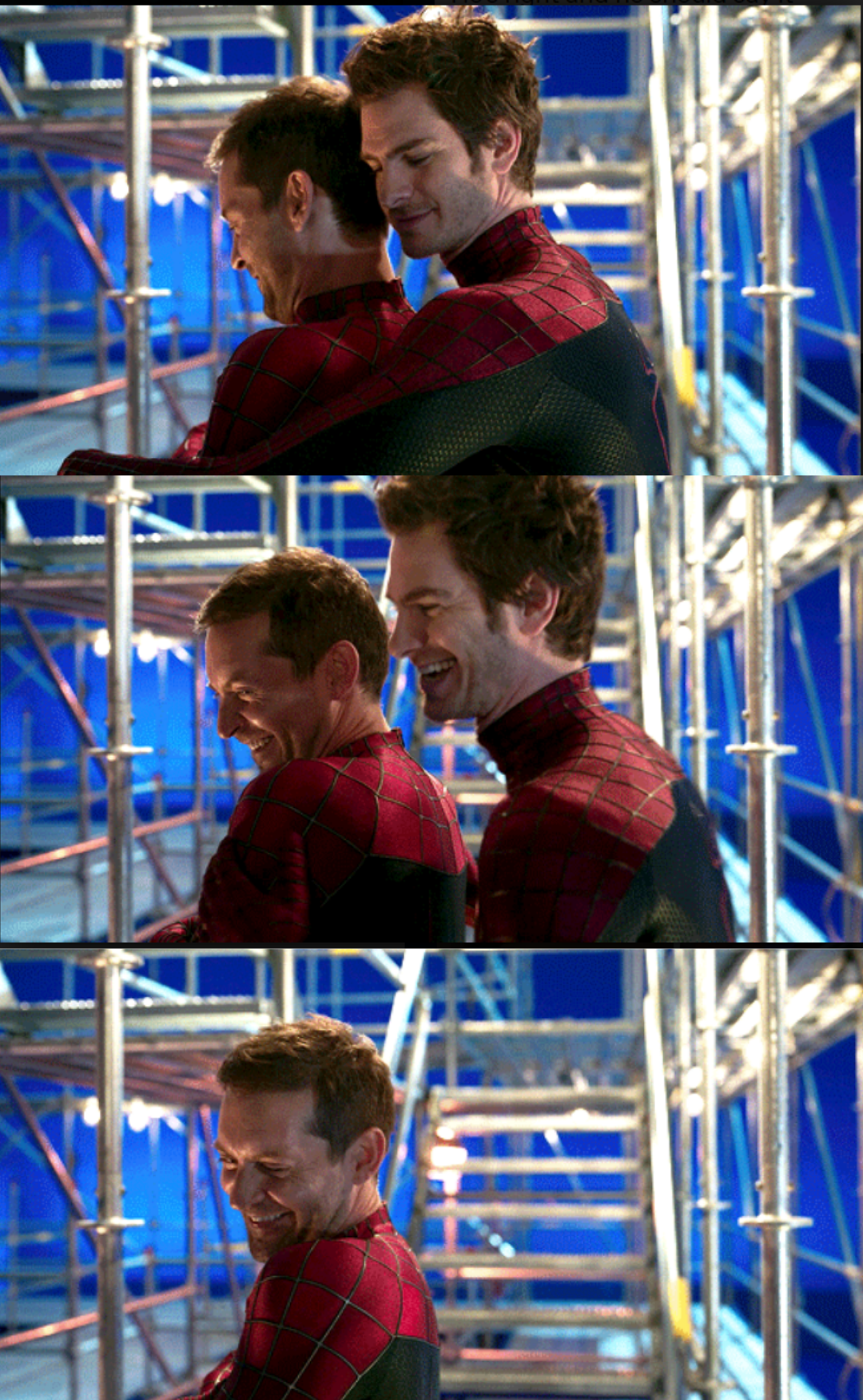 11.
When he discovered gay heaven.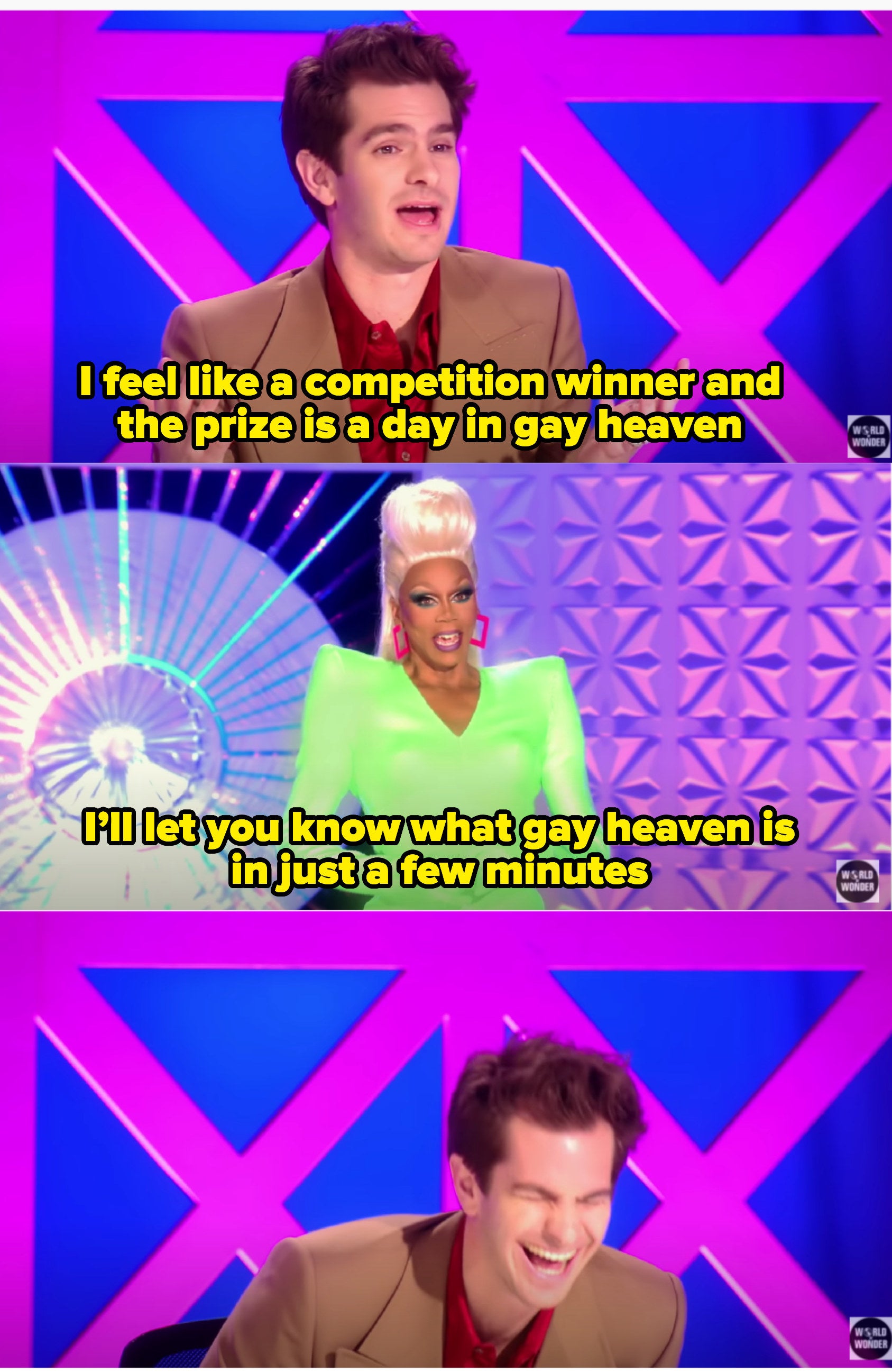 12.
When he brought "sexy back" as Justin Timberlake.
13.
And when he was Caravaggio's "Boy With A Basket of Fruit".
14.
When he was basically all of us after THAT moment of the 2022 Oscars.
What's your favourite Andrew Garfield moment? Let us know in the comments.