What are you doing on a Thursday night?

Thirsty Thursday on the Square

Pick-up basketball (CAUTION)

Recruits are in town for the weekend. What's your plans?

Disappear (F*** the recruits)

Host a pregame, then go out (F*** the recruits)

Try going to the party despite the bad turn out (they are only 17 after all)

You are most likely to get busted for...

What would you play at the late night if you were handed the AUX cord

Smoking, Drinking, and taking Adderall. Choose one to go without.

Wardrobe of choice for social outings

Biggest pet peeve regarding the house

People coming over when you or your roommates aren't home

Leaving the front door open

People staying over too late

Too many people in the house

People insisting that you host the party

Which best describes your typical night after getting home from the Square?

Trashed, but continues to drink

House hopping on Christman to keep the party going

Having chill conversations with everyone on the couch

Bringing someone home/leaving with someone
Which Christman Drive House Are You?
You're the black sheep of the 32-'s. You still know how to have a good time, but on your own terms. Guest friendly, 321 is a put together environment but is strictly business during the weekdays. Although different, 321 is still a key asset of Christman Drive.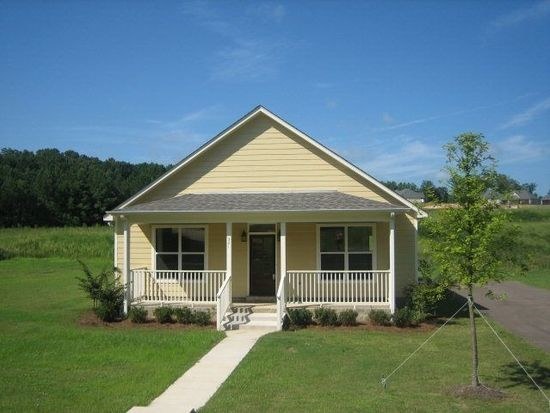 You're the "go to" of the trio. The king of wtf moments. No plans? No problem, you can always expect something going on at 323. Just be prepared for something to break or fly through the window. 323 is the life of the party, down for anything, and welcomes everyone.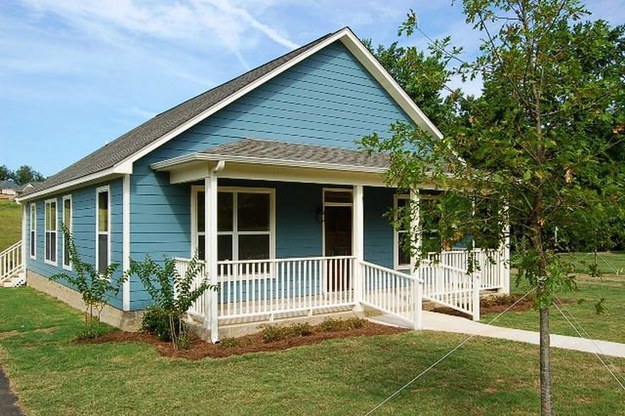 The perfect mix! Some things are off limits, but when you're down for a good time, you're DOWN. A melting pot of business and illegal activities, you'll either walk into an empty house or a wild pregame. Either way, there's always room for a drunk straggler. 325 is the house for all walks of life and all personalities.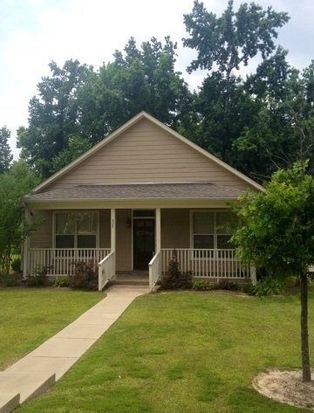 This post was created by a member of BuzzFeed Community, where anyone can post awesome lists and creations.
Learn more
or
post your buzz!