Prime Minister Stephen Harper's 2008 apology to Indian residential school survivors was a "strategic attempt to kill the story," according to a former speechwriter in the Prime Minister's Office at the time.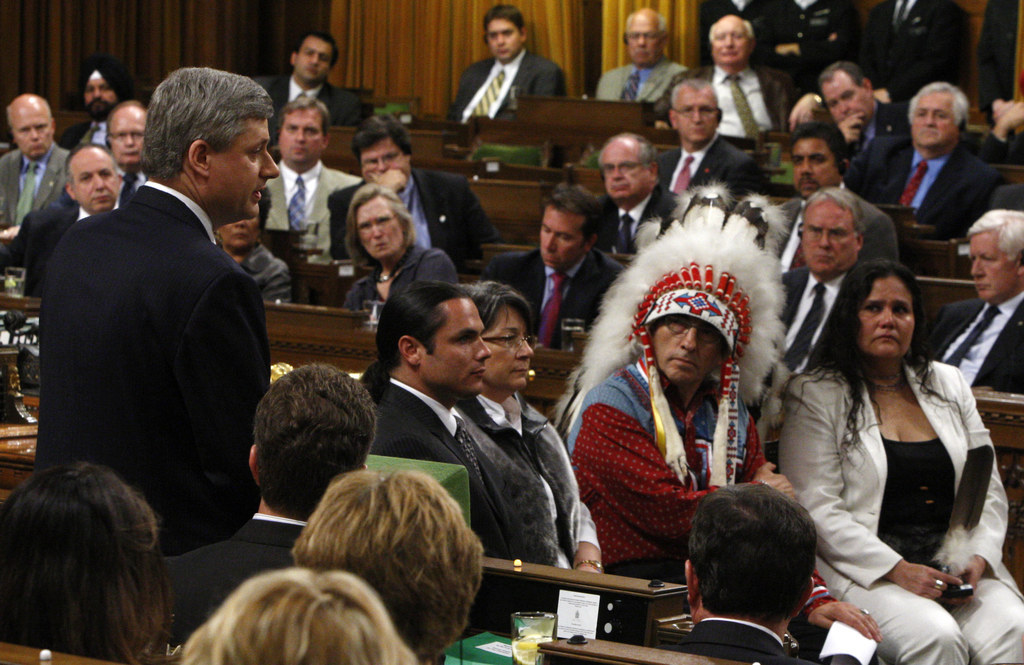 The best that can be said of Harper's apology is that it was a strategic attempt to kill the story and move on to a better relationship between Natives and Non-Natives. Unfortunately, it only appears to have deepened the conviction that Church and State conspired not only to "kill the Indian in the child," but also to physically exterminate the whole race. The Aboriginal grievance and entitlement narrative continues to gather momentum.
Bunner stood by his writing in an interview with APTN National News Thursday. He said they did not reflect the views of the PMO at the time of the apology.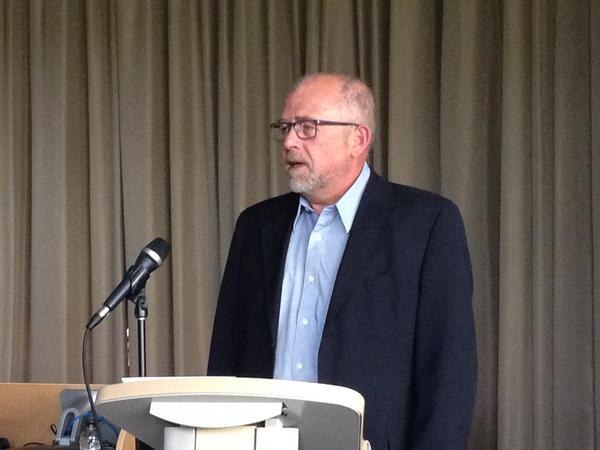 "I may have seen a draft, I may have commented on it," said Bunner. "None of my ideas wound up in the final version."

This article was republished with permission from APTN.
Aboriginal Peoples Television Network is the first national Aboriginal television network in the world with programming by, for and about Aboriginal Peoples, to share with all Canadians and viewers around the world.
Contact APTN News at craig.silverman+aptn@buzzfeed.com.
Got a confidential tip? Submit it here.
Looks like there are no comments yet.
Be the first to comment!