Before the premiere of his new documentary True Colors, BuzzFeed chatted with Zedd about his inspiration, working with Kesha, and how to properly use Snapchat.
True Colors follows Zedd's life, with interviews from his friends and family, and also gives viewers an inside look into the listening parties for his latest album.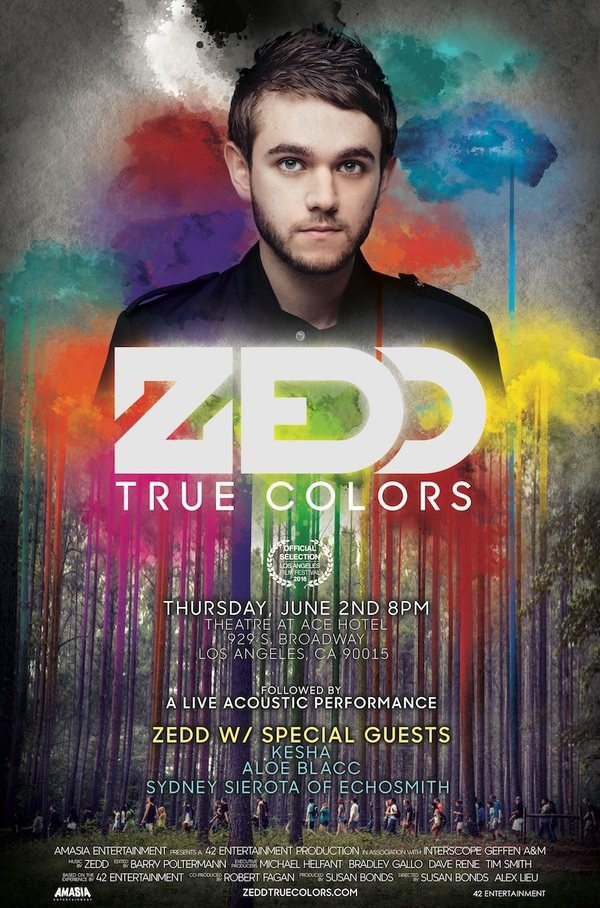 "The inspiration for this was to show people my life, from when I was a kid, and what I went through to get where I am, and to recap these [listening parties] to show people what happened," he continued.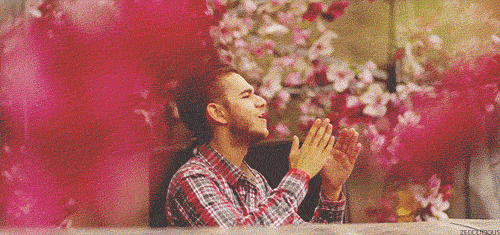 The title track to the album, "True Colors" is about "show[ing] the world who you really are." Zedd re-released the song with Kesha and said "by flipping a couple of words in the song, we made it extremely personal to [her] and her story."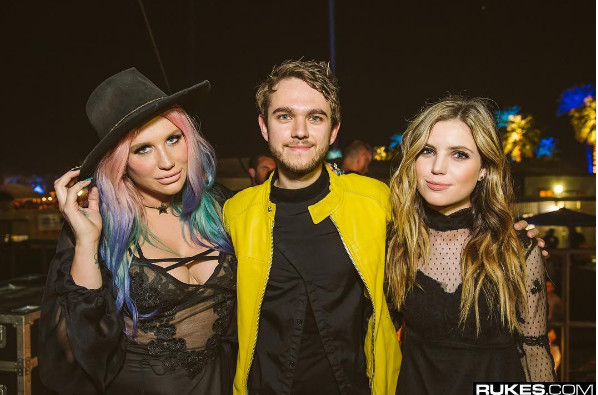 He added: "When Kesha and I started working on that song, I never thought we would be able to release it because of the situation she's in. But we just wanted to make music. It feels good to do that as a musician. It's like therapy."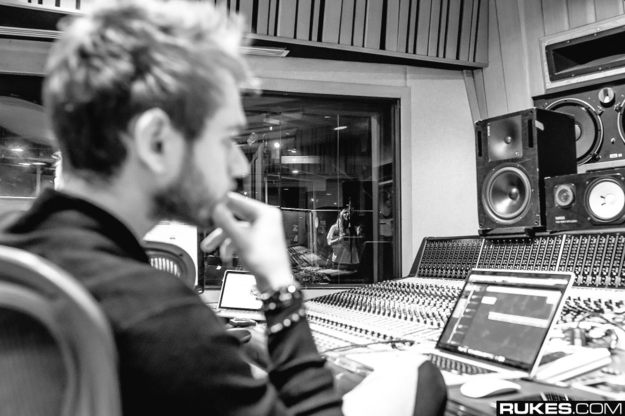 Music Week is a week of content that celebrates the awesome classic jams, artists, and music videos you grew up with — as well as future classics. Take a step back in time and check out more great music content here.