CHVRCHES Recorded A New Song For A Video Game And It Rvles
We are truly #blessed.
According to a press release from EA DICE, Mirror's Edge Catalyst follows the story of Faith, "a daring Runner who uncovers a hidden truth within the walls of the city of Glass." The song is written from Faith's perspective.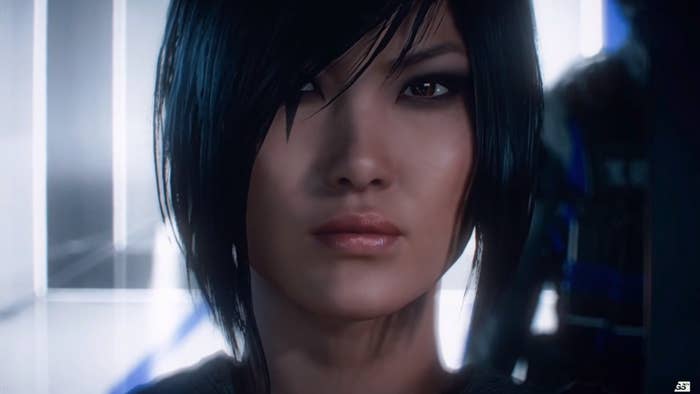 During this year's Coachella, CHVRCHES took over BuzzFeed's Snapchat, and we talked about the process of writing "Warning Call" and why the band decided to get involved.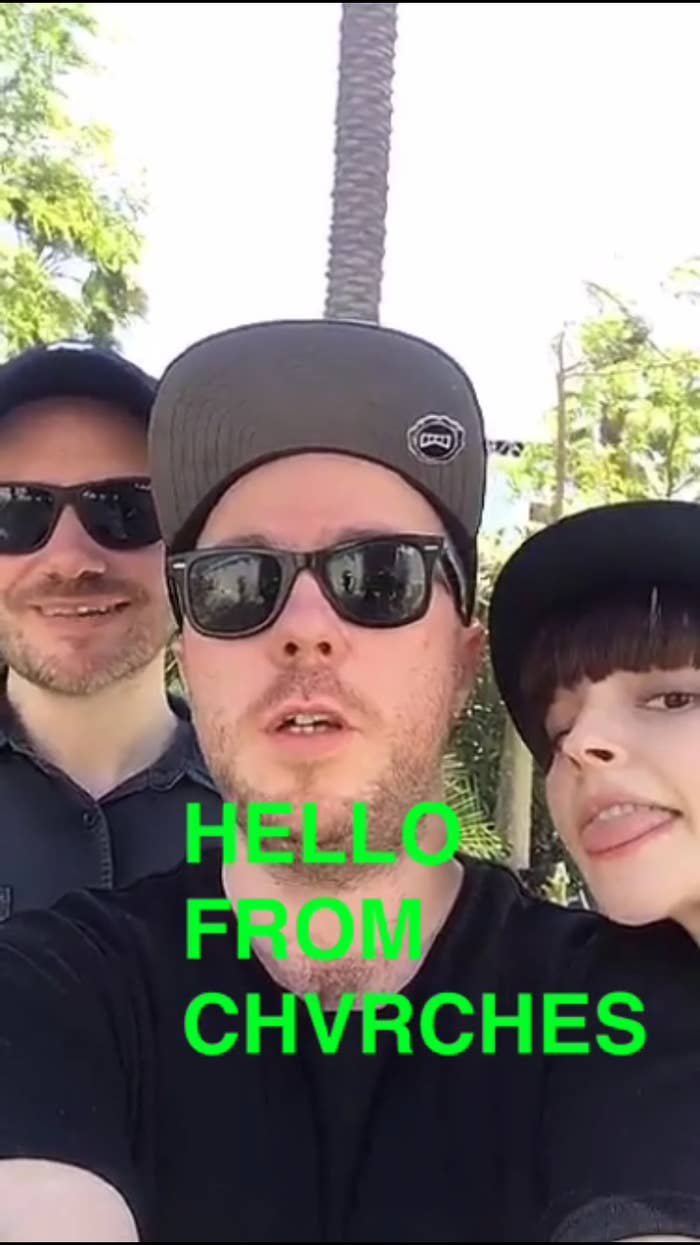 Cook "loved" the original game. "The idea of a strong female protagonist in Faith resonates [with] what we stand for as band and who we are as people," he said on Snapchat. "Even aesthetically how that world is created fits in well with our music."
Mayberry likened the experience to the work the band did on The Hunger Games soundtrack. "Lyrically, we're used to writing from a personal perspective and not normally from a character's point of view. I think it's about putting yourself in the person's shoes without explicitly writing like it's someone else's narrative," she said. "It's a good challenge."
Mirror's Edge Catalyst is out June 7, 2016.