Matthew Gray Gubler Has Love Advice For You So You Should Probably Take It
Because who else would you listen to?
You may know him as Spencer Reid from Criminal Minds.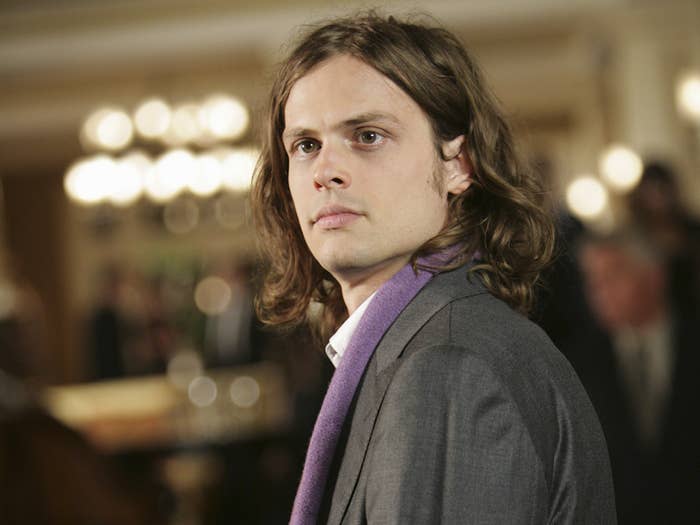 Or as Joseph Gordon-Levitt's supportive BFF in (500) Days Of Summer.
In his movie Newness, which premiered this week at the 2017 Sundance Film Festival, Gubler plays a comedic best friend character — one who also has some wise words about love.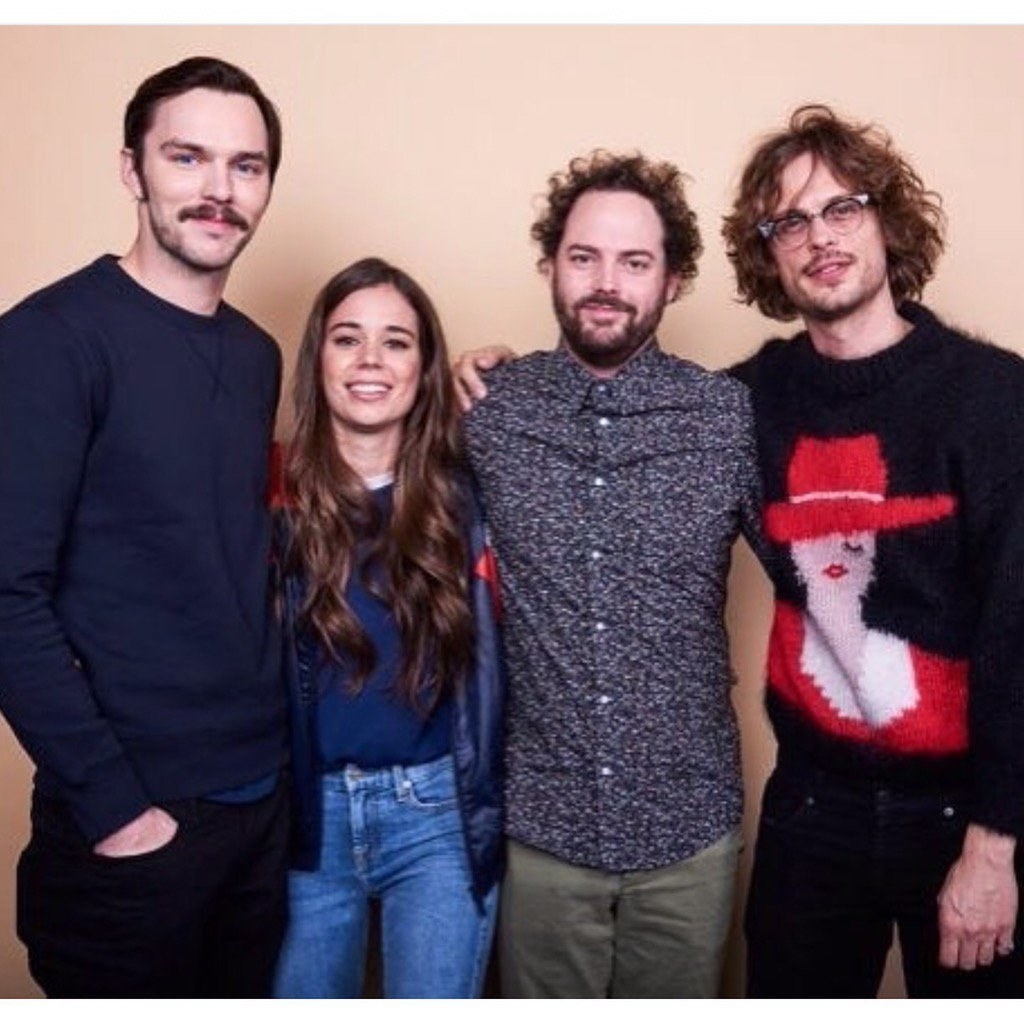 Because of his ~expertise~ on love, BuzzFeed News asked the actor for more of his key relationship advice.
On long distance
On being on your cell phone
On telling someone you love them
On the unpredictability of love
To the non-believers