Some Of The Most Fucked Up Things People Have Seen At Music Festivals
"Blood in a porta potty" is my new indie band name.
Thanks to Instagram, music festivals have a rep for being filled with celebs, amazing food, and a LOT of glitter.
But with thousands of people crammed into a small space with very limited access to running water and proper toilets — you're bound to see some shit, literally and figuratively.
We asked the attendees at Coachella, "What's the weirdest thing you've seen at any music festival," and here's what we got:
1.
"I saw someone getting butt fucked."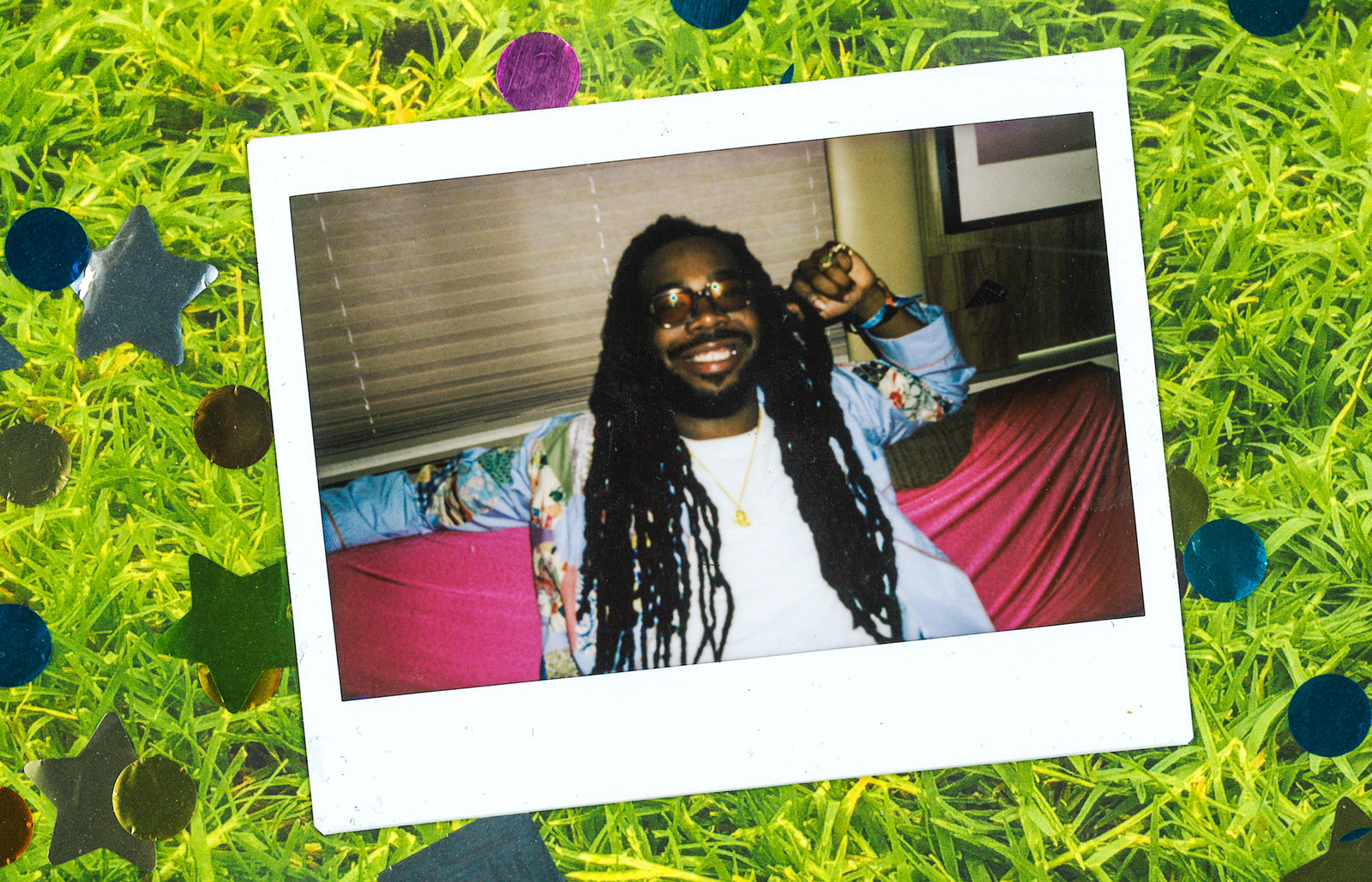 2.
"Someone got too high, lost control, and had to be evacuated out."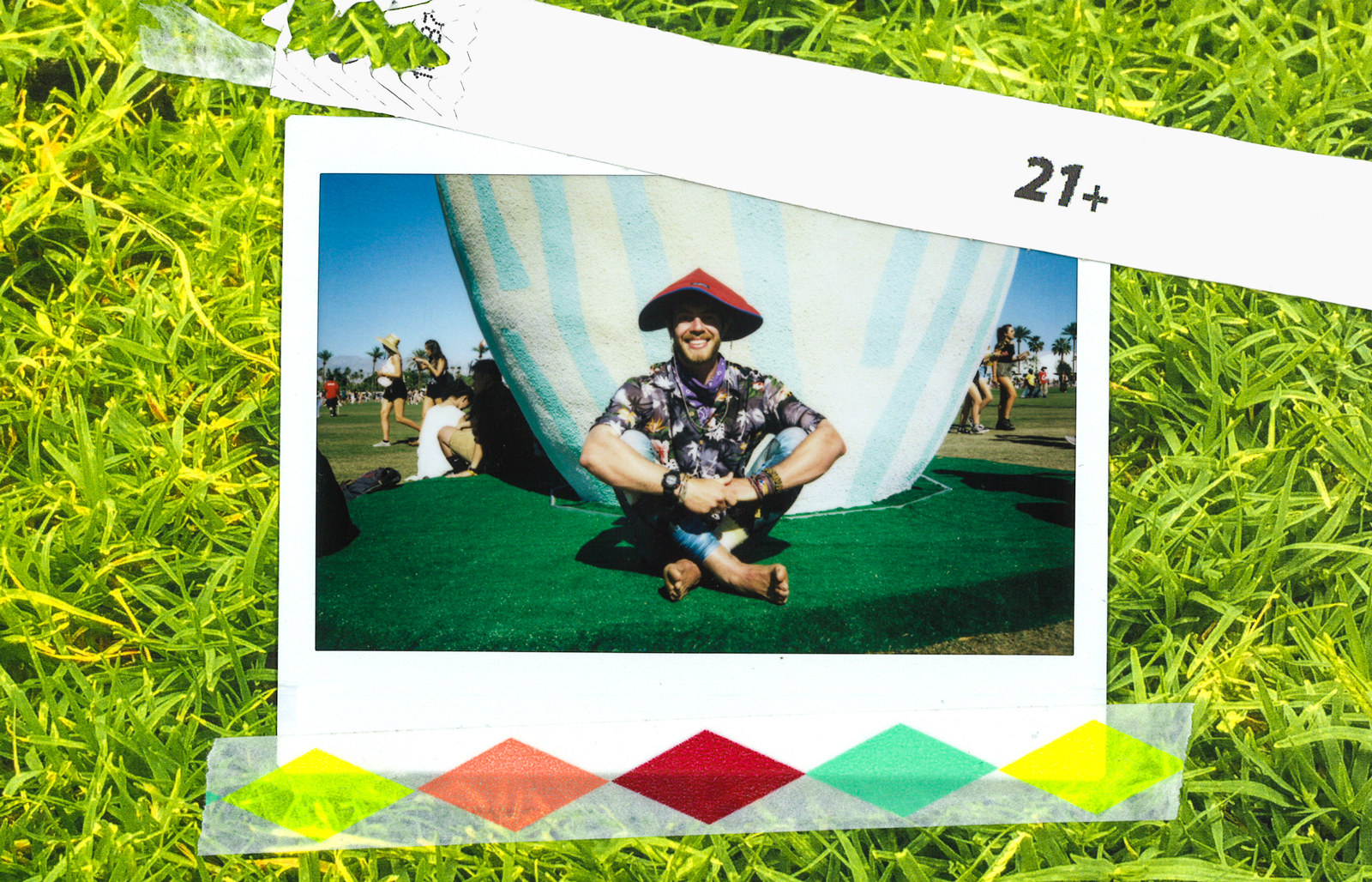 3.
"A guy in a child's diaper. It was very tight."
4.
"This guy kept tapping my ass with his foot, even after I told him to stop."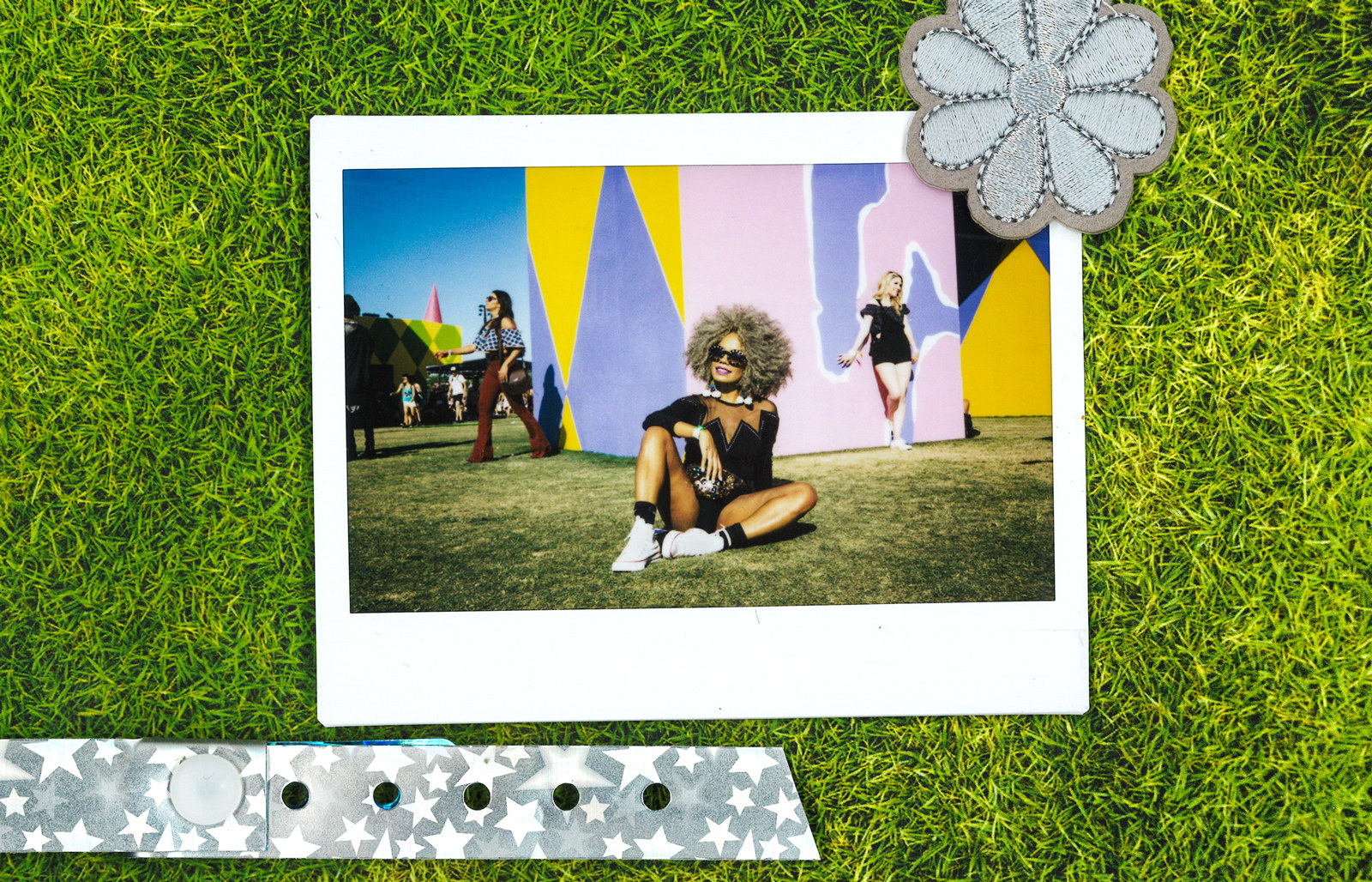 5.
"The bathrooms."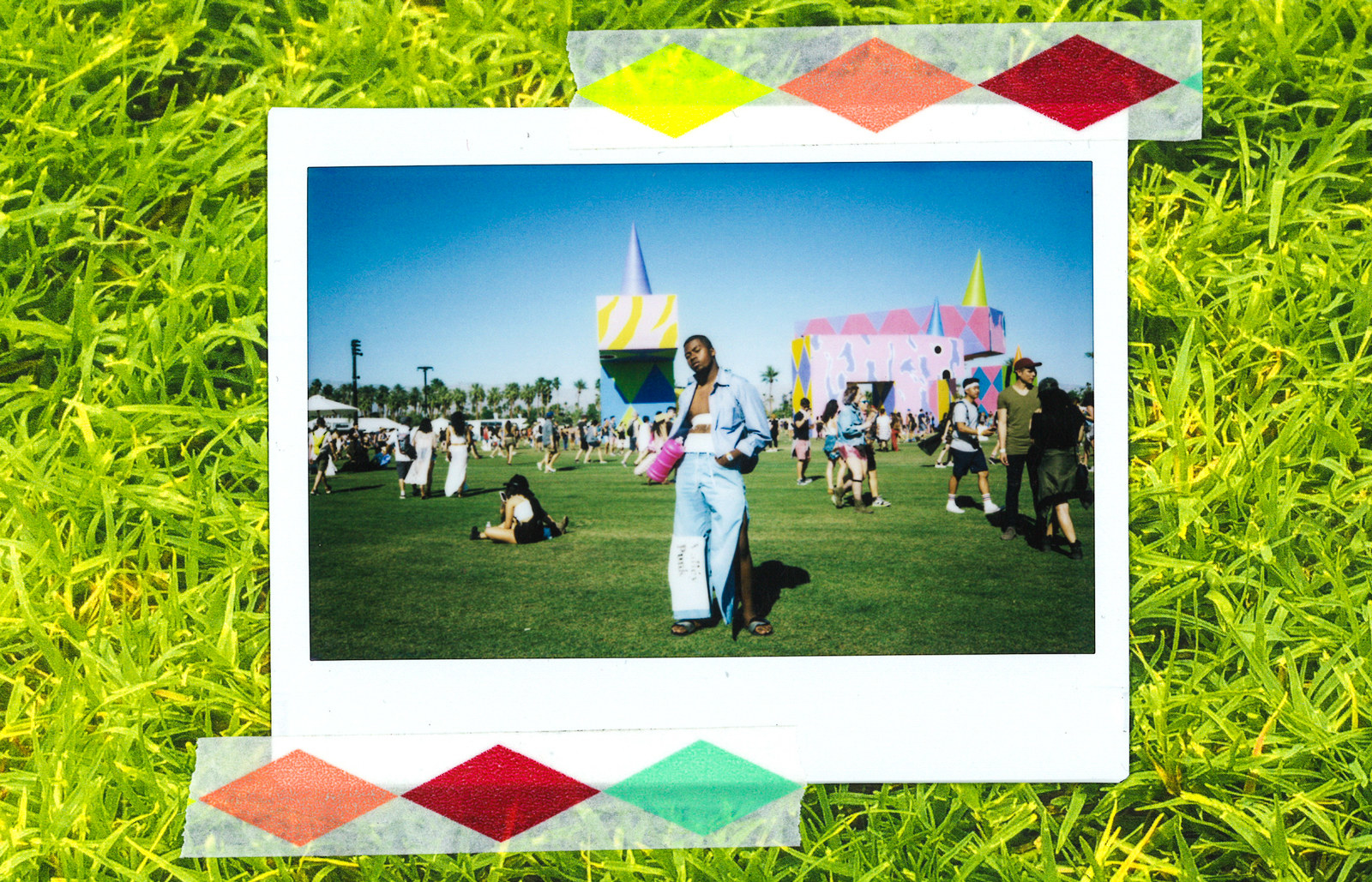 6.
"During Radiohead, [a couple] was so into the music, they just started fucking right next to our friend."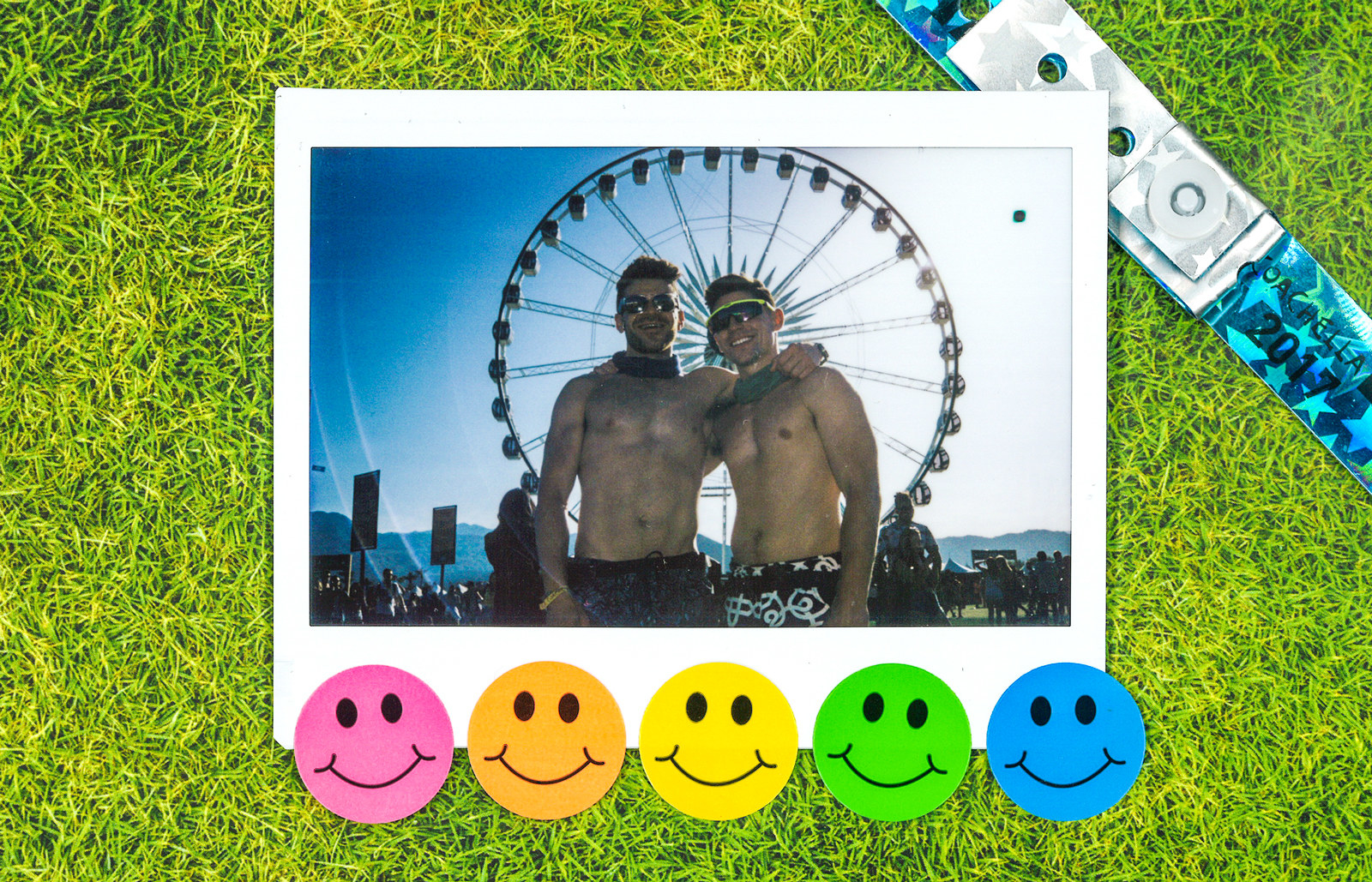 7.
"This guy was screaming at no one: 'You are what defines you!'"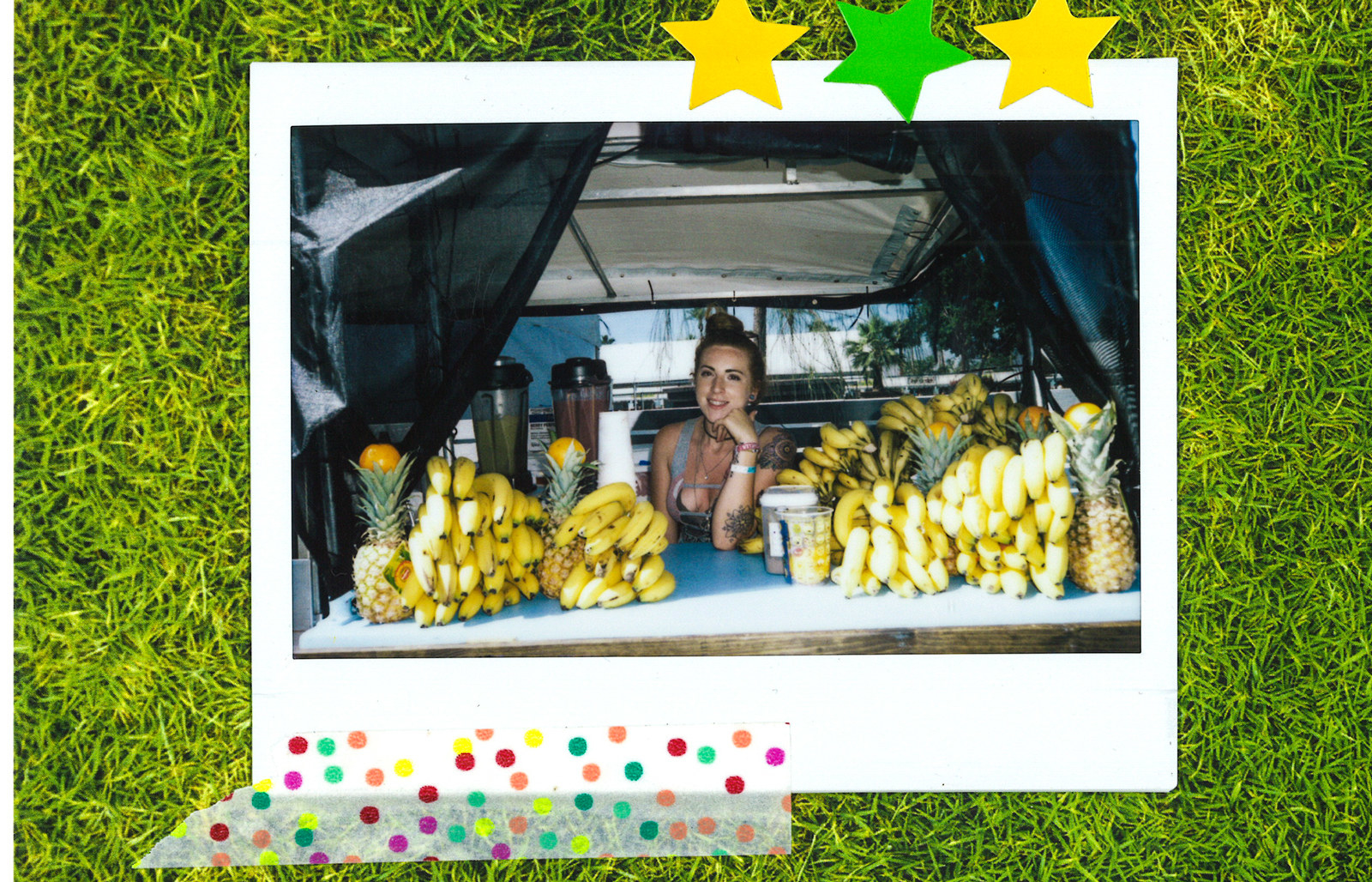 8.
"While I was working Coachella, I saw someone having sex in one of the porta potties."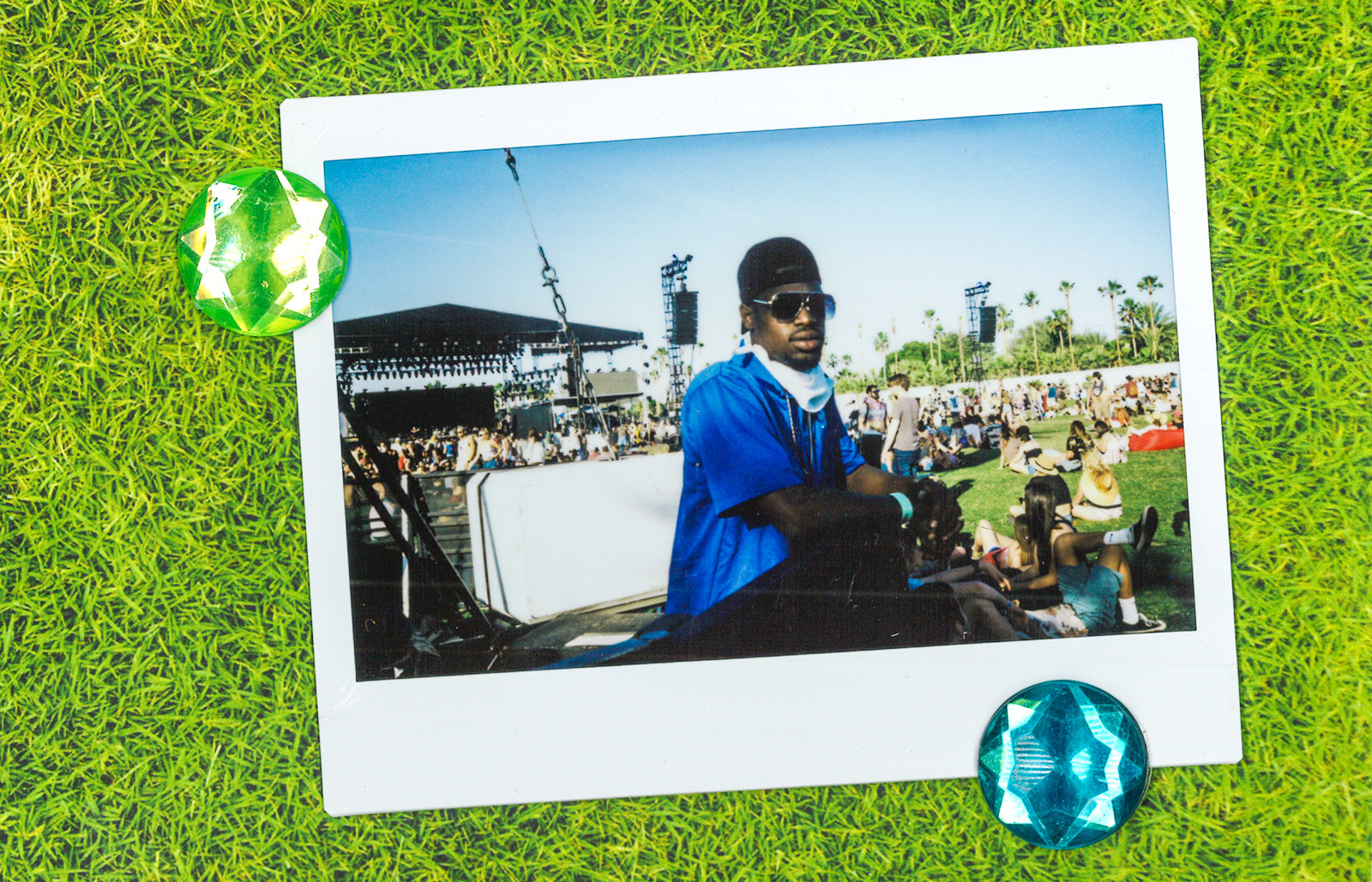 9.
"This guy watching Two Door Cinema Club in a string bikini while this girl was throwing fists full of glitter in his face."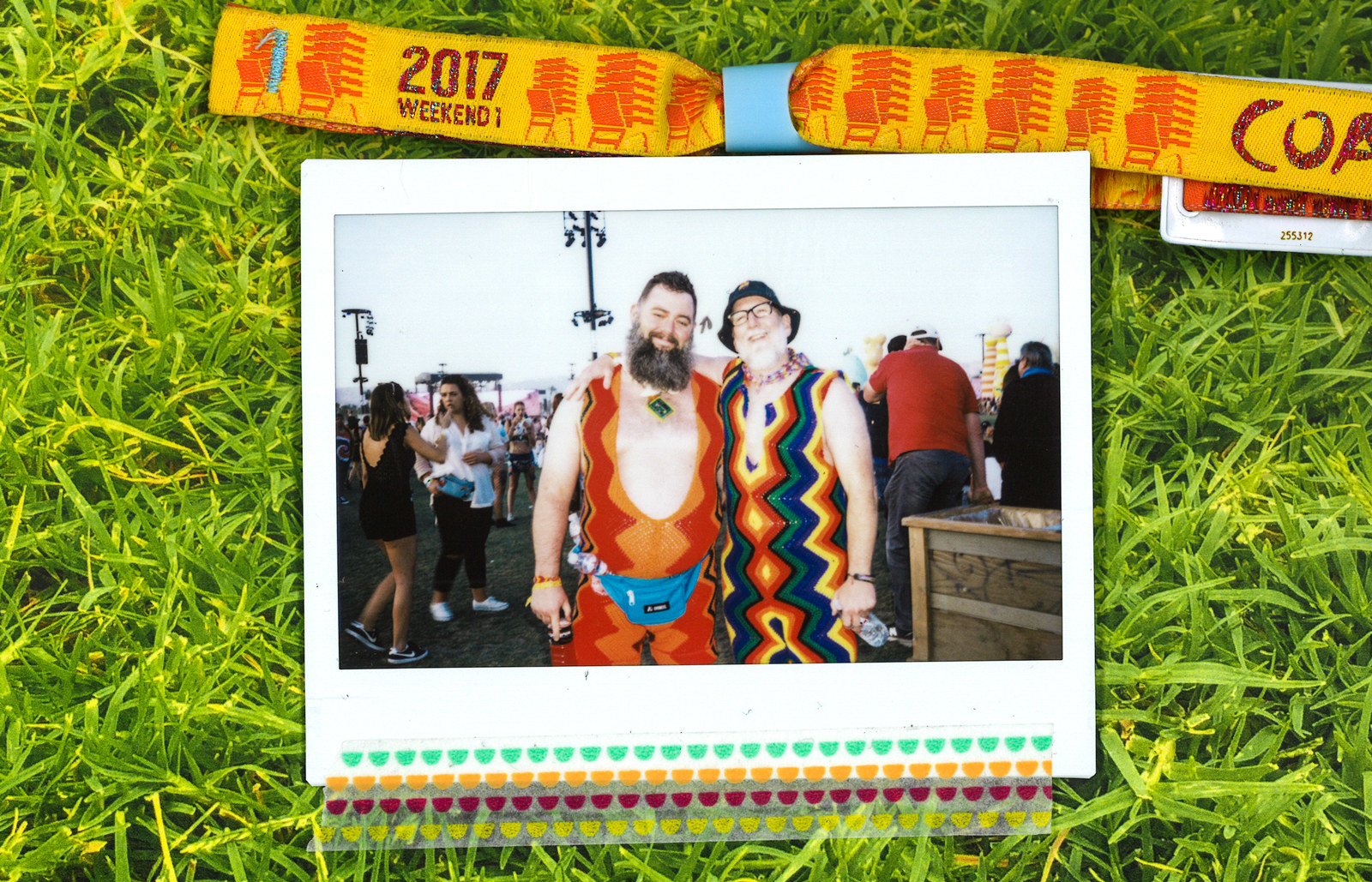 10.
"There was a guy dressed as Jesus, long hair and everything, walking in a river."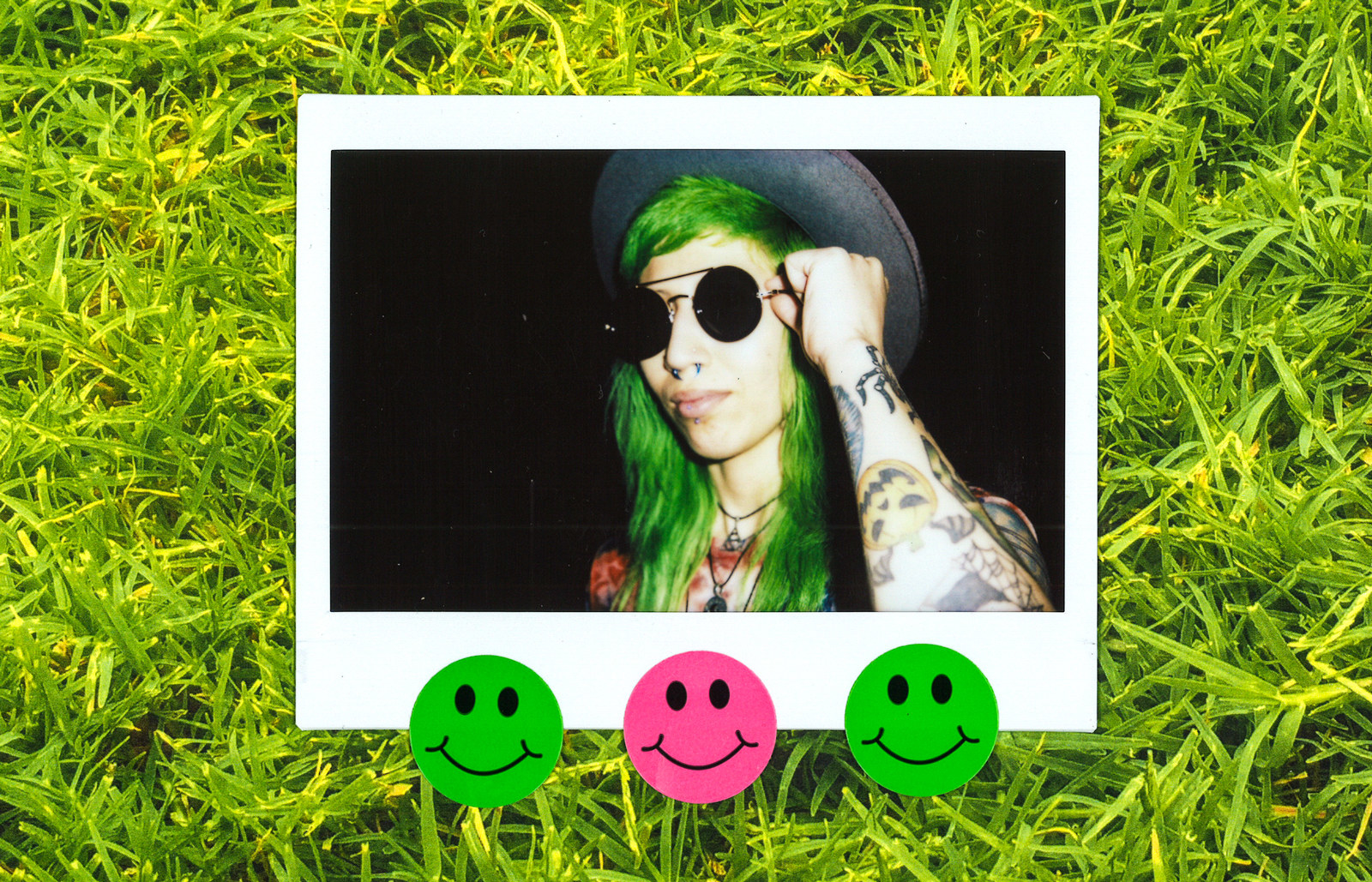 11.
"Blood in a porta potty."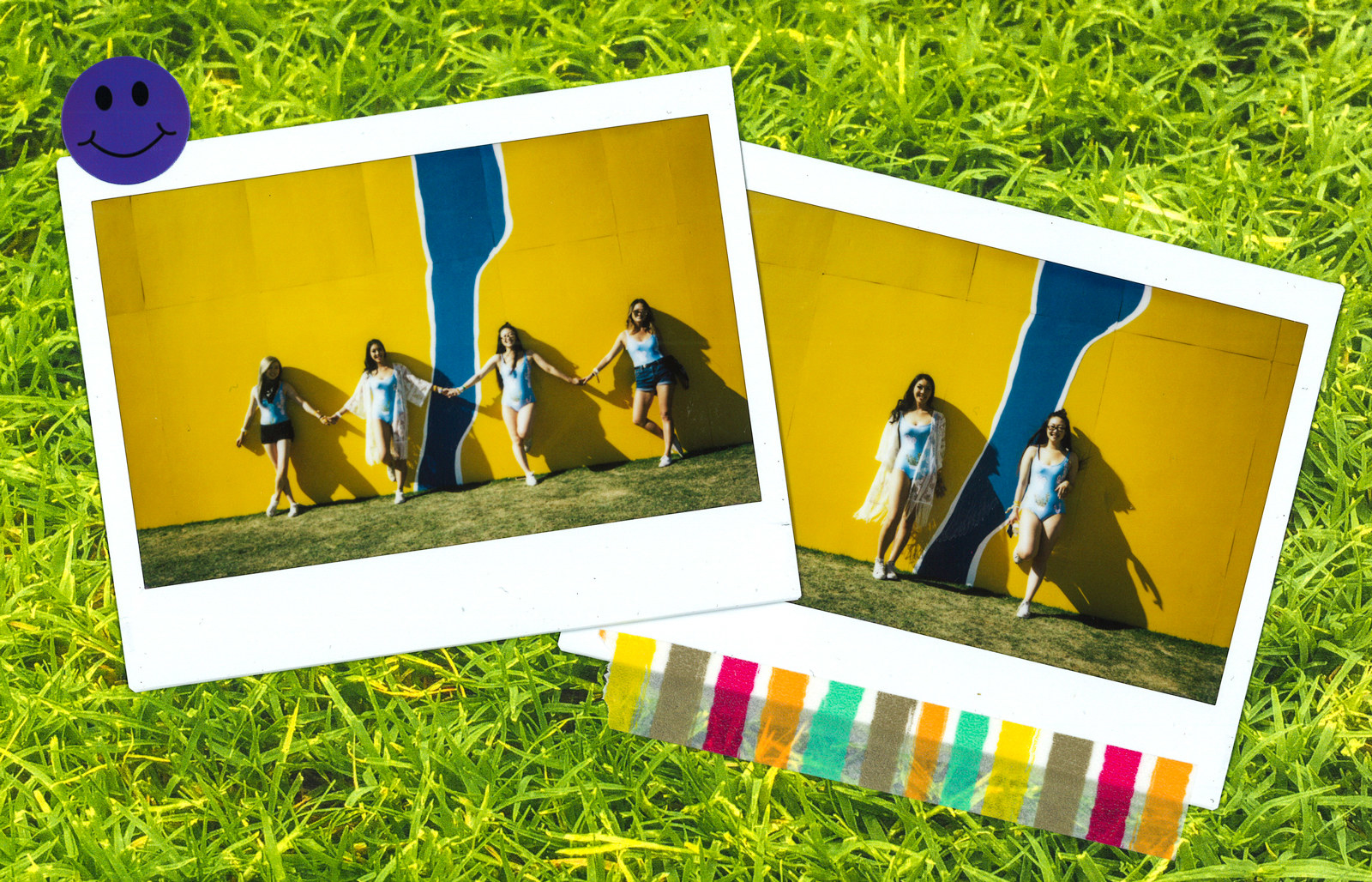 12.
"I saw someone with a cute dog, asked if I could pet the dog, but it wasn't a dog — it was a wolf."