Coachella just announced their lineup and is already proving that 2017 is waaaaay better than 2016.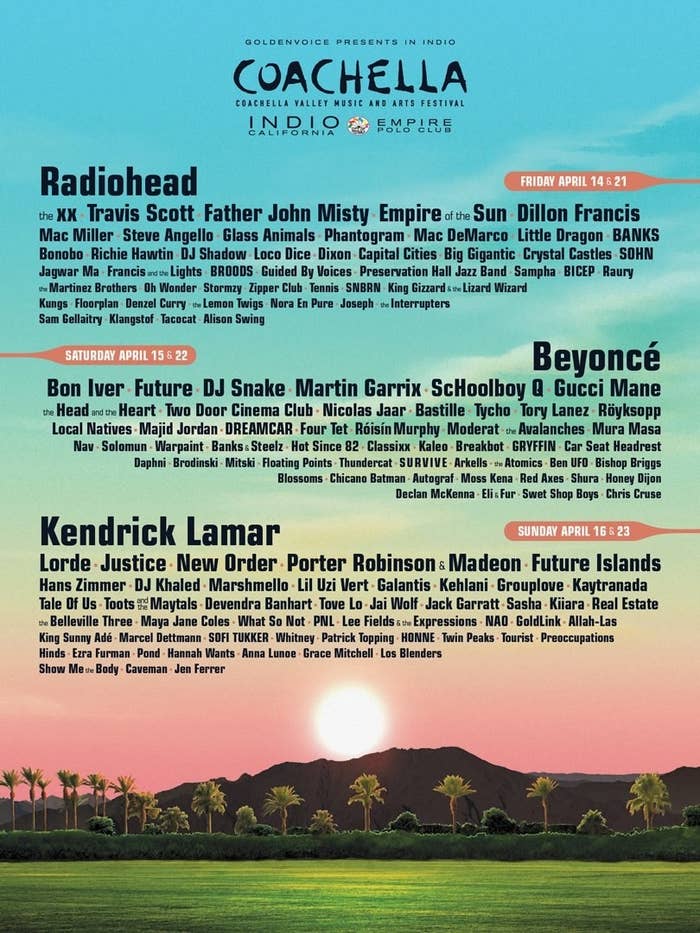 Mainly because BEYONCÉ IS HEADLINING.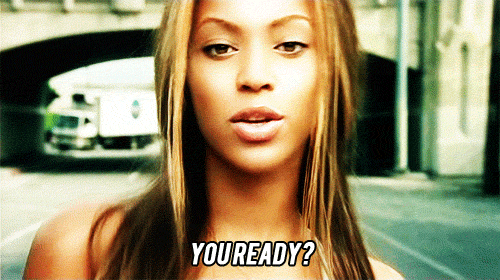 Not only is she headlining, but she is the first woman in TEN YEARS to headline the festival and the first woman of color to headline ever.
(That last woman to headline was Bjork in 2007.)
And needless to say, people freaked the fuck out.
This will be all of us in April. Bless you, 2017.