"Moonlight" Director Explains The Importance Of Diverse Storytelling
"We have to keep telling these stories very truthfully and honestly," Barry Jenkins to journalists at the 2017 Golden Globes.
by
,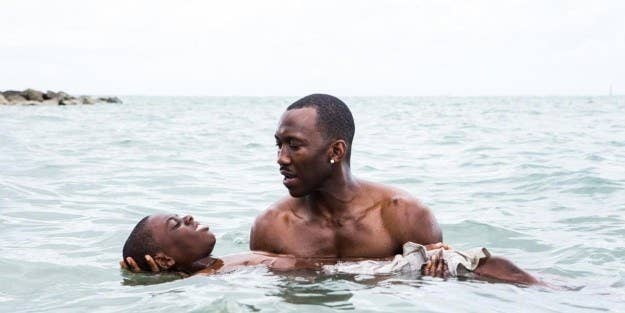 "No one could have anticipated that we would be sitting on the president-elect that we have coming into office in the next 12,13 days," Moonlight director Barry Jenkins told reporters backstage at the 2017 Golden Globes.
Jenkins' critically acclaimed film is the coming-of-age tale of its lead character Chiron, who grows up in Miami; it won Best Motion Picture - Drama at the awards on Sunday. Being black in America and specifically being a gay black man in America were themes chosen very specifically by Jenkins and Tarell Alvin McCraney, who wrote the play In Moonlight Black Boys Look Blue, from which the film was adapted.
"People respect the fact that I'm not trying to make a story that relates to you and your place," Jenkins explained to reporters. "I'm just telling a story about my place, right here, right now. I think we need more of that as we move into life for the next four years on this planet ... We all made these films because we felt something was lacking in the soil, at the root: these stories that haven't been told."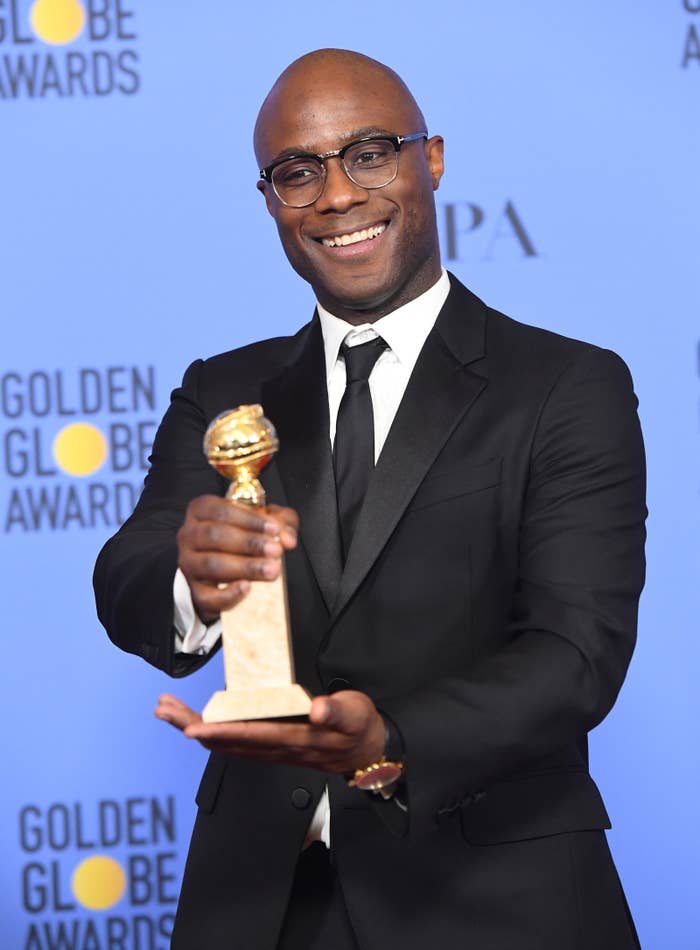 Jenkins also stressed the importance of authentic storytelling. "We have to keep telling these stories very truthfully and honestly. And we have to give people things not to escape to — there's room for escapism — but things they can run to to reaffirm that ... if you're feeling something and you wanna speak it ... someone will be there to hear your truth. I think that's what the spirit of Moonlight is about."
Actor/singer Janelle Monáe, who plays Teresa in the movie, also noted that inclusivity can combat hate. "I think that no matter where you come from and who you love, you deserve to have a right to the American dream and also have your story told," she said.
"I'm so thankful to be a part of this true American story. I'm thankful to be a part of a cast and [to have] a director who is pro-inclusion," Monae continued. "And I just think that anybody who is representing hate is a part of the problem, and I hope we can learn from each other, and be more empathic of one another. And I hope we can all remember that at the end of the day, we all bleed the same color."