First, how stoked were you to see this every week? Amiright?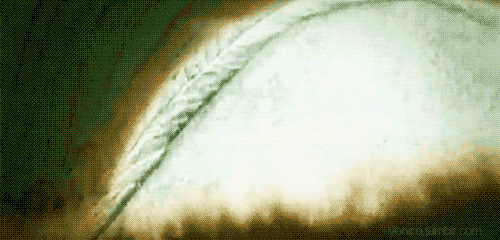 Alas, you didn't have a destiny chosen for you, ergo, you never got your membership card to the slayer club.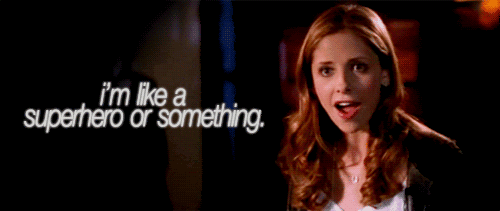 Your Scooby Gang wasn't nearly as cool as these guys.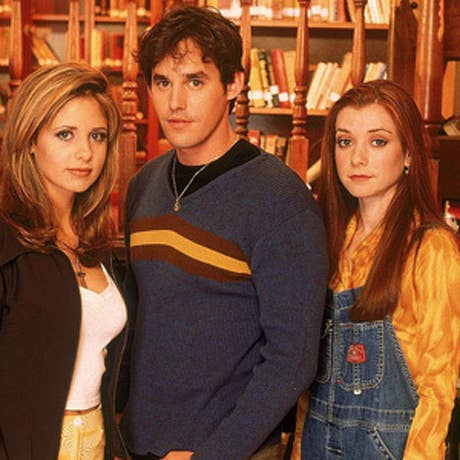 Your librarian wasn't nearly as hot as Giles was.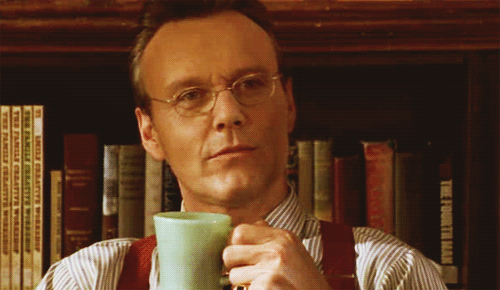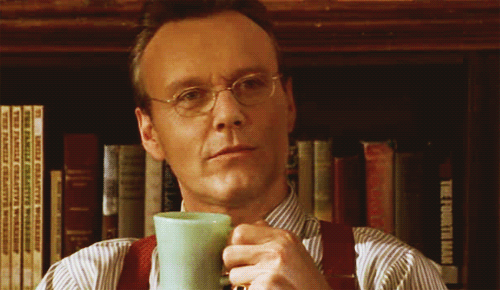 Your Friday night spot wasn't this happening...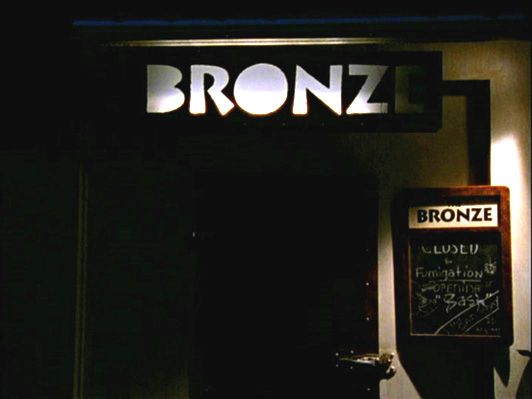 Your comebacks weren't as clever nor were they as cunning.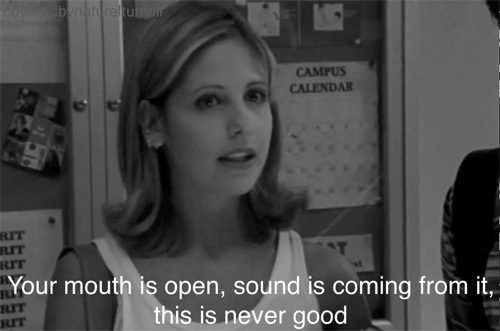 There wasn't a spell that would cause you to burst into song.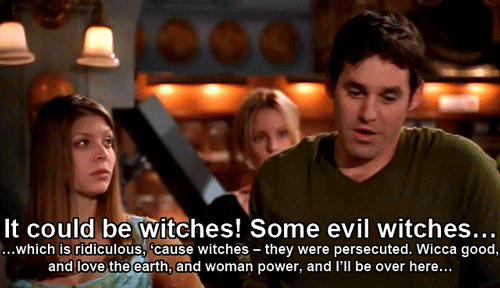 But let's look at the positive, shall we?
Buffy made sure you never felt alone, no matter what stage you were at in your life...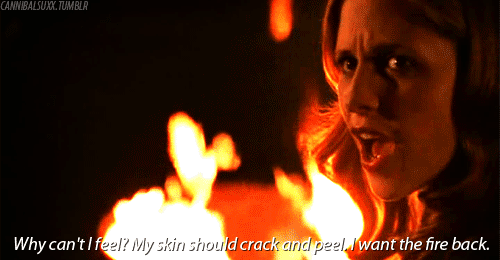 She gave you fierce hope.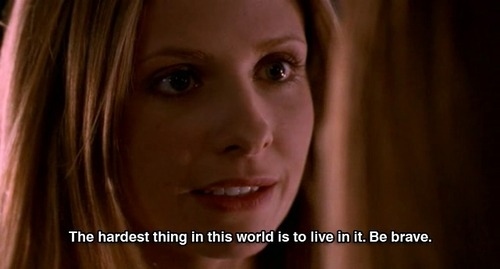 And she made you feel like you could kick ass...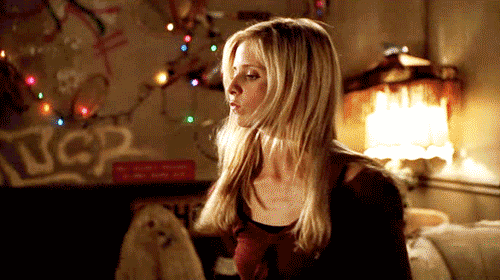 She always had your back.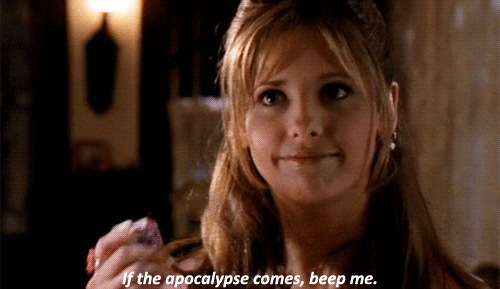 She saved the world, a lot.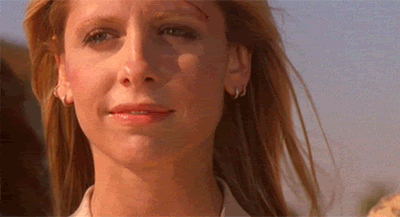 Seriously, a lot...