If you're single in 2016, I'm pretty sure you've tried Tinder.
Sometimes your swiping isn't as successful as you want it to be...
But that isn't always the case. Do you have a Tinder-ever-after story?
Are you a couple on Instagram that give people #RelationshipGoals?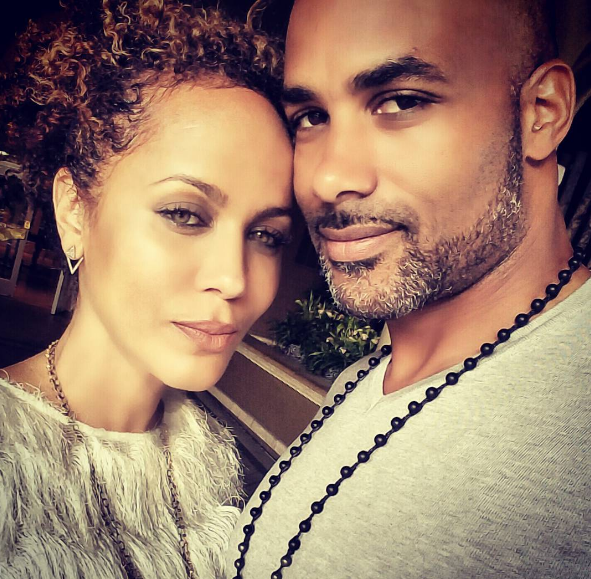 Have you been in a relationship longer than a year?
Did your mate put a ring on it, and now you're engaged or married with kids?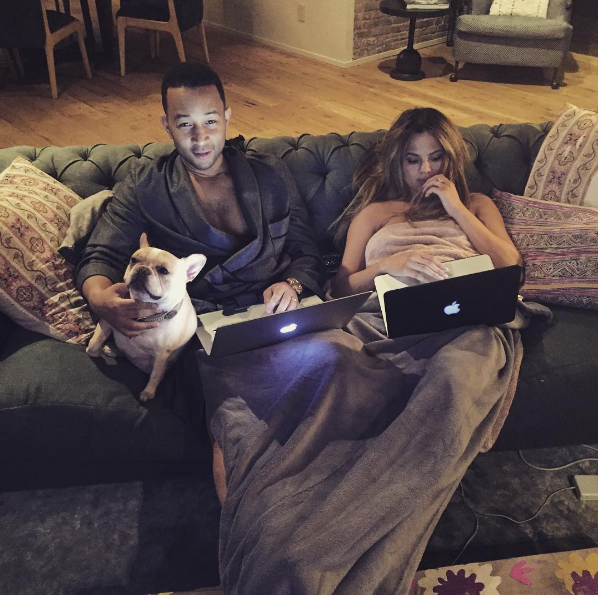 Tell us about your Tinder success, share your story in the comments below!