1.
Losing yourself in the Great Blue Hole at Lighthouse Reef.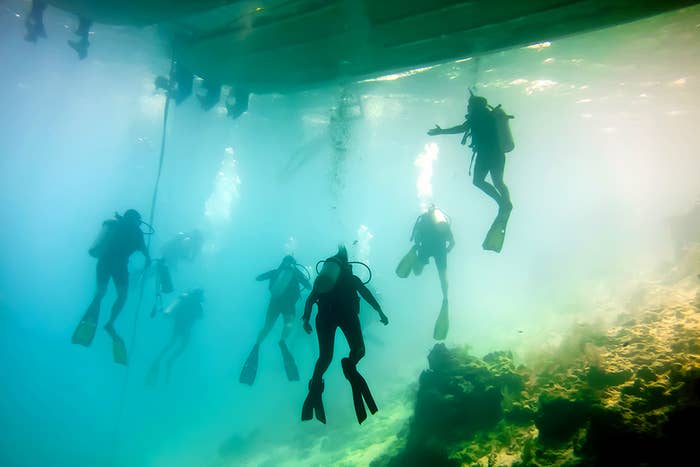 2.
Rainbow Falls, Hawaii, where this happens all the time.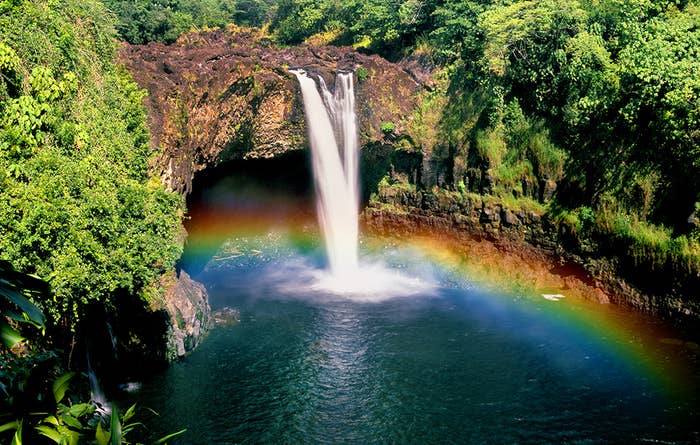 3.
Chichen Itza, Mexico, where time travel is possible.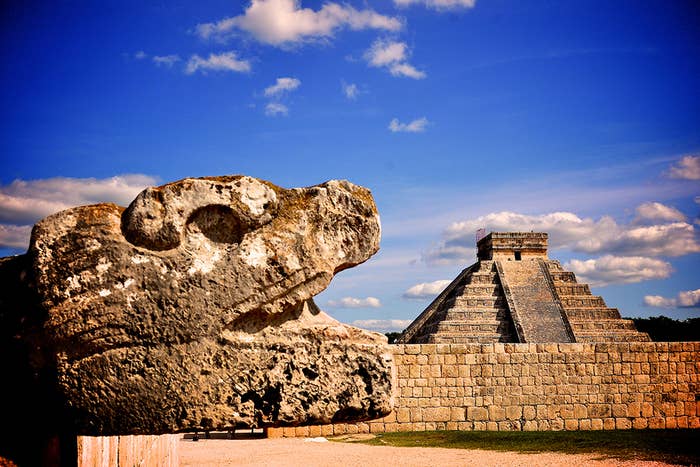 4.
Bar hopping doesn't hold a candle to island hopping.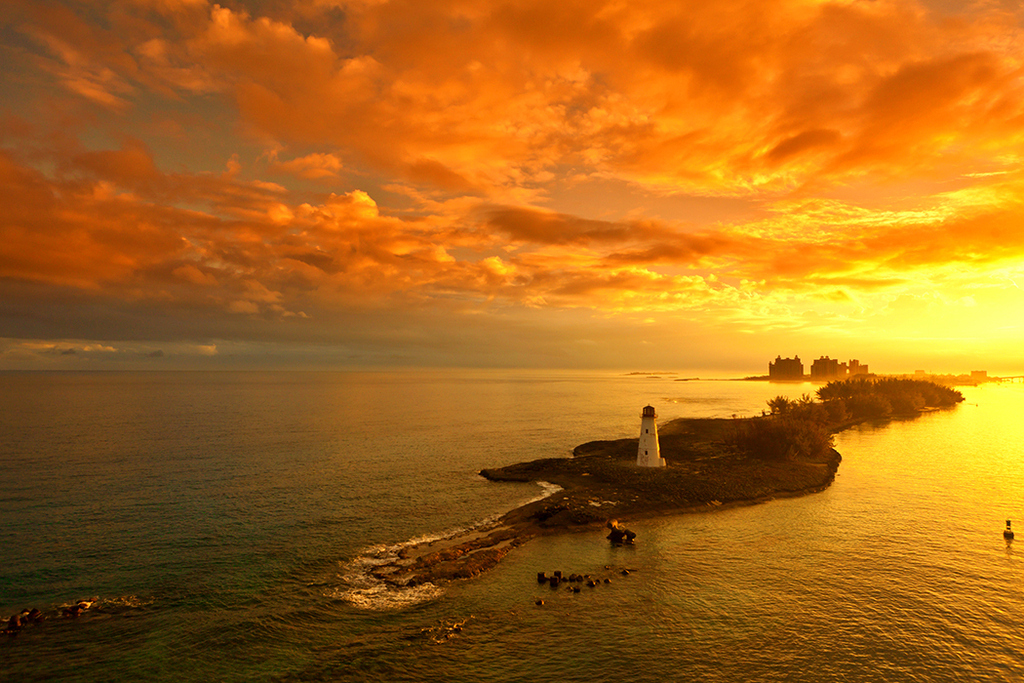 5.
Witnessing an ancient ritual dance in Tulum, Mexico.
6.
Surrounded by color in Cartagena, Colombia's Old Town district.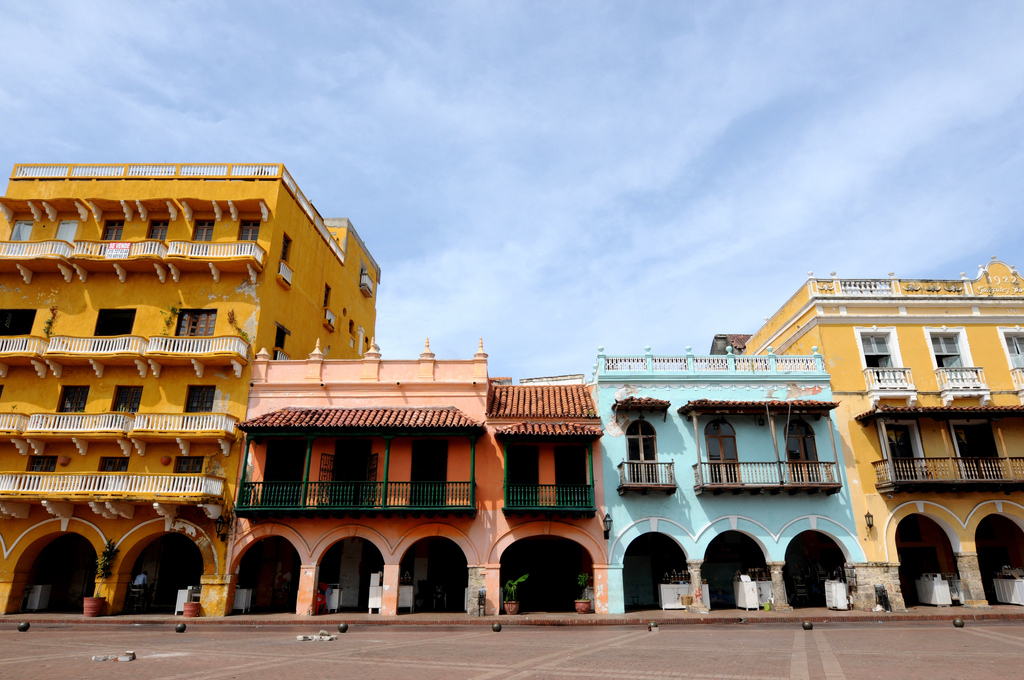 7.
The Old Denarau Jetty in Fiji, where the Earth ends and the sun sets.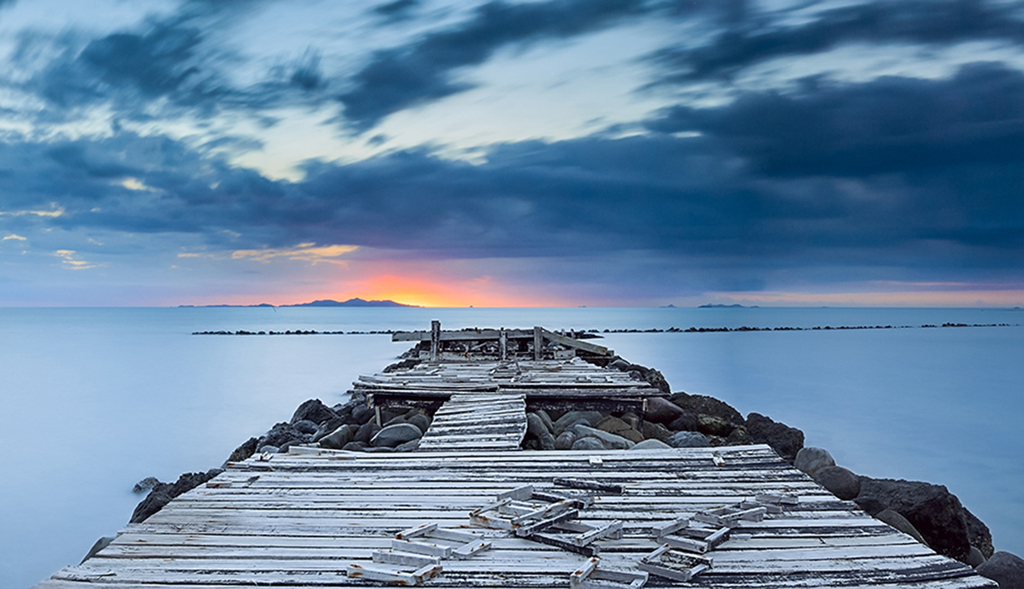 8.
Soaking in views from above Noord, Aruba, next to the tiny Alto Vista Chapel.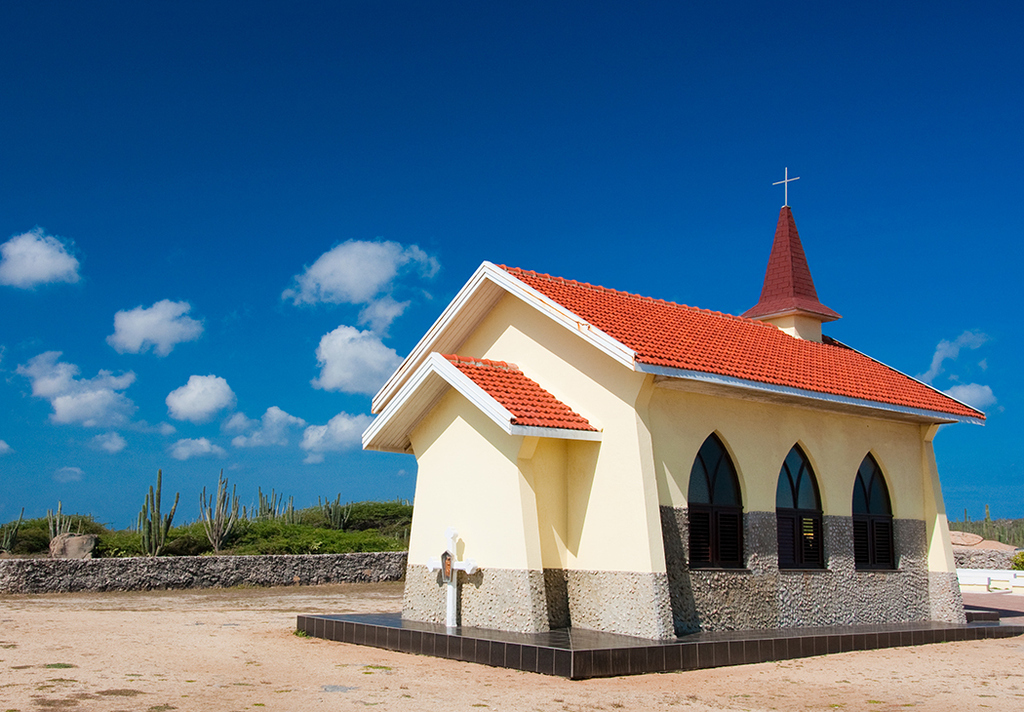 9.
Vacationing with this guy in the Silver Bank off of Turks and Caicos.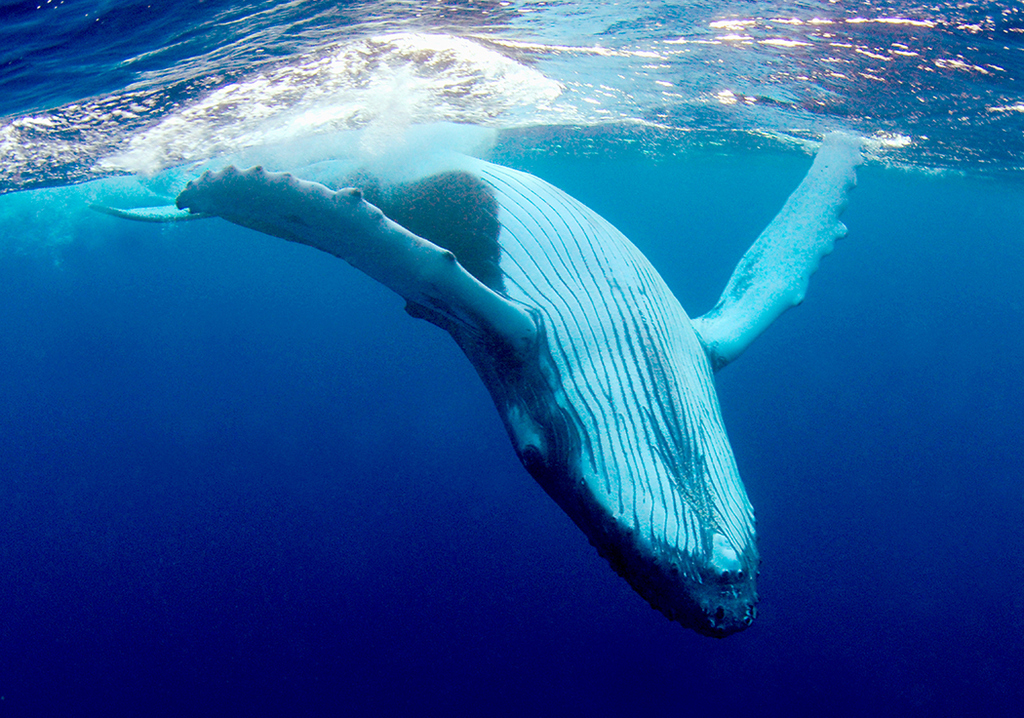 10.
Willemstad, Curaçao, where even the night sparkles.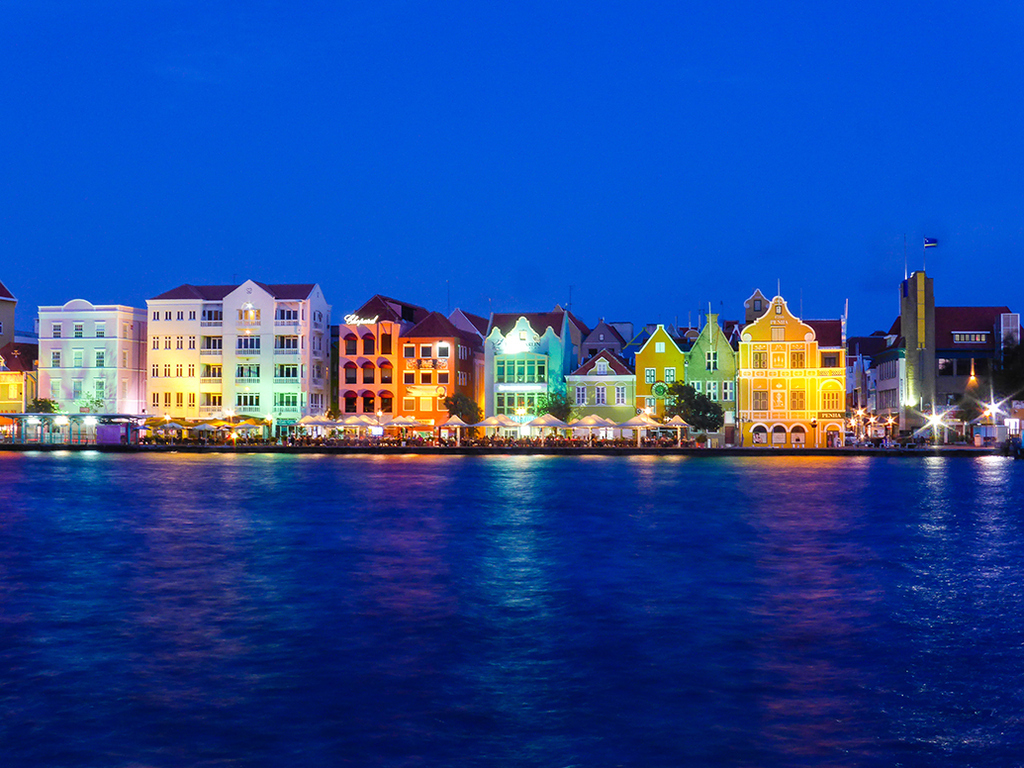 11.
In Christiansted on St. Croix, U.S. Virgin Islands, where clouds look good enough to eat.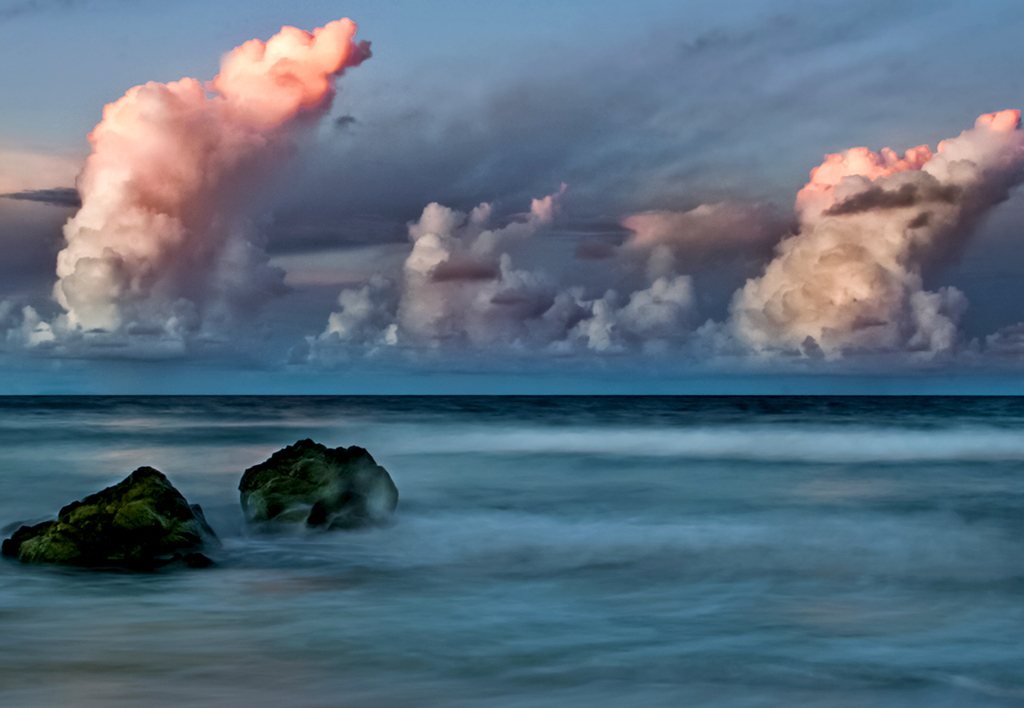 12.
Trying to decide which shade of pink is better in Old San Juan, Puerto Rico.
13.
Being bold in Negril, Jamaica.
14.
Apartment hunting in Bocas del Toro, Panama.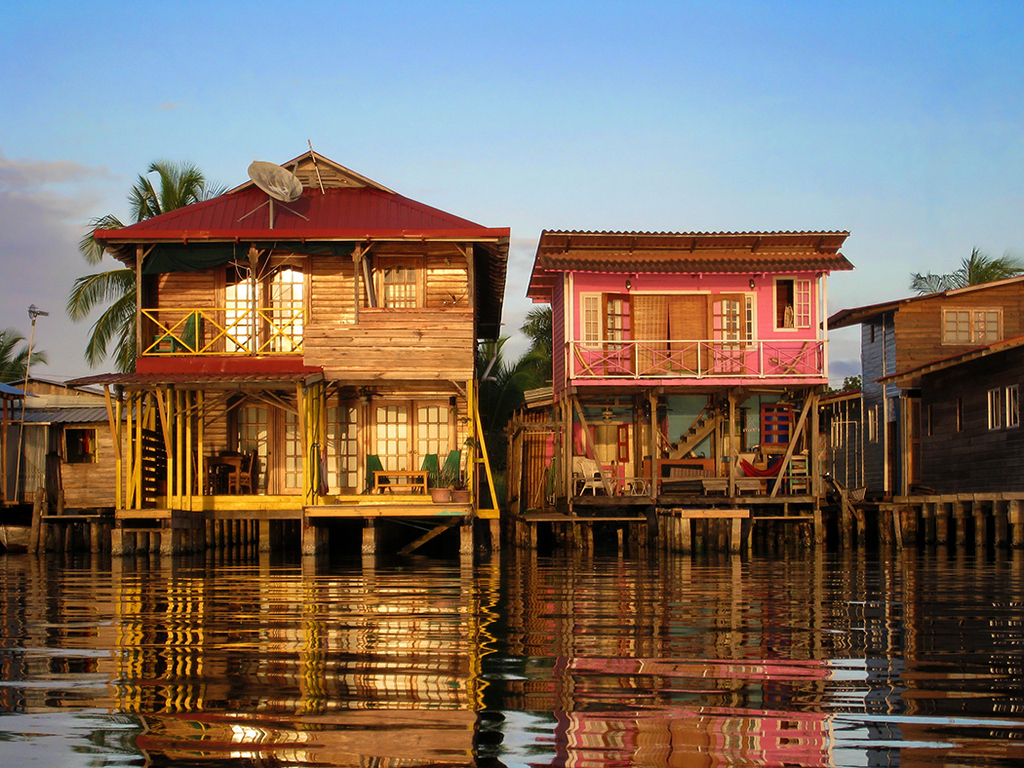 15.
Witnessing the (seismically) active Arenal Volcano in Costa Rica...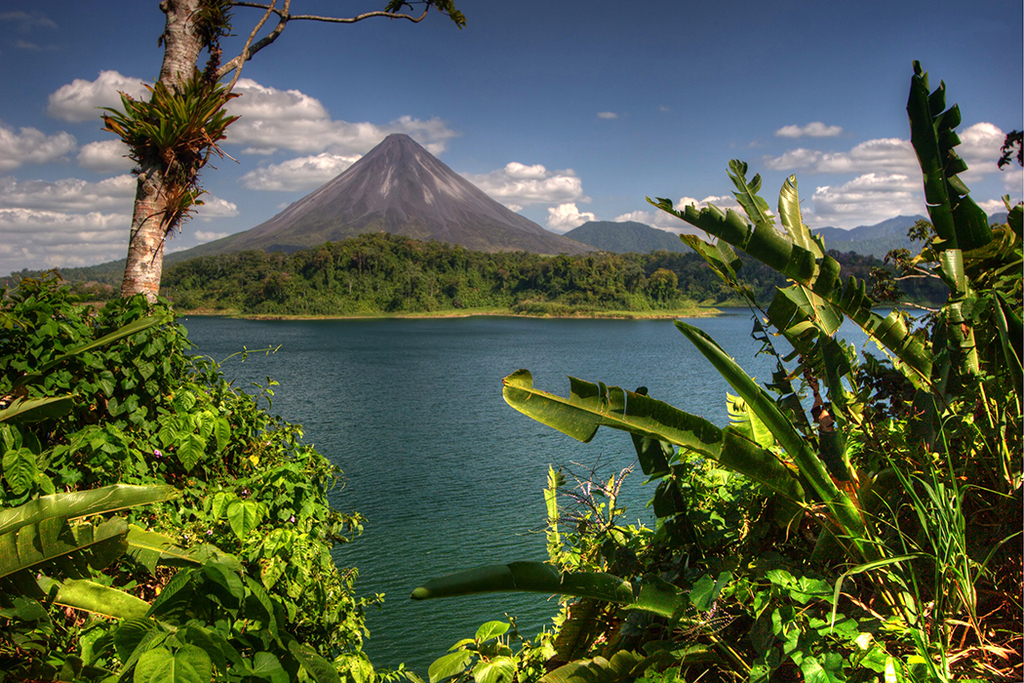 The all-inclusive plans from Apple Vacations & RIU Resorts can help you get to that place you would rather be right now.