This is Kendrick Lamar. Do not front — you know who Kendrick Lamar is.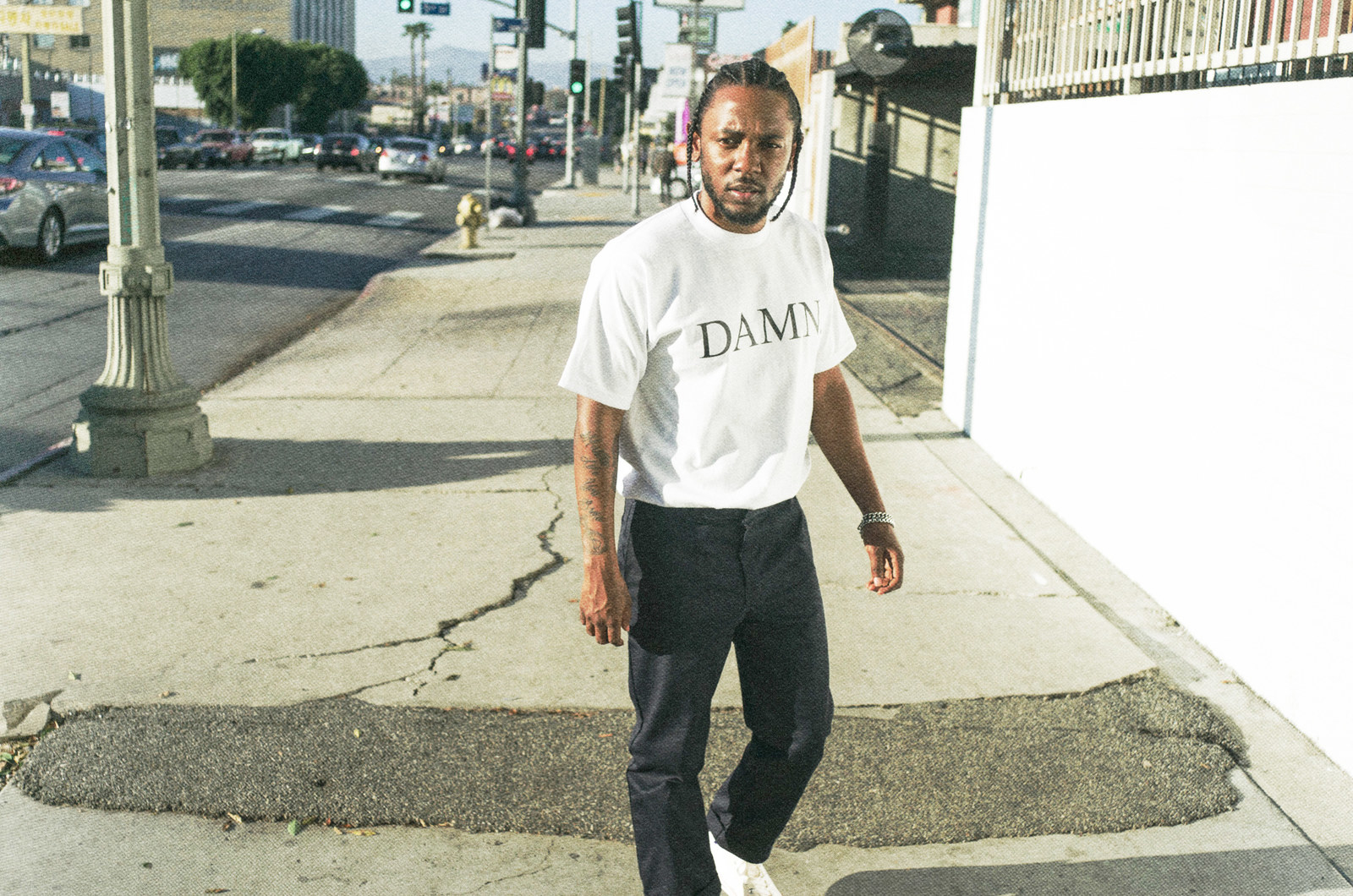 Last week on Apple Music, Zane Lowe sat down with Kendrick on Beats 1 Radio to talk DAMN., the state of hip-hop, and the artistic philosophy that made this good kid from Compton one of rap's most indispensable voices.
1.
Kendrick on internet reactions to DAMN.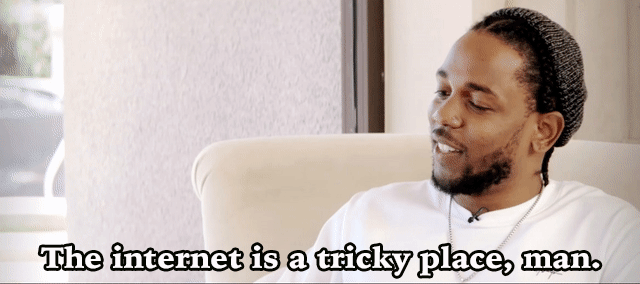 2.
Kendrick on writing an album that stands up for decades.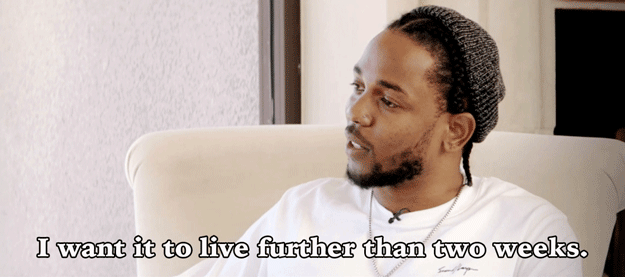 3.
Kendrick on working with Rihanna on "Loyalty."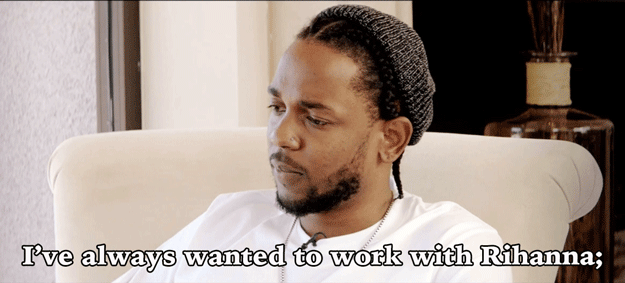 4.
Kendrick on the "Greatest Rapper Alive" question.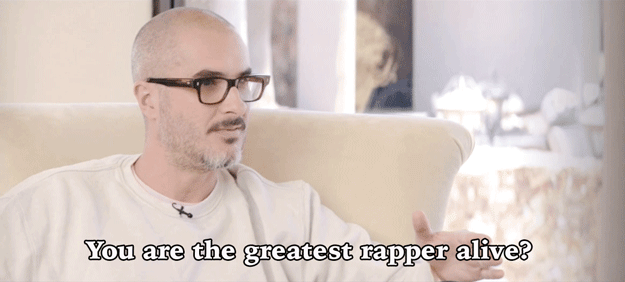 5.
Kendrick on how his conversations with President Obama shifted his focus inward when writing DAMN.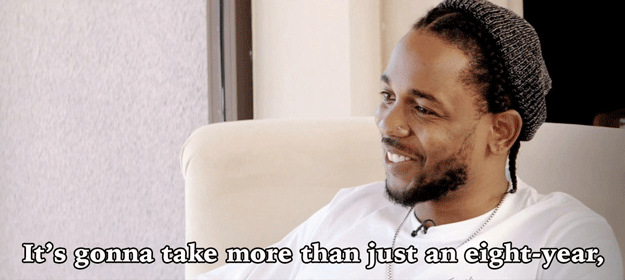 6.
Kendrick on the social and cultural importance of rap music.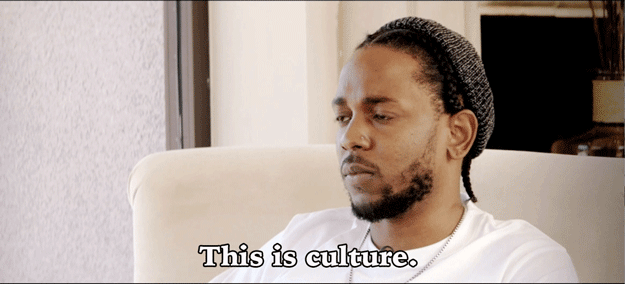 7.
Kendrick on the legacy and purpose of DAMN.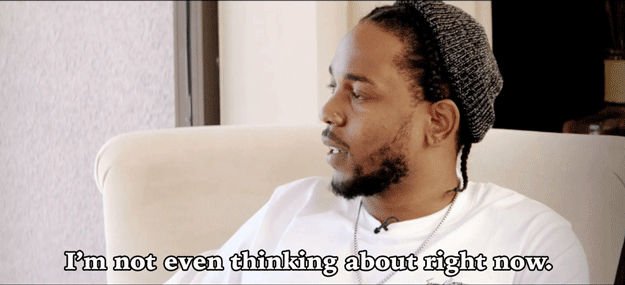 8.
Kendrick on finding the courage to be vulnerable on this record.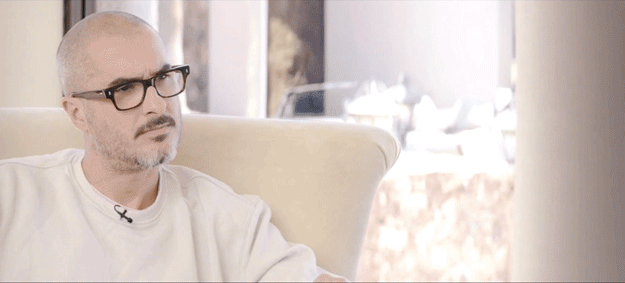 9.
Kendrick on the artists who influenced DAMN.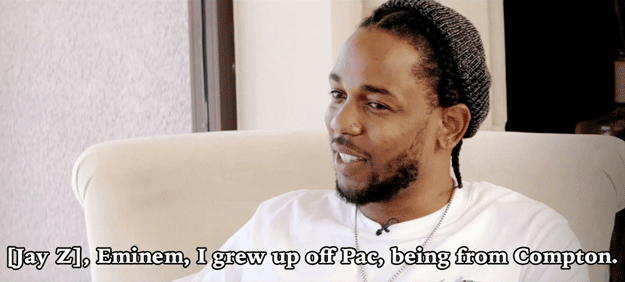 10.
Kendrick on his album-closing stunner "Duckworth," which recounts the story of his father's brush with death.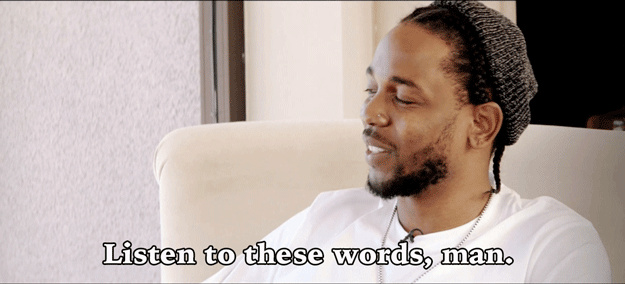 Looks like there are no comments yet.
Be the first to comment!