1.
You've filled more cocktail glasses with cocktail sauce than actual cocktails.
2.
Your most-used emoji isn't hard to guess.

3.
Barbecue season is when you really shine, because grilled shrimp is always a crowd-pleaser, and you know it.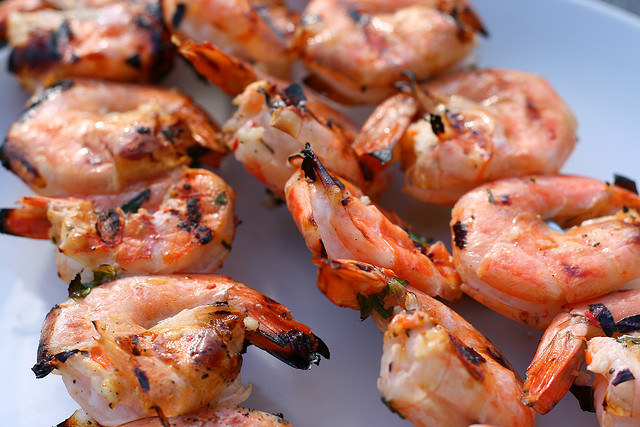 4.
You could eat shrimp for any meal. Breakfast: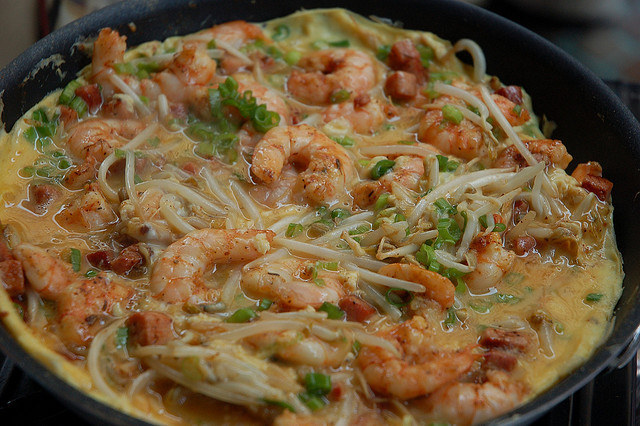 5.
Lunch: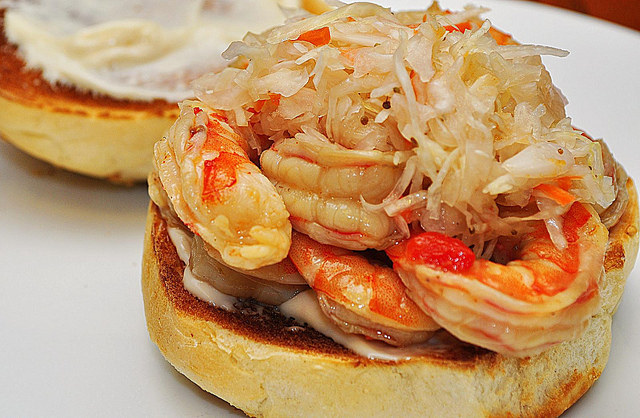 6.
And dinner: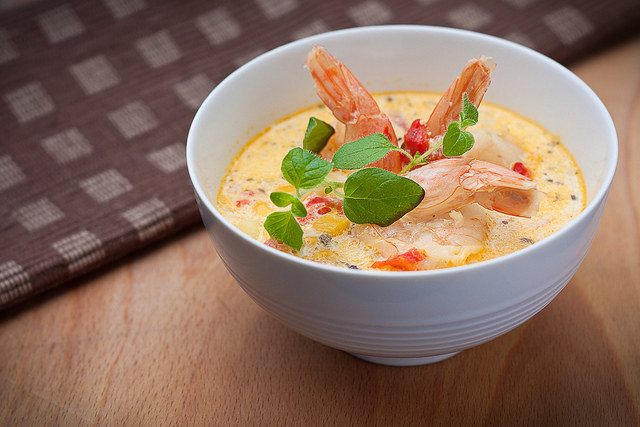 7.
You like your shrimp smothered in cheese.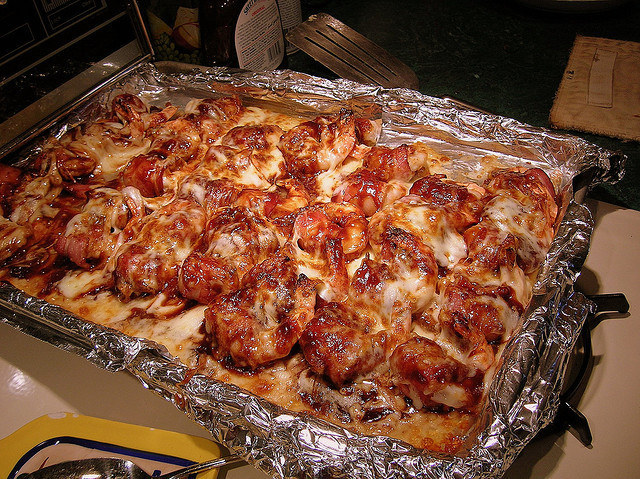 8.
Or au naturel.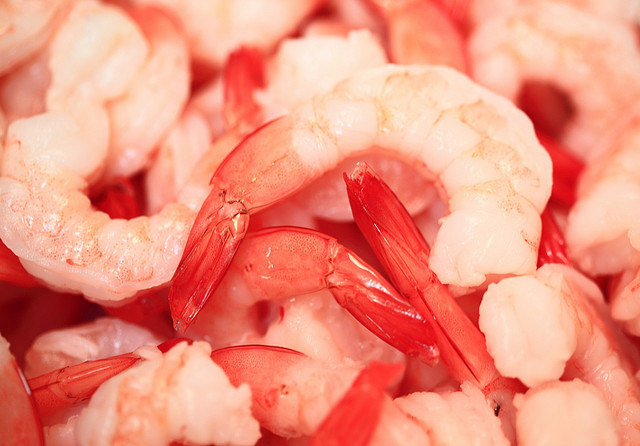 9.
Or lightly disguised in a barely there rice wrapper.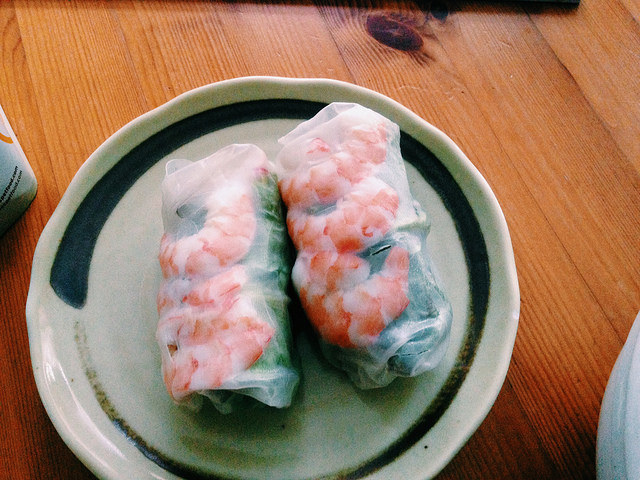 10.
No matter what's on the menu for you, if you can add shrimp, you're adding shrimp. Pizza? Shrimp it up!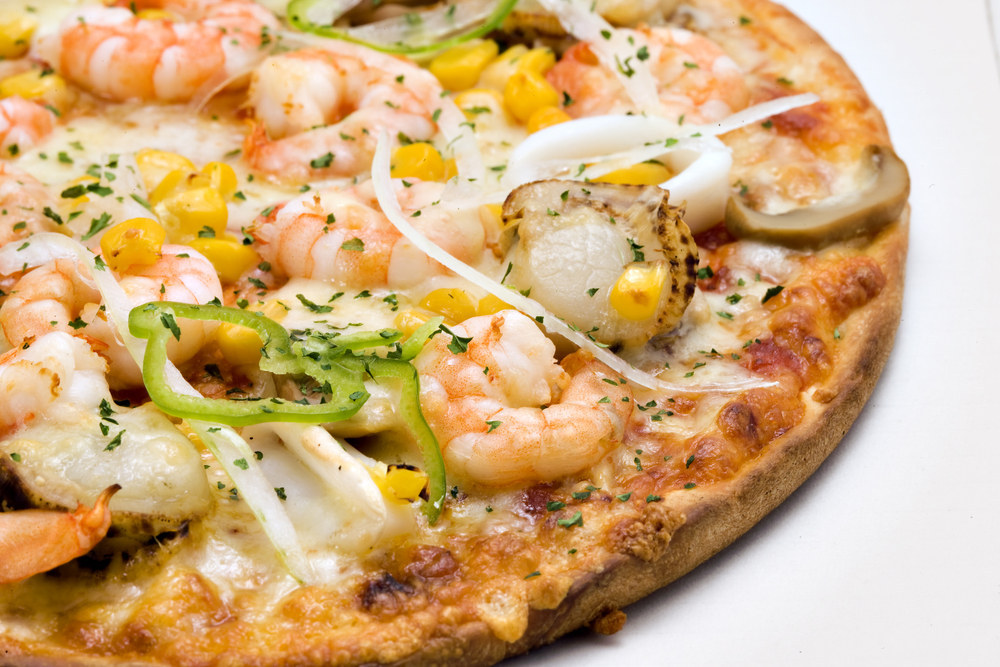 11.
Spaghetti? A la gamberetto, per favore.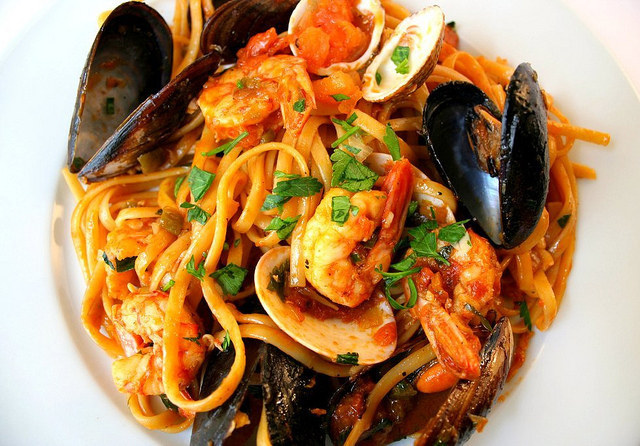 12.
Tacos? De camarones, of course.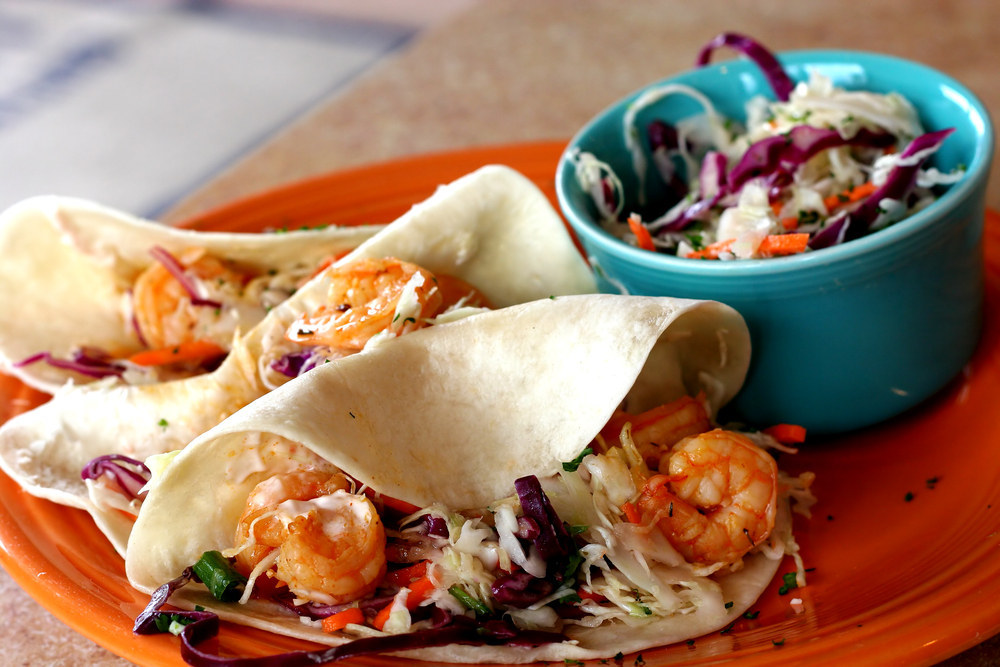 13.
Shrimp jambalaya? Oh yeah!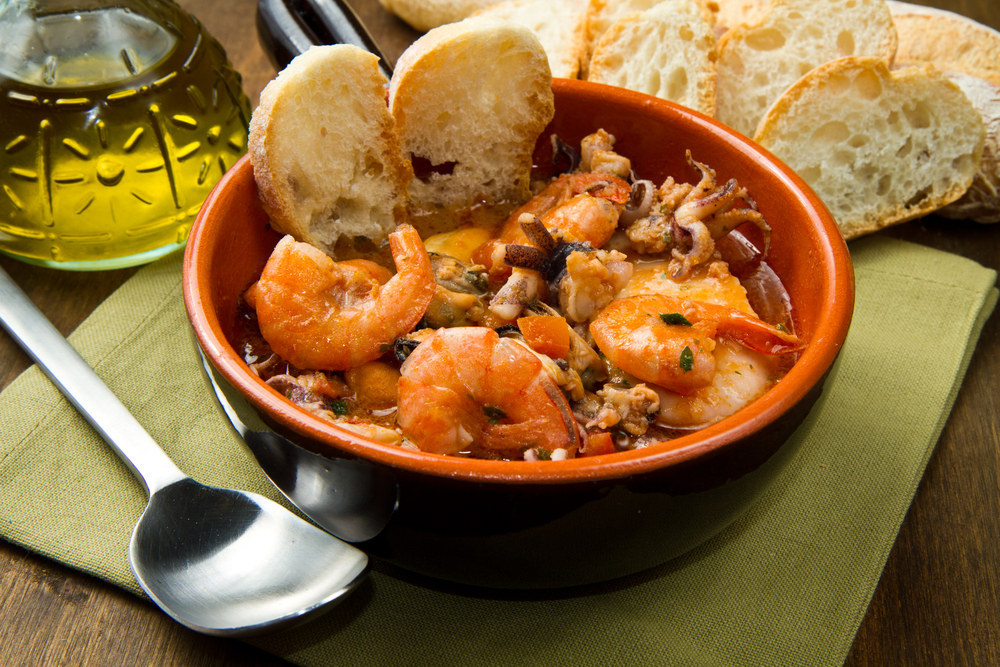 14.
Simply put, when it comes to you and shrimp, it's love.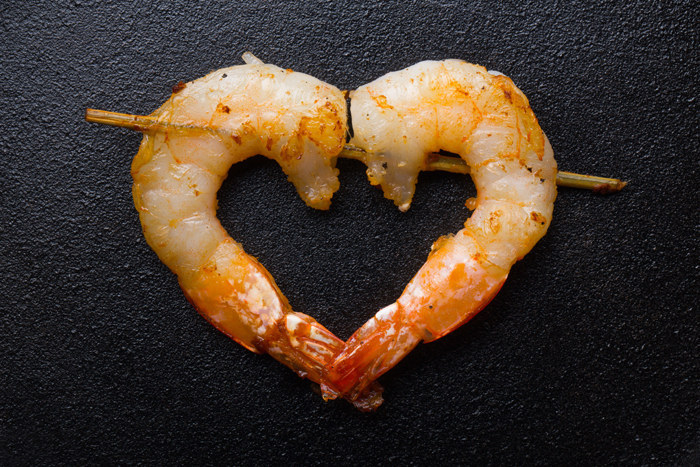 What are you waiting for? Head to your neighborhood Applebee's and try their new Thai Shrimp Salad, part of their under 600 calorie lunch combos.