Expectations Vs. Reality: Dining With Friends
Tell the hostess they said they're almost here! Even though your friends need some hand-holding while dining out, you can be sure they will enjoy the new Handhelds menu at Applebee's.
Arrival times: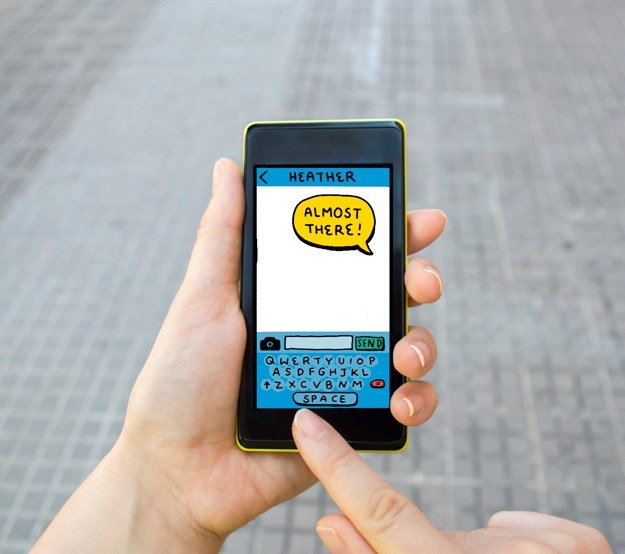 The boring side of the table: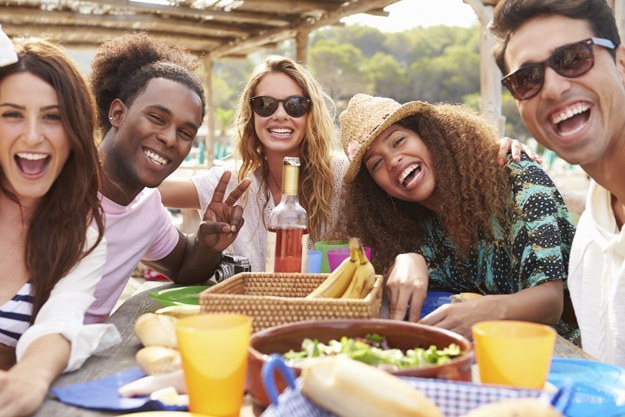 The menu debate: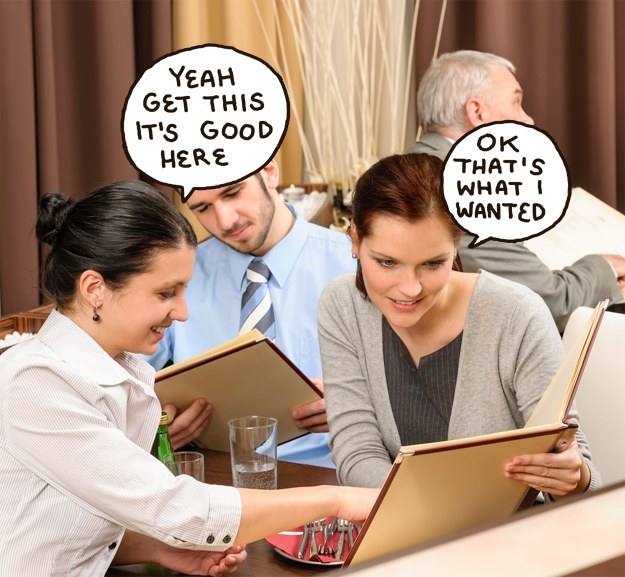 "Are you ready to order?"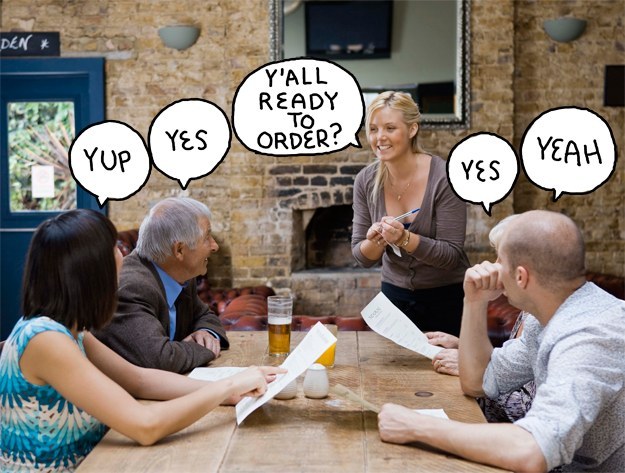 Appetizer stretch: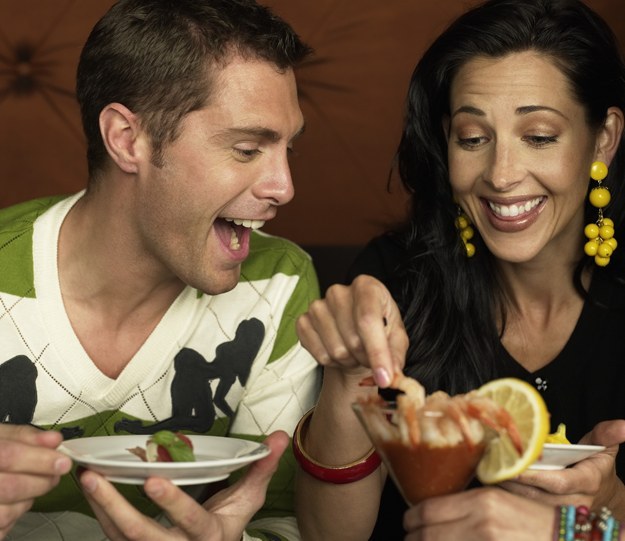 Table conversation: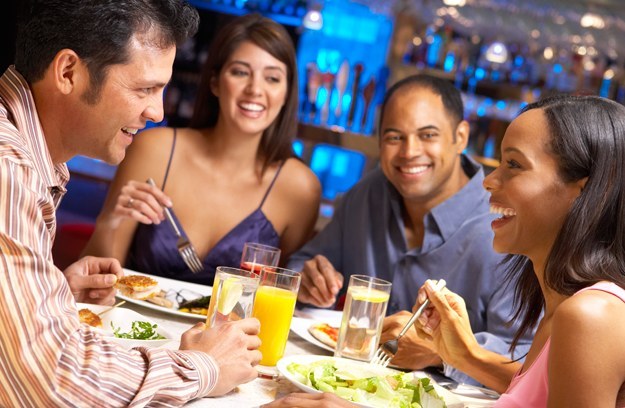 Buyer's remorse: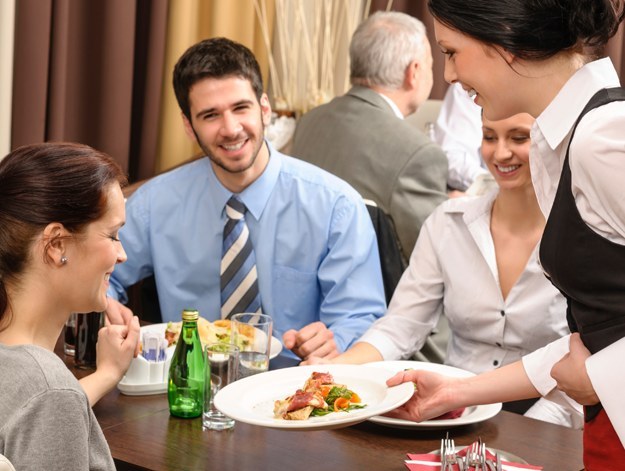 Food embargo: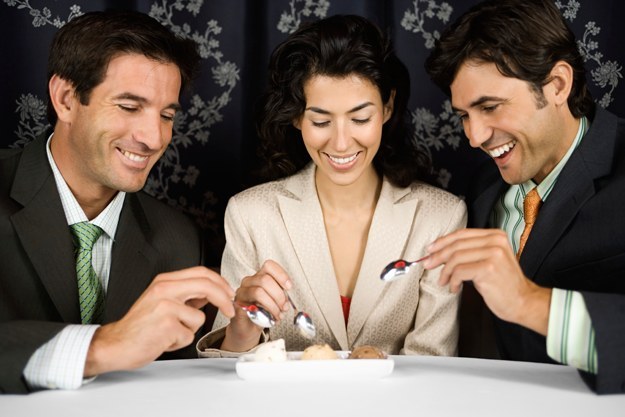 Splitting the check: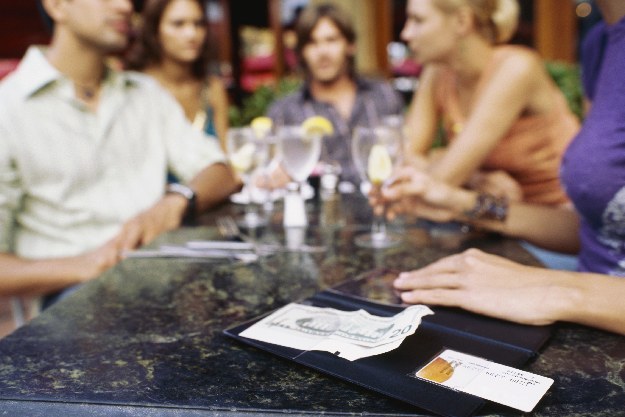 No matter how you split up the check, everyone's going to appreciate the unbeatable value of the free fries that come with every dish on Applebee's new Handhelds menu.
All photos Thinkstock with illustrations by Faye Kahn.