I think by now we can all agree that Ross is the most annoying character from Friends.
But now that I'm almost 30 and I've rewatched the show a 100 times, I'm finding that Ross's attitude and actions actually make the show almost unbearable.
After my latest rewatch of the show, here are the eight times Ross made me want to throw the remote at the TV.
1.
He humiliates Rachel in order to bond with her father.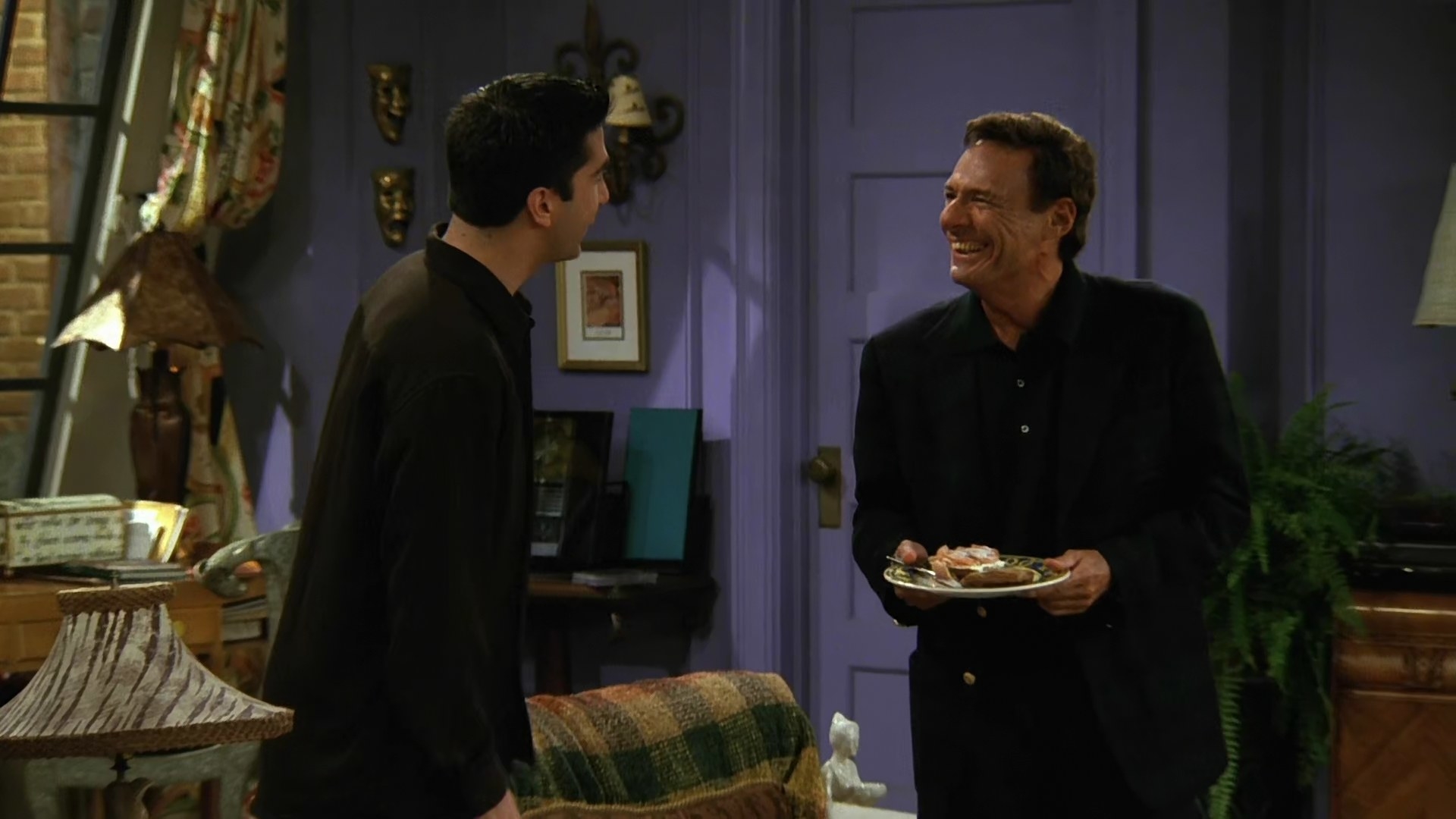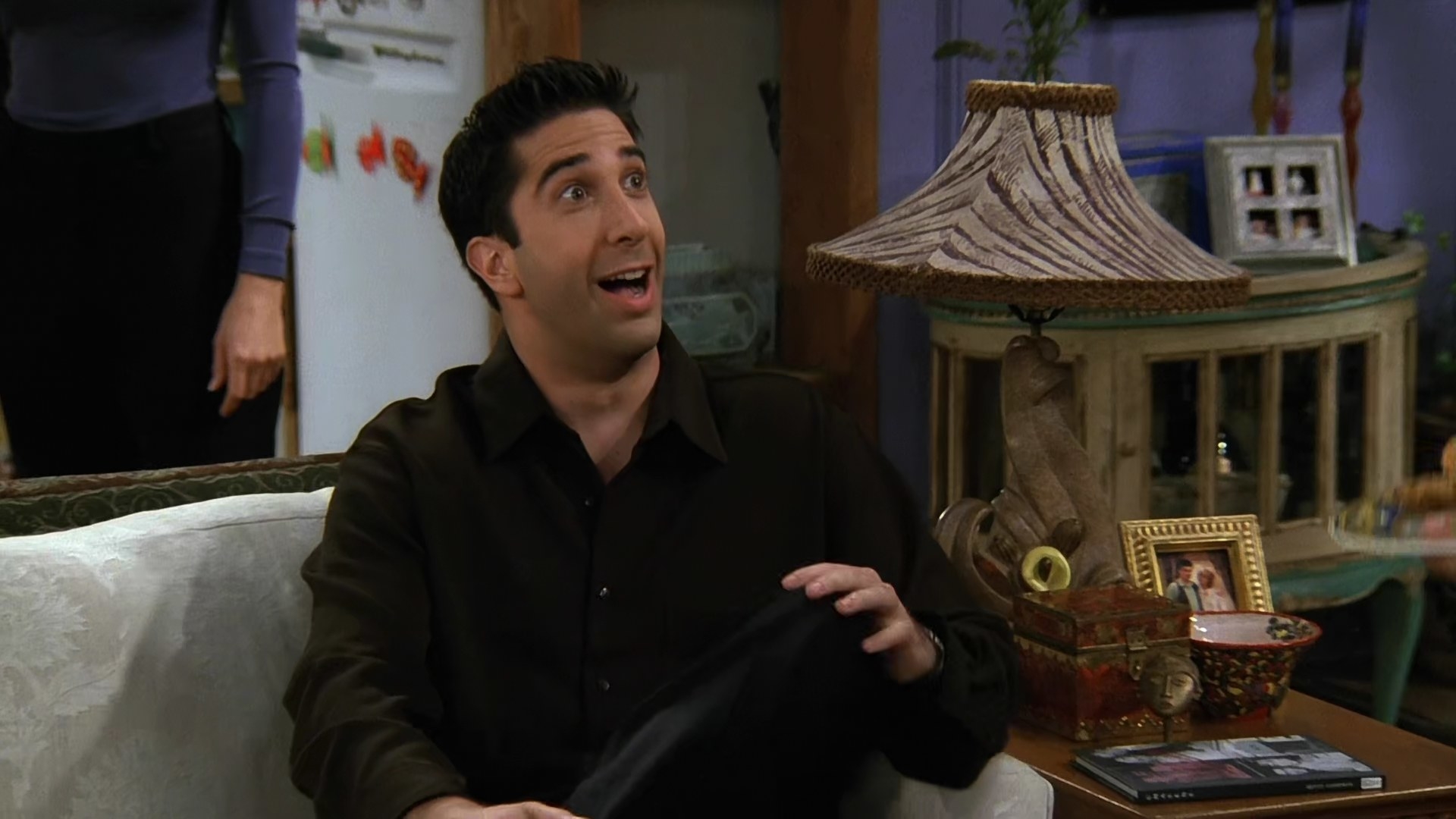 2.
He doesn't respect Rachel's independence.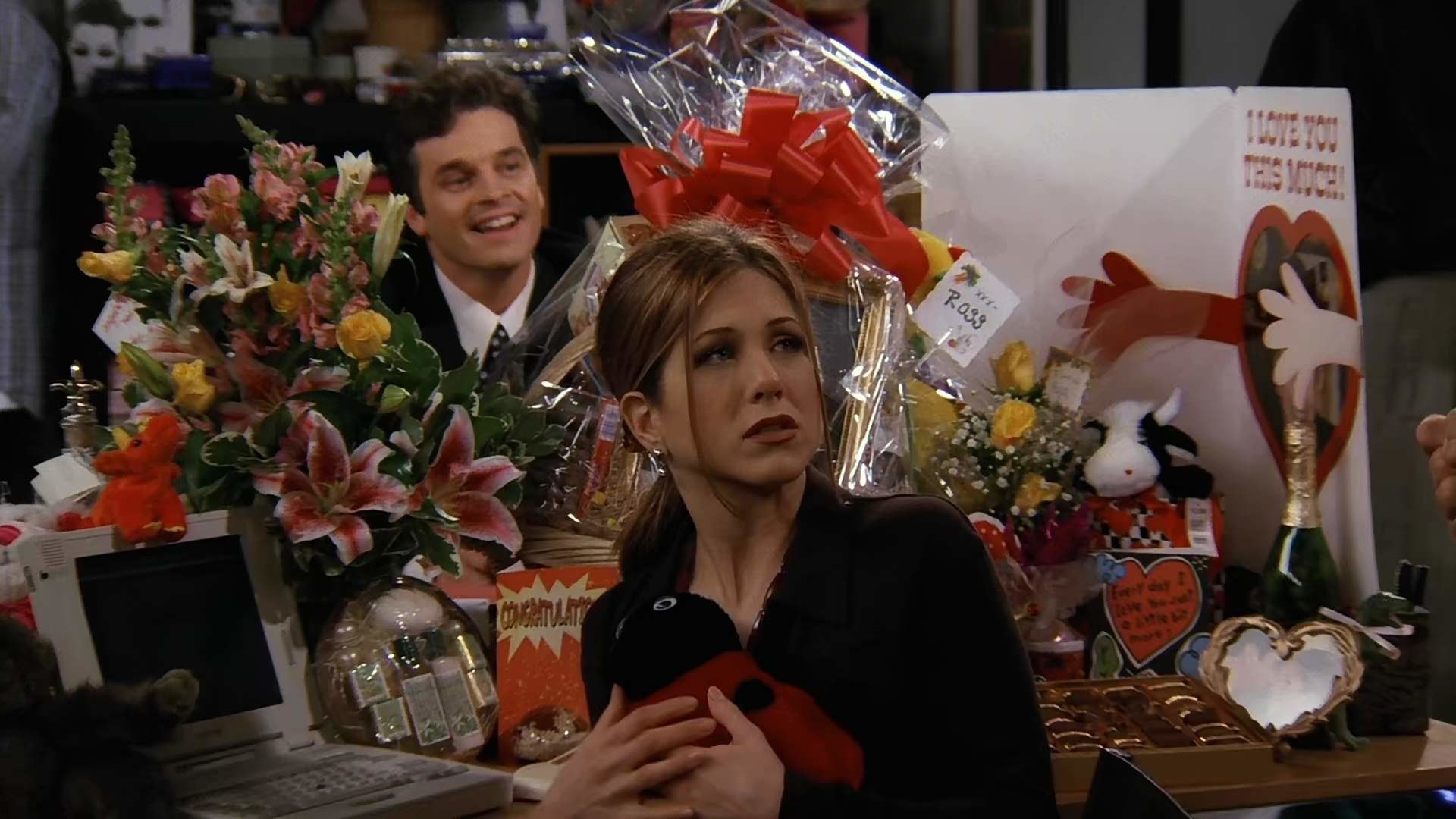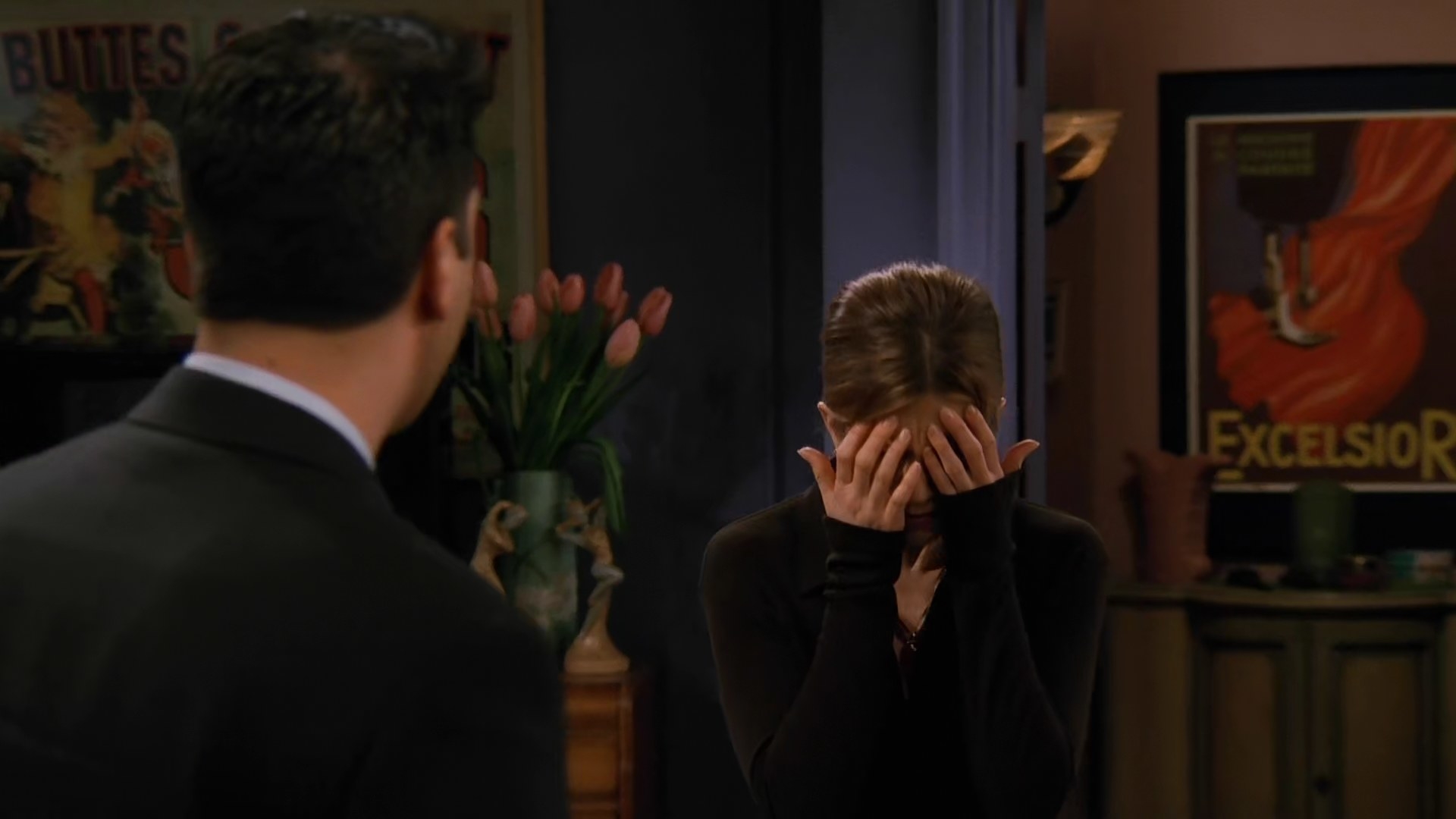 3.
He badgers Phoebe about believing her mother is a cat.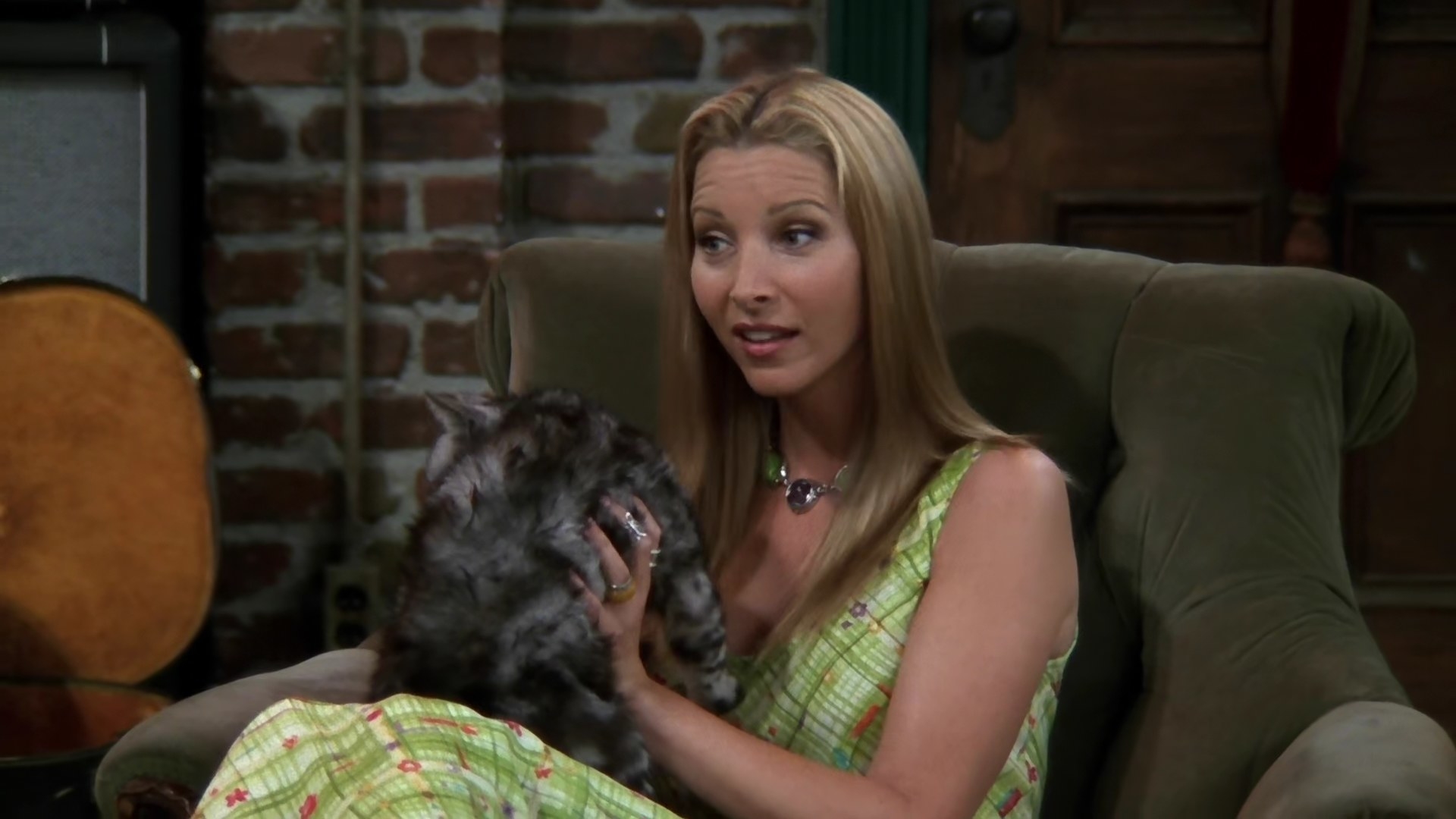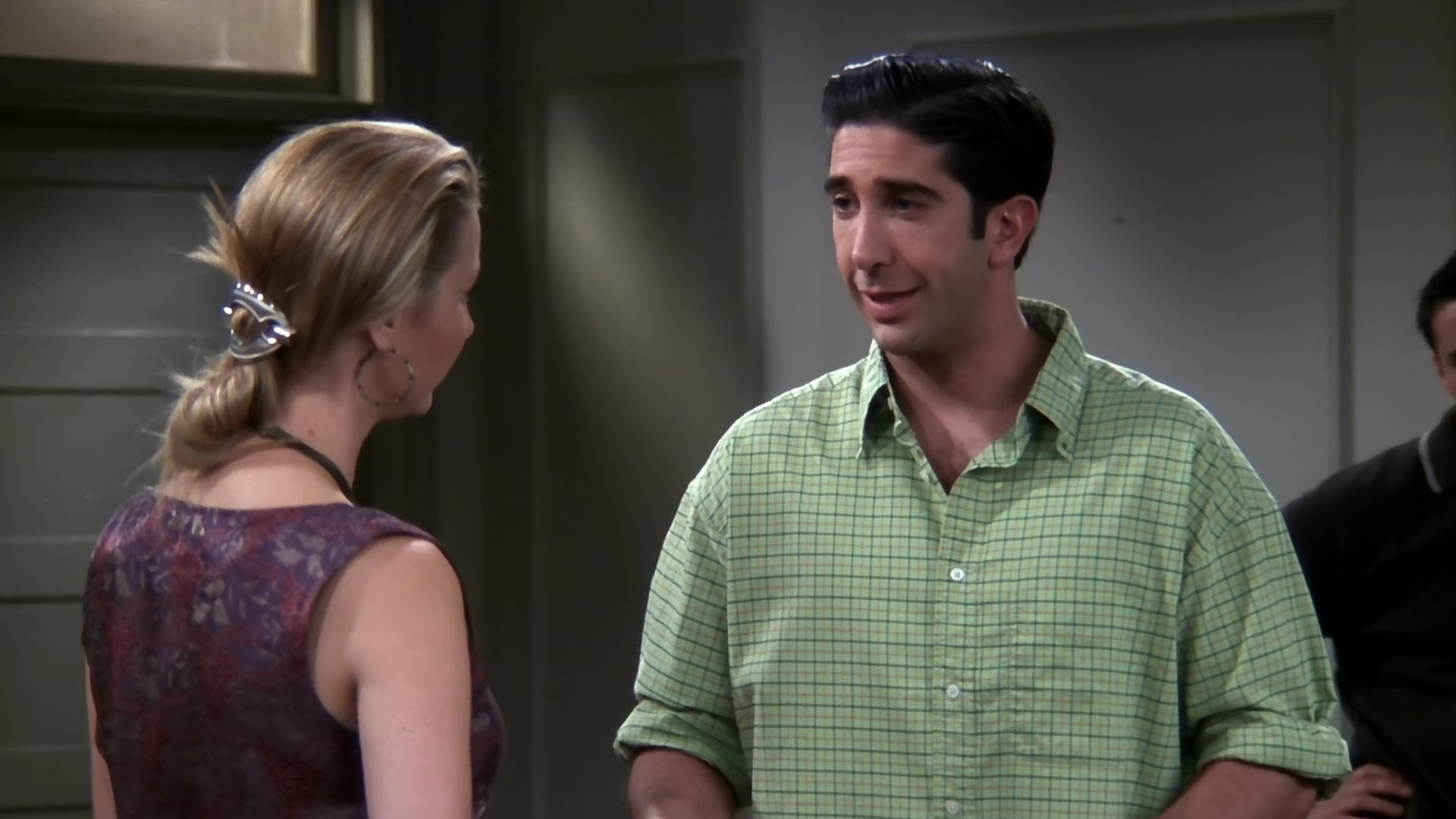 4.
He's an obnoxious roommate.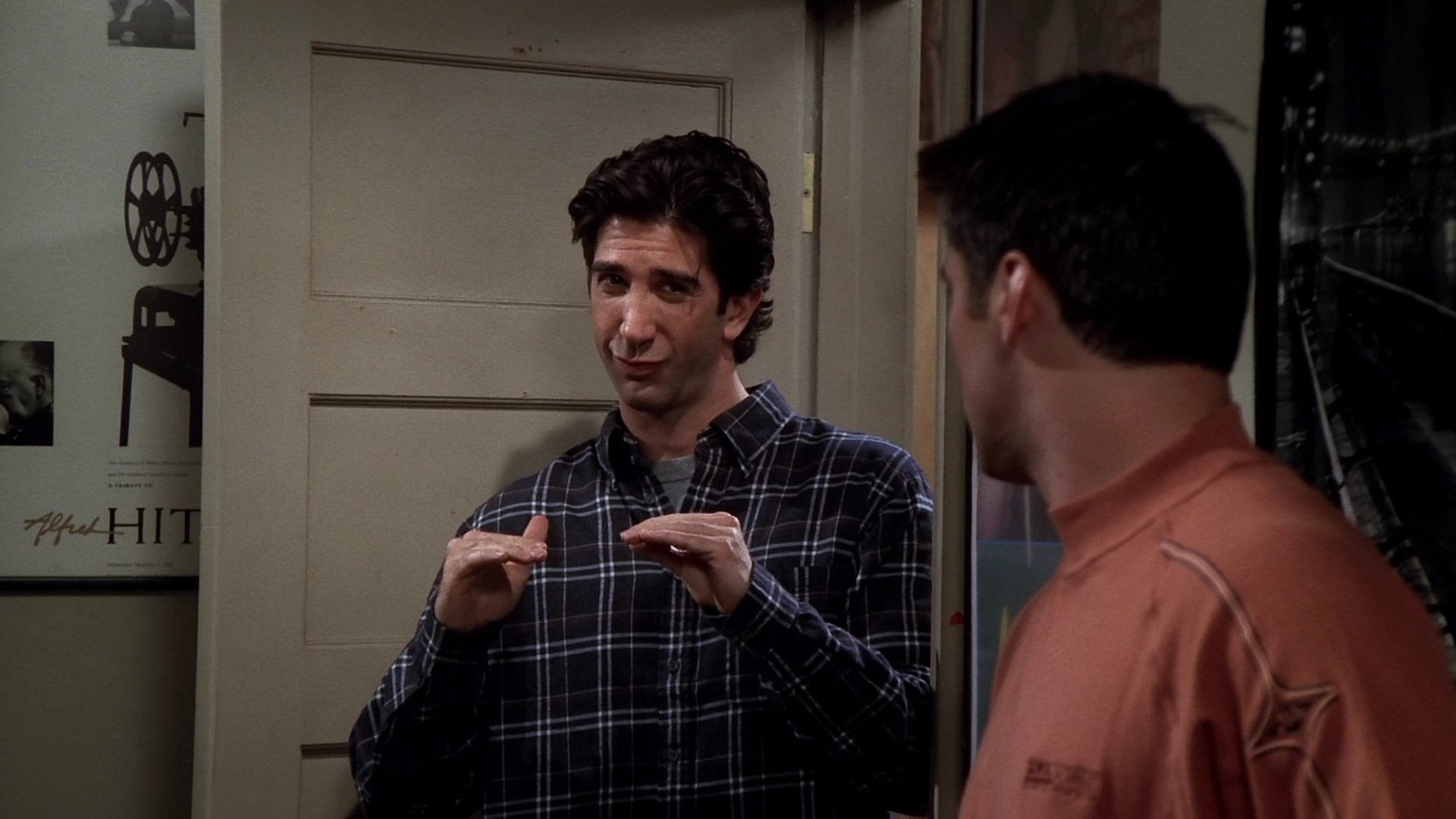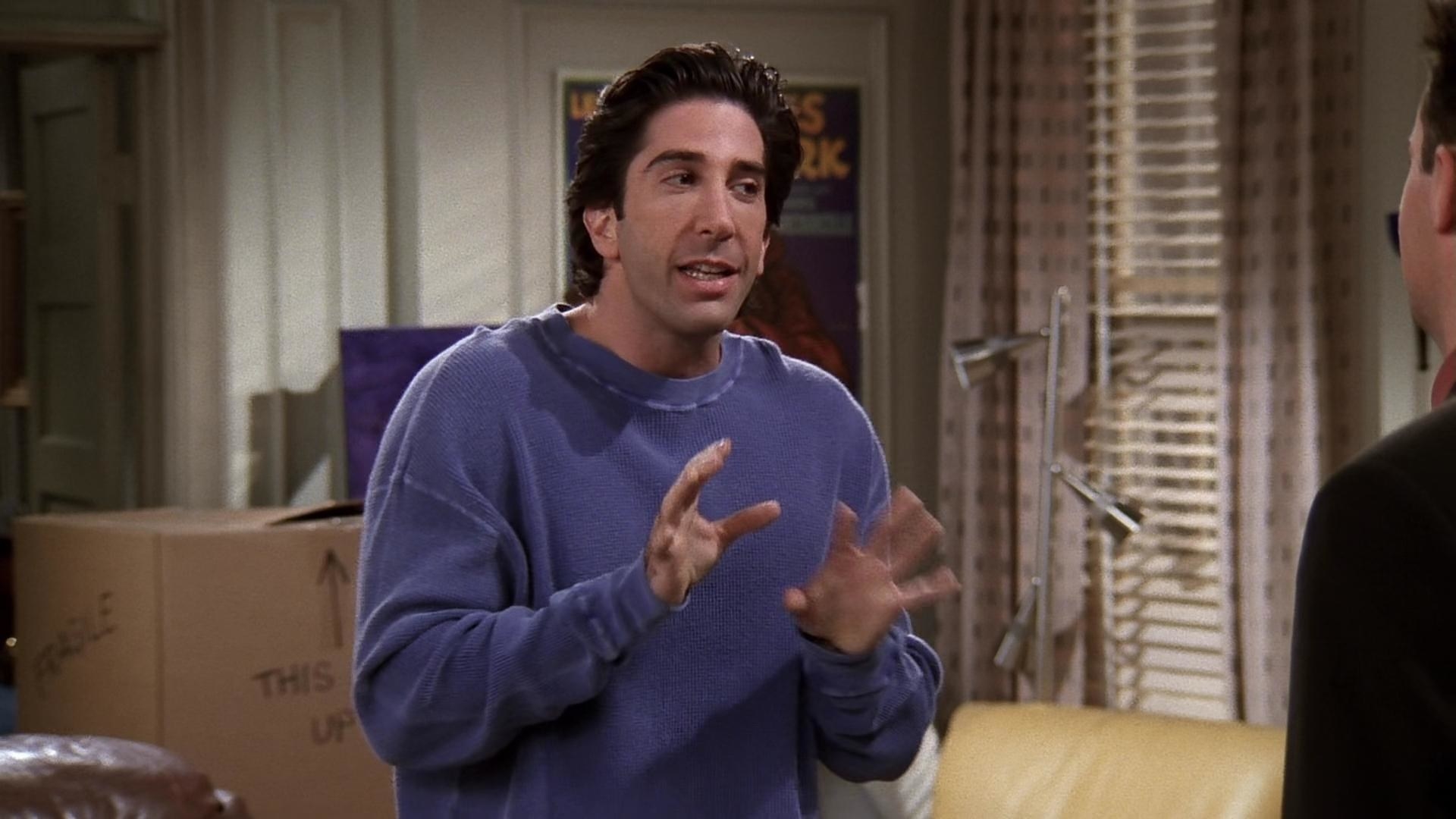 5.
He overreacts when he finds out Monica and Chandler are dating.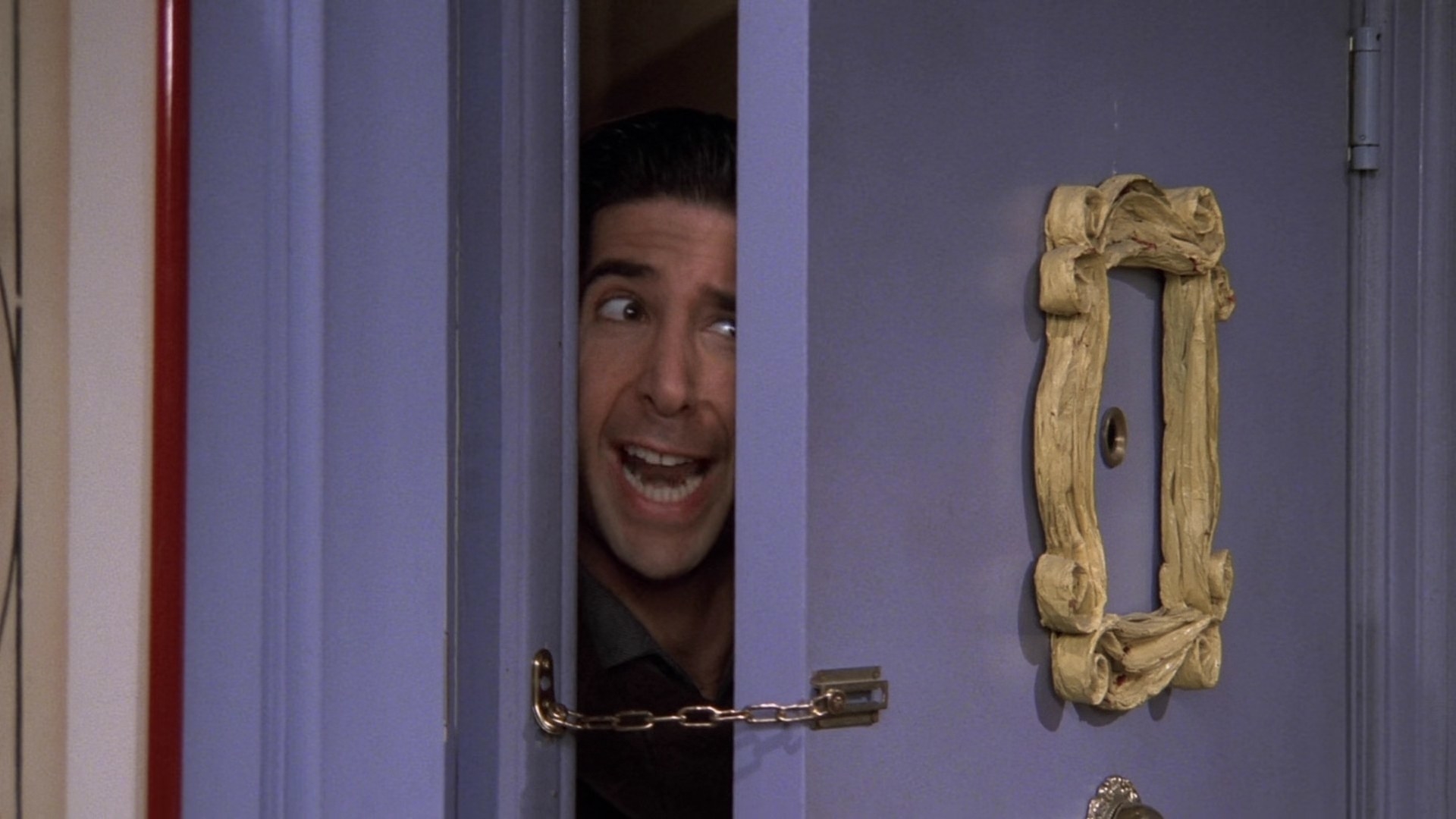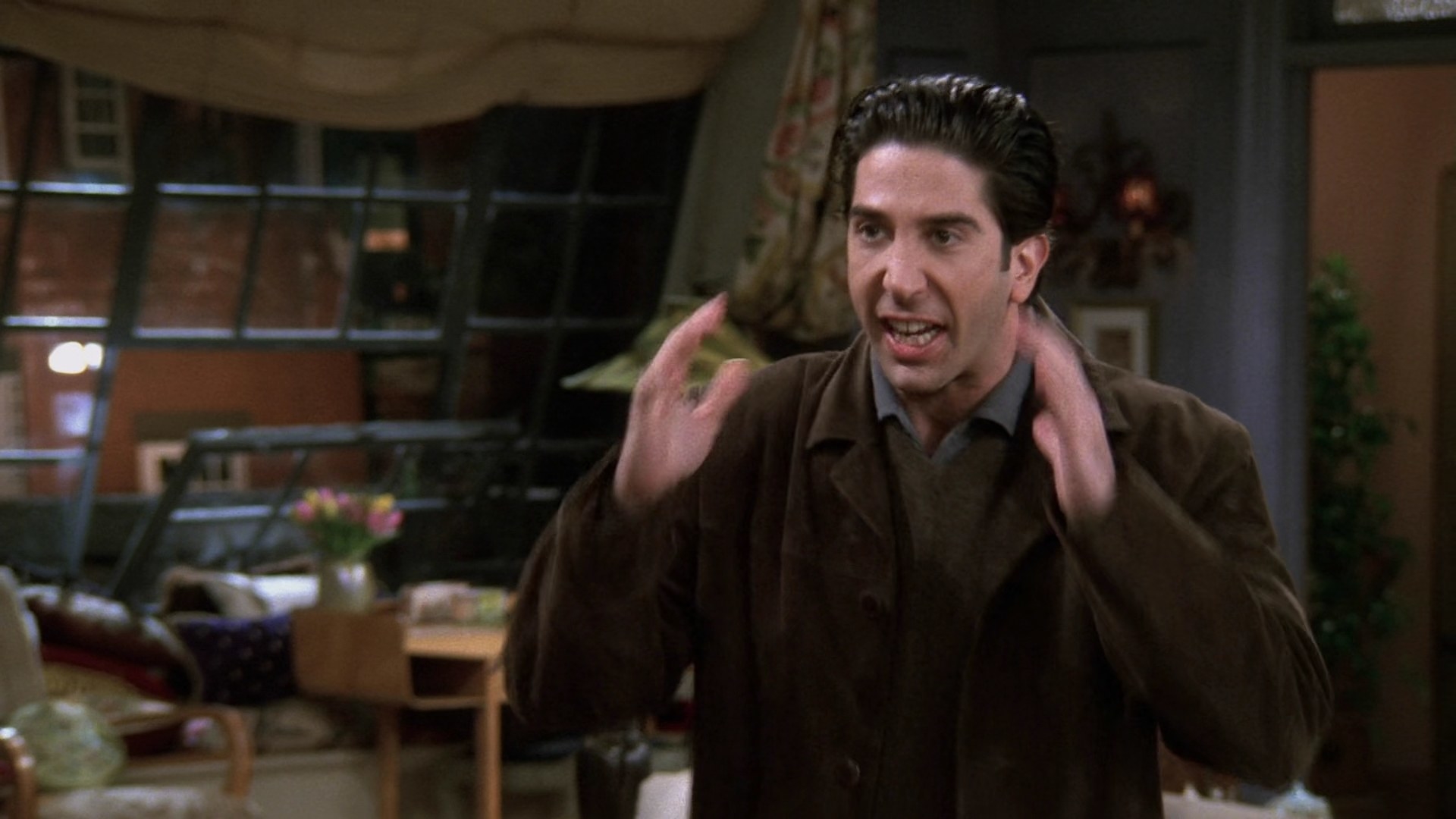 6.
He refuses to tell Rachel they're still married.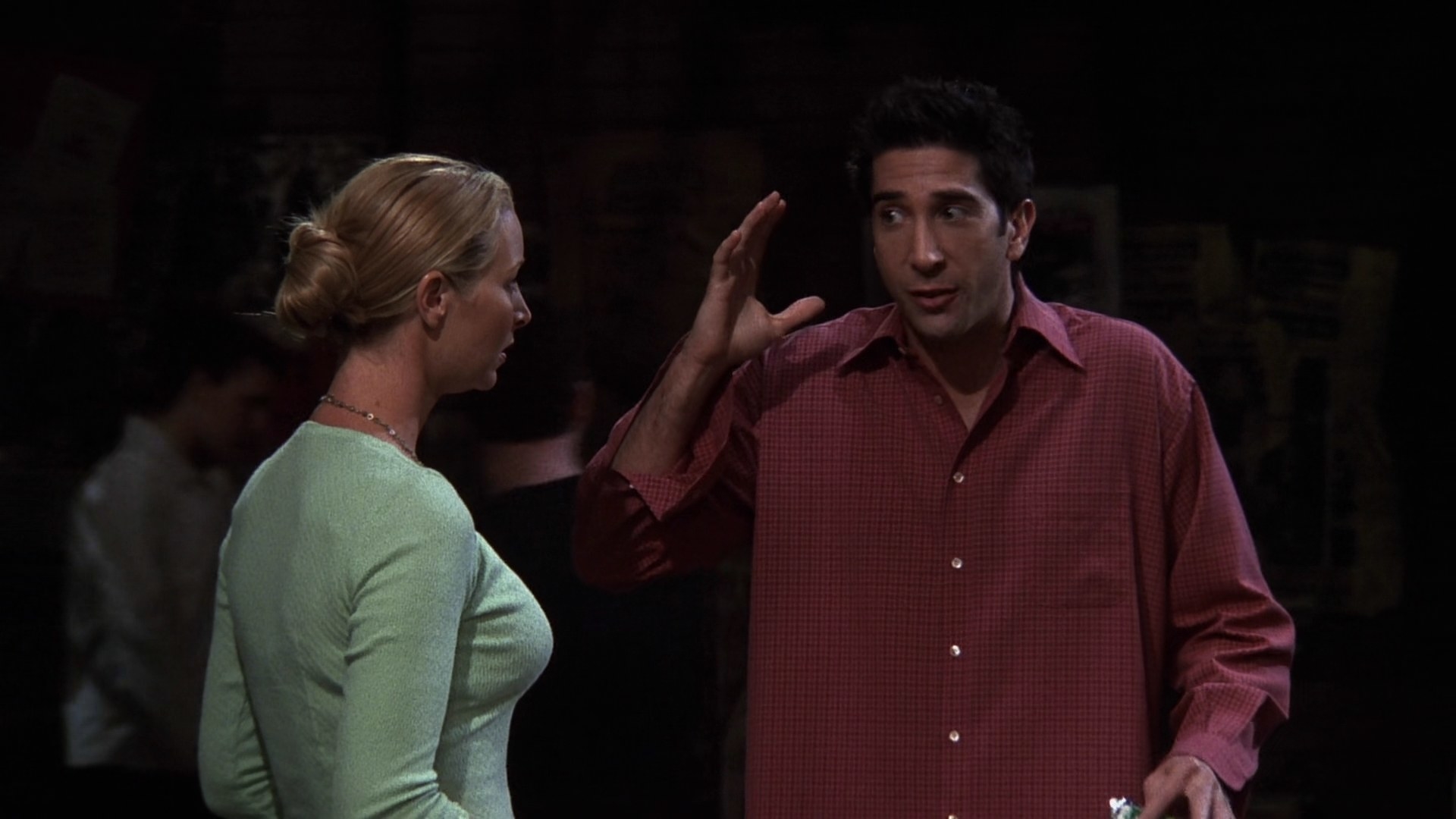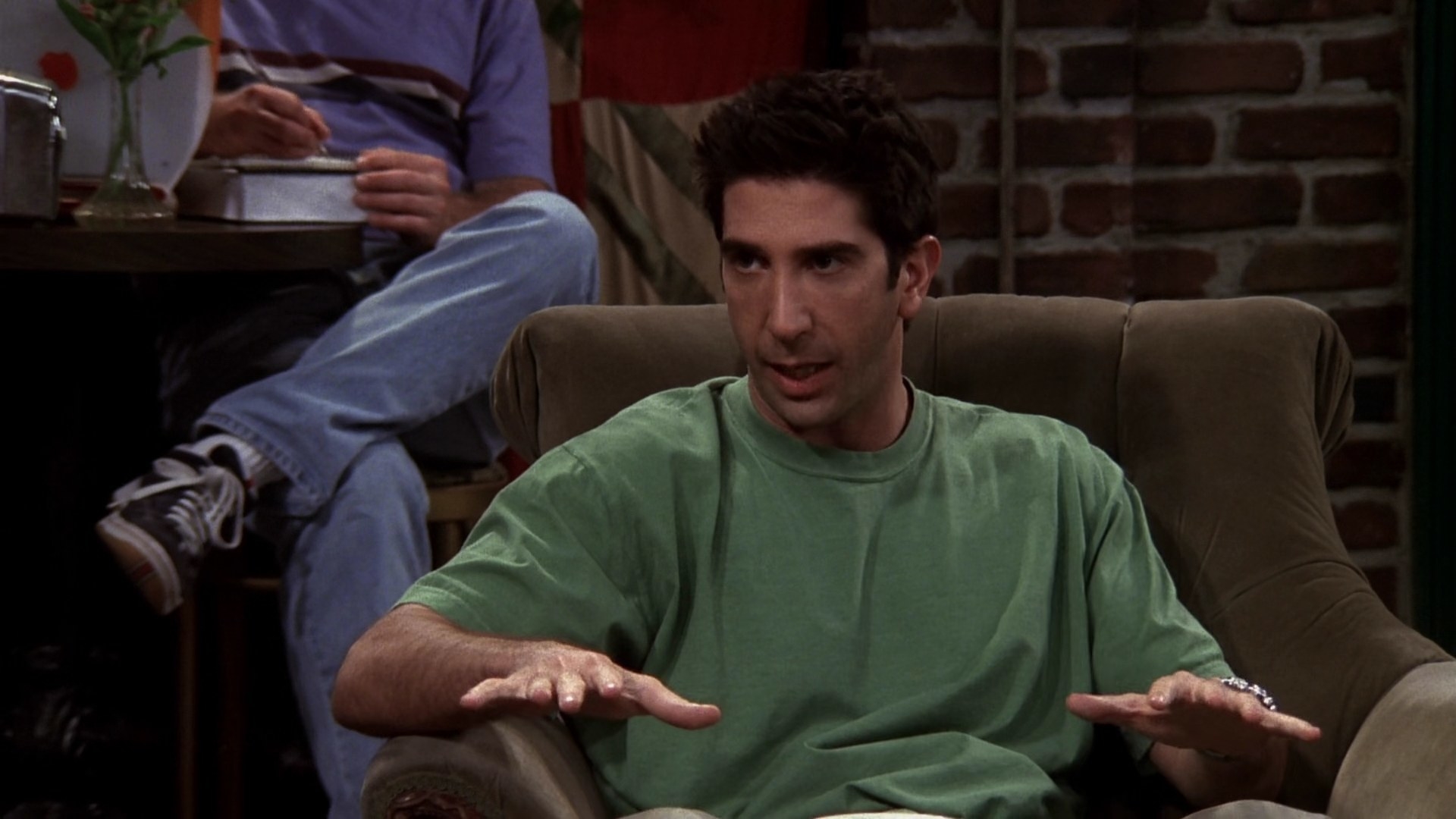 7.
And he tries to kiss his own cousin.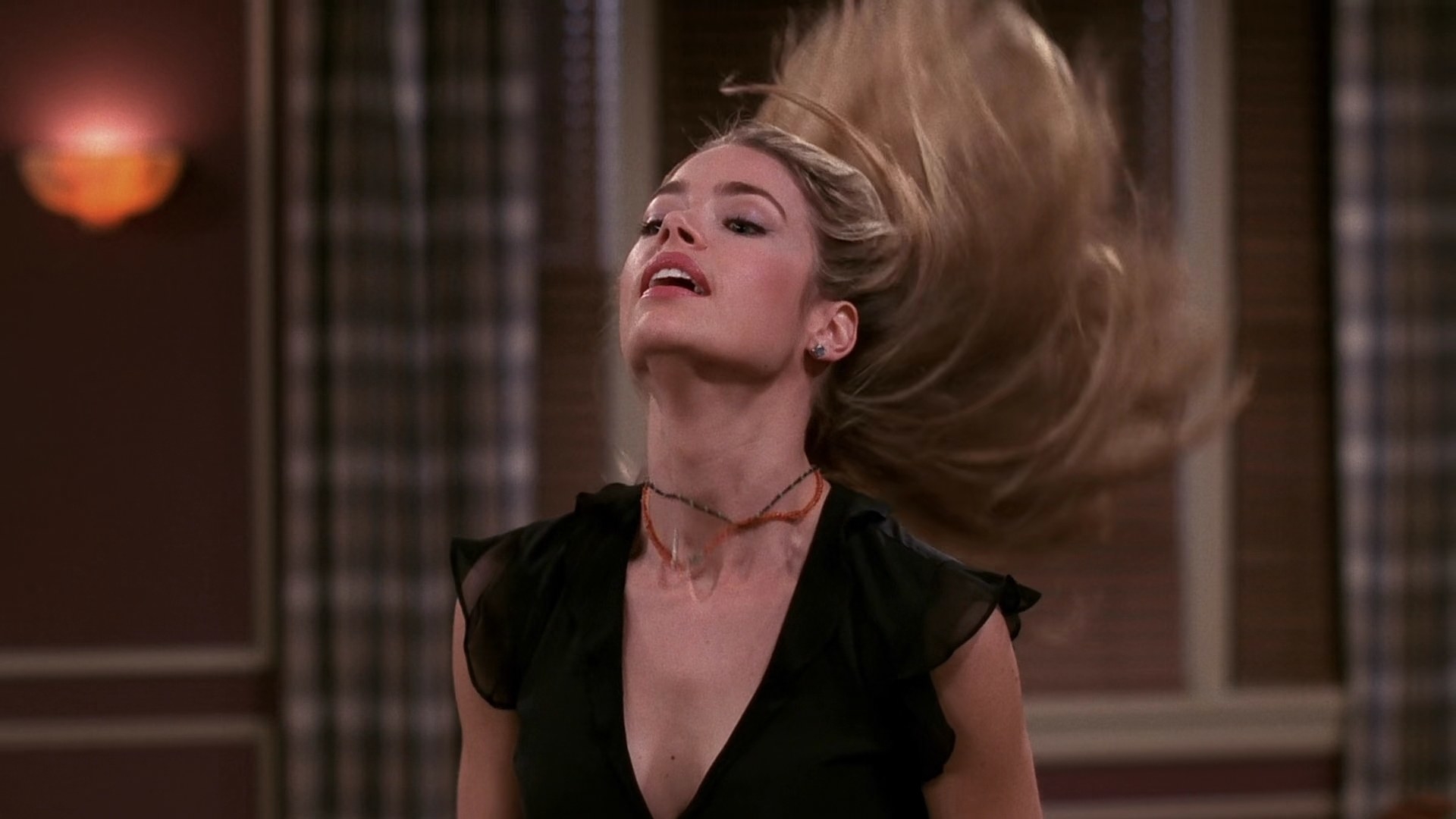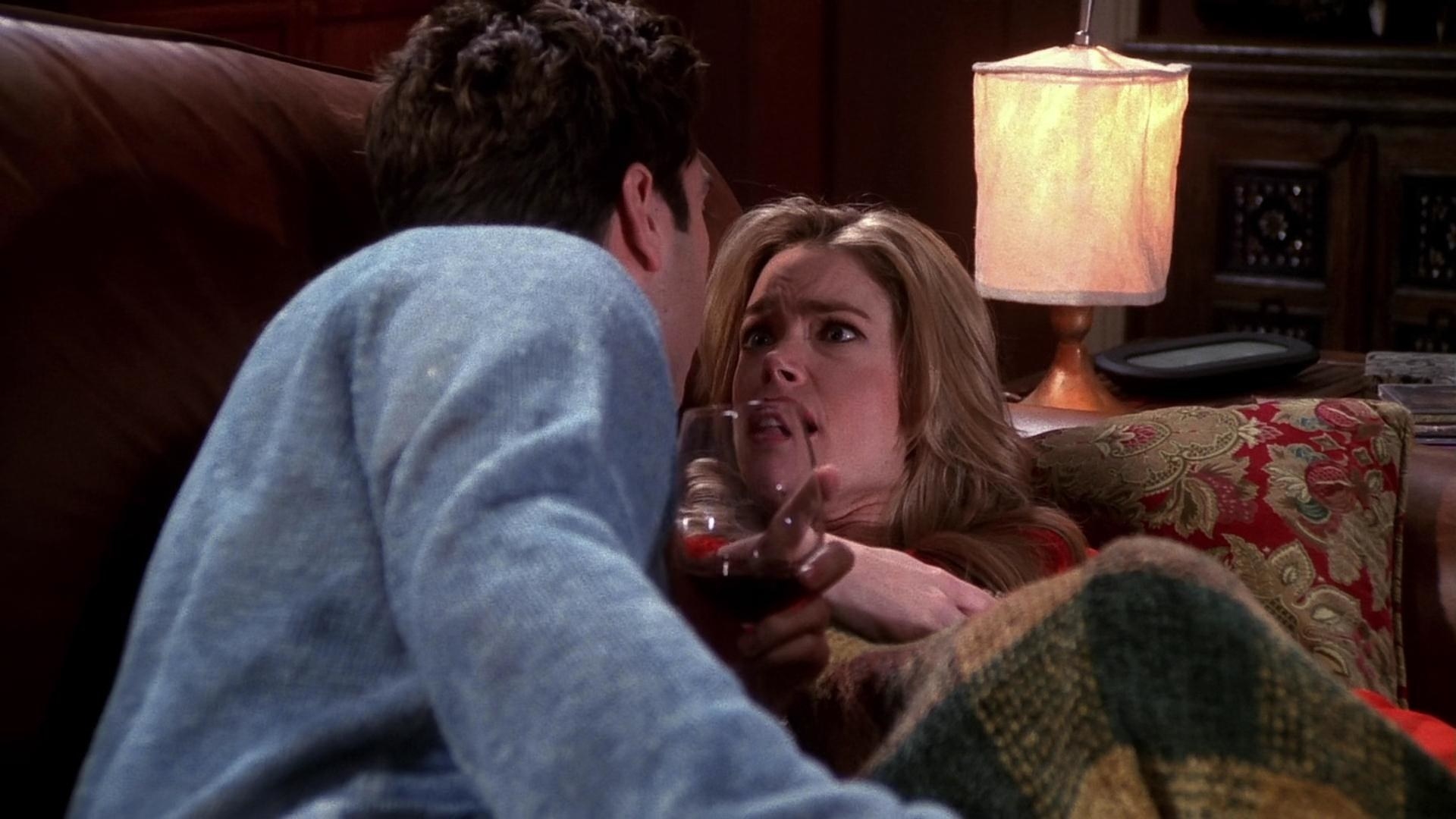 What do you think? Are there any others you would add to this list? Let us know your thoughts in the comments!