1.

What's the Perfect Day for You?

Anything Involving the Outdoors

2.

What Do You Look for in a Partner?

3.

Choose a Show to Binge Watch

TLC

TLC

Netflix

Netflix

CBS

CBS

ABC

ABC

CW

CW

Netflix

Unbreakable Kimmy Schmidt

Netflix

NBC

NBC

NBC

NBC

ABC

ABC

4.

Choose a Kitten Best Friend

This Kitten With a Cute Hat

This Kitten Wearing a Tie

This Kitten Ready to Explore

This Kitten Wearing a Sweater

5.

What's Your Favorite Food?

6.

What Was Your Favorite Class in School?
Which Puppy Is Your Spirit Puppy?
You got:

Australian Shepherd
The Australian Shepherd puppy is your spirit puppy! Like the Australian Shepherd, you're friendly towards people you know and are reserved when it comes to meeting strangers. Once you warm up to people though you are fiercely protective, loyal, and loving. Hard work is not new to you and it's rare that you have enough free time to sit on the couch for hours and watch TV.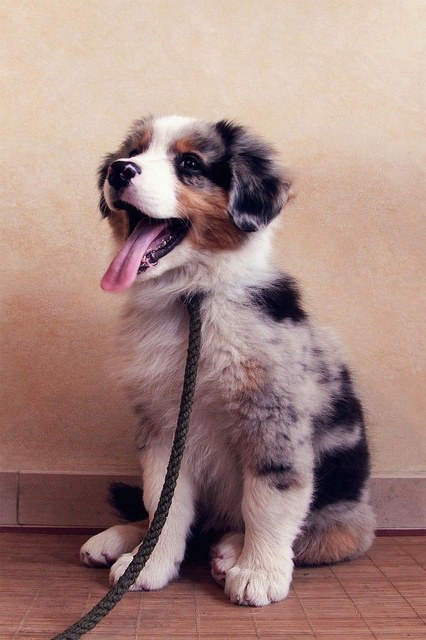 You got:

Golden Retriever
The Golden Retriever is your sprit puppy! Like the Golden Retriever, you are an extremely friendly and kind person. It doesn't matter if you've only just met someone, you already yearn to become friends with them. You aim to please people while still keeping an optimistic outlook on life. Because of that personality trait, you're beloved by everyone who meets you.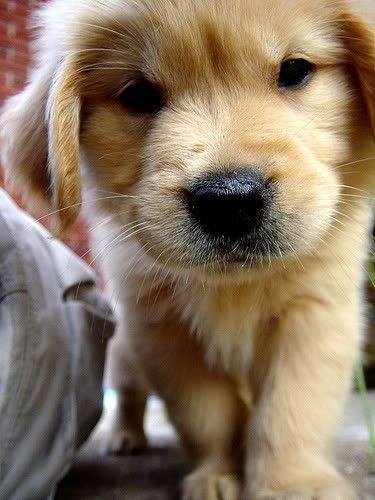 You got:

Labrador Retriever
The Labrador Retriever is your spirit puppy! Like the Labrador Retriever, you always want to help people. You are empathetic towards other people's troubles which leads to your desire to help. You get your strength through volunteering with people, animals, anyone or anything that needs your help. You're probably a great listener and a great friend to all that know you.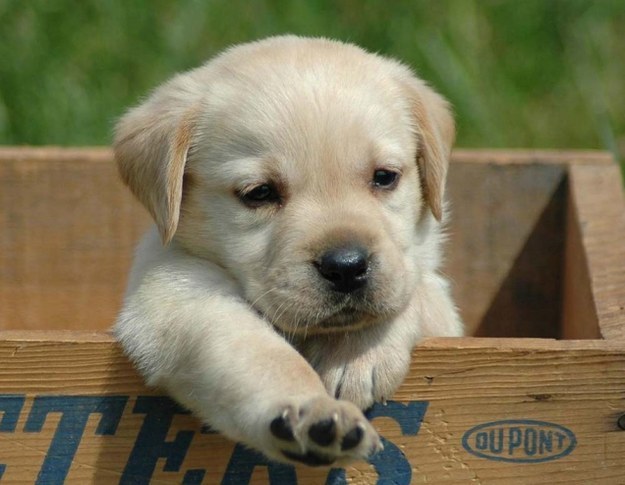 You got:

Jack Russell Terrier
The Jack Russell Terrier is your spirit puppy! Like the Jack Russell Terrier, you're an energetic, intelligent person with energy to spare. You've got enough confidence to spare and are extremely independent. You'd rather get the job done yourself than rely on others. Sure you can be a handful at times but it just means you have a larger-than-life personality.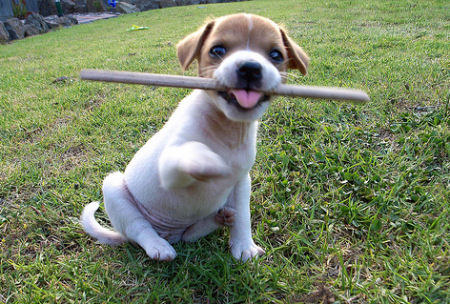 You got:

Cardigan Welsh Corgi
The Cardigan Welsh Corgi is your spirit puppy! Like the Cardigan Welsh Corgi, you have a strong work ethic and take your jobs seriously. You try not to procrastinate and to get your work done the moment the job falls into your lap. Your strong work-ethic and time-management skills are often admired by other people.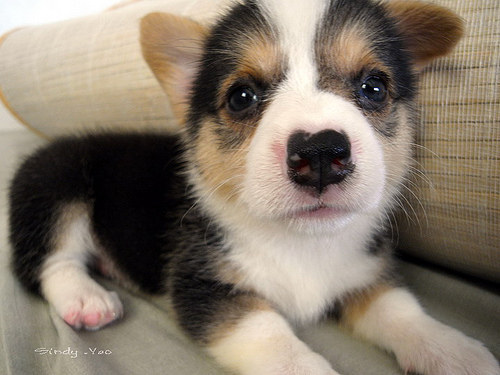 The German Shepherd is your spirit puppy! Like the German Shepherd, you're fiercely loyal and protective of the ones you love. You're intelligent and curious which makes for a great person to have in your life. You would do anything to protect your loved ones, and you possibly have a career in jobs that aim to protect, such as police, firefighter, etc.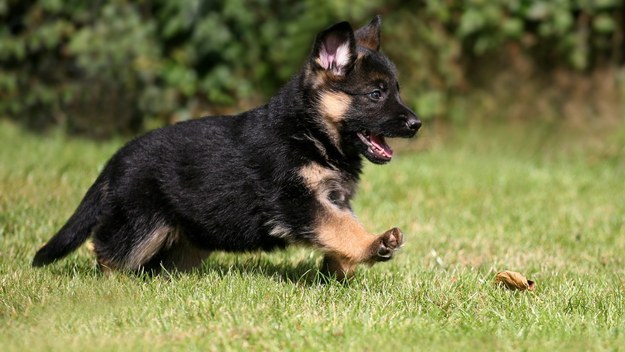 The Siberian Husky is your spirit puppy! Like the Siberian Husky, you're probably admired for your good looks. Lucky for you though, you not only have the beauty but you also have the brains. You're a quick-thinker in times of crisis as well as intelligent and athletic.
The Poodle is your spirit puppy! Like the Poodle, you ooze class. You're elegant and sophisticated and people can't help but straighten their posture and look better when around you. You're clever, proud, and have confidence to spare. You take pride in your appearance and know about the finer things in life.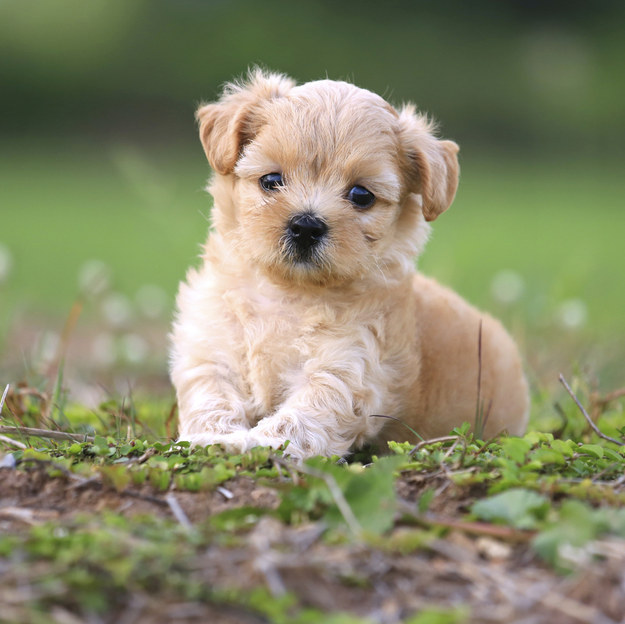 The Pit Bull is your spirit puppy! Like the Pit Bull, you're the perfect blend of sensitivity and courage. You're a strong person who is brave, courageous, and intelligent but you're also quite sensitive and sweet on the inside. You're gentle and kind towards children and often misunderstood. Some people only see your tough exterior but once they get to know you they see your kind, gentle spirit.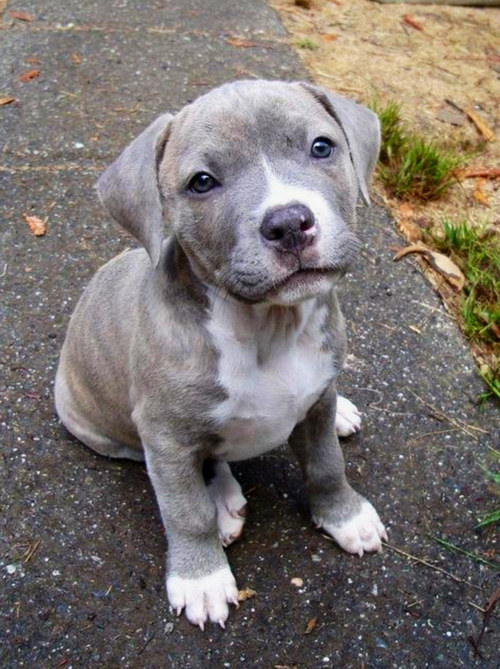 This post was created by a member of BuzzFeed Community, where anyone can post awesome lists and creations.
Learn more
or
post your buzz!