Which Dad Joke Are You Based On Your Zodiac Sign?
You got:

What time did the man go to the dentist?
Tooth-Hurty.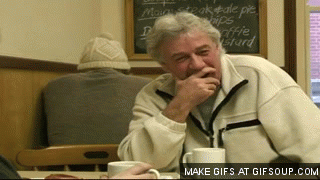 You got:

A ham sandwich walks into a bar and orders a drink.
The bartender says, "Sorry we don't serve food here."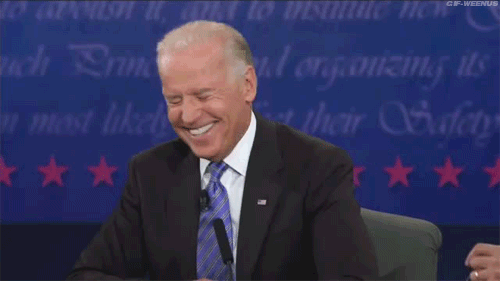 You got:

A Dad is at the register at a grocery store.
The cashier asks him if he wants the milk in a bag, to which he responds, "No, just leave it in the carton."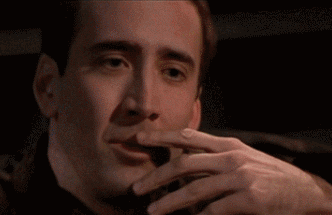 You got:

Why did the clydesdale give the pony a glass of water?
Because he was a little horse.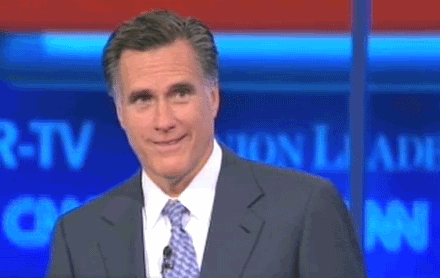 You got:

How do you make a tissue dance?
You put a little boogie in it.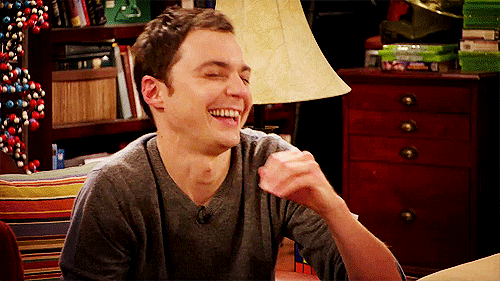 You got:

Two peanuts were walking down the street.
One was ~a salted~.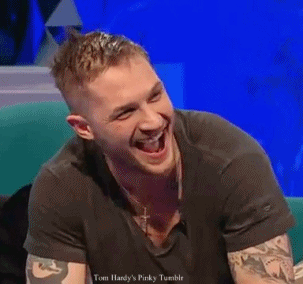 You got:

A Dad is driving past a graveyard and he asks his passengers why he can't be buried there.
The passengers ask, "why not?" To which he replies, "Because I'm not dead yet."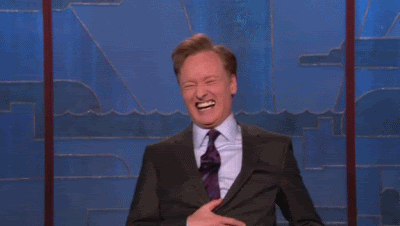 You got:

A man is fired from a calendar factory and is questioned as to why he was fired.
He replies, "Because I took a couple of days off."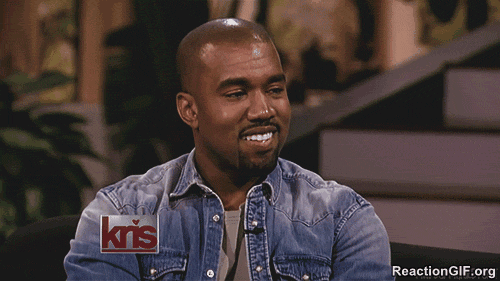 You got:

I had a dream I was a muffler last night.
I woke up exhausted.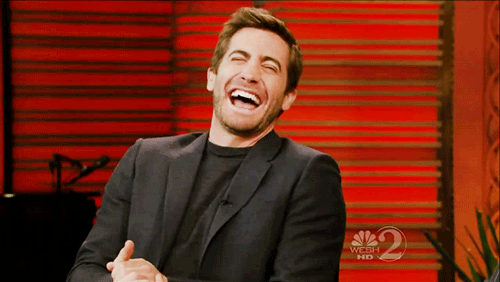 You got:

How do you tell the difference between a frog and a horny toad?
Because a frog says, "ribbit, ribbit" and a horny toad says, "rub it, rub it."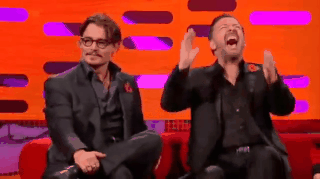 You got:

Did you hear the news, Fed-Ex and UPS are merging.
They're going to go by "Fed-Up" from now on.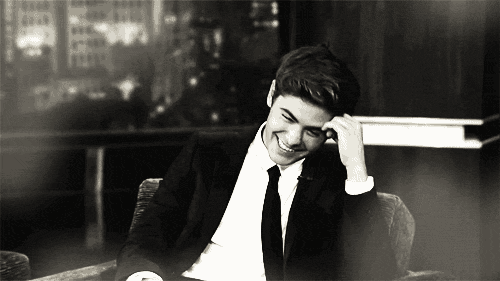 You got:

What do 5/4 of people admit to?
They admit to being bad at fractions.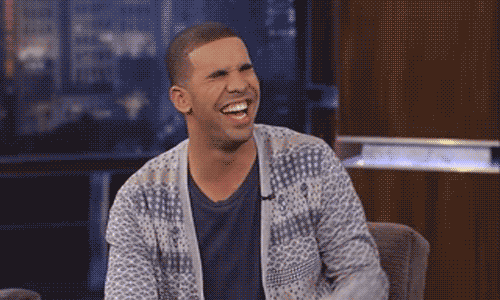 This post was created by a member of BuzzFeed Community, where anyone can post awesome lists and creations.
Learn more
or
post your buzz!