Which of these burgers sounds most delicious?

FOX

New Bacon-ings — Comes with bacon!

The Child Molester — Comes with candy!

Hit Me With Your Best Shallot

Which show would you write erotic fan fiction about?

FOX

Where can you be found on the weekend?

FOX

At Jimmy Pesto's Pizzeria

Wherever I can wear my burger costume

Not in Canada, that's for sure

What color looks best on you?

FOX

What's your favorite quote?

FOX

"I will see you IN HELL!"

"I'm glad you kids are having fun because I am going to kill myself."

"Was it obvious I don't care?"

Who's your enemy?

FOX

FOX

FOX
Which "Bob's Burgers" Character Should Be Your Best Friend?
Bob should be your best friend! Like Bob, you're usually calm, but you can be loud if you need to. You get annoyed quickly, especially by children.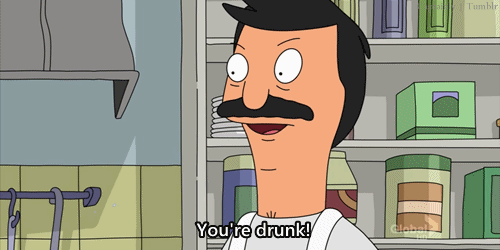 Linda should be your best friend! Like Linda, you're enthusiastic about everything you decide to tackle. You love music and synchronized swimming, and you've been known to randomly break into song.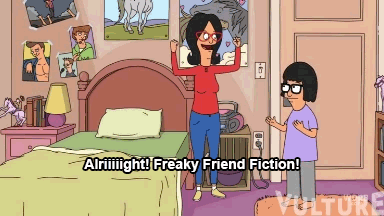 Tina should be your best friend! Like Tina, you most likely have trouble sharing your feelings and conversing with other people. Because of this, you've started writing in a diary — or writing erotic fiction. You probably also love horses and zombies.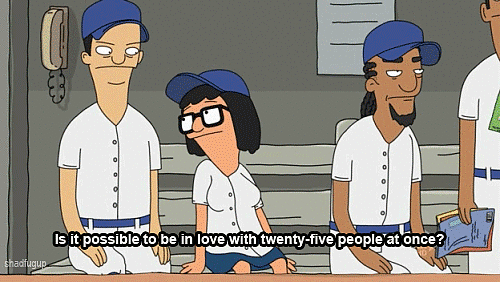 Gene should be your best friend! Like Gene, you love fart jokes and annoying people. In addition, you likely have a keyboard and megaphone that you carry around everywhere, just in case.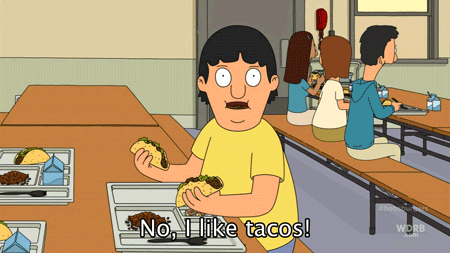 Louise should be your best friend! Like Louise, you're most likely the cunning and intelligent one in your friend group. You thrive on adventure and messing with others, even if it's at their expense.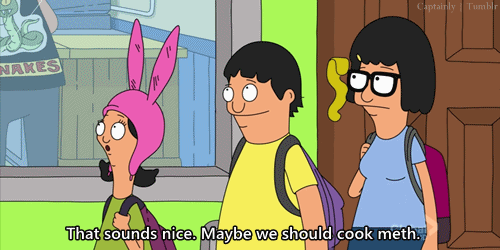 This post was created by a member of BuzzFeed Community, where anyone can post awesome lists and creations.
Learn more
or
post your buzz!