Starbucks just unveiled a new drink that you can only get one week and it's called a Frappula (Dracula? Frappuccino? Get it?)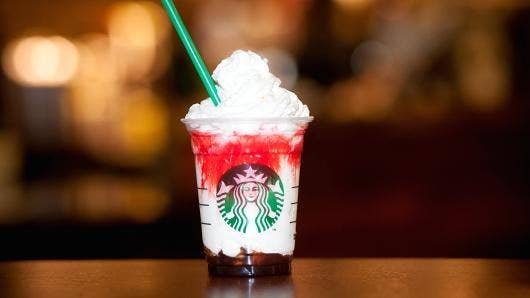 This fang-tastic drink will only be available from October 28th to All Hallows Eve, so get it while you can!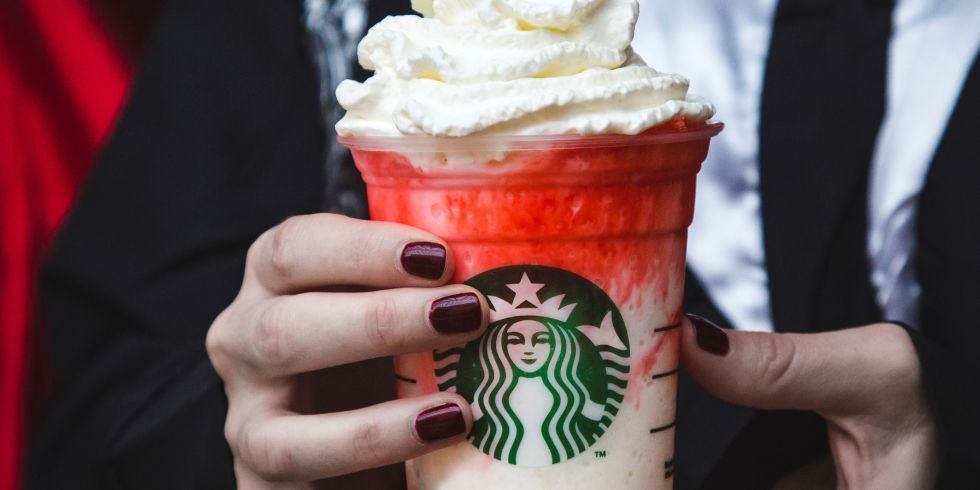 So beat it Pumpkin Spice Latte! (At least for this week).