1.
Before registration even starts you mentally start preparing yourself for battle.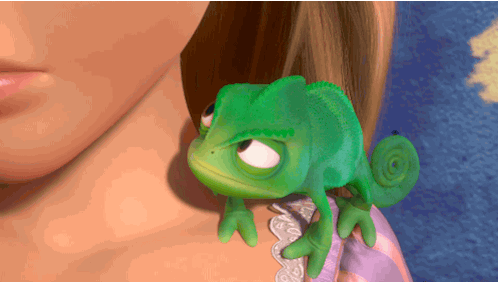 2.
And you try to figure out what your dream schedule would be: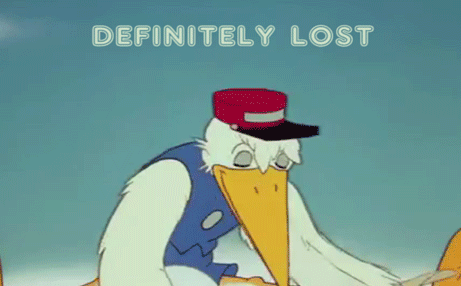 3.
So you go to your advisor and they tell you all the classes you still need to take.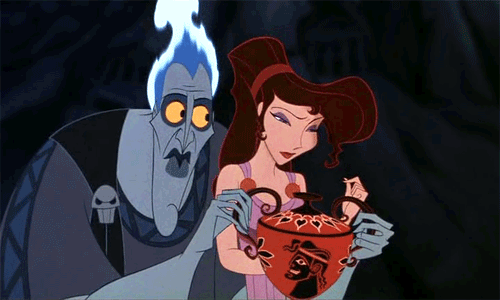 4.
But it just makes you want to go in denial and pretend class registration isn't going to happen.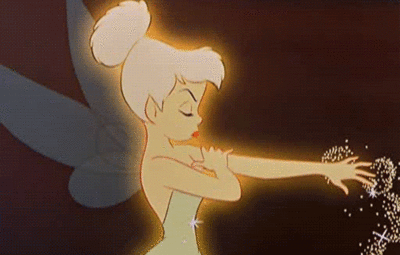 5.
And hearing about everything you still need to do just makes you angry.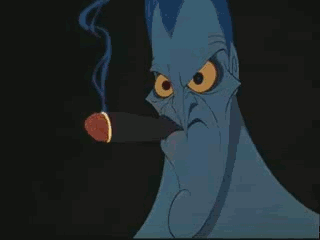 6.
And then you find out when you register, and realize that you'll never get into the classes you need.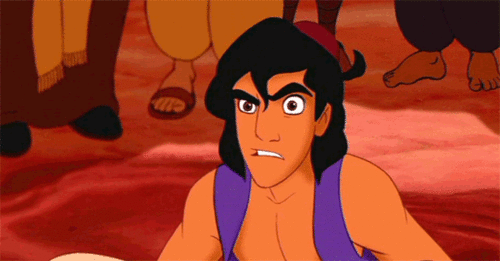 7.
And because of that pent up anger you just want to vent.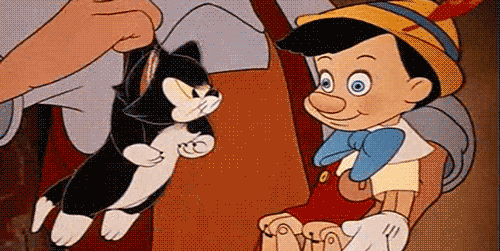 8.
But you remember you need to get down to business and start planning your future.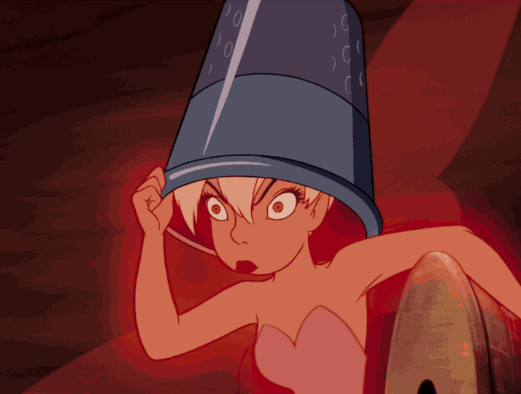 9.
So you do some research and everyone seems to want to take the same classes as you...which means more competition.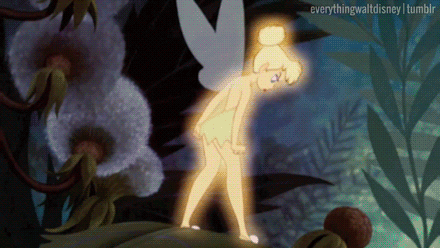 10.
And to make matters worse, some of the classes you need aren't even being offered this semester.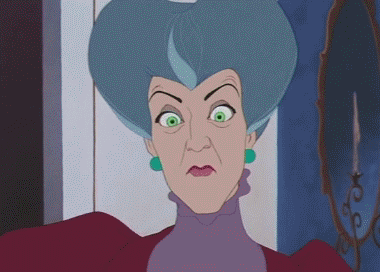 11.
You start freaking out on the daily about your future.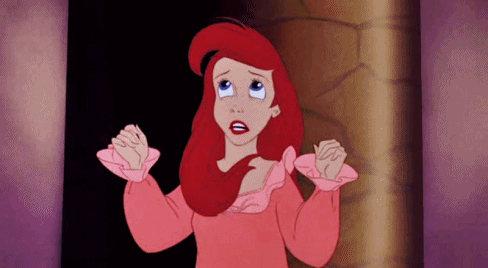 12.
Registration finally starts and classes start filling up quick and you're just sitting in your room like: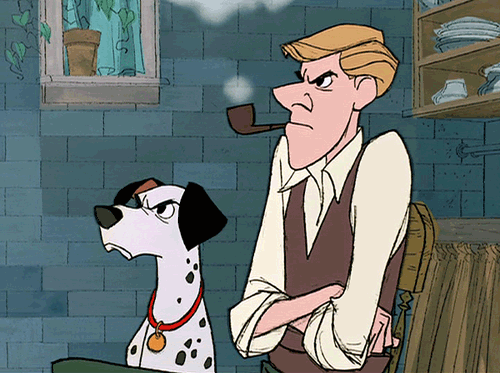 13.
So you constantly check the classes and see that the class you wanted to take suddenly filled up: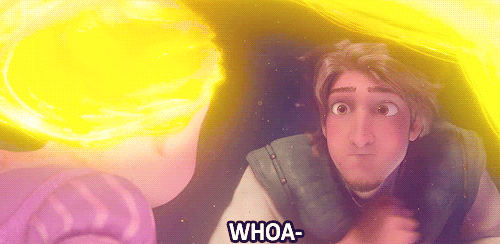 14.
And you just want to kill that person that took the last spot in the class.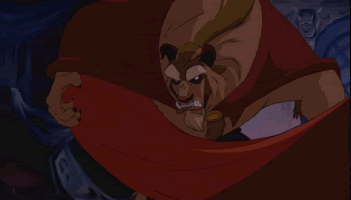 15.
So you email the professor asking to be added into the class and you're anxiously waiting for a reply.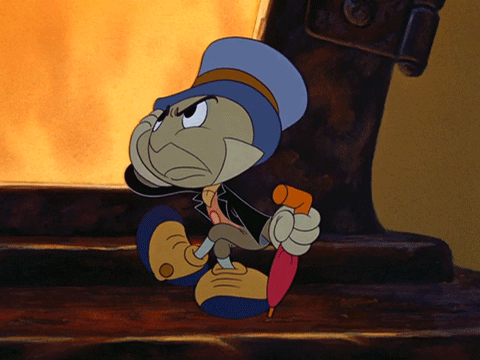 16.
And then the professor emails you back and says they won't sign you into the class.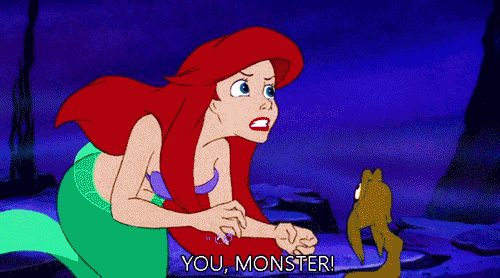 17.
Your friends and family know better than to ask you how you are.

18.
But once registration is over you feel such a sense of relief: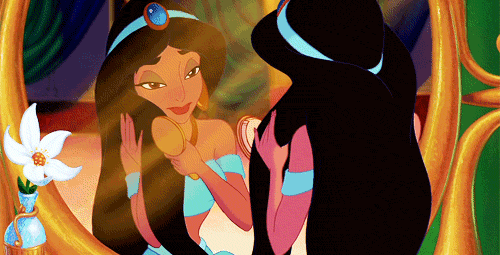 19.
Until you have to do it all over again next semester.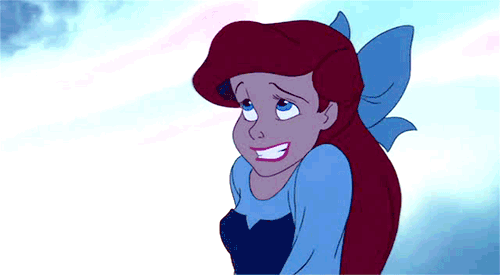 20.
Dear course registration: