1.
If you hear a thud in your apartment, you immediately check with your roommates to make sure it wasn't a serial killer.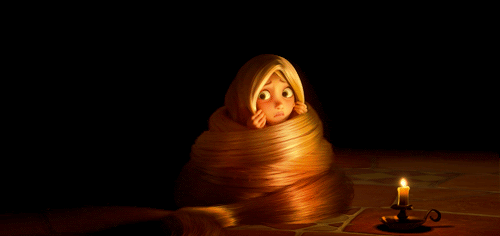 2.
You friends always make fun of the sounds that come out of your mouth when you're startled.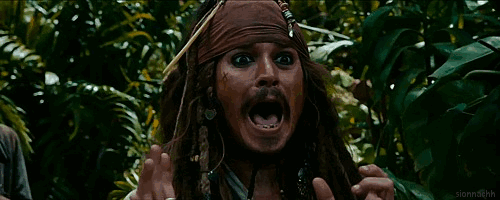 3.
Your fight-or-flight response consists of you screaming until you eventually crumple to the floor.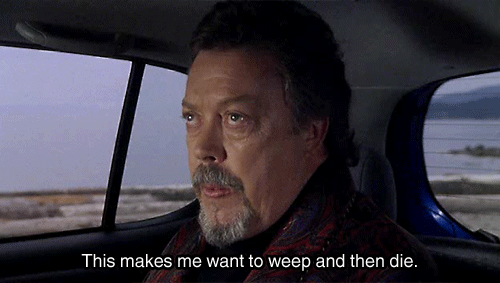 4.
You have many fears, because literally EVERYTHING terrifies you.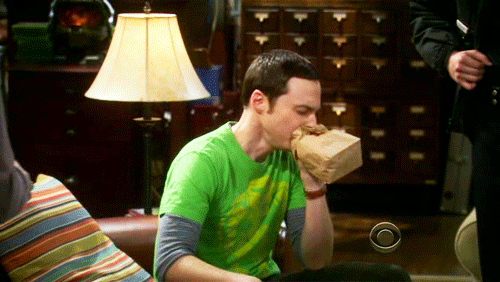 5.
You're convinced the house that you live in is haunted, even if you've never had a run-in with the supernatural.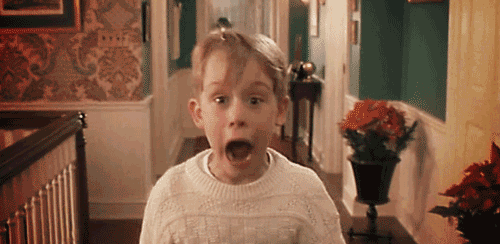 6.
You've been known to not have the best control of your bladder when someone spooks you.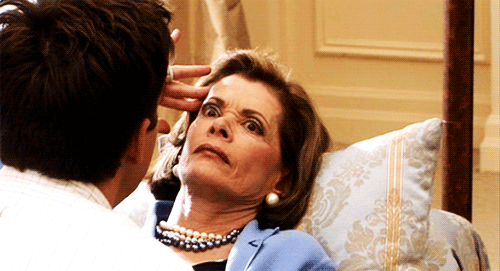 7.
Halloween is the only day where you're completely on your guard.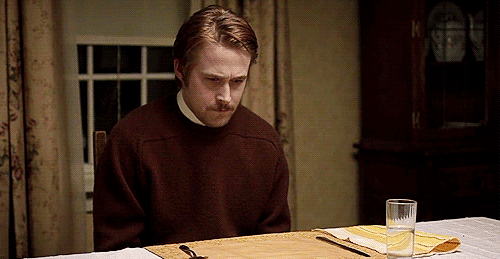 8.
Your friends try to get you to go to haunted houses with them, and you would honestly rather die.

9.
The same goes for corn mazes and haunted hay rides.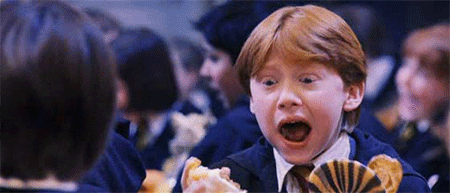 10.
You hate when someone tries to get your attention by touching you.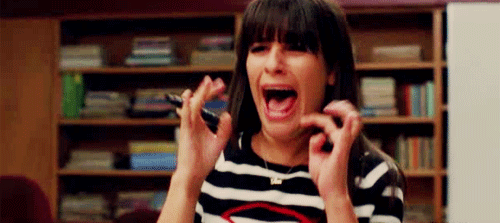 11.
You prepare like you're going to war when you're about to watch a scary movie.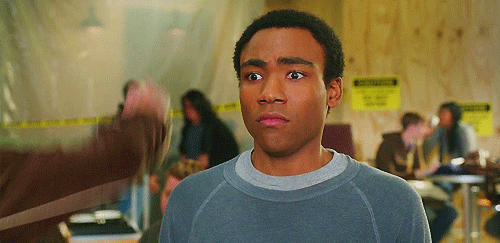 12.
Your friends make fun of you when literally the SMALLEST things scare you.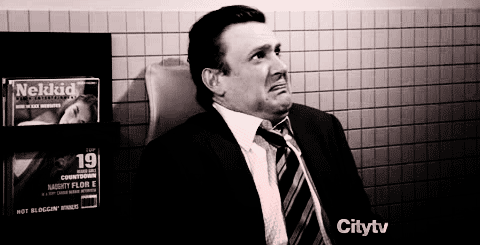 13.
You always keep all the lights on, to help prevent anything from jumping out at you.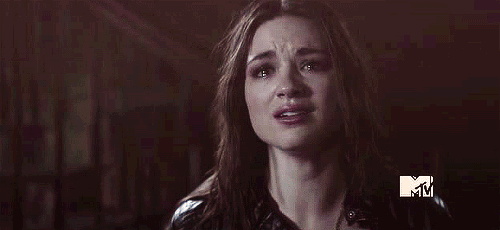 14.
Your blood pressure is always high because you're constantly on edge.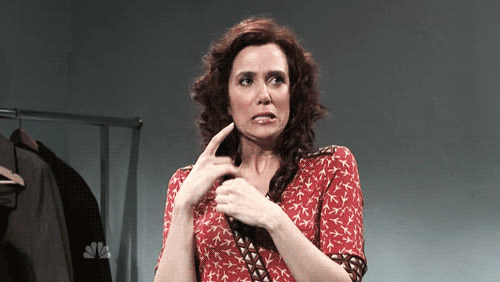 15.
Fire drills in school were your worst nightmare.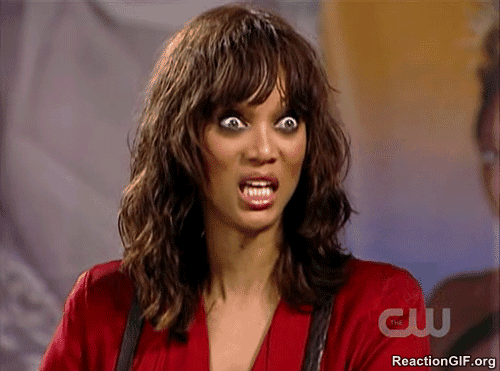 16.
If you're outside and a siren appears out of nowhere, you shriek Every. Single. Time.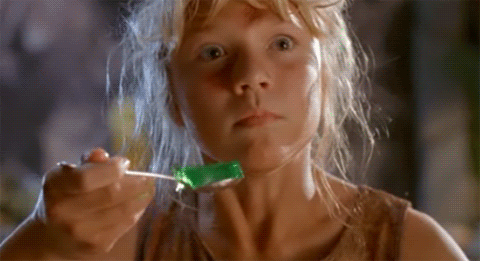 17.
You get distracted by the simplest things, because you're constantly scanning your environment for potential danger.

18.
You've developed excellent reflexes from constantly jumping and moving out of the way.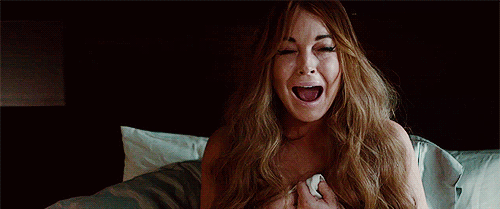 19.
If your phone vibrates out of nowhere, you jump ten feet in the air.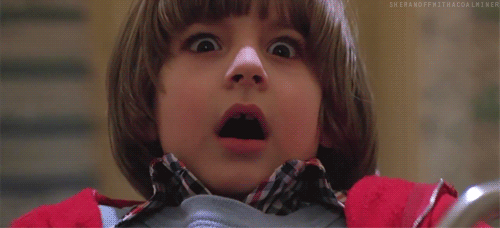 20.
But at the end of the day, you would rather startle easily than have no feelings at all.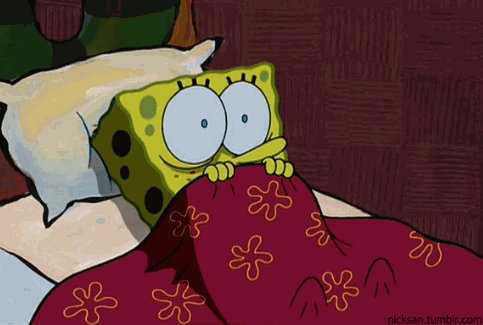 This post was created by a member of BuzzFeed Community, where anyone can post awesome lists and creations.
Learn more
or
post your buzz!