1.
Ginger Brown Sugar Cupcakes with Spiced Cream Cheese Icing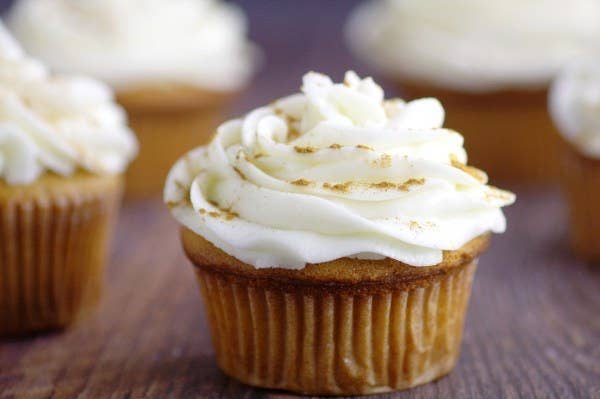 2.
Sweet Potato Cupcakes with Toasted Marshmallow Frosting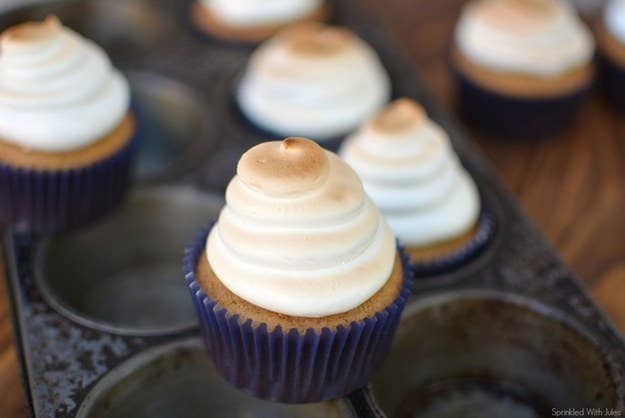 3.
Spiced Butternut Squash Cupcakes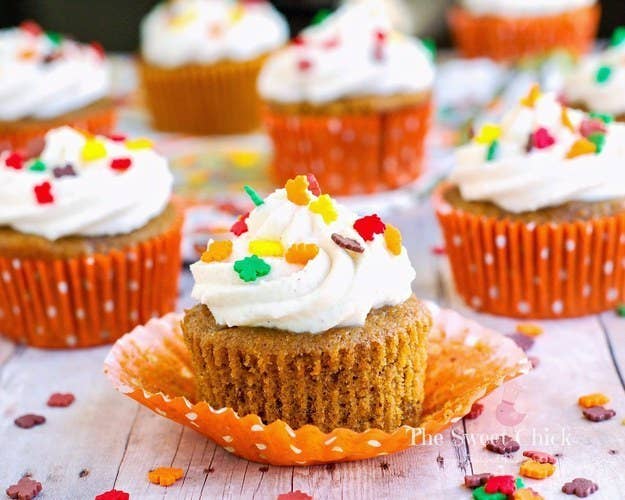 4.
Chocolate Cupcakes with Pumpkin Spice Buttercream Frosting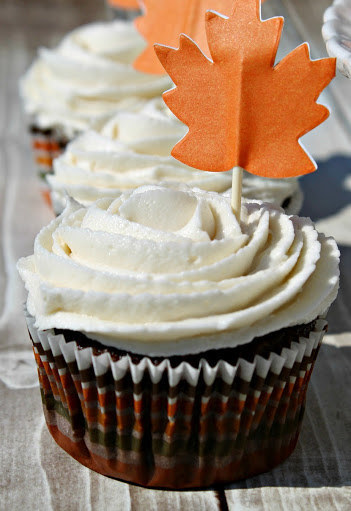 5.
Cinnamon Roll Cupcakes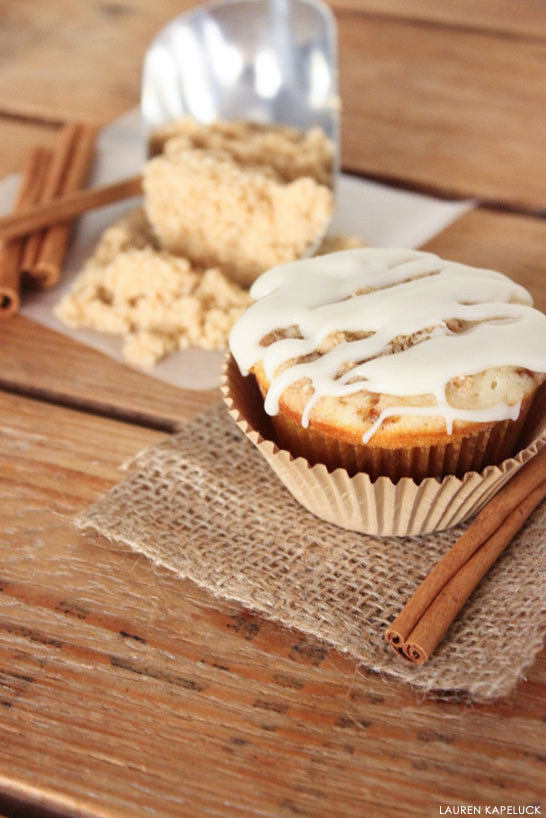 6.
Green Apple High Hat Cupcakes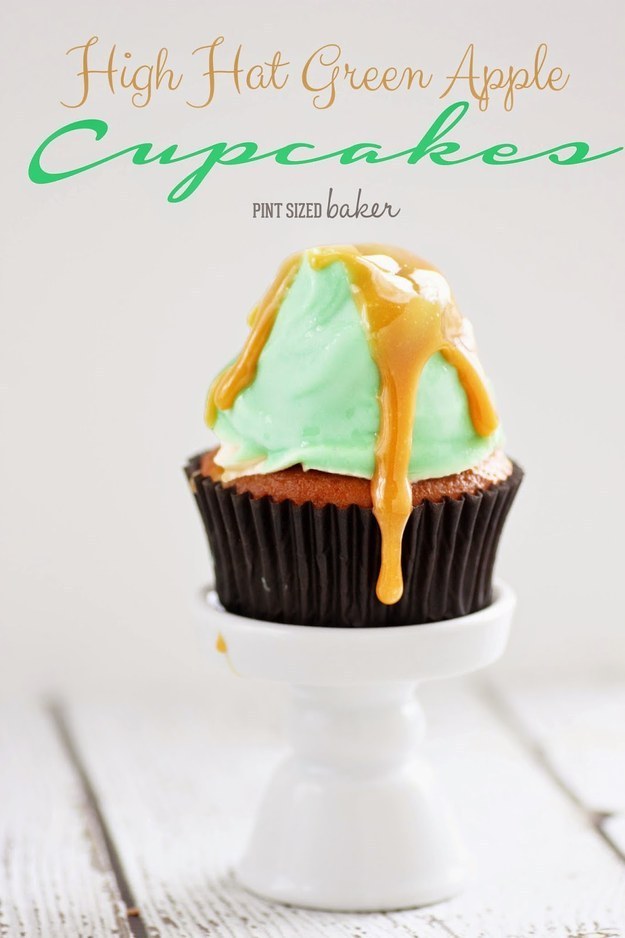 7.
Salted Caramel Apple Cupcakes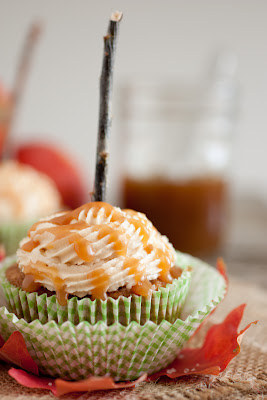 8.
Apple Butter Pecan Cupcakes With an Apple Pie Spice Whipped Frosting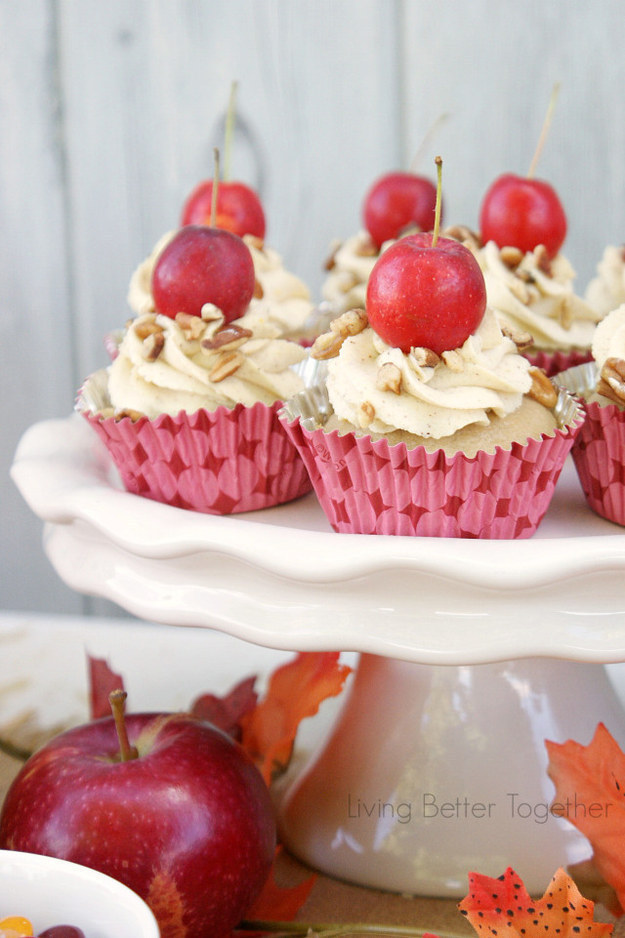 9.
Apple Cider Maple Spice Cupcakes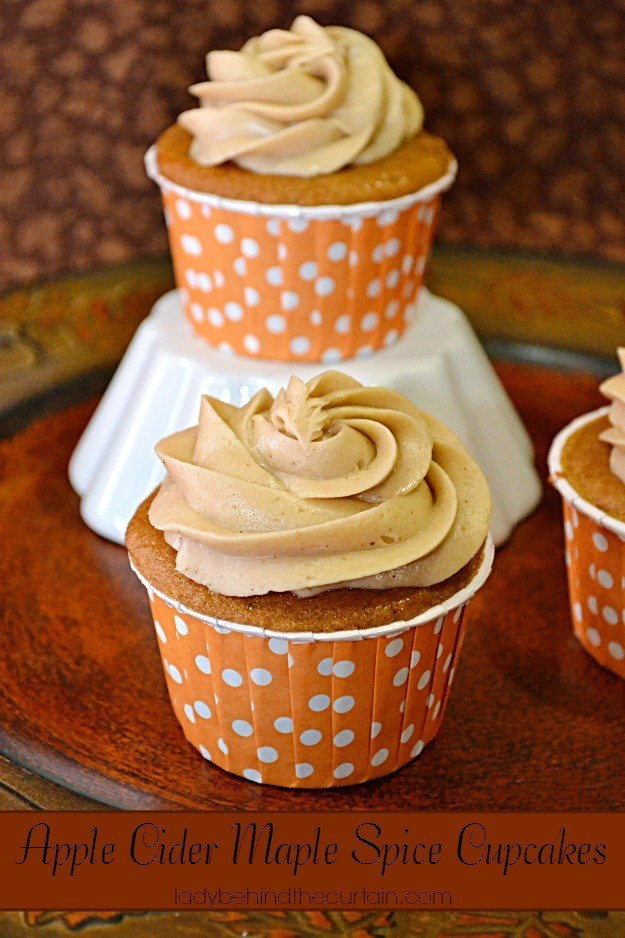 10.
Apple Bacon Cheddar Cupcakes with Mesquite Buttercream Frosting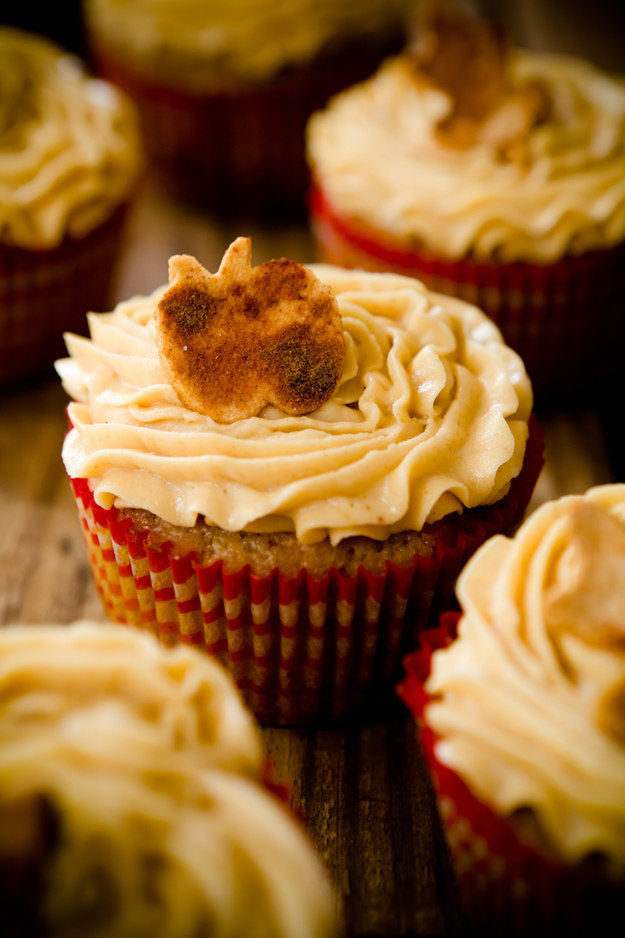 11.
Sticky Toffee Pudding Cupcakes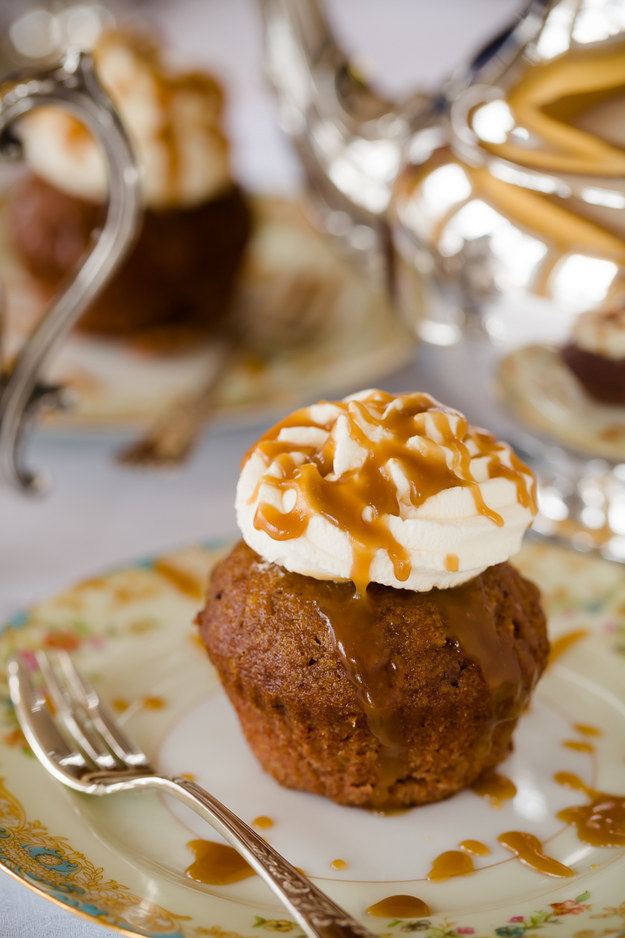 12.
Apple Pie Cupcakes with Salted Caramel Buttercream Frosting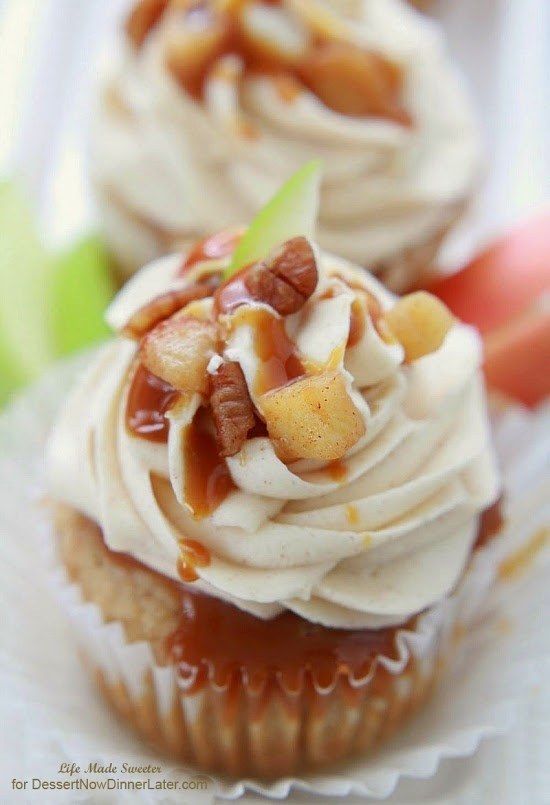 13.
Pumpkin S'mores Cupcakes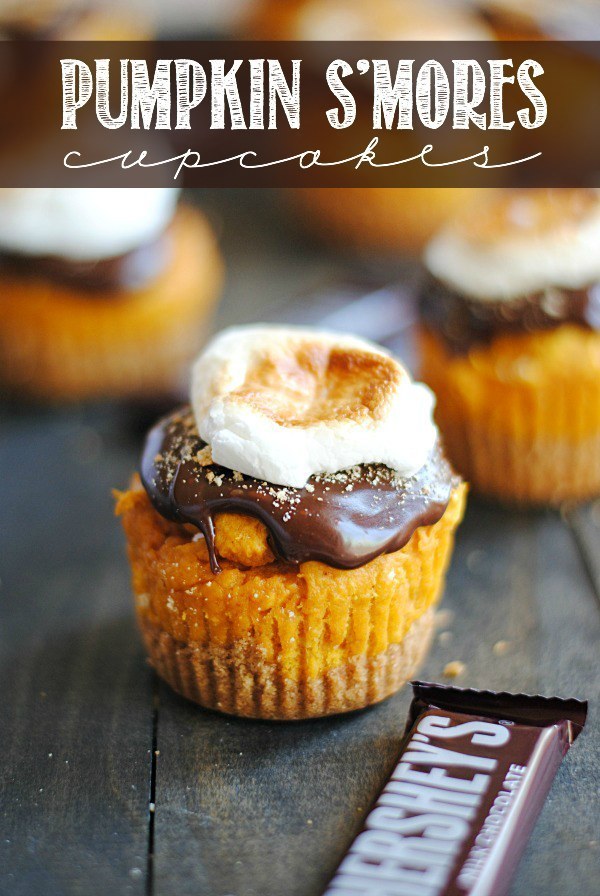 14.
Caramel Apple Cupcakes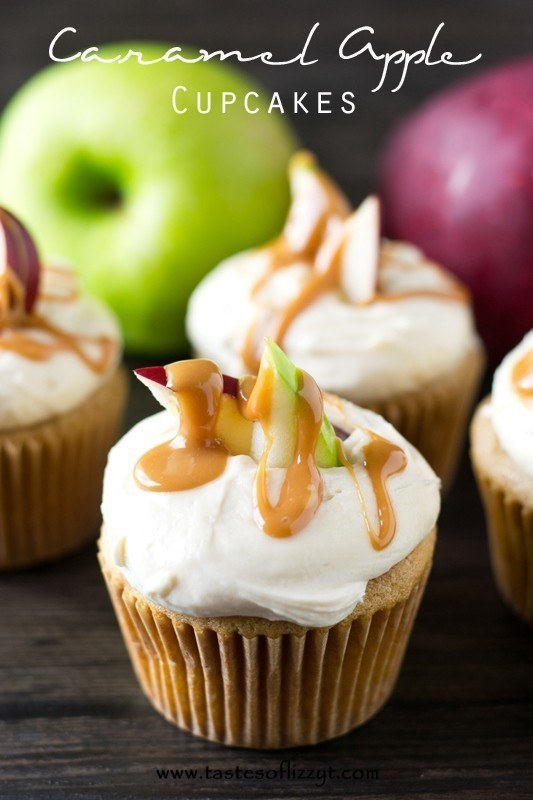 15.
Caramel Corn Cupcakes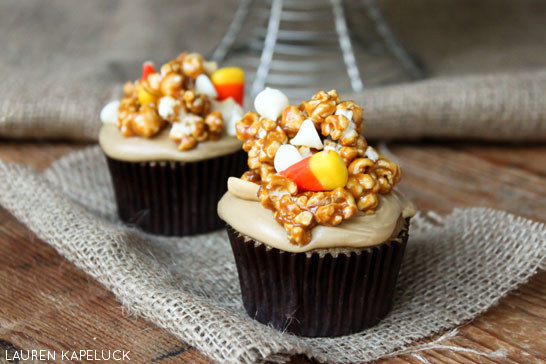 16.
White Chocolate Chai Spice Cupcakes and Browned Butter Frosting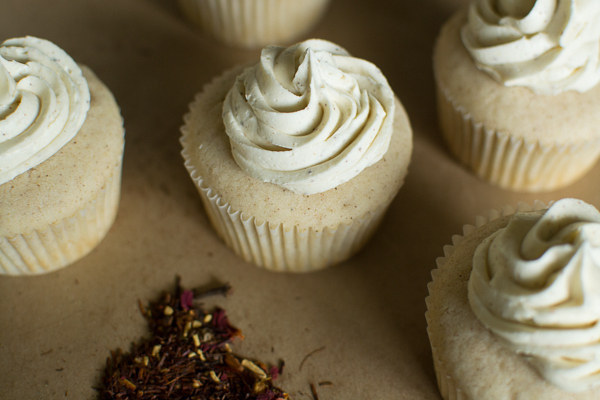 17.
Butter Rum Cupcakes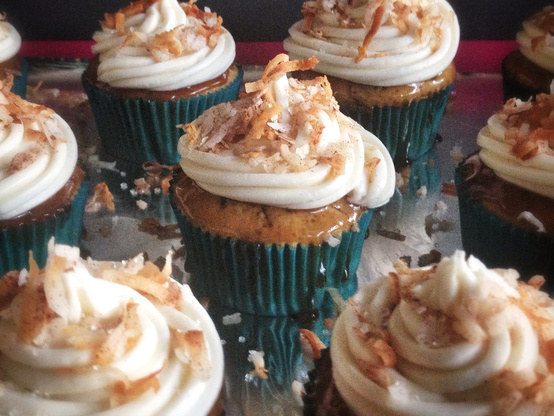 18.
Pumpkin Cupcakes
19.
Halloween Ghosts on Carrot Cake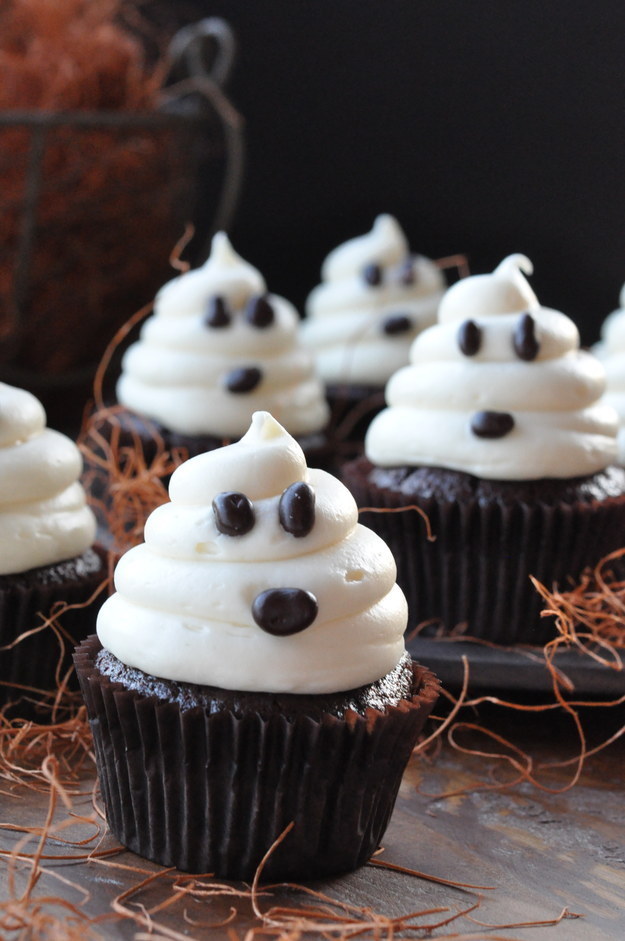 20.
Candy Corn Cupcakes