1.
When her and William got on the Jumbotron in New York: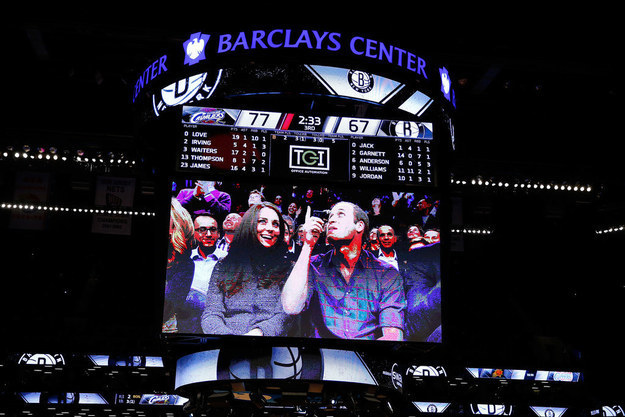 2.
When she made this series of faces: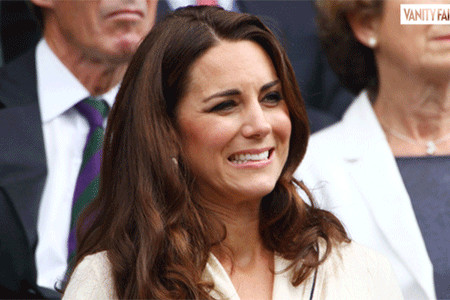 3.
When she awkwardly laughed and flexed her arm muscle: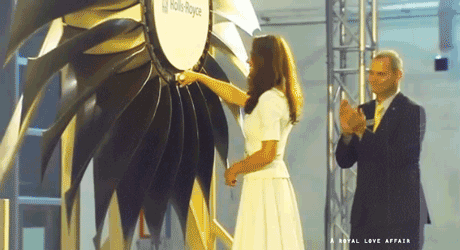 4.
Throughout the entire wedding ceremony: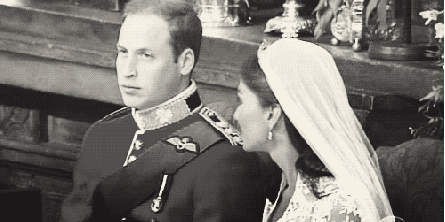 5.
When she did this majestic motion with her hair: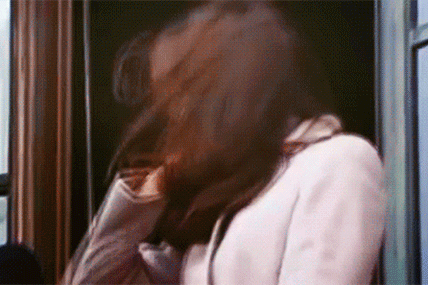 6.
When she showed off her killer dance moves: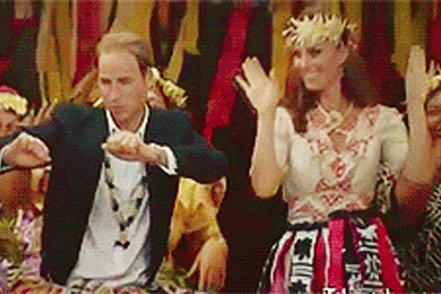 7.
When some lucky fan caught this adorable laugh: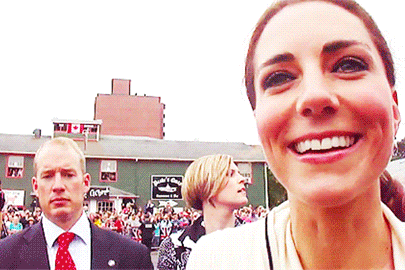 8.
When she went in for a handshake but was left high and dry: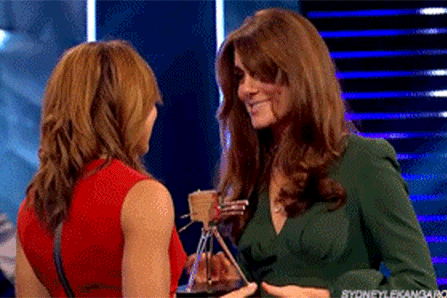 9.
When she got really into the ping pong game: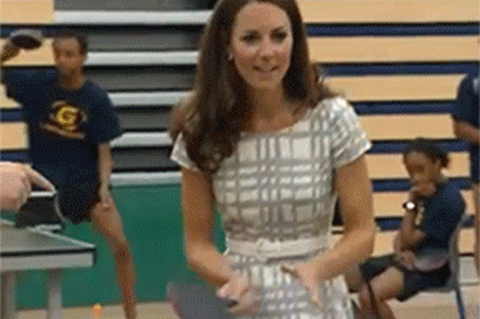 10.
When she was a total geek over Harry Potter: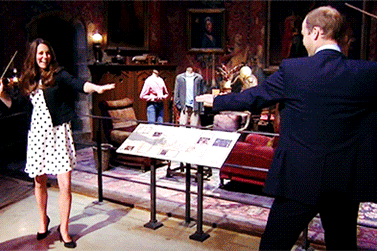 11.
When she freaked out when she visited the set of Downton Abbey: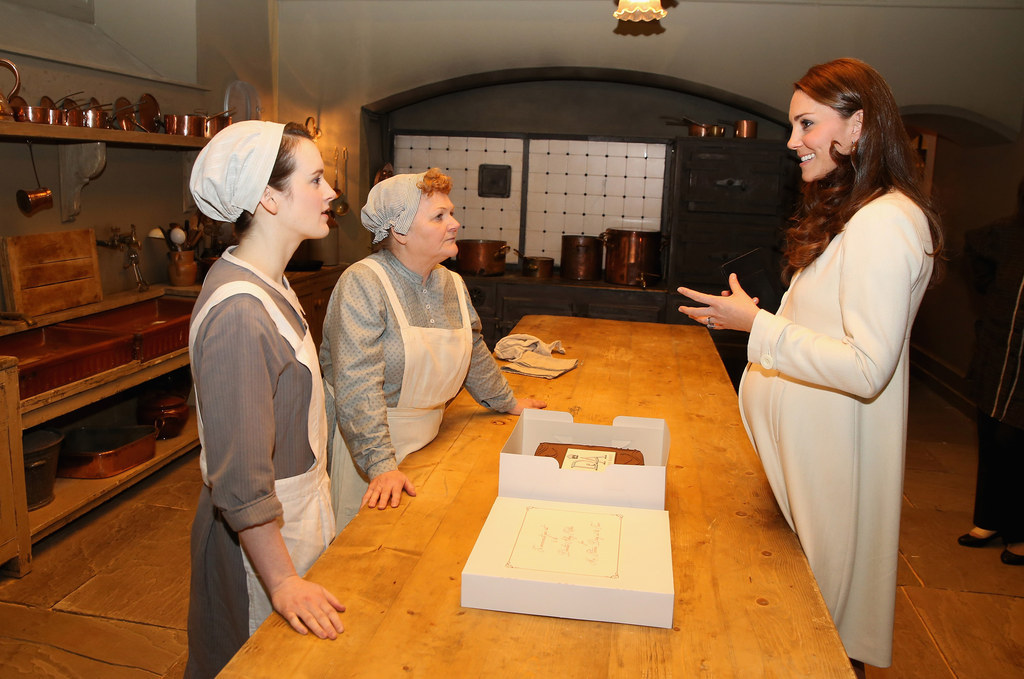 12.
When she got really invested in a Wimbledon match: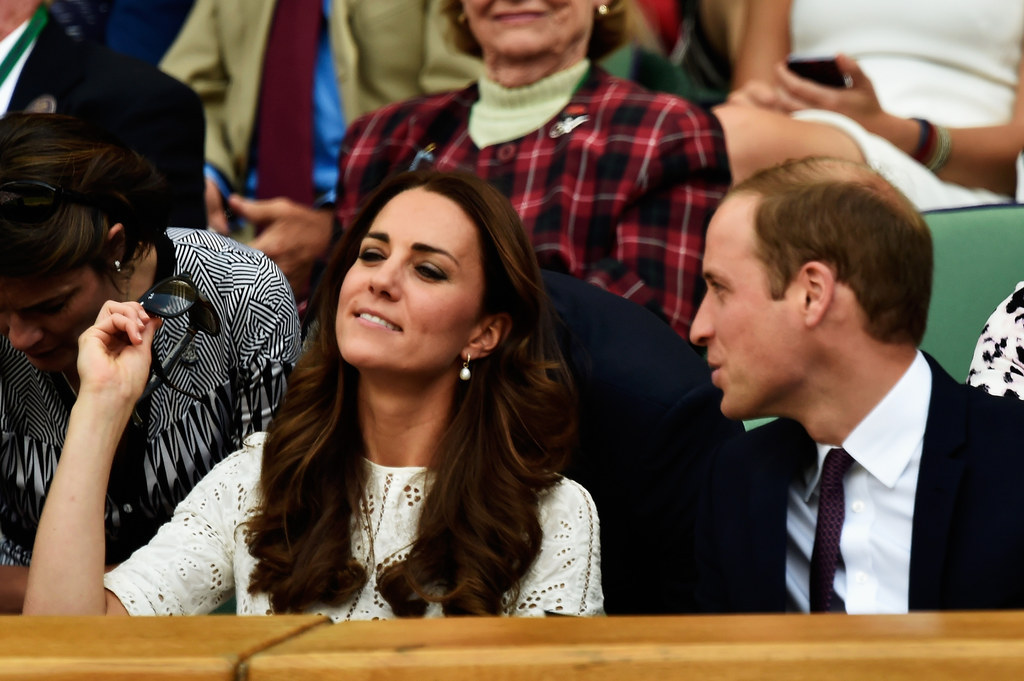 13.
When she made this face and we could all relate to her: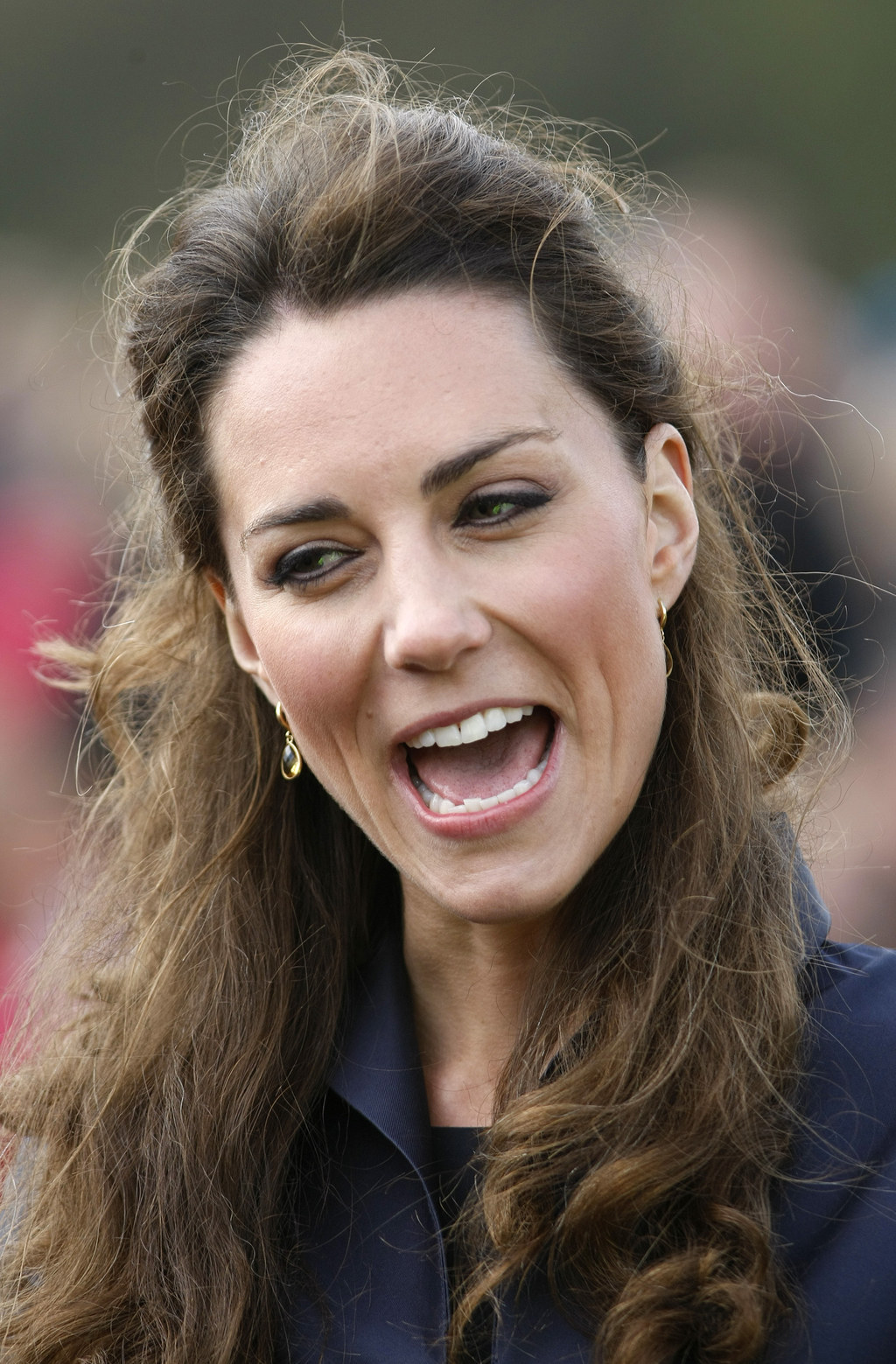 14.
When she slayed on her wedding day: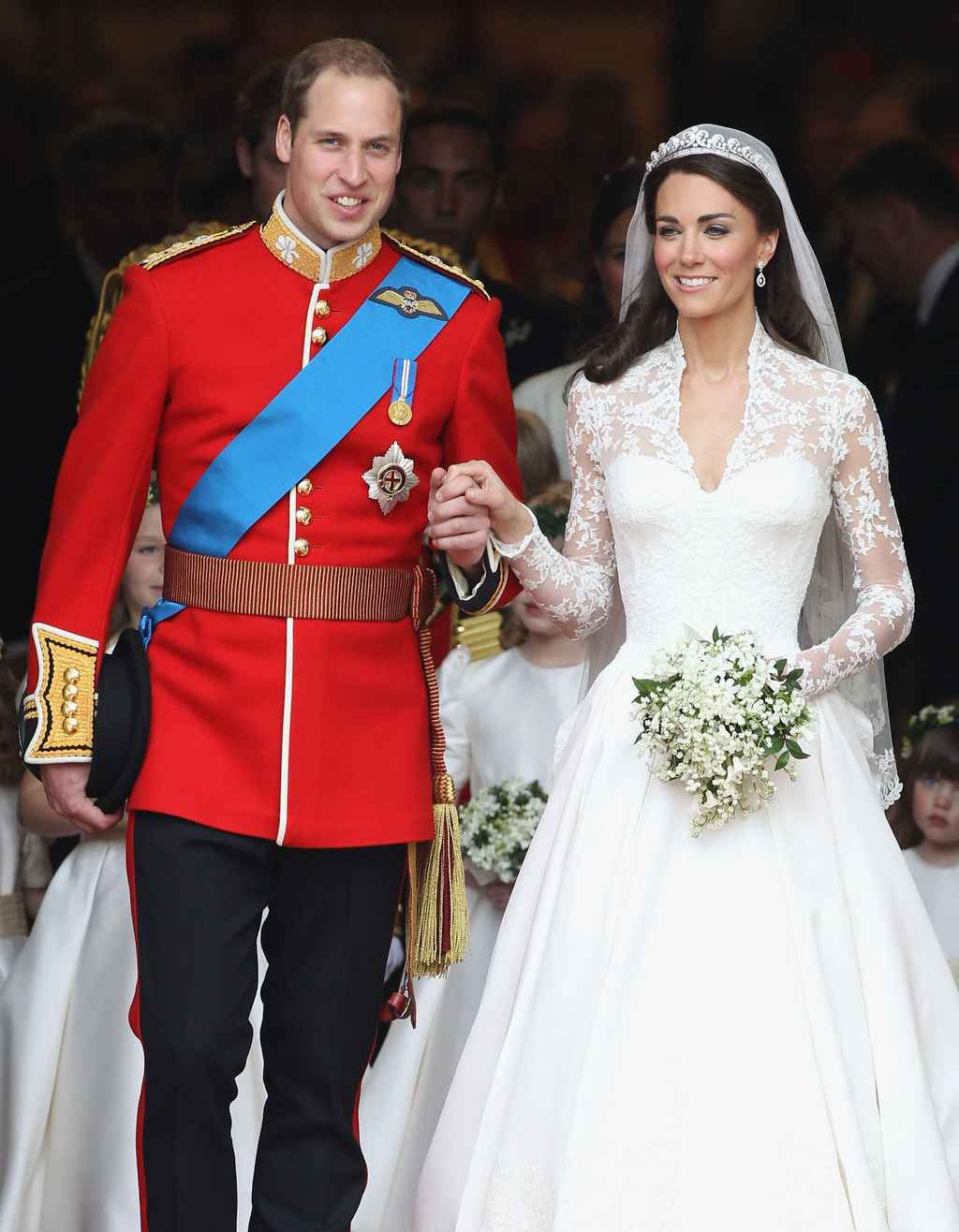 15.
When she had a casual conversation with Beyoncé: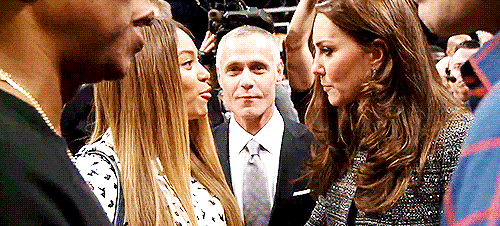 16.
When she made this confused look that we've all given at one point: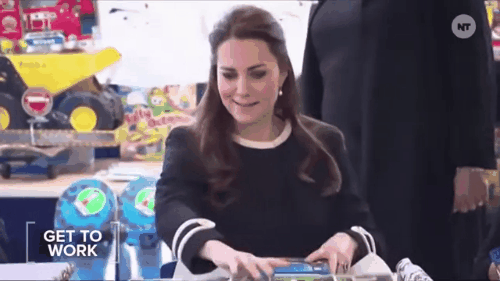 17.
When her and William had the adorable Prince George: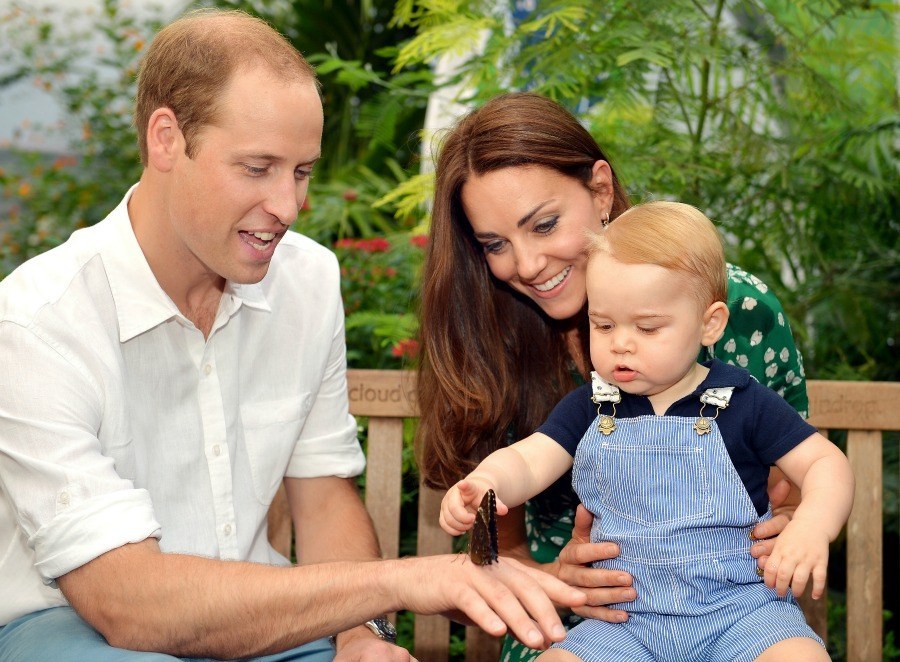 18.
And when they added to their beautiful family with the adorable Princess Charlotte: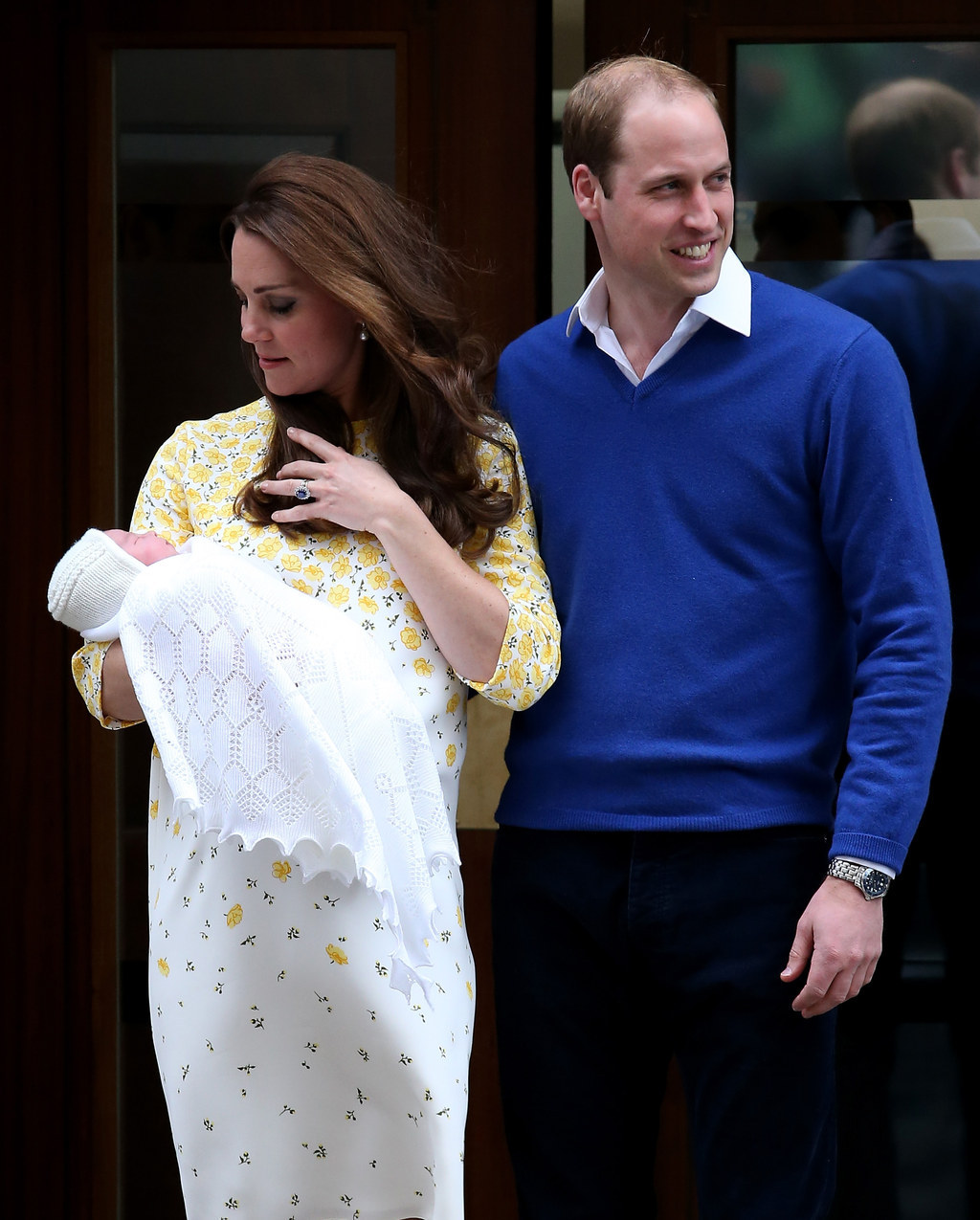 This post was created by a member of BuzzFeed Community, where anyone can post awesome lists and creations.
Learn more
or
post your buzz!