1.
Just like the children, you're equally as excited to be at the happiest place on Earth.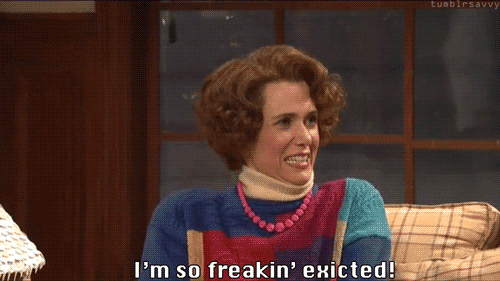 2.
But then you remember that you're surrounded by screaming children.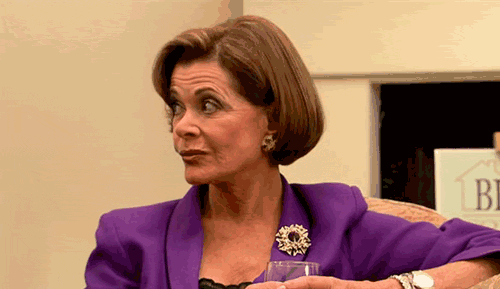 3.
You'll either want to have children after visiting, or vow never to procreate.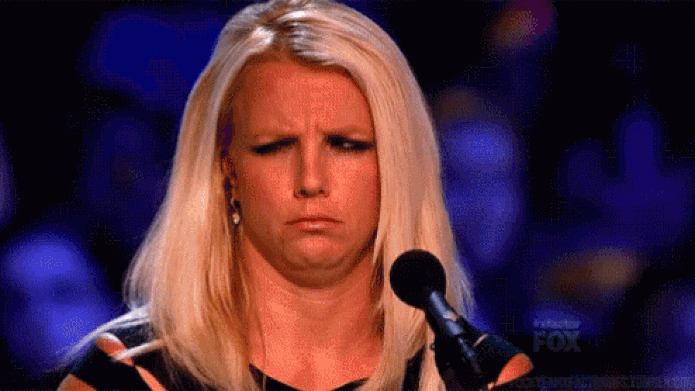 4.
You realize that everything is way too damn expensive.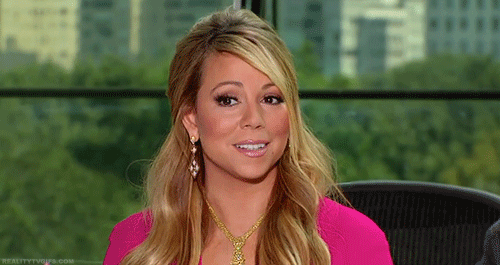 5.
But you're still going to buy dole whip like it's going out of sale.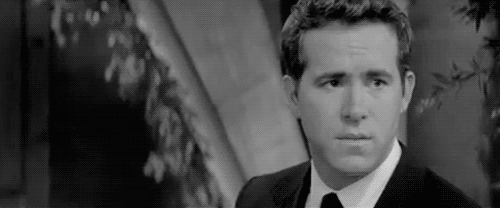 6.
And you don't give a shit about all of the junk food that you're consuming.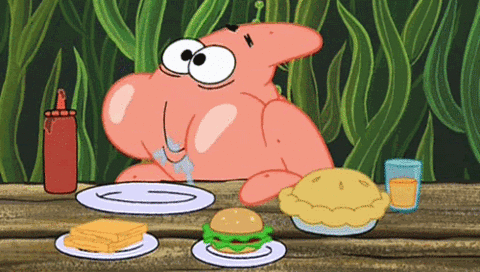 7.
You still ooh and awe over the fireworks and lights shows.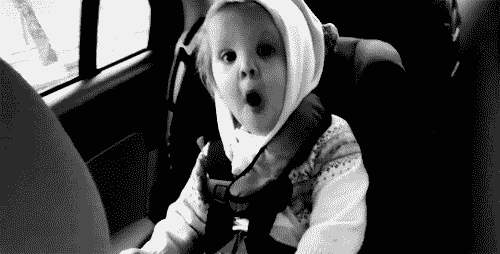 8.
Of course you still wear your Mickey Mouse ears with no regrets.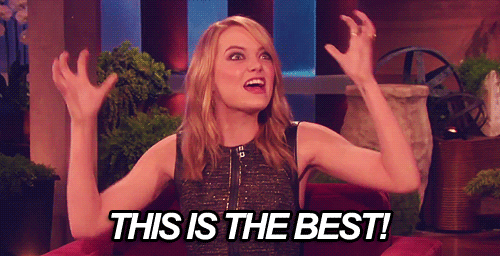 9.
You realize how much planning goes into making a Disney World vacation.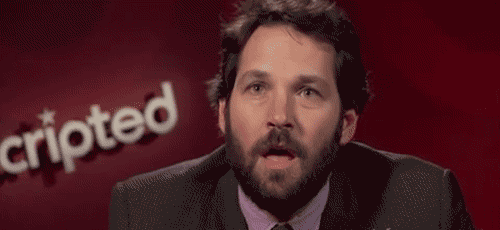 10.
You realize that the characters you love are actually your age or younger.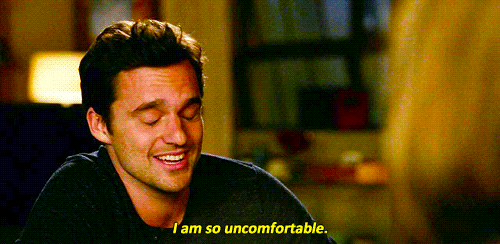 11.
Figuring out how to navigate between the parks is still slightly confusing to you.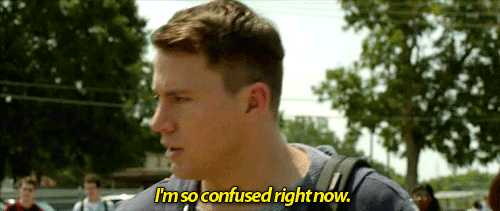 12.
You feel like a boss when you can successfully navigate around the park without a map.
13.
And there's no greater feeling than when you can actually drink at the World Showcase in Epcot.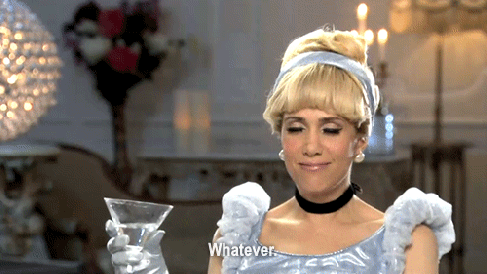 14.
You truly appreciate the work that the cast members put in while working at the park.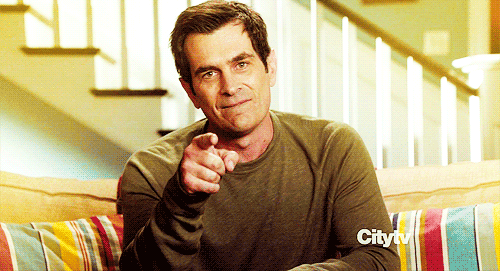 15.
You've envisioned going to Disney World with your significant other.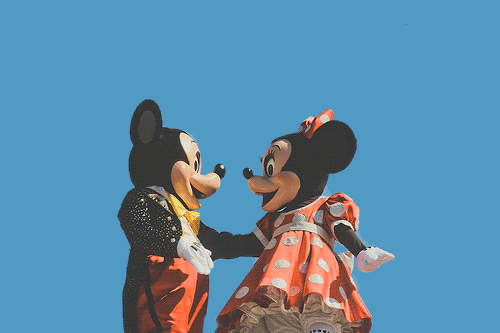 16.
You've seriously considered getting married at Disney World.
17.
And you cannot wait for the day that you can take your own children there and relive being a child again.