2.
You've lost a friendship or two because you didn't tell them how much they meant to you.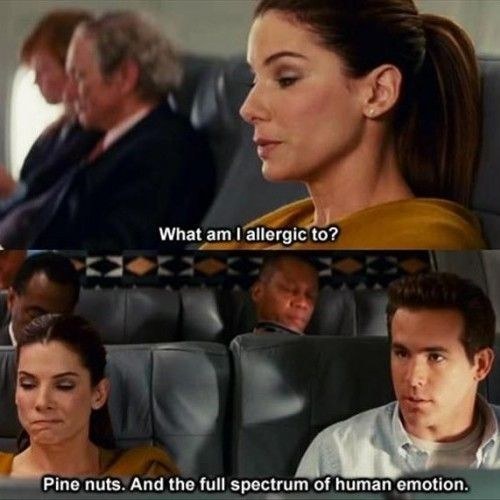 3.
The same goes for any relationships you may have had.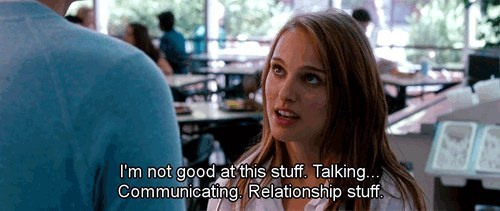 5.
But the plus side of looking intimidating is that random people on the street don't stop you to talk.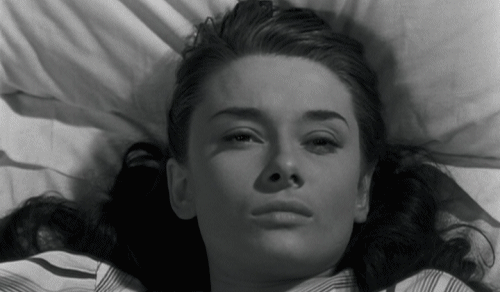 11.
You feel uncomfortable when everyone else in the movie theater is sobbing except for you.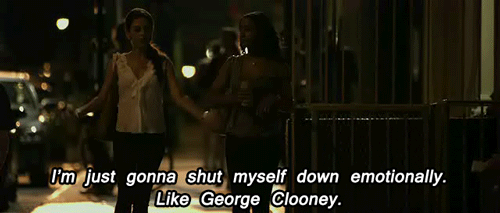 12.
When you do cry, you make sure you're alone and that there's no chance someone will walk in on you.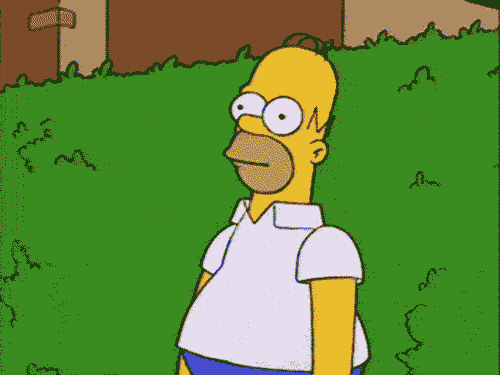 15.
People often interpret your accidental resting bitch face to mean you're actually angry or upset.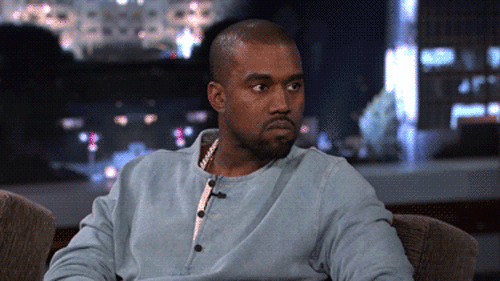 This post was created by a member of BuzzFeed Community, where anyone can post awesome lists and creations.
Learn more
or
post your buzz!