1.
You struggle with loving and hating your irregular periods at the same time.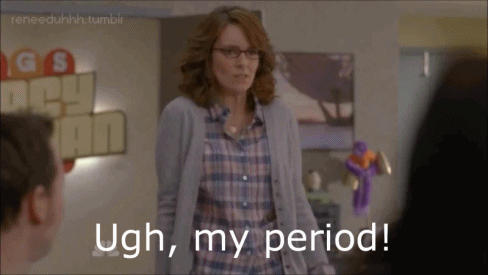 2.
It's completely normal for you to skip every other month.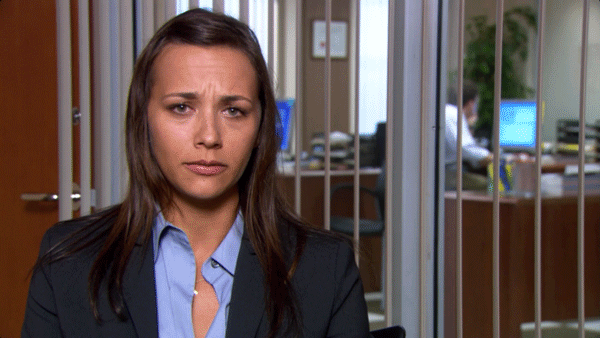 3.
Although, if you're having sex you get to have extra anxiety about possibly being pregnant.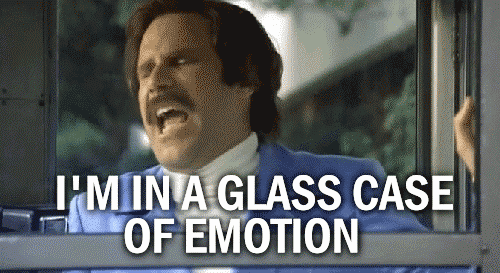 4.
You have a period tracker on your phone, but you don't believe it.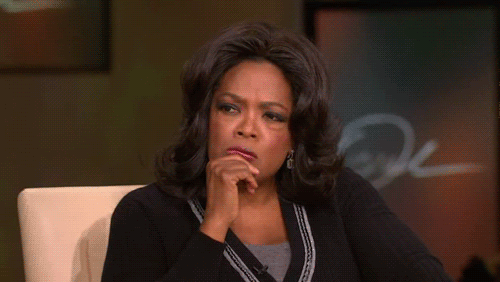 5.
Because of that you're very in tune with your own body.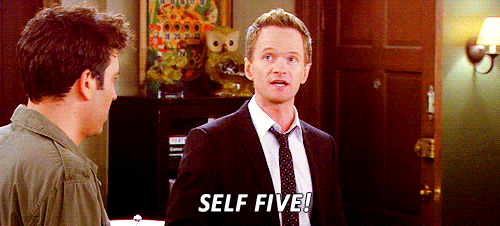 6.
You rejoice when your period decides to skip the entire summer.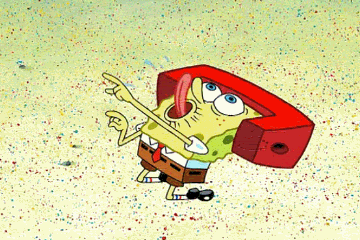 7.
You have absolutely no idea when your period will decide to arrive.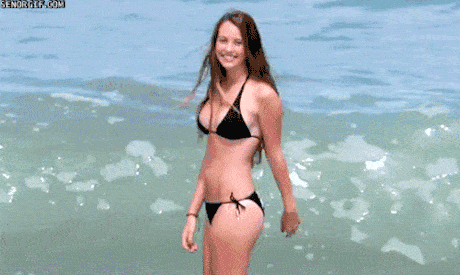 8.
The horror when your period decides to stay longer than it should have: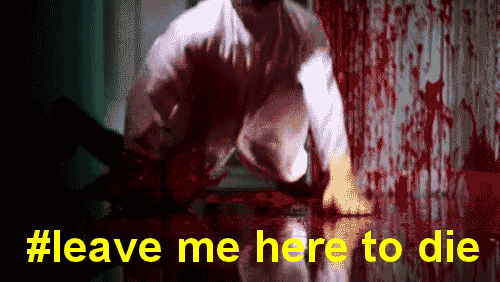 9.
And it makes it even worse if it's heavier than usual.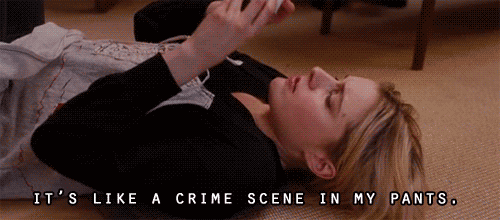 10.
When talking about periods with your friends you get death stares when you say yours is irregular.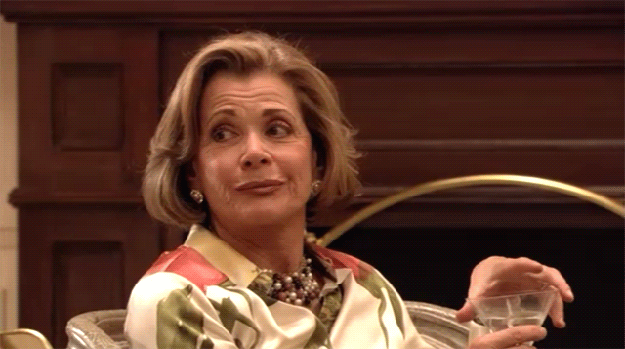 11.
You've thought about going on birth control, but it'd be a hassle.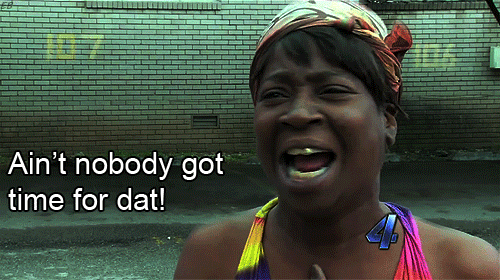 12.
You tell yourself that you'll make sure you get regular when you're older and want children.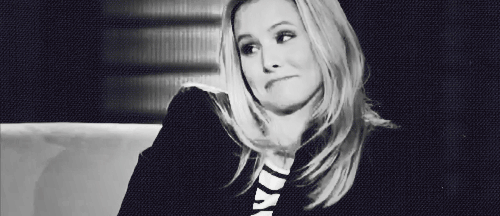 13.
You've had constant fears that it's going to be super hard to get pregnant when you actually want to have children.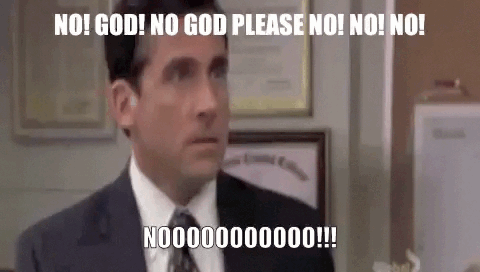 14.
But for now you'll enjoy this blessed irregular period life.