1.
When the kids soaked Hank's underwear in meat.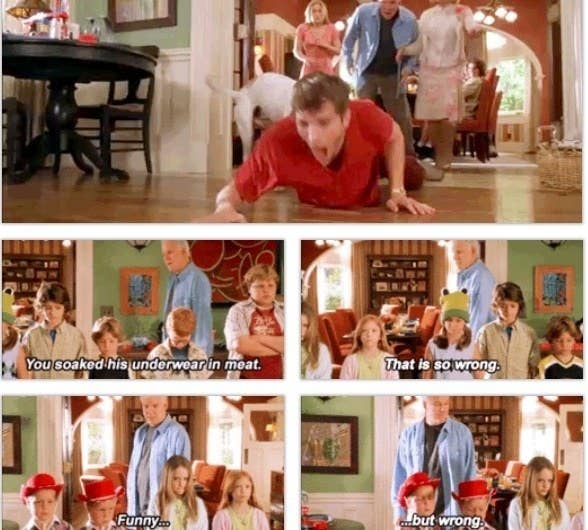 2.
Whenever the twin boys were being adorable.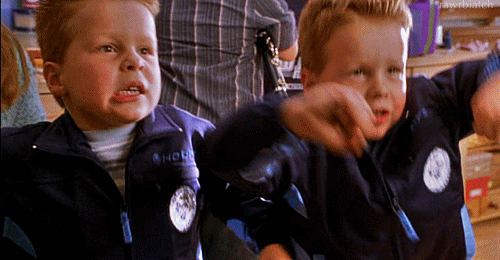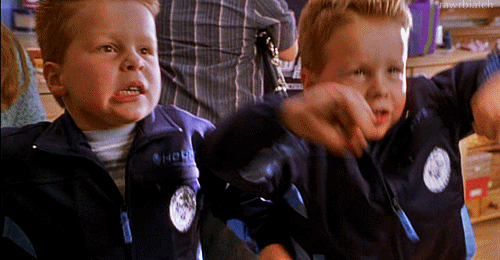 3.
When they were super miserable for the Christmas card.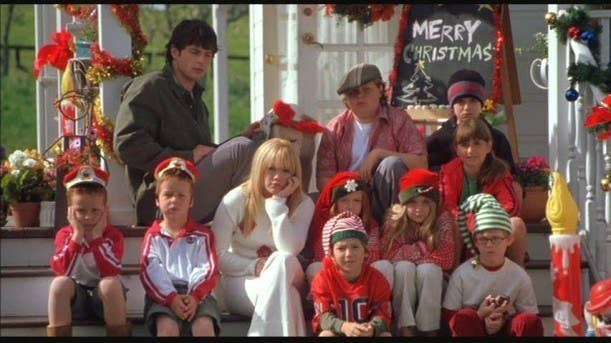 4.
When you wanted to hate Hank, but he was Ashton Kutcher, and that made hating him hard.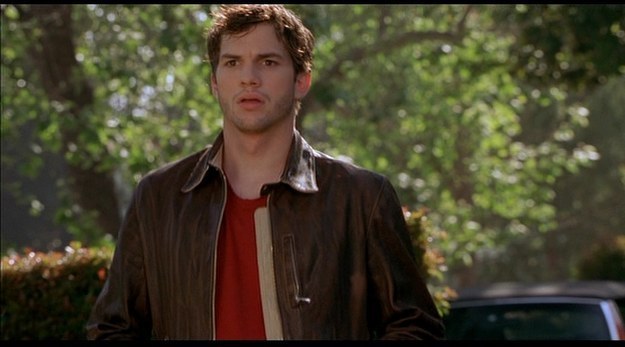 5.
When you felt for Lorraine when she walked downstairs only to find attractive football players everywhere.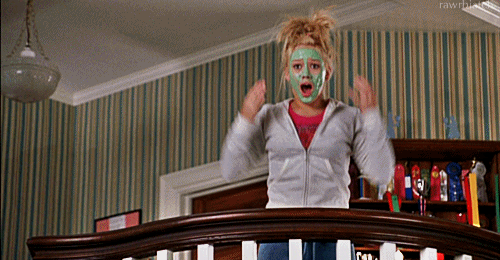 6.
When Steve Martin did this dance.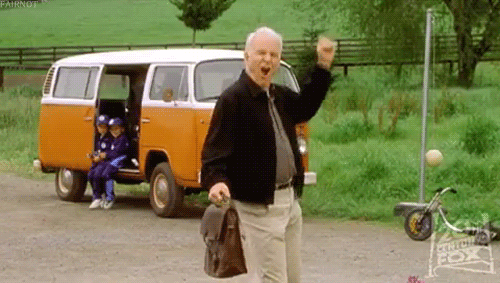 7.
When you imagined that Charlie was smiling at.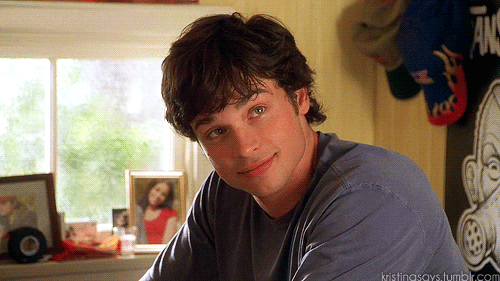 8.
When you wanted to slap this kid silly.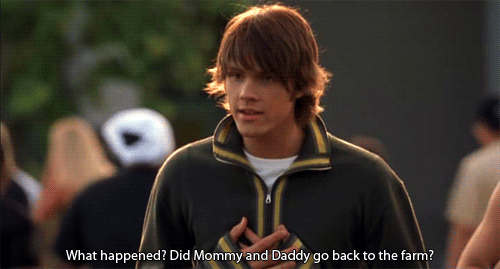 9.
The entire breakfast scene.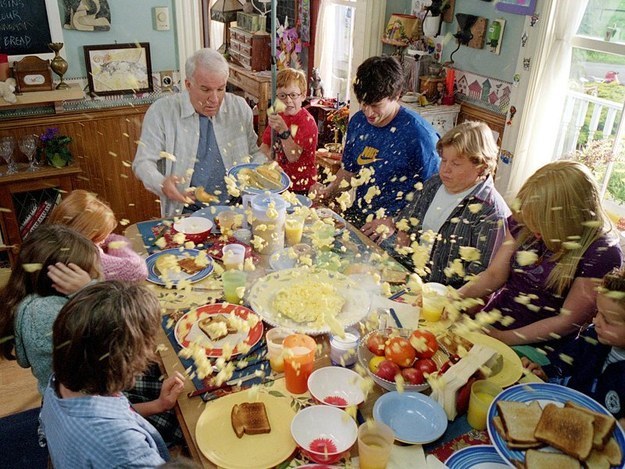 10.
When you sobbed uncontrollably.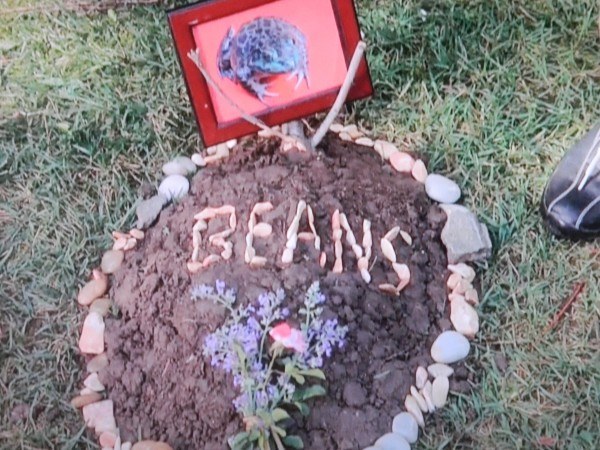 11.
When Mark ran away but was found, and you couldn't stop smiling.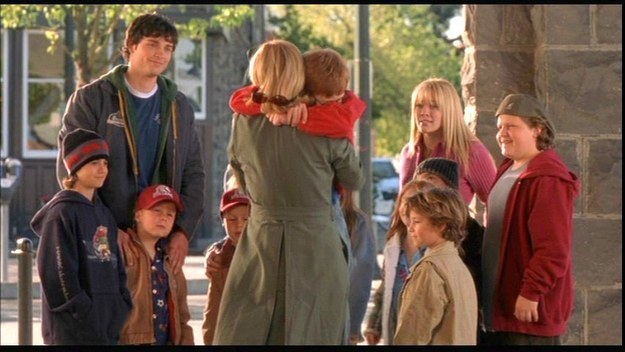 12.
And when your heart was warmed as the camera panned to this view.