There's one in every crowd. The young person blaring Queen or Madonna through his/her headphones. The person sporting a Ramones t-shirt. The person who thinks that "LOL" means "Lots of love." These people are known as "old souls," and they are a special breed of humans.
1. You go to "oldies" concerts.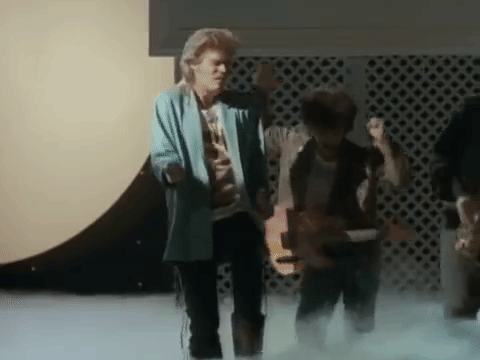 2. You don't understand what's so appealing about getting drunk.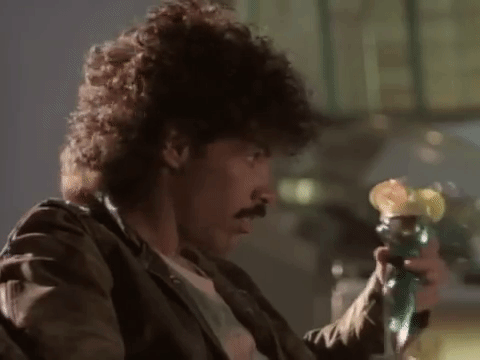 4. You do not understand the most recent dance moves.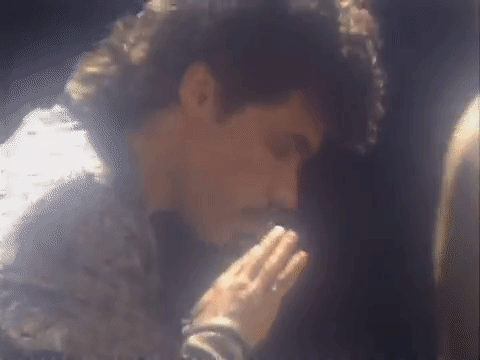 5. You don't understand how entitled "kids these days" are.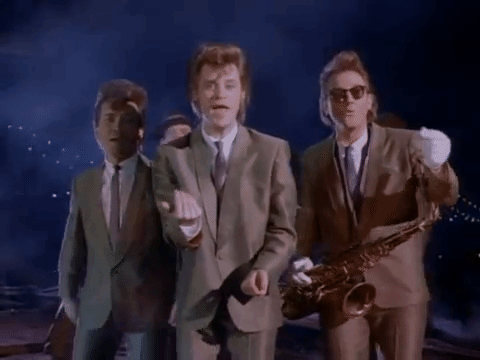 6. You appreciate people coming to your door when they pick you up to hang out.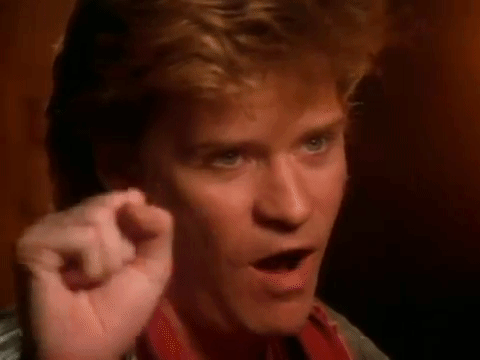 Bonus: You write articles about being an old soul and create gifs with the intention of being able to watch one of your favorite band's music videos.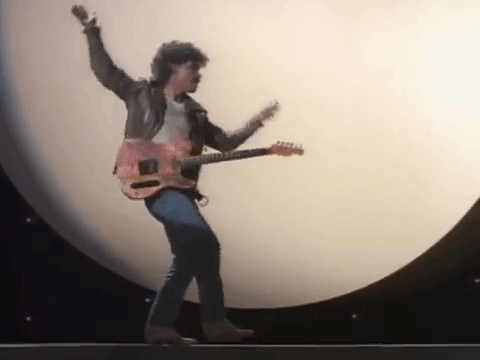 This post was created by a member of BuzzFeed Community, where anyone can post awesome lists and creations.
Learn more
or
post your buzz!