Grab your blender and soak up the summer this weekend, come rain or shine, with one of these delicious iced summer drinks.
1.
Matcha and Vanilla Frappe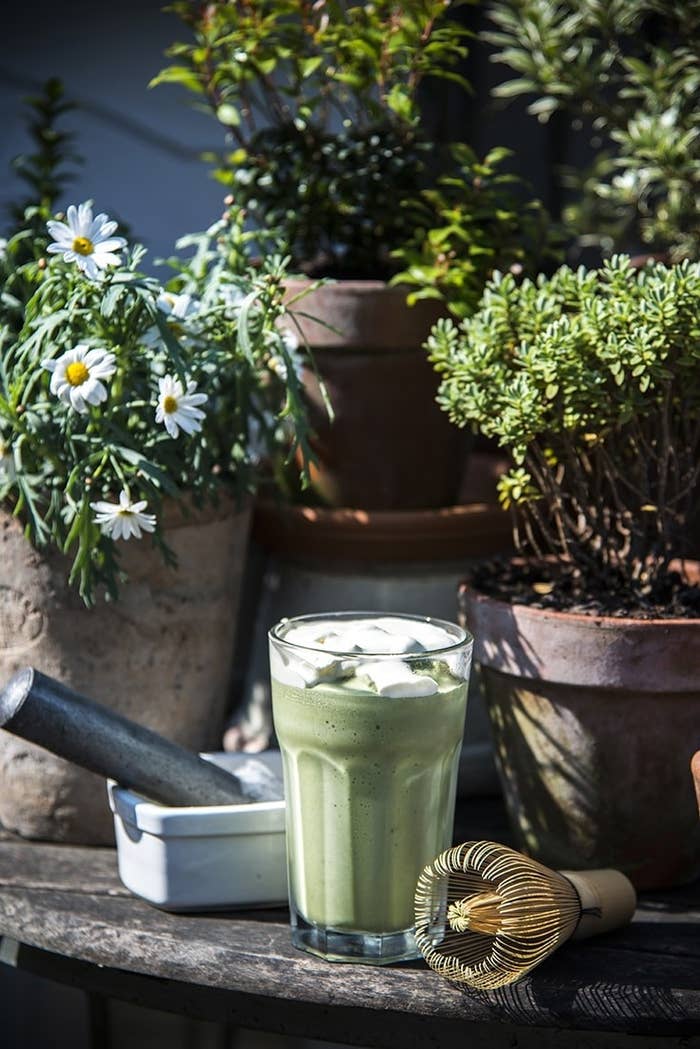 2.
Nutty Cacao Smoothie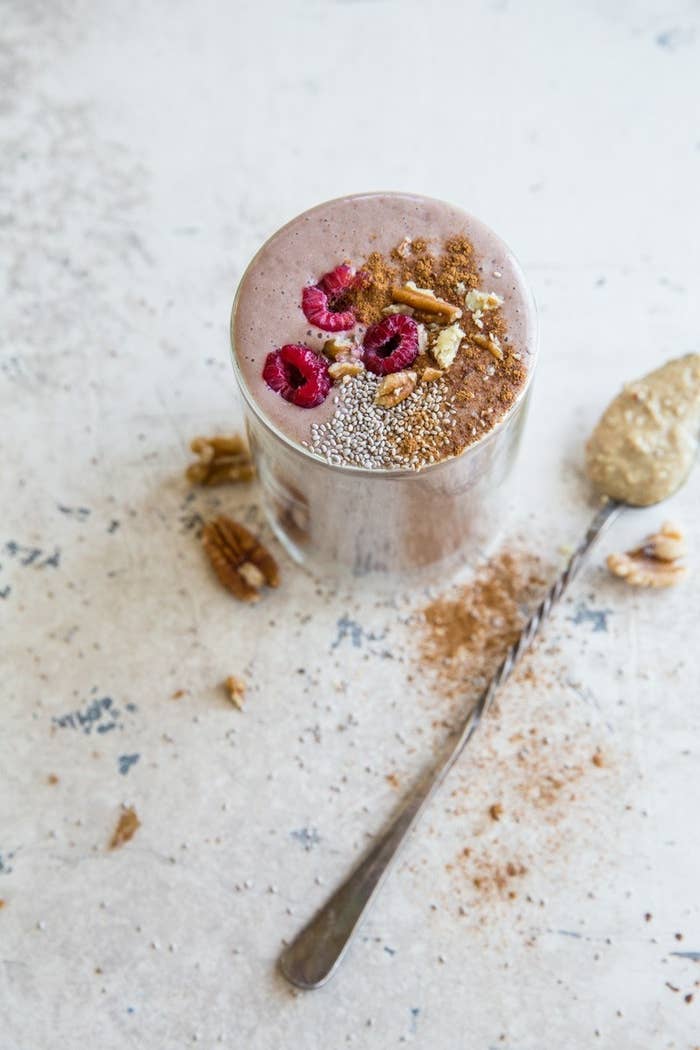 3.
Fruity Prosecco Punch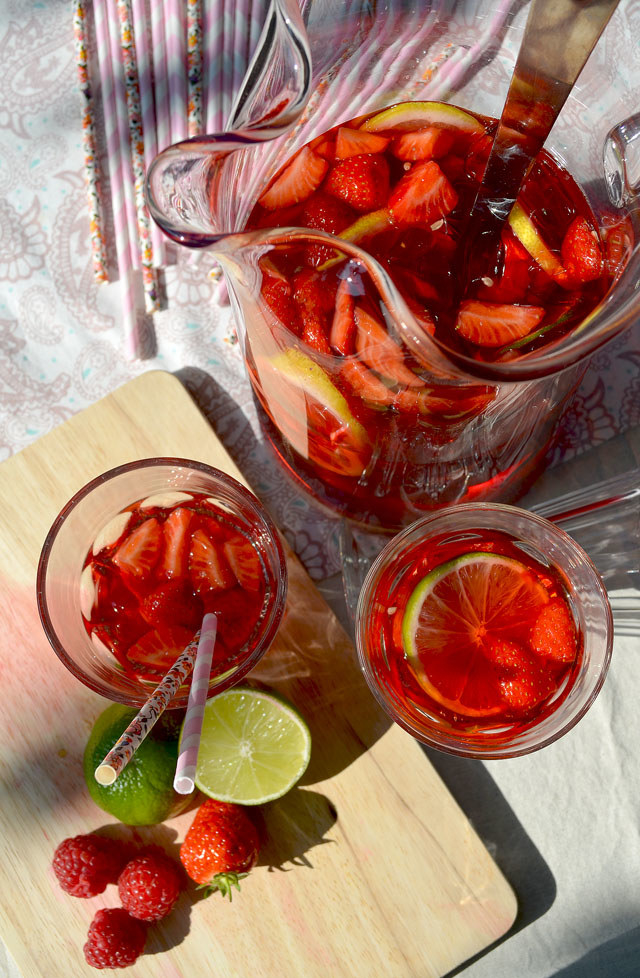 4.
Rainbow-Layered Smoothie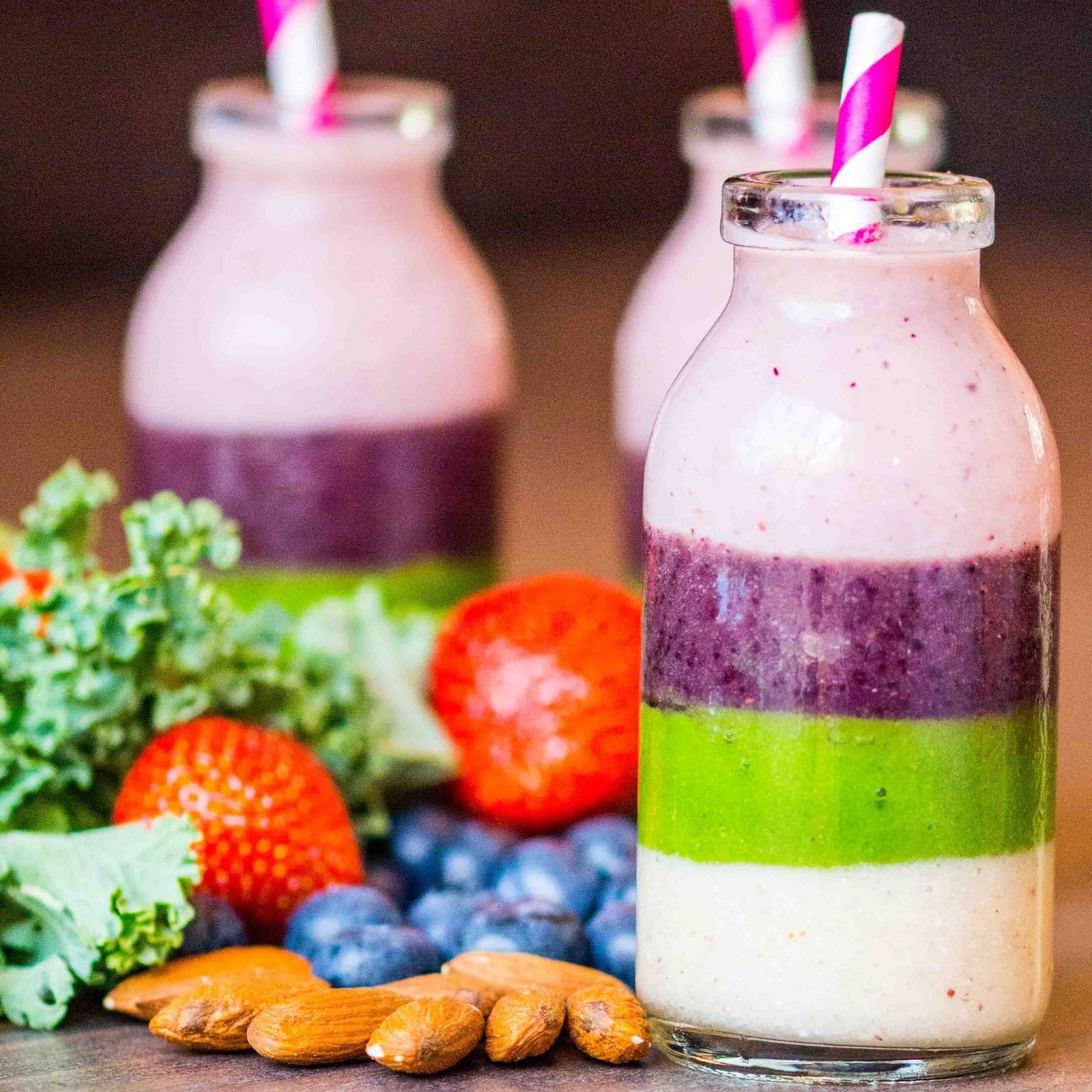 5.
Mango Turmeric Smoothie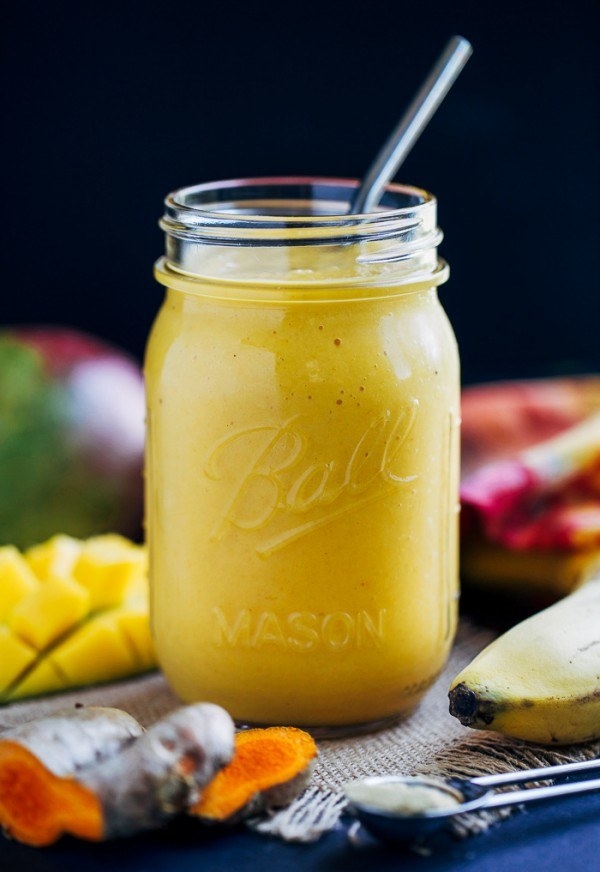 6.
Plum and Thyme Champagne Cocktail
7.
Pecan Pie Coffee Smoothie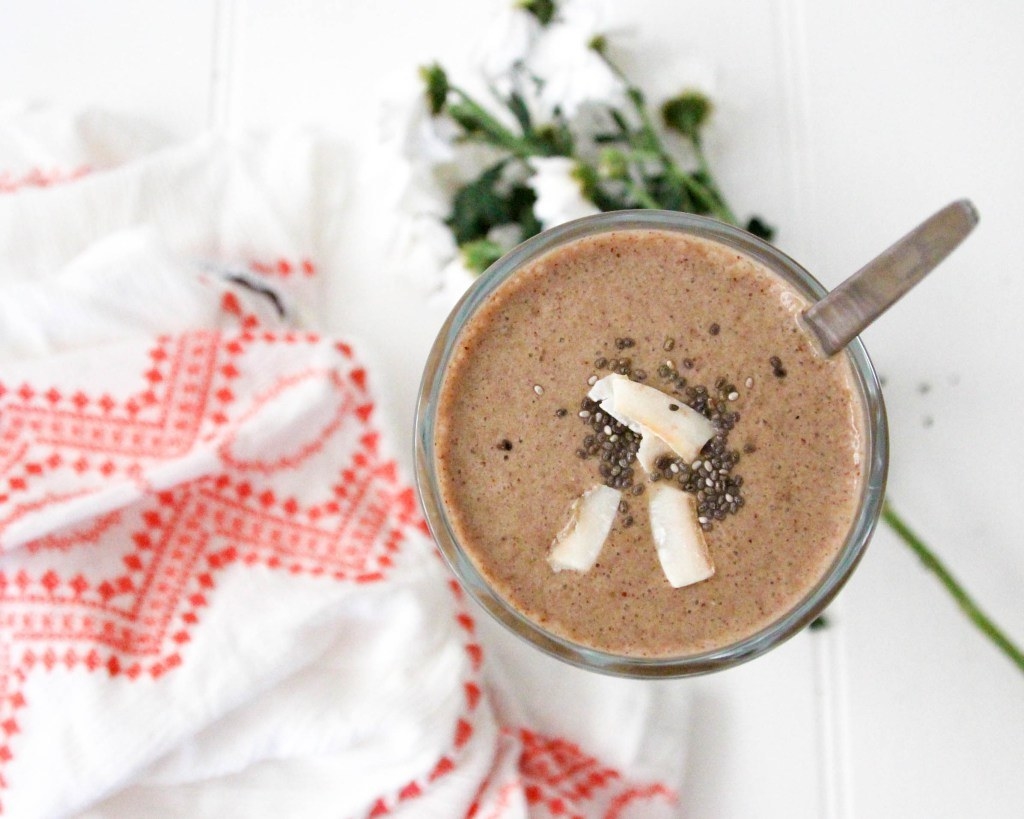 8.
Passion Fruit Piña Colada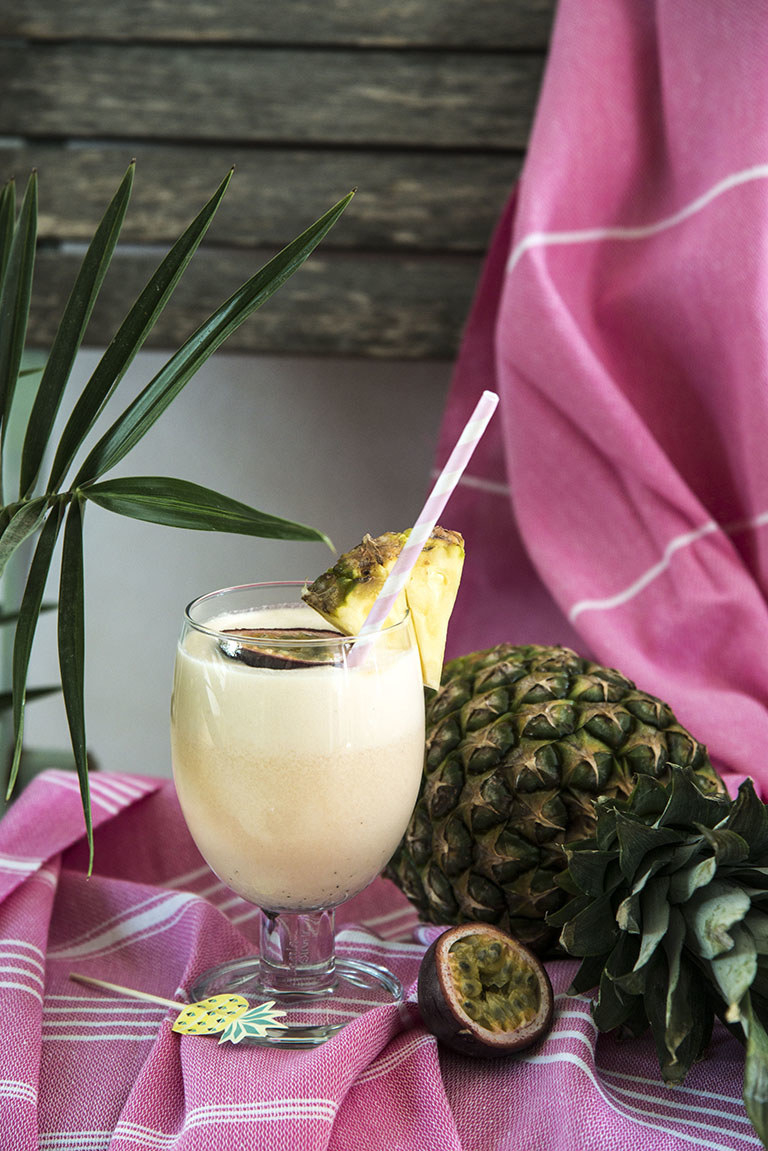 9.
Watermelon Margarita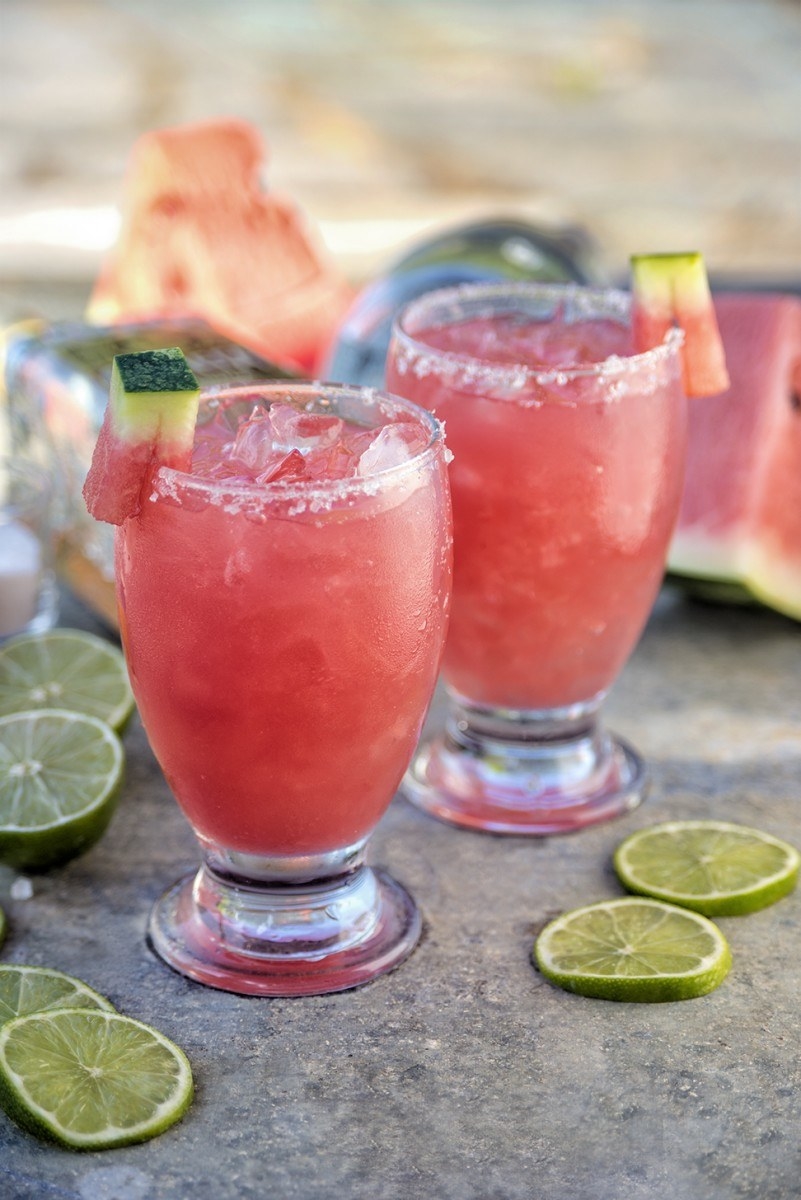 10.
Chocolate and Avocado Shake
11.
Mixed Berry Smoothie Bowl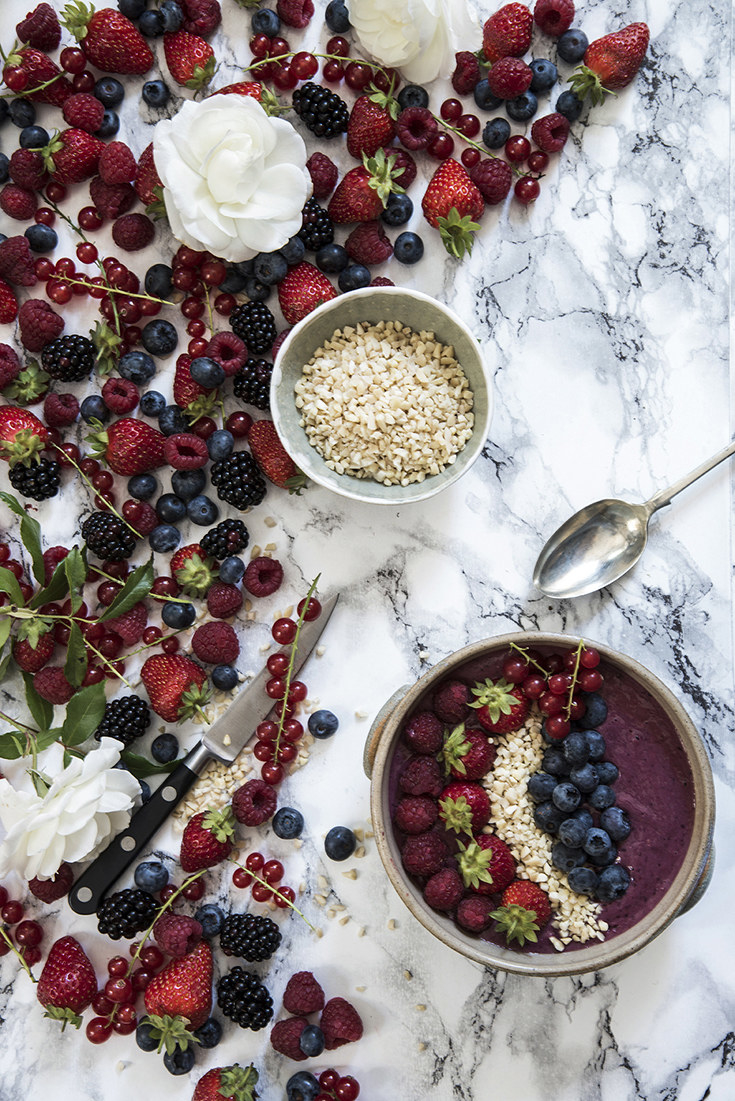 12.
Mango and Banana Green Smoothie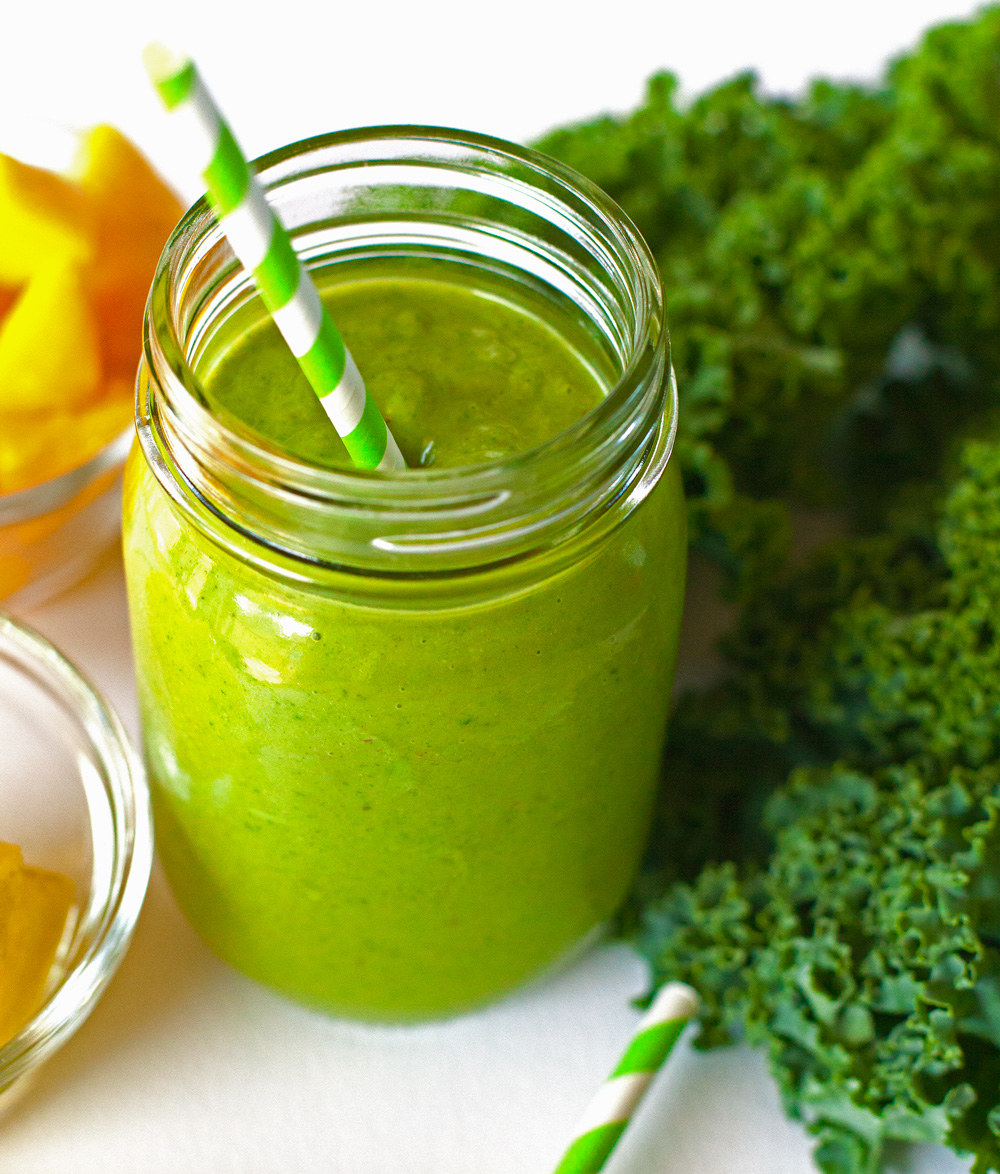 13.
Peppered Rose Cocktail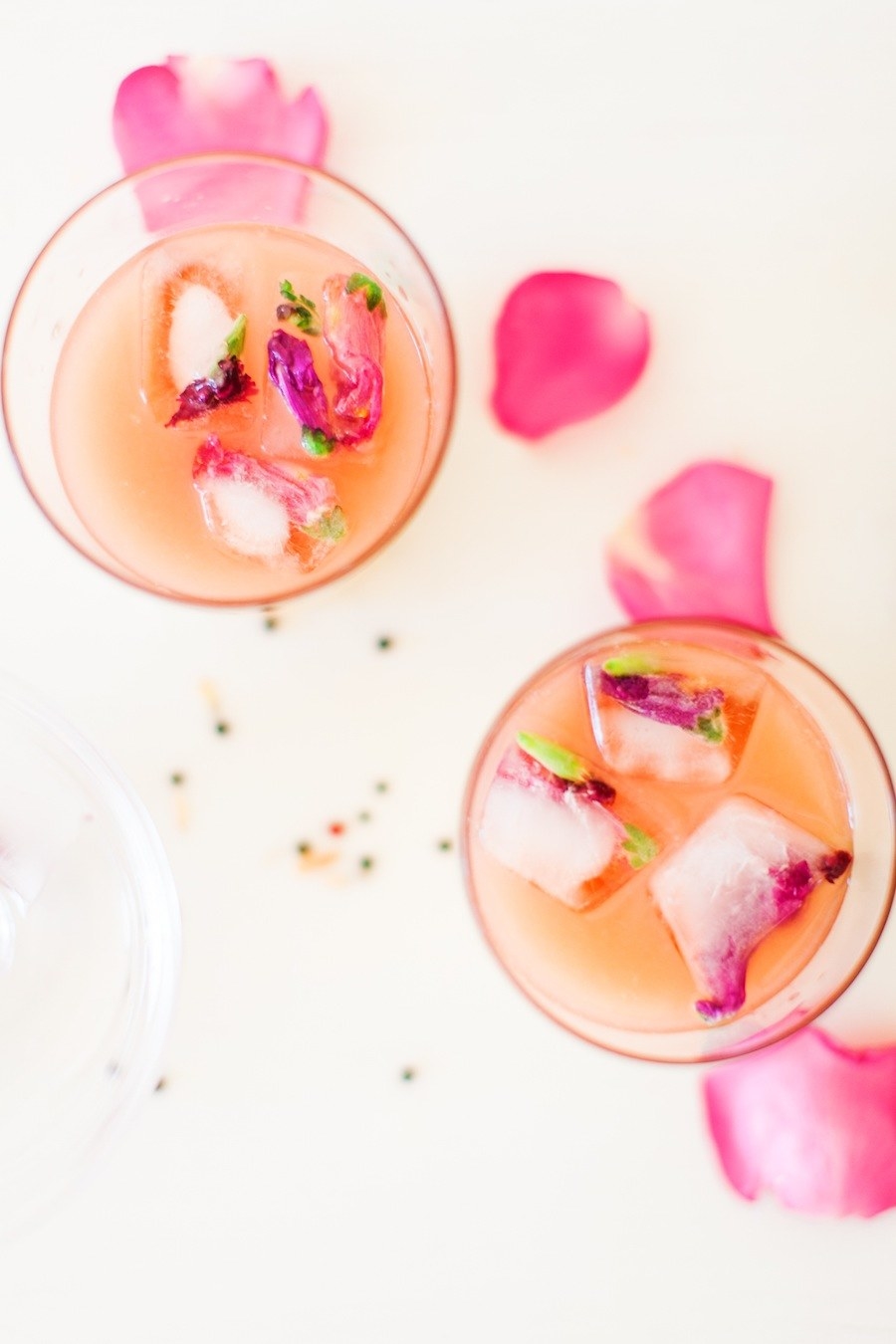 14.
Coffee and Chai Frappe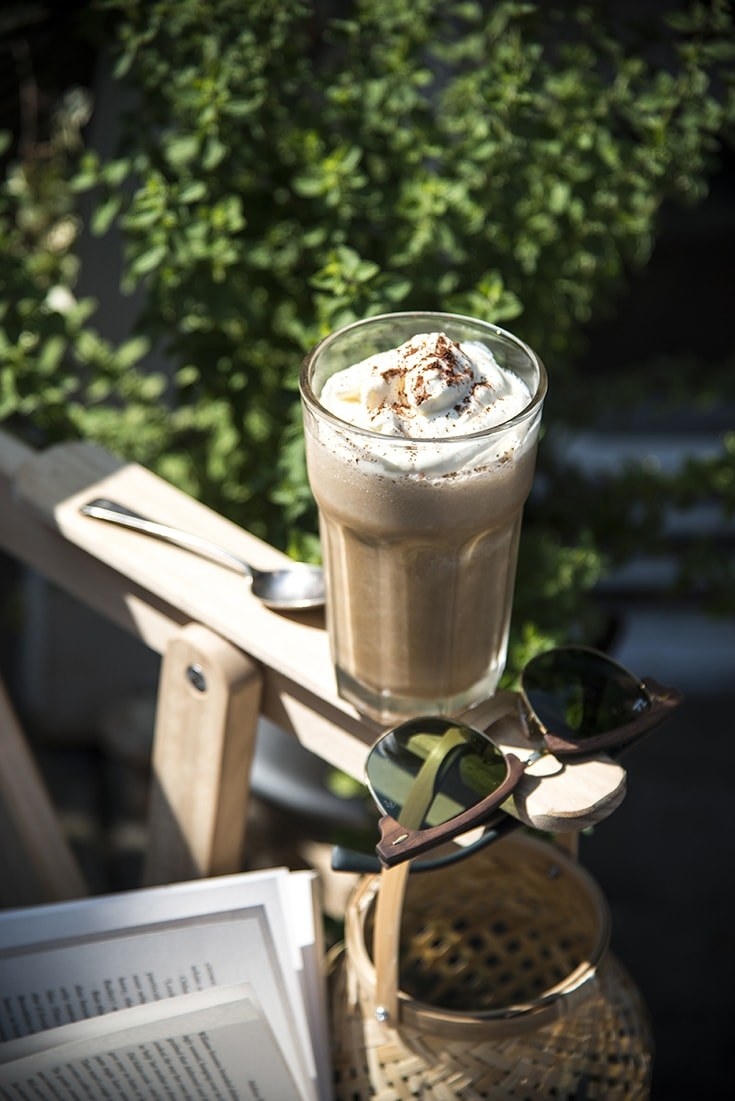 15.
Pineapple and Coconut Smoothie
16.
Frozen Berry Sangria
Whether its a blender, juicer, or a whole fridge freezer, head to online electrical retailer AO.com to kit out your kitchen with everything you need to whip up these recipes.