You all know the story: Paleontologist Dr. Alan Grant (Sam Neill) and paleobotanist Dr. Ellie Sattler (Laura Dern) are sent by wealthy idiot John Hammond to visit Jurassic Park in Spielberg's film. Once things go south, Grant and Sattler both manage to escape with their lives. Hooray! You probably think they're a couple, right? The whole thing is super sweet? WRONG. If you watch the film carefully, there's no confirmation of romance between them. These two characters are dinosaur-obsessed work colleagues, close friends, and ultimately platonic. Here's how I know.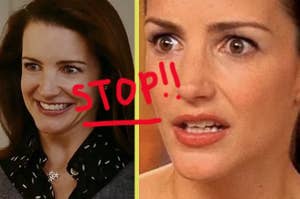 Películas de HP, ¿por qué os aborrezco? Permitidme enumerar los motivos.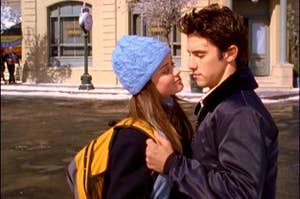 Everyone thinks Rory should've ended up with Jess, but I'm here to tell you that he sucks.
HP movies, how do I loathe thee? Let me count the ways.