Carrie, Miranda, Samantha, and Charlotte are a famous, fierce foursome. They each represent some complex facet of womanhood: Carrie is the creative free spirit who struggles with domesticity, Miranda is a cynical lawyer who looks at love on purely practical terms, Samantha is a powerhouse both at her job and in her well-frequented bedroom, and Charlotte... ugh. Charlotte is The Worst. Here's why:
1.
She's old-fashioned to the point of being sexist: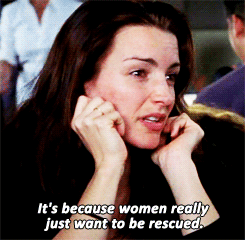 2.
She has all these arbitrary "rules" about love: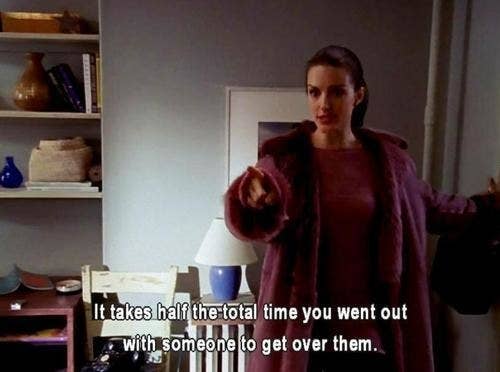 3.
Yet she needs a man to complete her: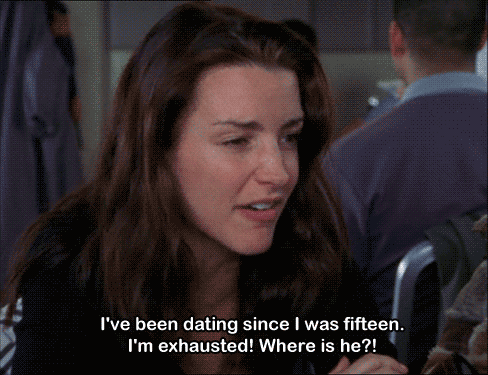 4.
She neglects non-romantic goals: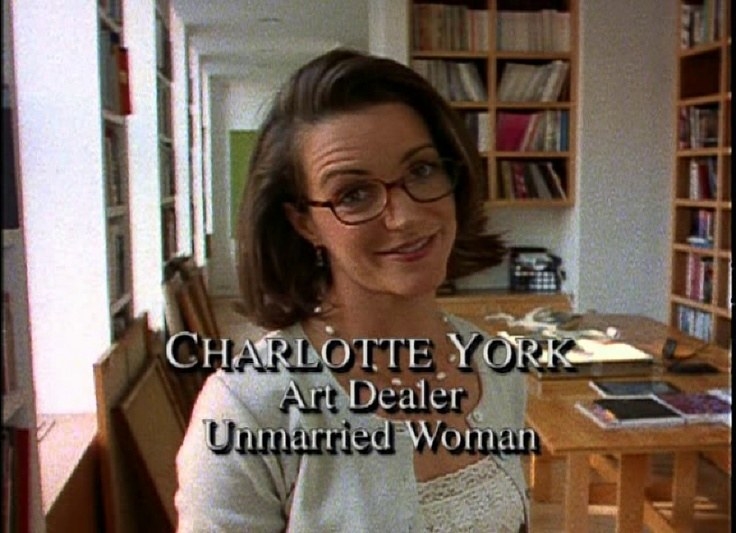 5.
She's too obsessed with social niceties: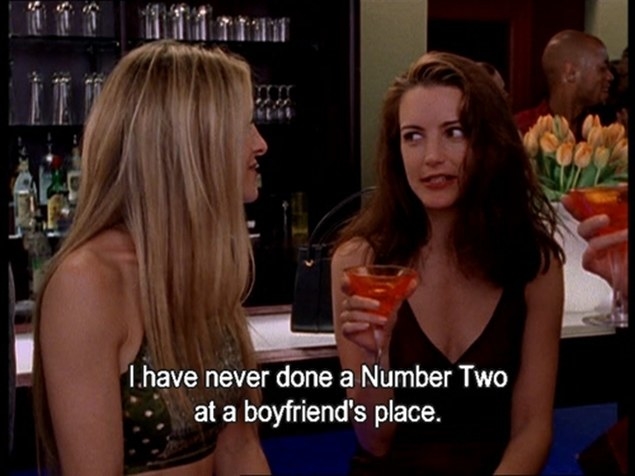 6.
Her marriage to Trey was... weird: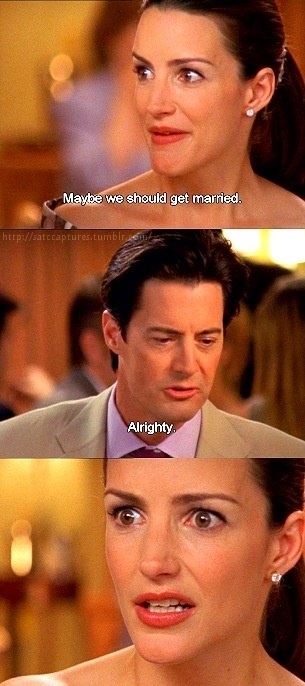 7.
She's extremely superficial: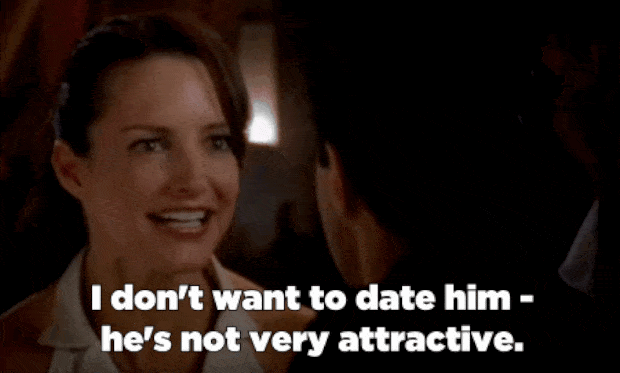 8.
Although she had one moment of redemption: