1.
Jess is SO ANGRY.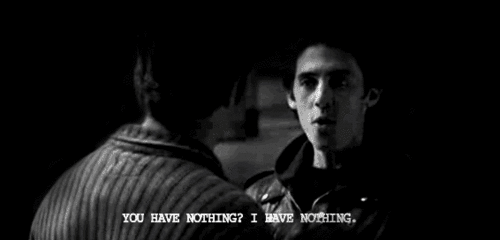 2.
But seriously. He is so pissed off.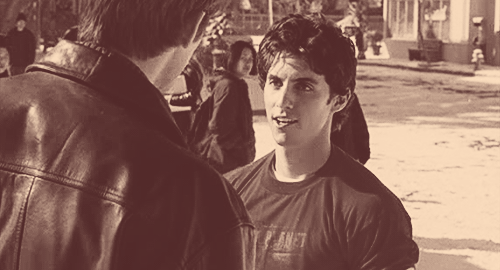 3.
Jess is disrespectful to Luke.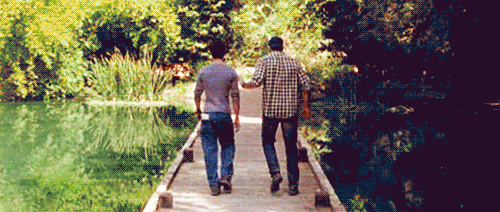 4.
Jess doesn't like Lorelai (and vice versa).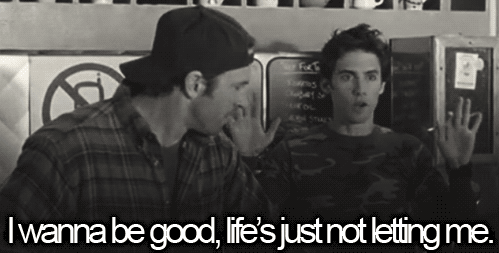 5.
Speaking of Jess's sense of humor...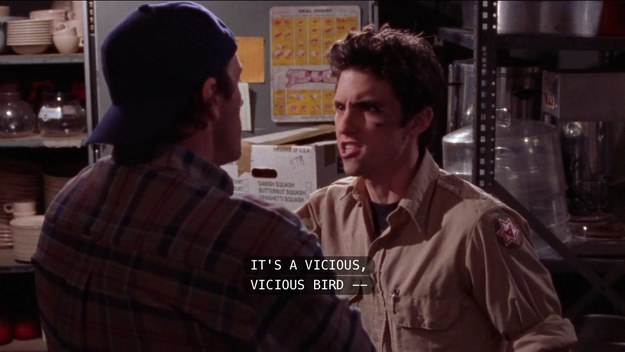 6.
Jess isn't considerate and forces Rory to watch sports.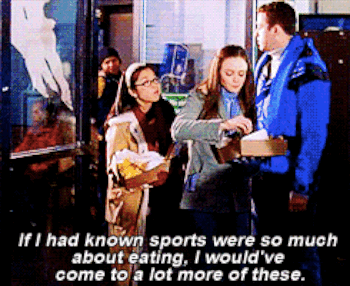 7.
Jess does magic.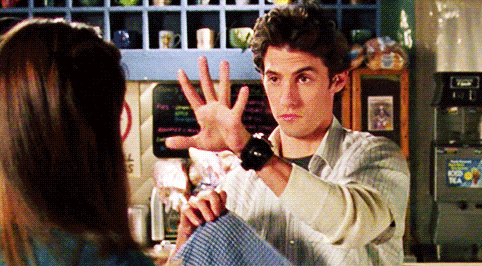 8.
Jess hates small children.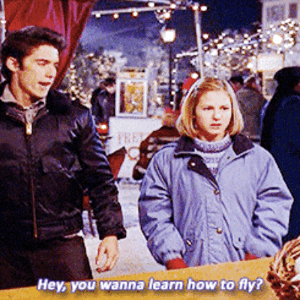 9.
Jess hates everyone except for Rory.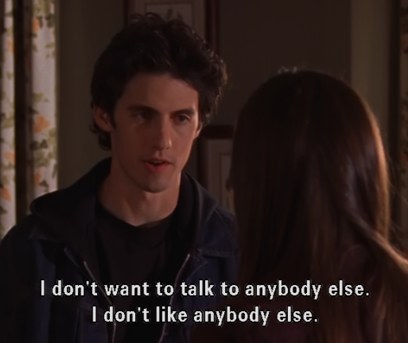 10.
Jess doesn't know how to use the phone.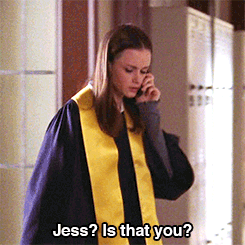 11.
Jess says "I love you" in the worst possible way.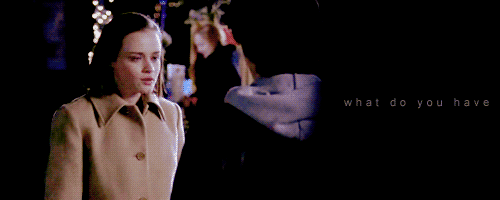 12.
Jess doesn't actually know Rory at all.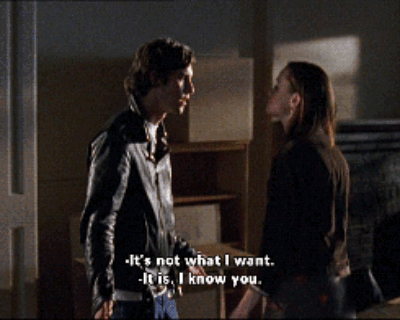 13.