Which hemisphere would you like to explore most?

What's your favorite season?

What is your favorite time of day?

In high school you were voted:

Pick the color you like the most:

Which eye color resembles yours?

In your friend group you're known as:

Which mythological creature do you wish was real?

What is your best quality?

Which word describes you the best?

Those who know you best would describe you as:

What do you like to do in your free time?
Which Element Do You Hear?
Congratulations, you got fire! You are inspirational, motivated, enthusiastic, and are all about the action in life! You are the spark that takes control in any situation and you are an explorer at heart.
Congratulations, you got water! You are artistic, intuitive, and you have a rather addictive personality at times. You're passionate about everything you do and protective over your loved ones.
Congratulations, you got air! You are an analytical being who shares your thoughts with the world. You make up the intellectual group of this world from where the teachers, philosophers, and writers originate.
Congratulations, you got Earth! You are incredibly stable and take things one step at a time due to your wonderful patience. You work exceptionally hard to be successful and as a result you are goal oriented.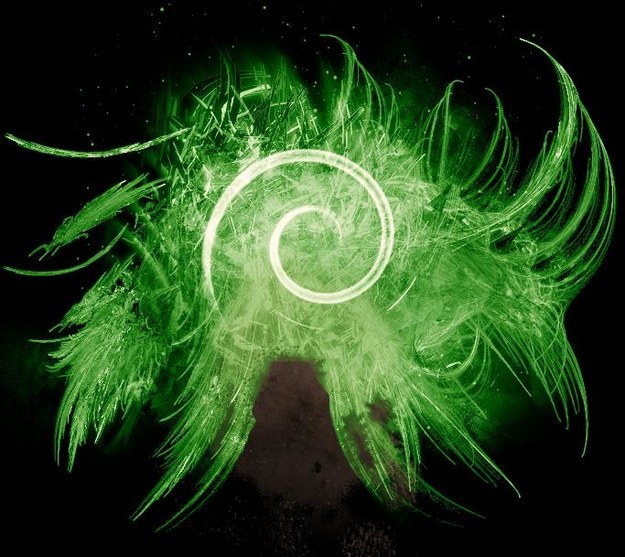 This post was created by a member of BuzzFeed Community, where anyone can post awesome lists and creations.
Learn more
or
post your buzz!