Day or Night?

Which season do you prefer?

Which city would you rather live in?

What do you search for most in life?

Which color is more appealing to you?

How do you take your coffee?

What's on the top of your bucket list?

Camel ride along the Nile

Backpacking through Europe

Pick your poison:

Which of the following would you read?

The History of the Kindgoms
Where Do You Belong In Acryen?
Congratulations, you got Quaid Kingdom! You're all about that big city life full of hustle and crowds of people!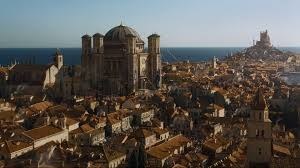 Congratulations, you got Elven City! You enjoy the finer things in life and have a great appreciation for beauty as you live in your isolated city and you don't take too kindly to outsiders. Oh, and hating on Quaids is a requirement for being an elf *cough cough*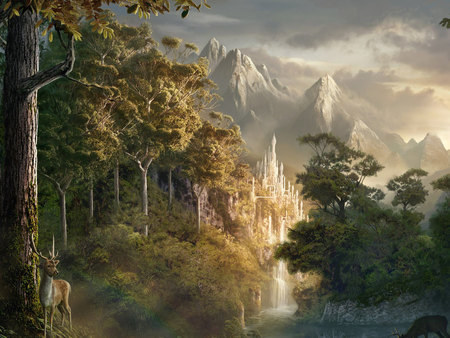 Congratualations, you got Dwarven Isle! You are a simple creature much like the dwarves in Acryen. Like PJ you enjoy the simple things in life such as muffins and good friends!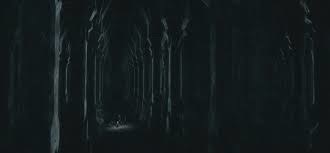 Congratulations, you got Tarubrak. Much like the Stark family you enjoy, nay, you LIVE for the winter and you prefer the cold to anything because it never bothered you anyways.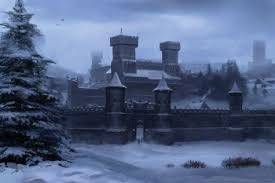 Congratulations, you got Engola! Like most Engolians you are used to the flat and immense desert heat where everyone has a rather barbaric nature. You enjoy watching games where people fight to the death and you wouldn't have it any other way.
This post was created by a member of BuzzFeed Community, where anyone can post awesome lists and creations.
Learn more
or
post your buzz!