1. Winning Miss India and Miss World 2000 Title
2. 60 Films. YAAASSS :O
3. Acoustical Blessing
4. Not-so-Idiot Box
5. Snap! Snap! Snap!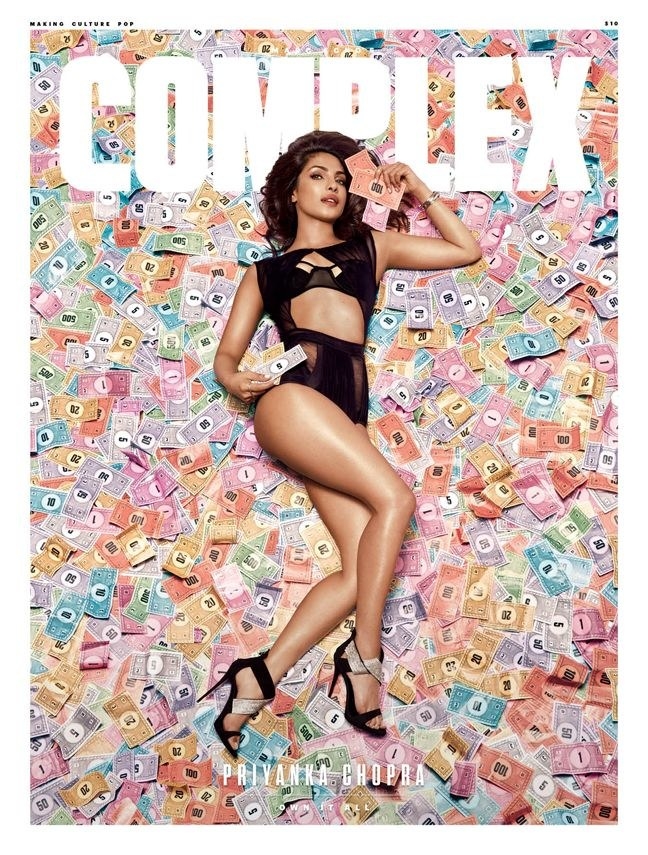 6. Winner, winner, chicken dinner!
9. Swirl a storm at Emmys [Literally and Figuratively].
10. Awards, Awards and Awards!
With her extraordinary talent, She has truly left a mark on this globe. Being a small town girl from Bihar, Priyanka Chopra bulldozed all the odds and left millions inspired by her work. Kudos to you.
This post was created by a member of BuzzFeed Community, where anyone can post awesome lists and creations.
Learn more
or
post your buzz!