1.
Daphne Selfe, 84 China Machado was one of the most requested runway models in the 50s and for many years Richard Avedon's muse.
3.
Carmen Dell'Orefice, 82
Carmen Dell'Orefice is known as one of the oldest working fashion model. She appeared on Vogue when she was 15-years-old and never stopped.
4.
Jacquie Tajah Murdock, 82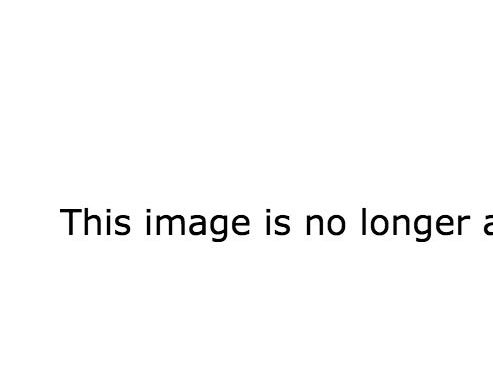 Gitte Lee has been a model since 1961, and she is married to actor Sir Christopher Frank Carandini Lee.
6.
Veruschka von Lehndorff, 74
At age 70, Lauren Hutton is still one of the top fashion model cover girls. She appeared on the cover of American Vogue a record setting 26 times. Penelope Tree was a huge model in London in the 60s. She was first photographed by Diane Arbus when she was 13-years-old.
10.
Pia Gronning, 64 Kim Gordon is better known as the lead singer of Sonic Youth but she was the face of Saint Laurent because she looks amazing.
Iman is one of the most famous model faces in the world. She has modeled most of her life and is married to rocker David Bowie.
13.
Yasmina Rossi, 56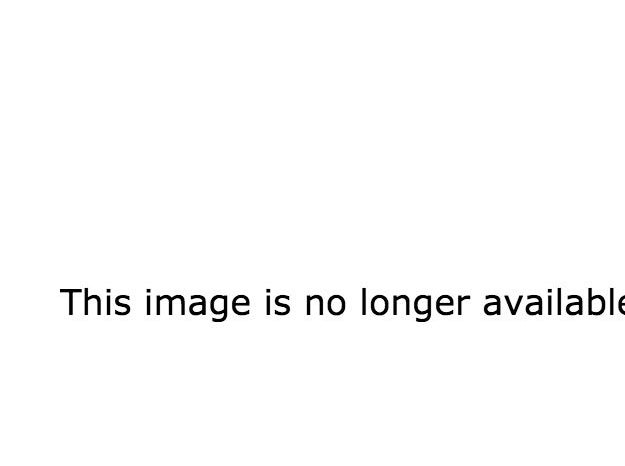 Farida Khelfa is a model, actress, and director. Above she is walking in a Jean Paul Gaultier runway show.