Here Are The Shocking Numbers Behind America's Online Harassment Problem
To take on the problem, we must understand how big the problem is.
Each year, ADL releases a report on the state of online hate and harassment in America. We pulled some highlights from the report that show how big of a problem this is in our country. You can read the full report here.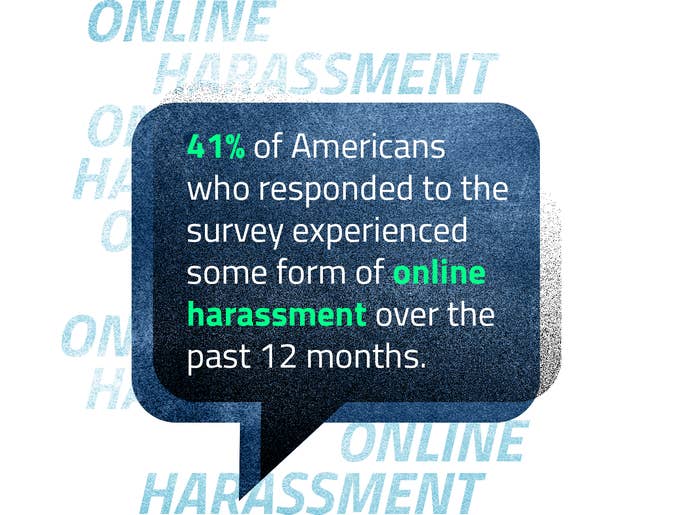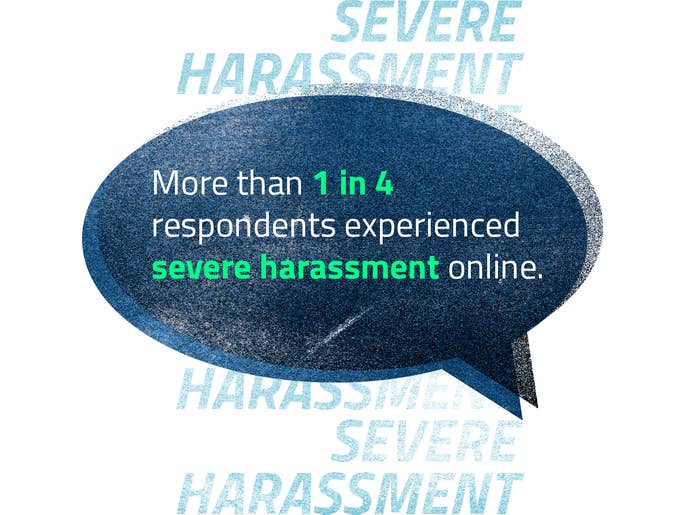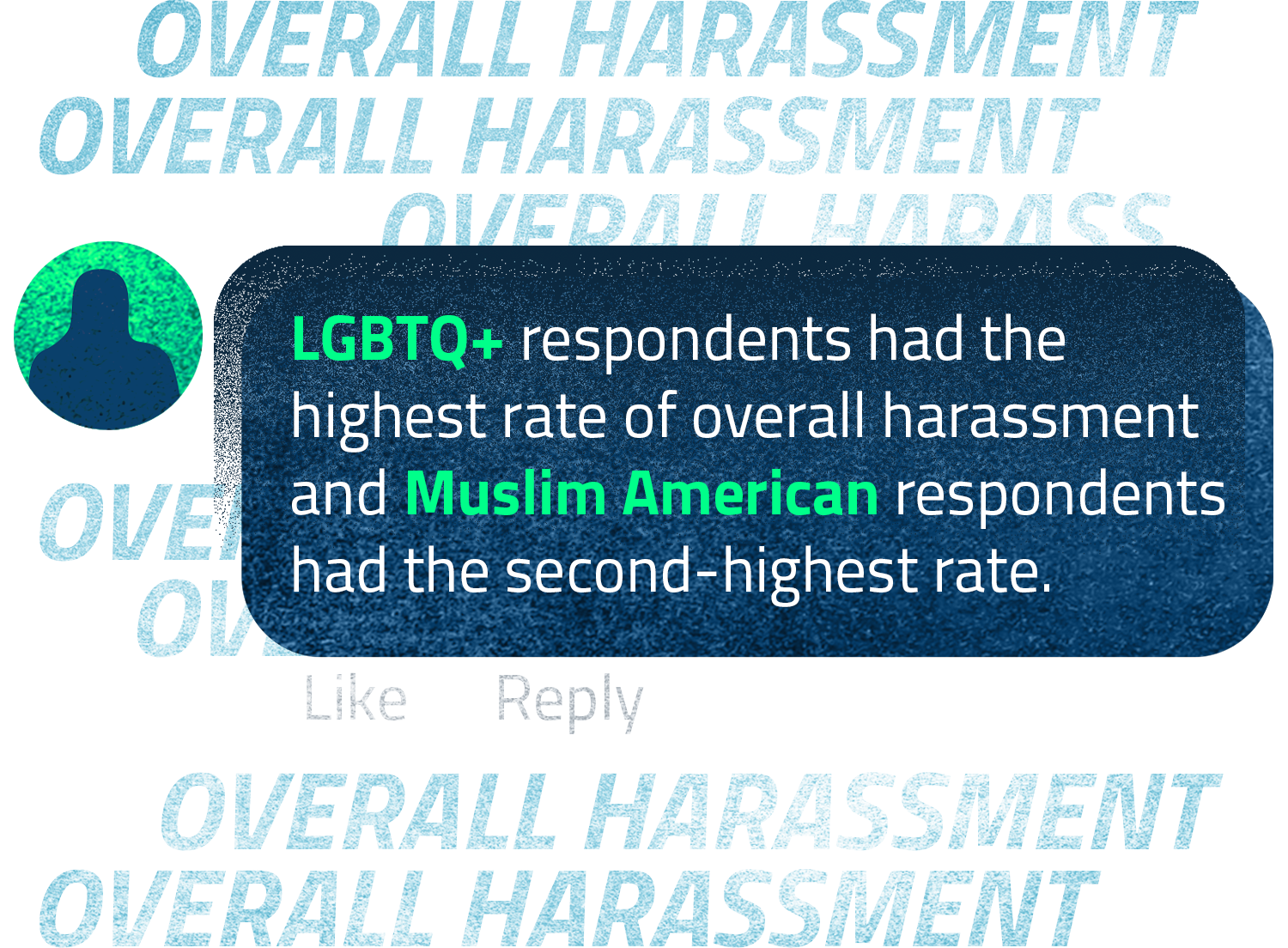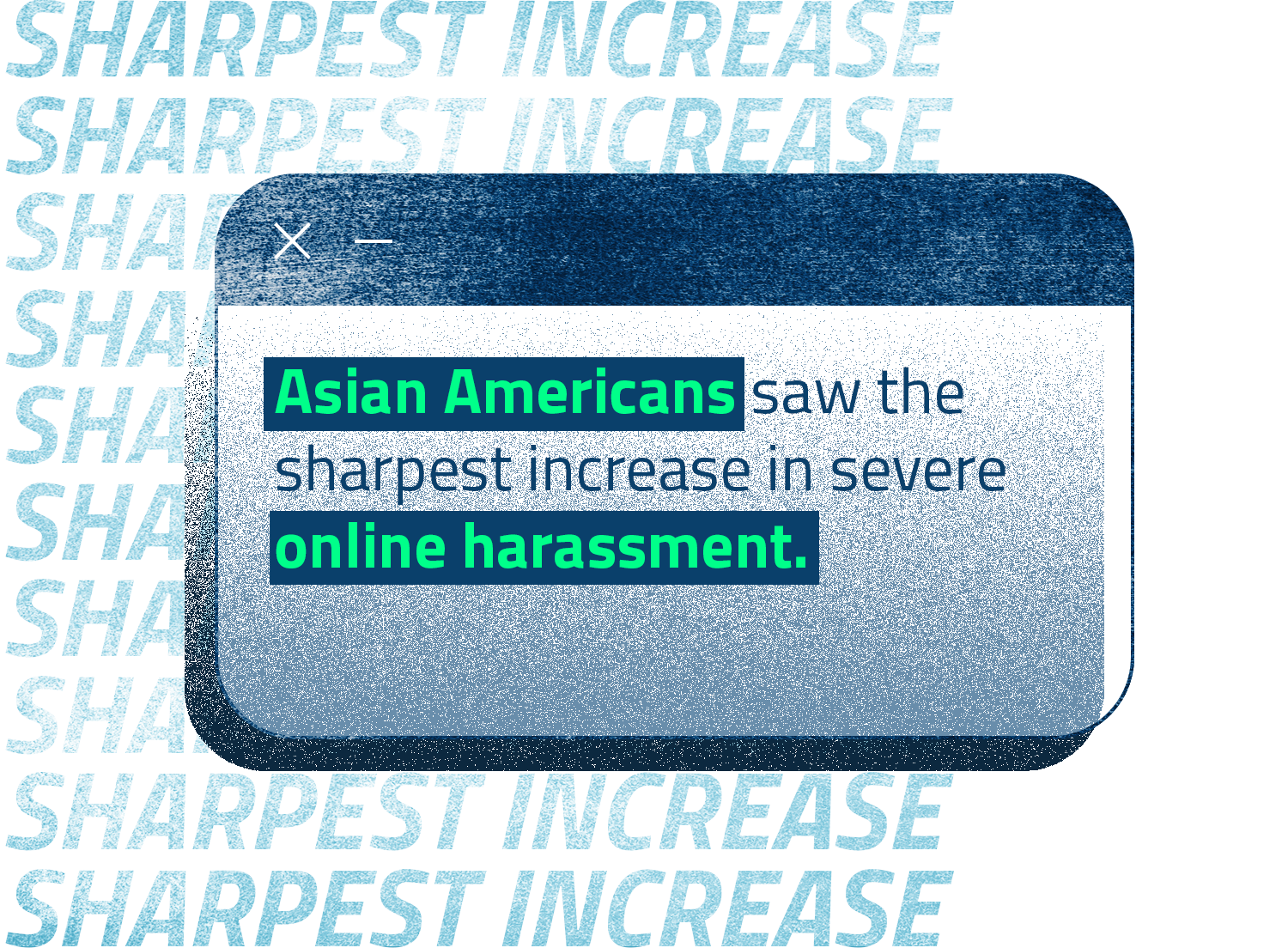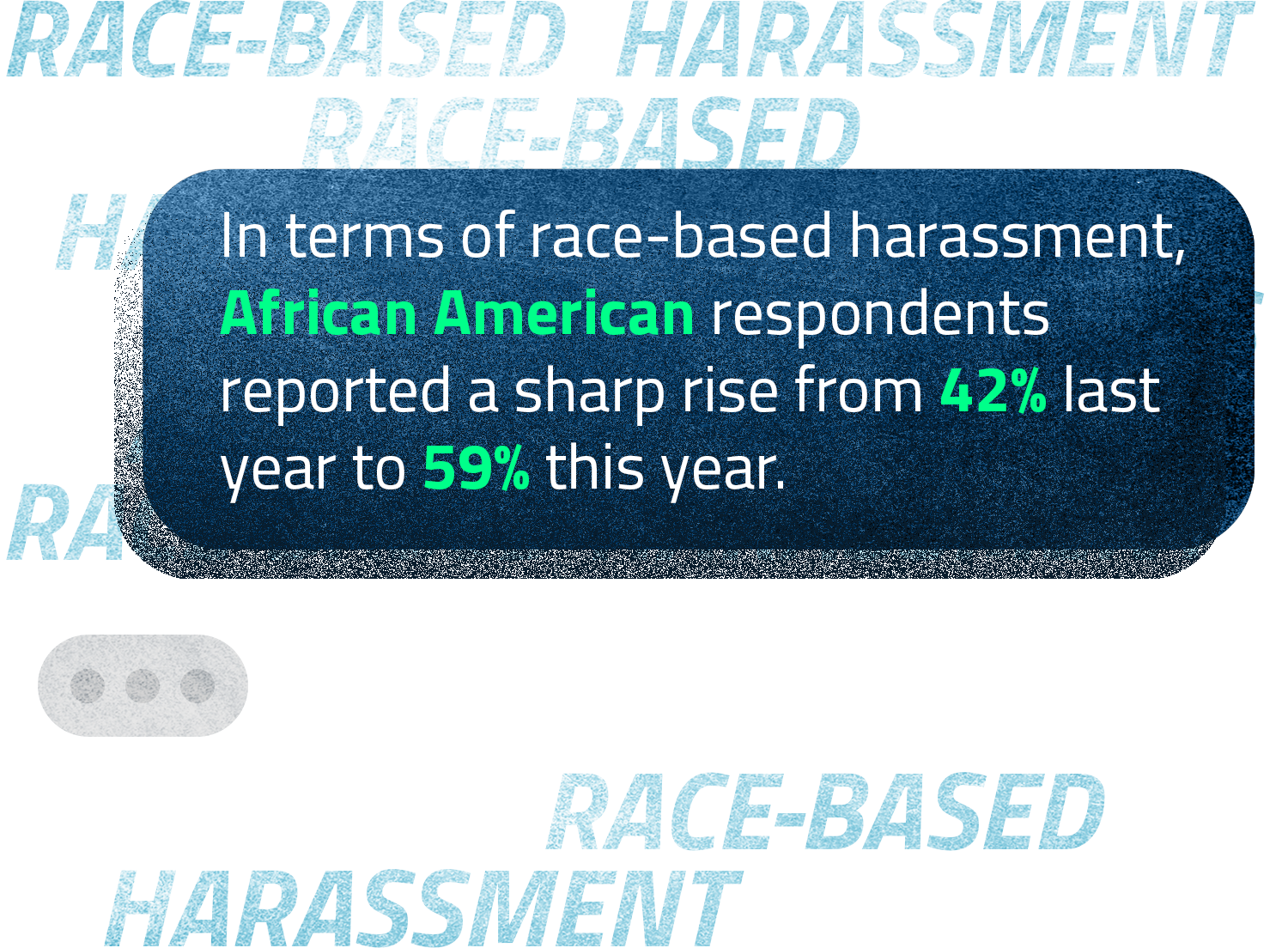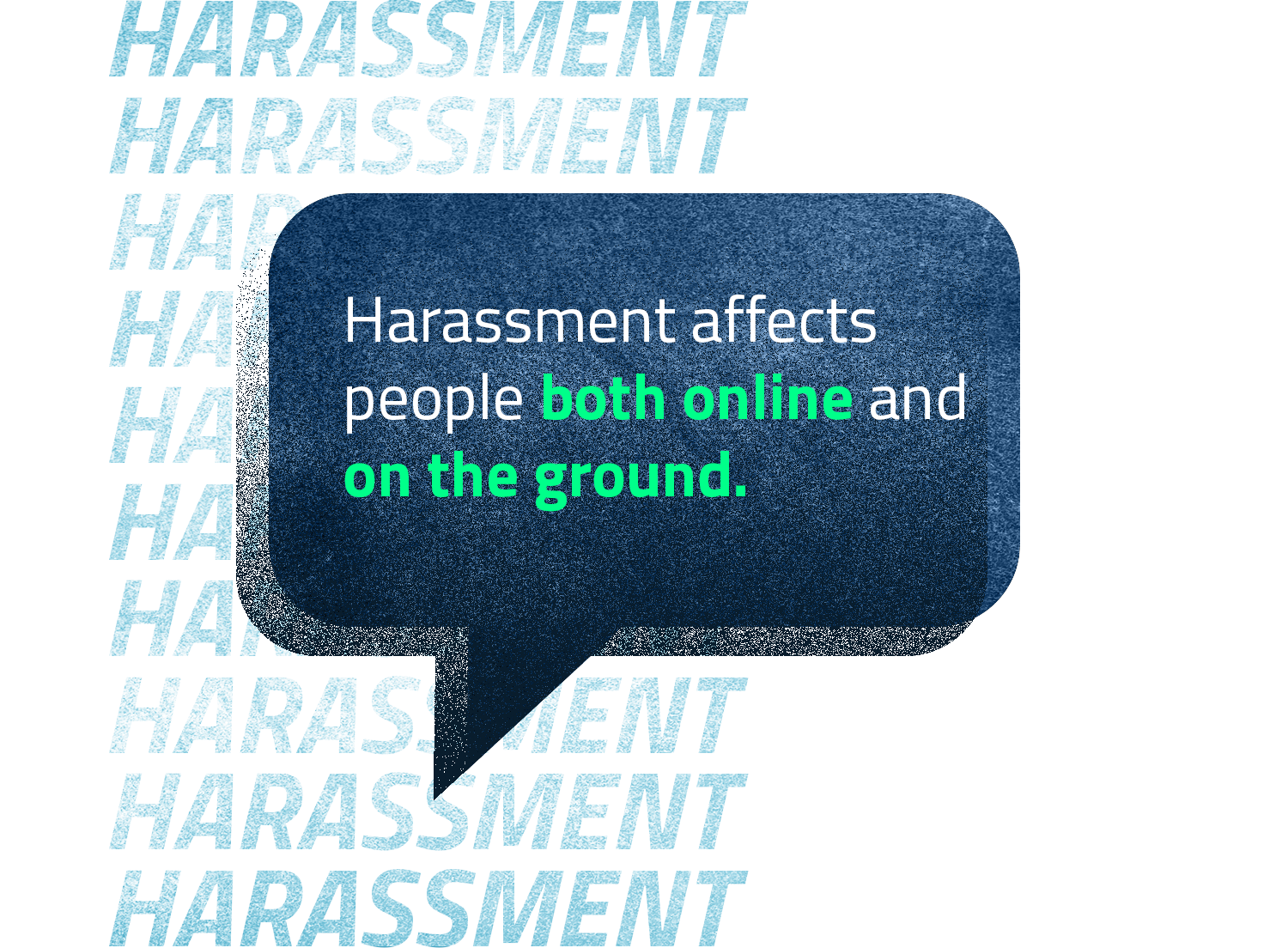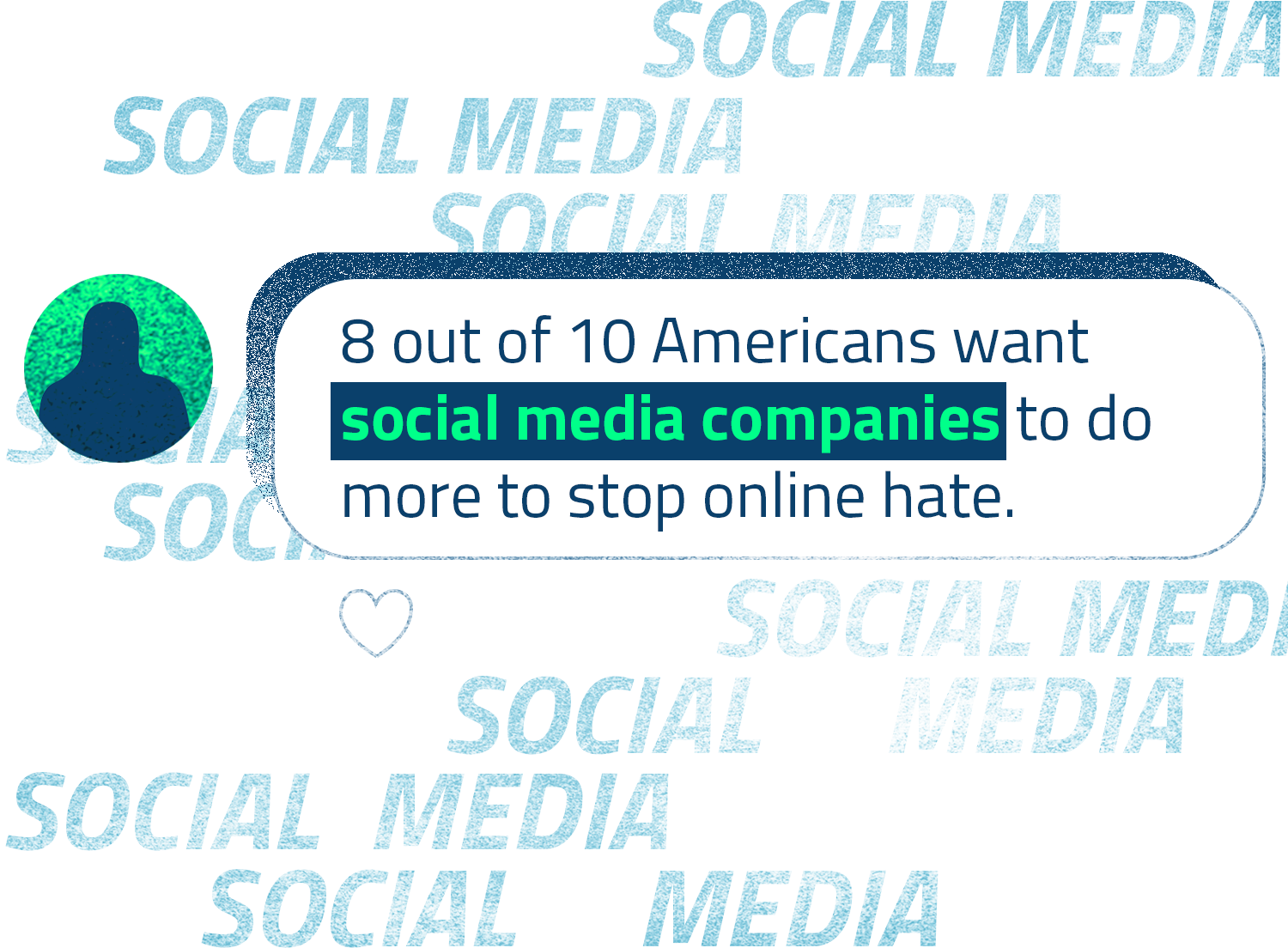 It doesn't have to be this way and there are real, concrete things we can do to stop it. ADL announced its REPAIR Plan with recommendations for technology companies and government entities to help fight online harassment and push hate to the fringes of the digital world. Do your part in telling lawmakers that we won't put up with this any longer. Get involved in ADL's Backspace Hate campaign.
All illustrations by Marjan Farsad