In a ~perfect world~, we'd be able to eat whatever we wanted and still get all the nutritional benefits that come with eating vegetables.
1.
Turn a plain ol' grilled cheese into a veggie-filled grilled cheese.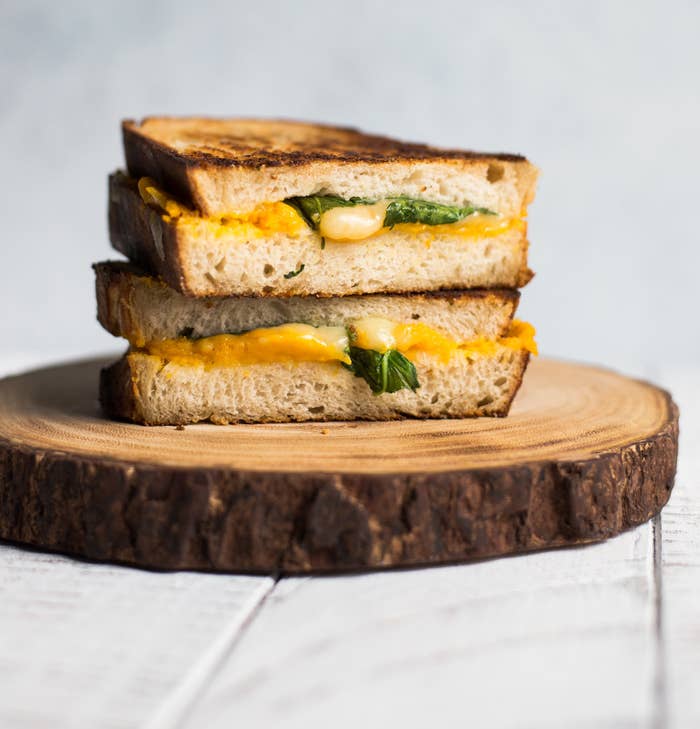 2.
Make cheese and cauliflower the vessel for your tots.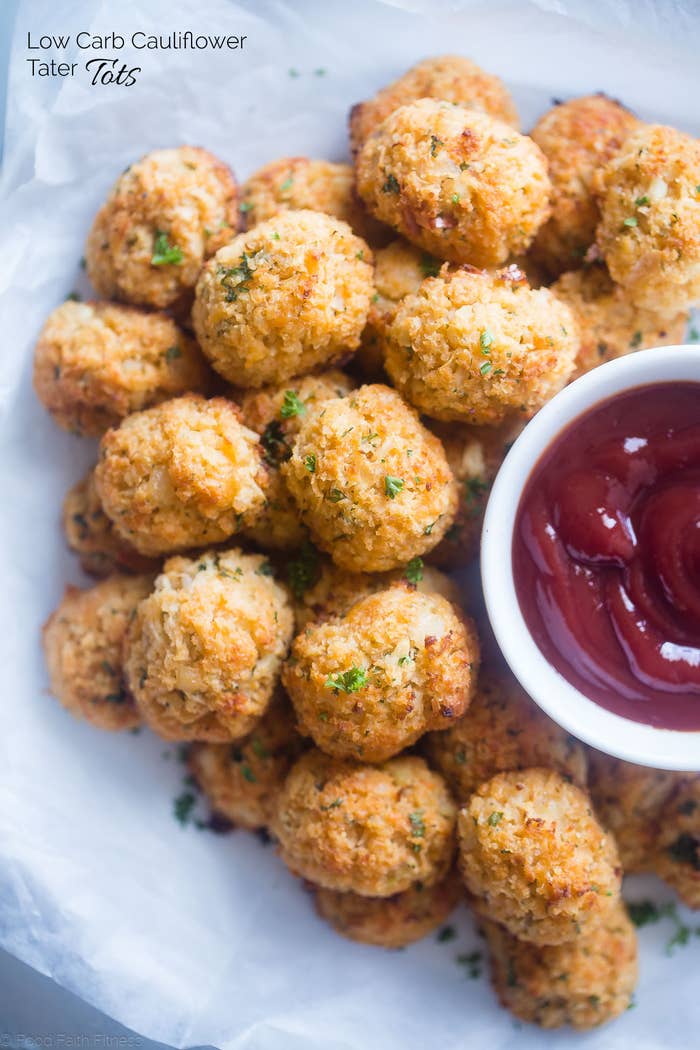 3.
Have these sweet potato oat cups ready so you'll always have a serving of veggies for breakfast.
4.
Or try these zucchini carrot apple muffins in the A.M.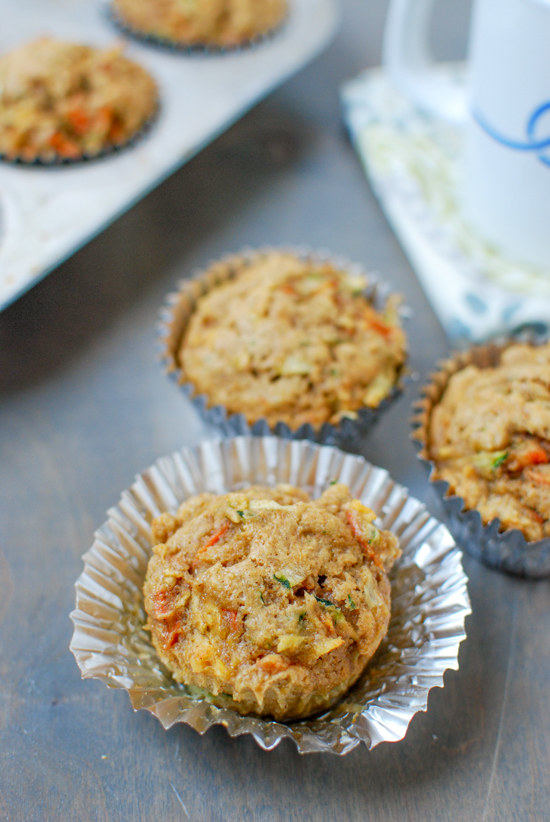 5.
Add some spinach or kale to your fruit smoothie.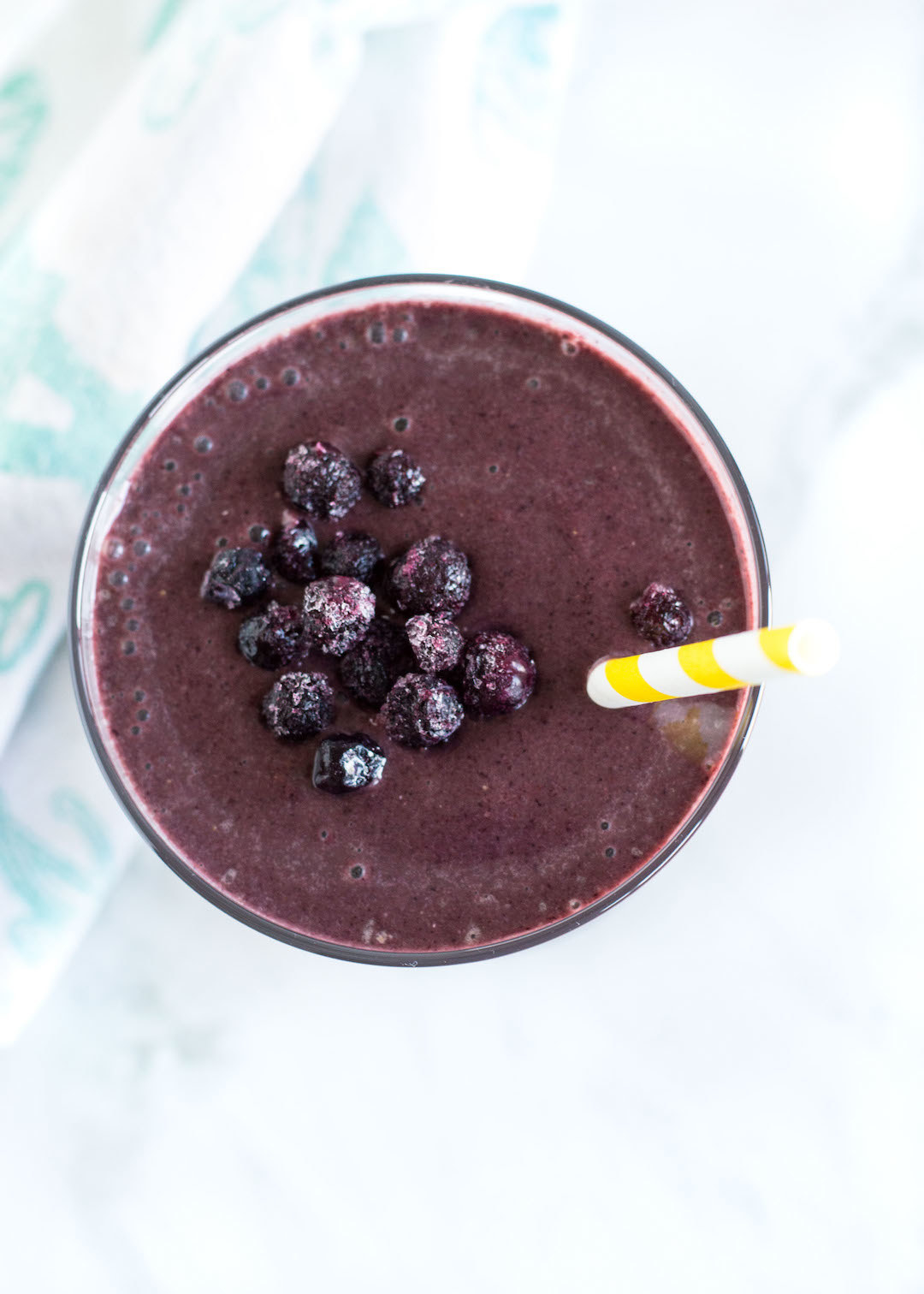 6.
Or try cauliflower.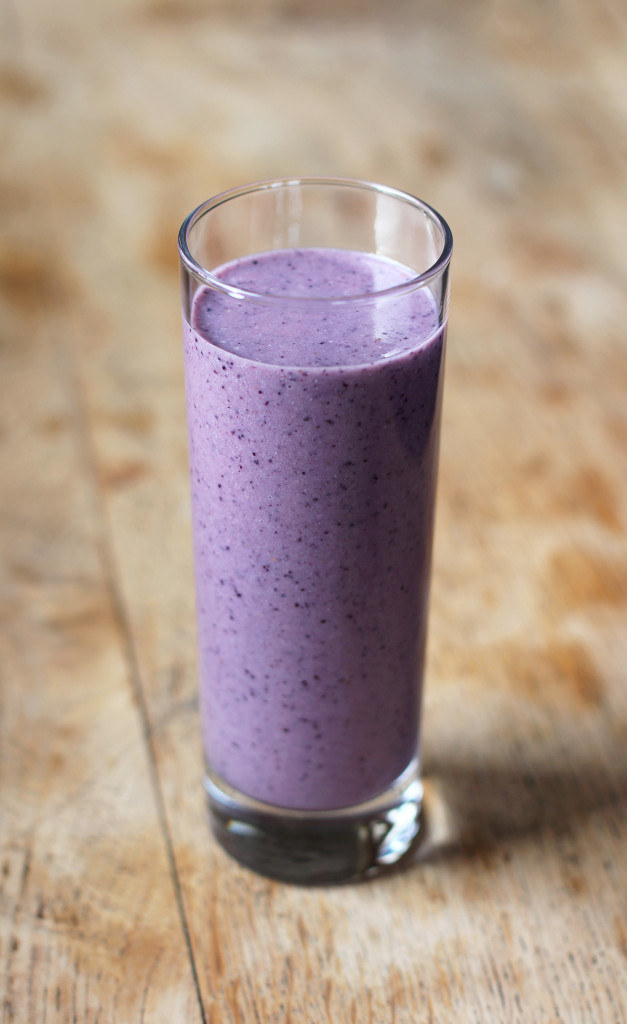 7.
Add pumpkin puree to chili for an added serving of veggies.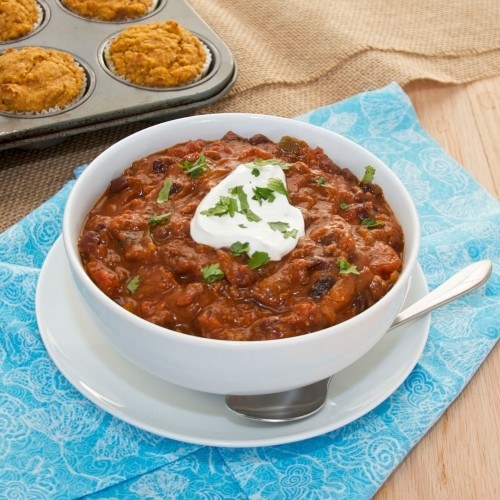 8.
Hide sweet potatoes in yummy chocolate brownies.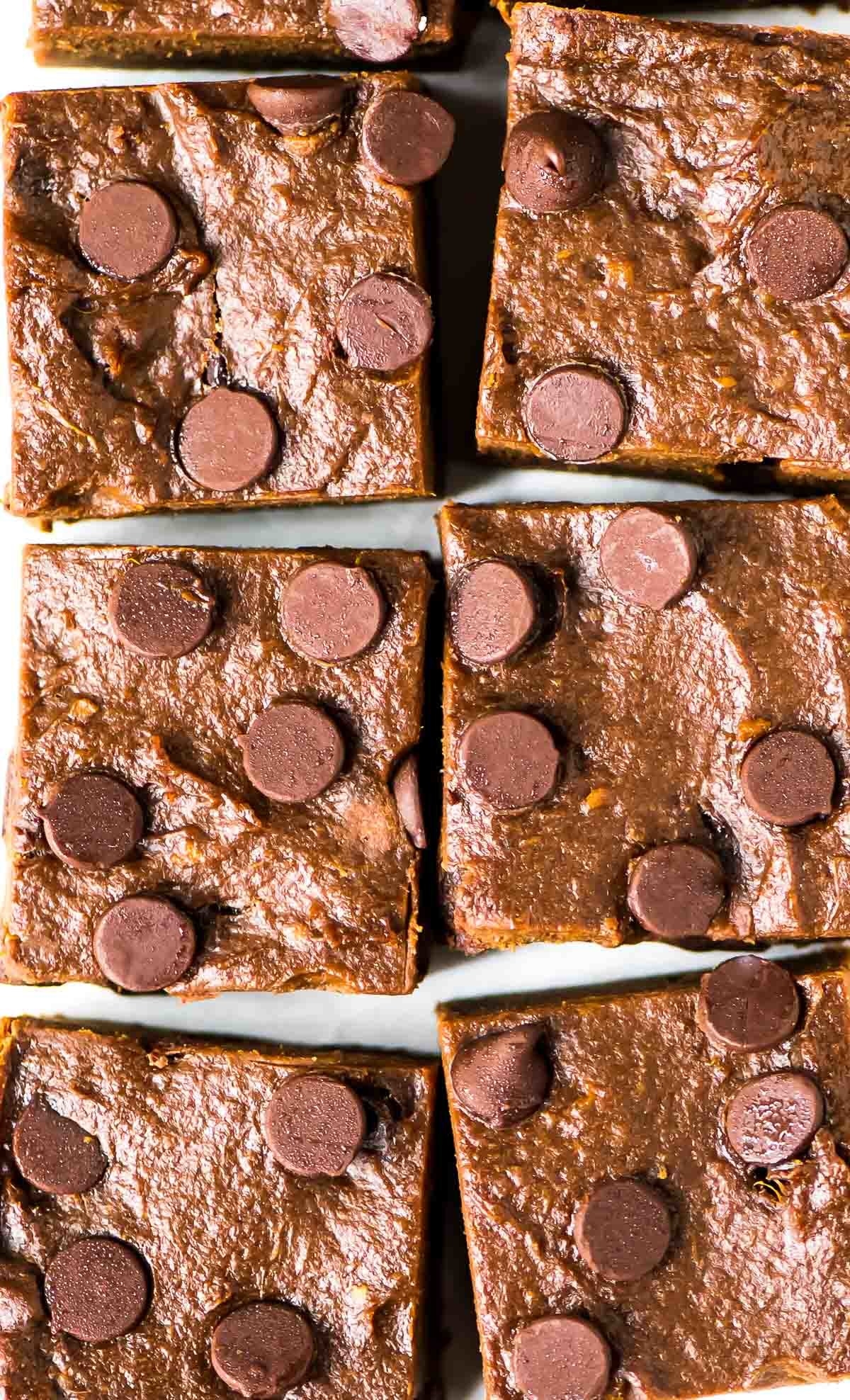 9.
Give zucchini noodles a try.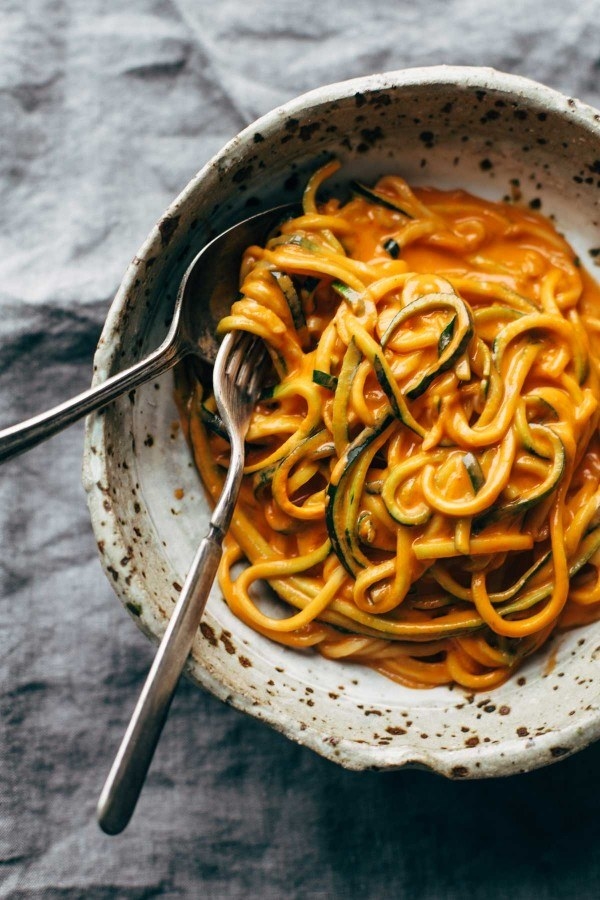 10.
And while you're at it, throw some zucchini into the mix for lighter, softer meatballs.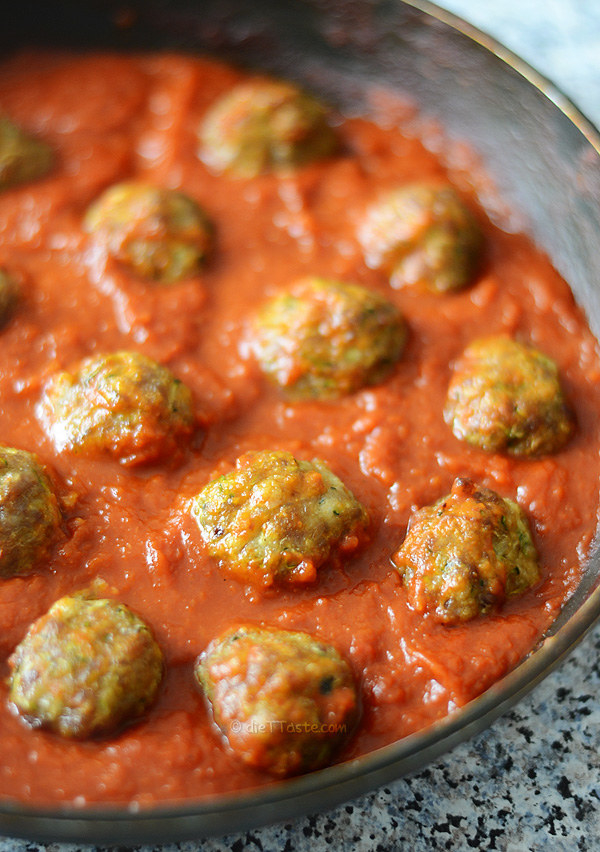 11.
Stuff your baked potatoes with veggie-filled, cheesy taco filling.
12.
Or just stick with a veggified taco filling.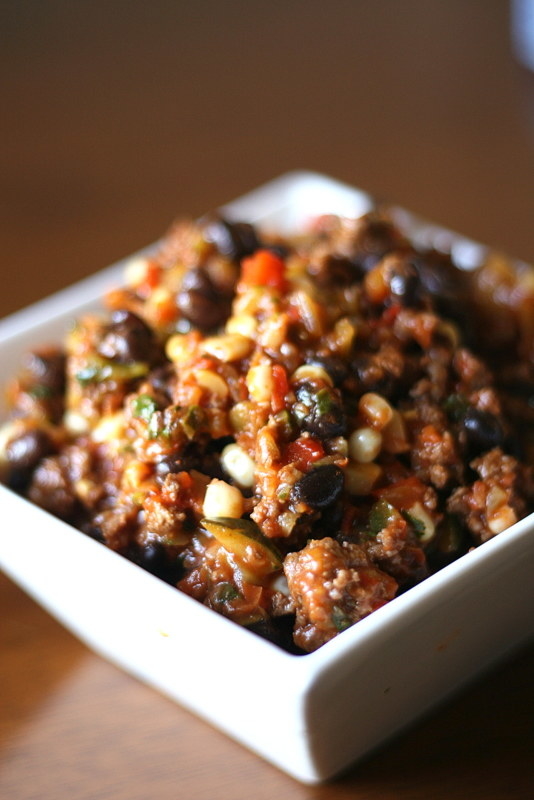 13.
Swap pizza dough for a cauliflower crust.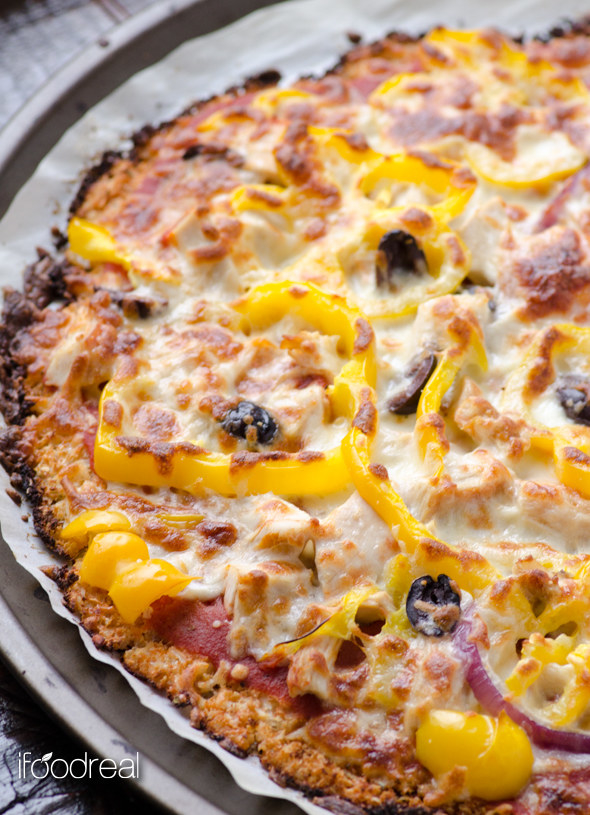 14.
Turn zucchini into fries.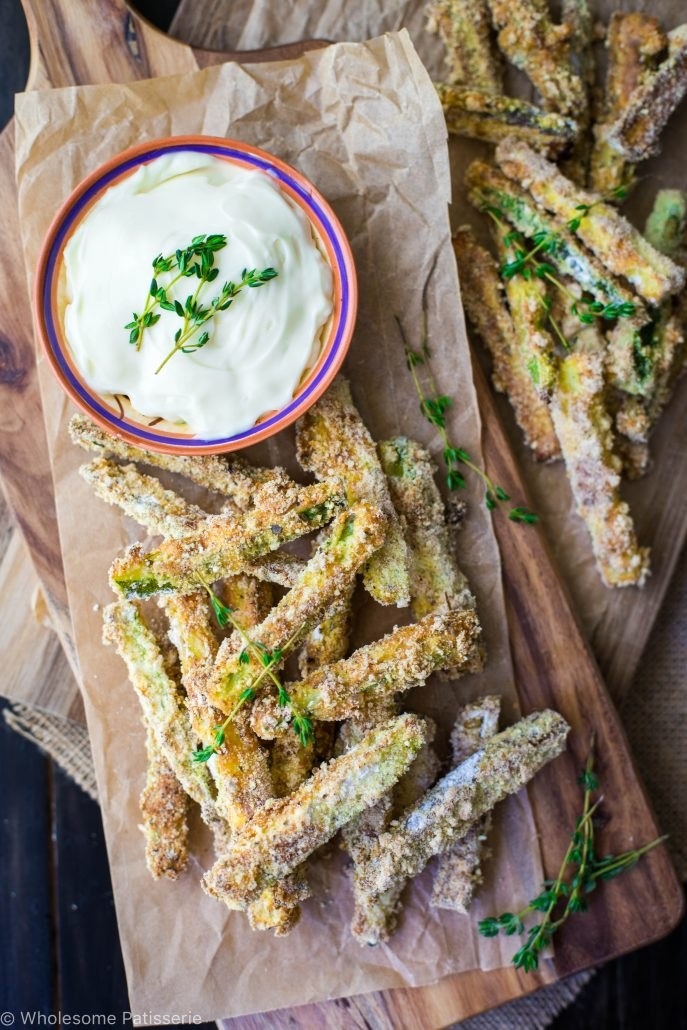 15.
Or use carrots.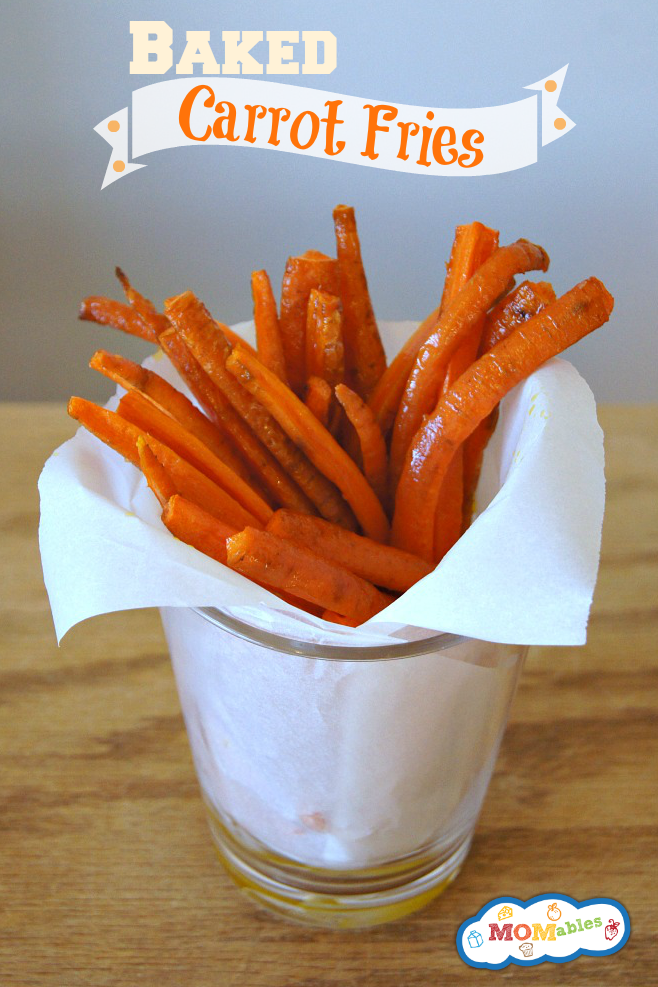 16.
Or parsnips.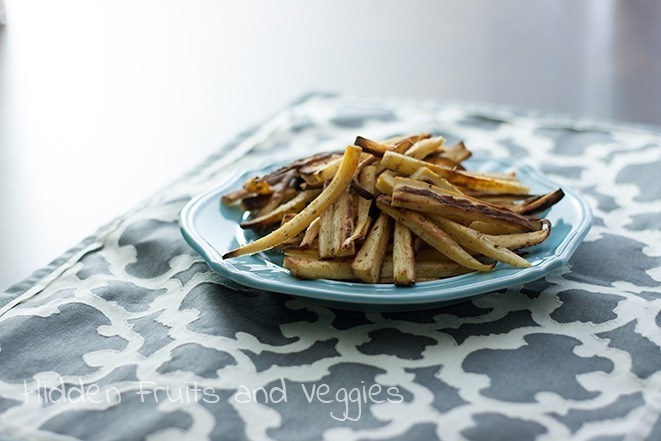 17.
Eat ALL the cheesy goodness with this squash and cauliflower mac and cheese.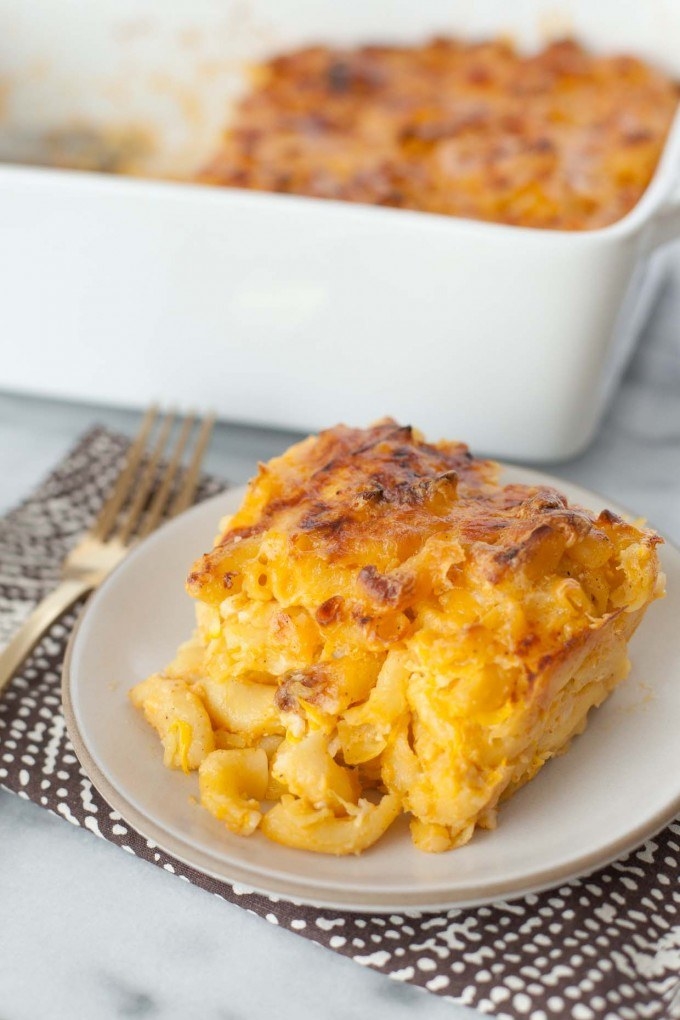 18.
Make veggie enchiladas that are so good you'll forget they have nutrients.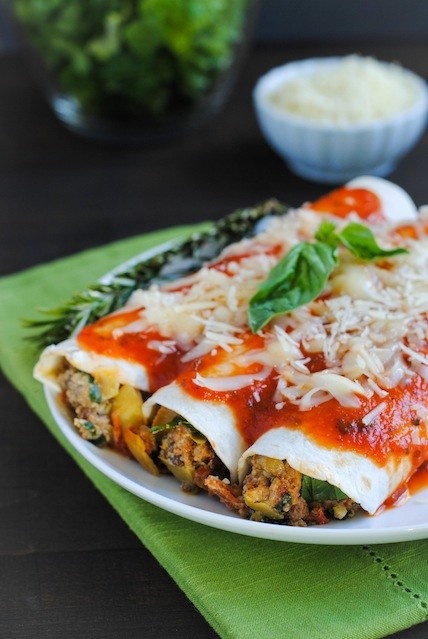 19.
Upgrade your childhood sloppy joes with carrots, zucchini, and bell peppers.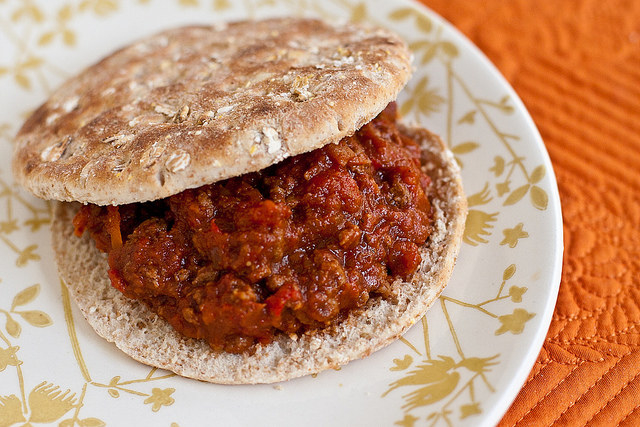 20.
Add kale to your guacamole.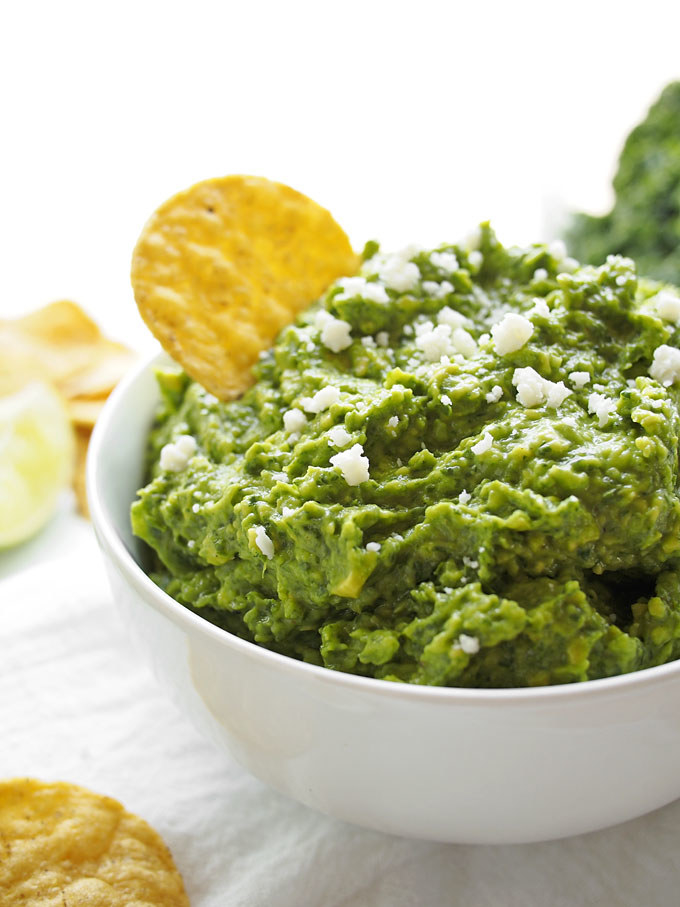 21.
Bake a Cajun cauliflower casserole.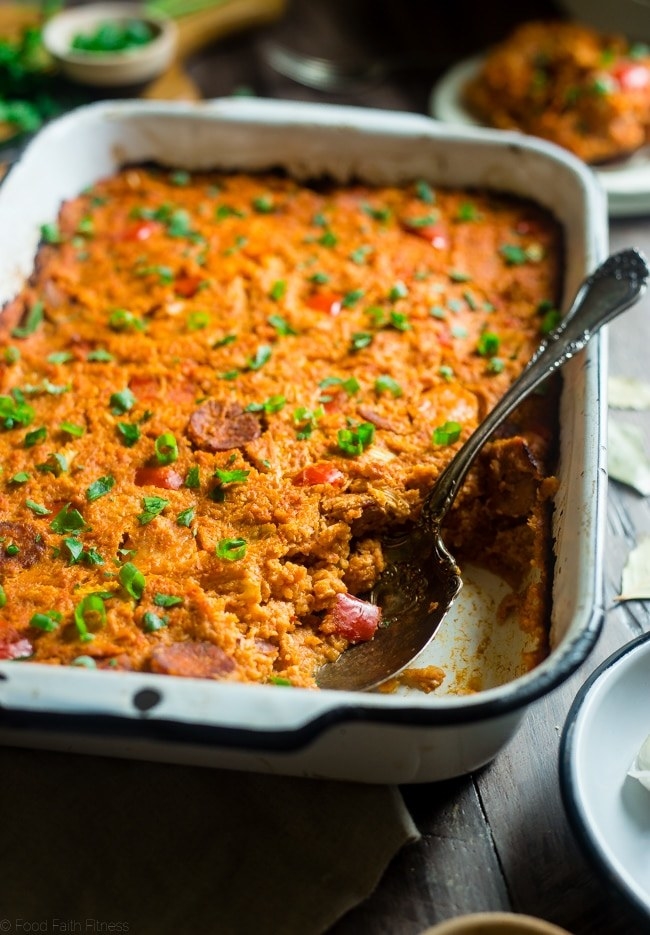 22.
And finally, try these breakfast pops with mango, banana, blueberries and (*gasp*) spinach.