Season 1 of Apple TV's Severance has now ended, and boy, what an amazing first impression it made.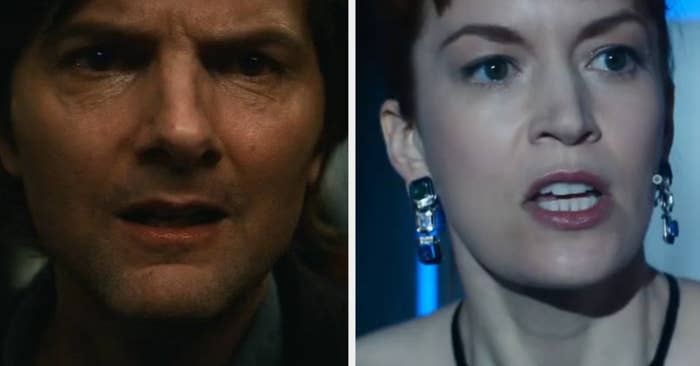 Mark Learns About Gemma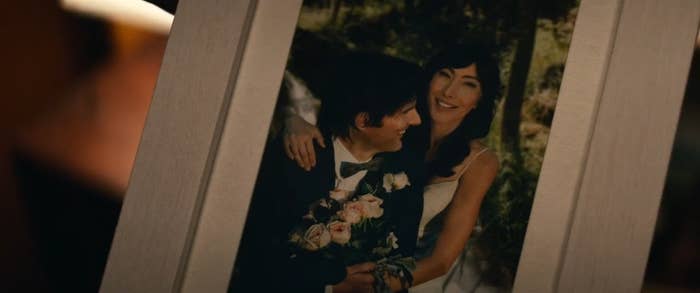 Burt and Irving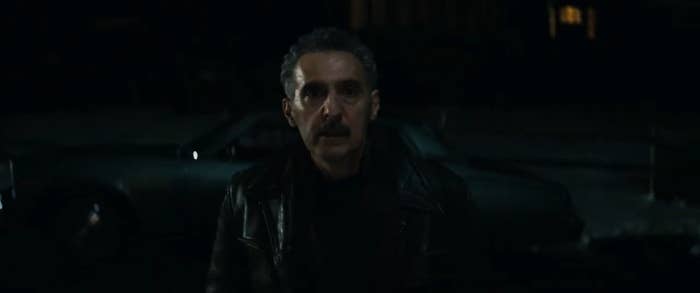 Helly's an Eagan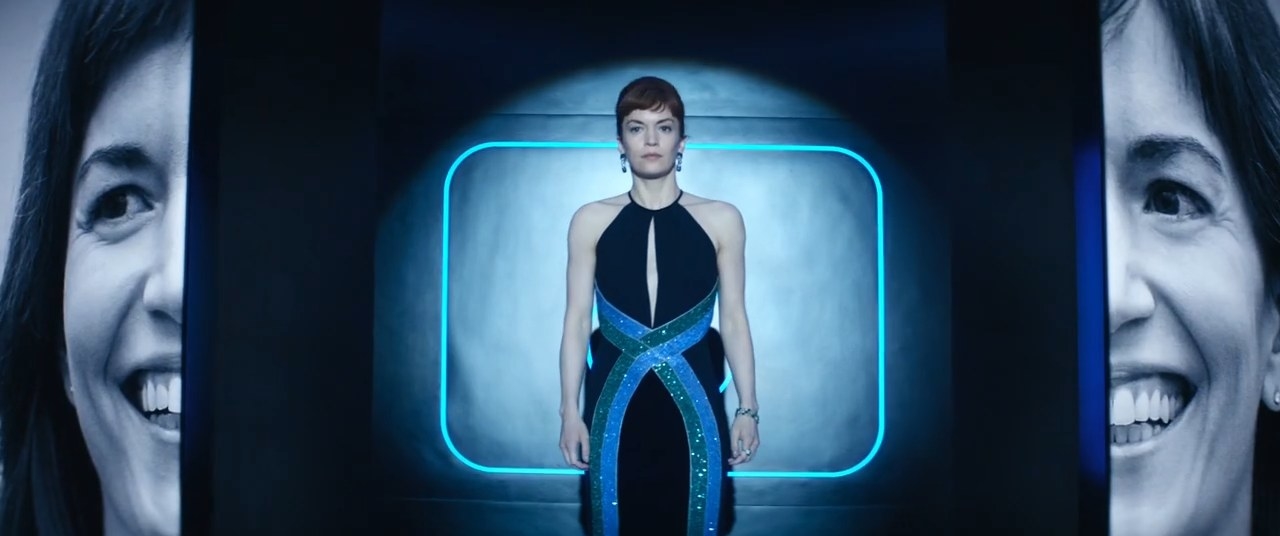 The Truth is Outie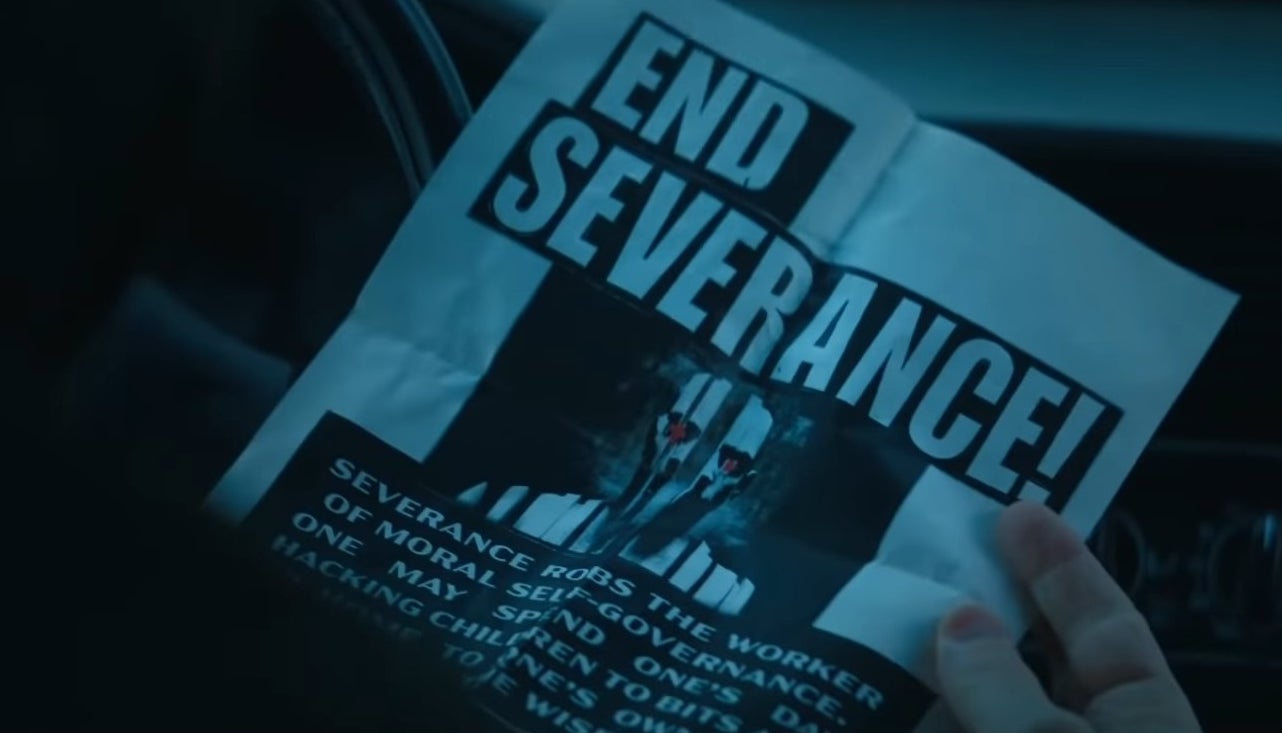 Are Dylan and Helly Prisoners?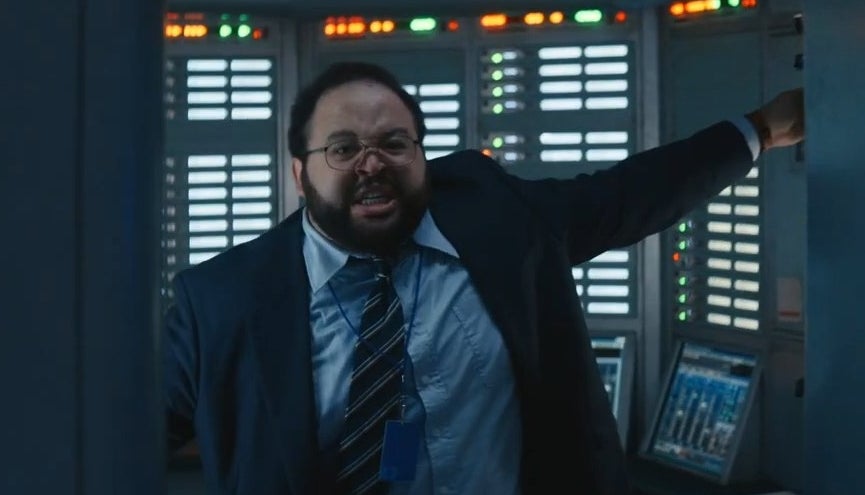 Mark and Irving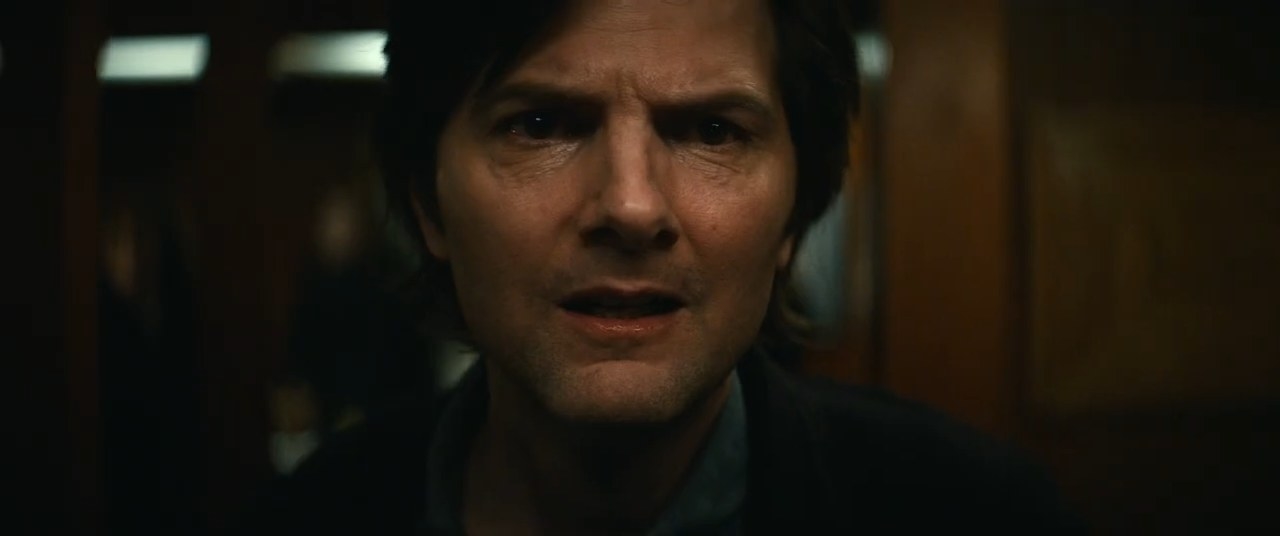 How Big Is Lumon?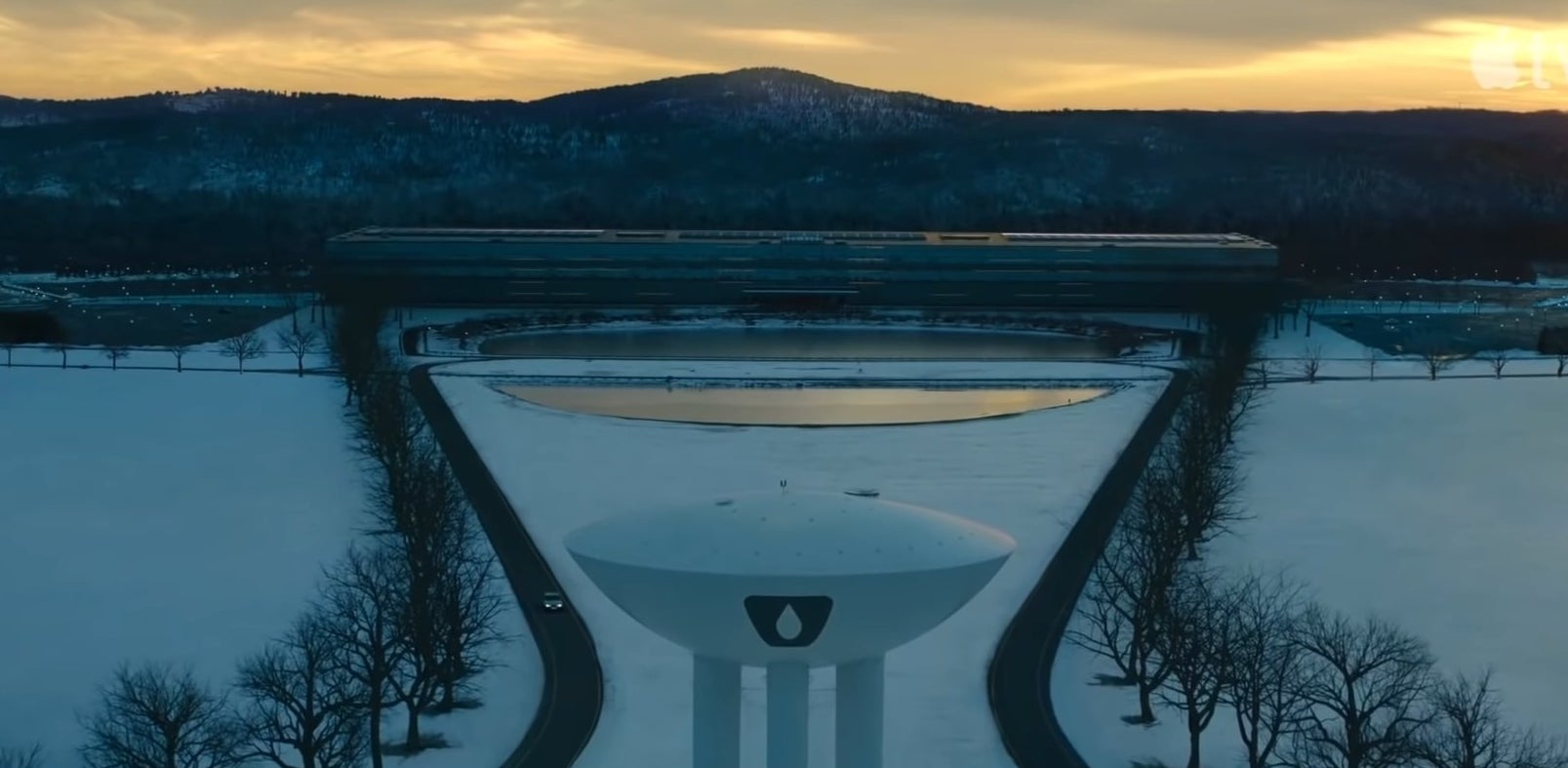 What Does Lumon Do?

What did you think of Severance's finale? Are you also excited for Season 2? Please let me know in the comments section below.