Here's Why You Should Definitely Go And See "Licorice Pizza"
Don't let the title deceive you — this film is a modern masterpiece.
Though it was hailed the best film of 2021, Licorice Pizza has still flown under the radar due to bigger blockbusters taking the spotlight.
So here are the reasons you should know about why it's absolutely worth seeing.
WARNING: SPOILERS AHEAD!!!

7.
It's Directed by Paul Thomas Anderson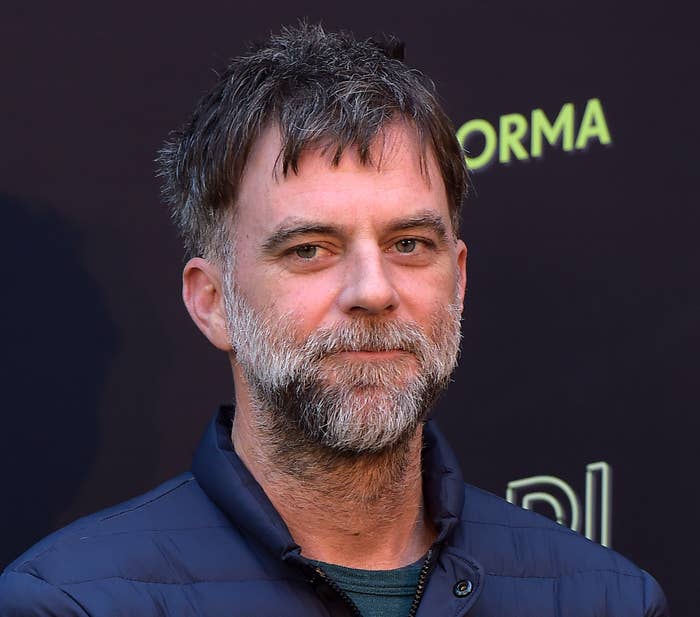 6.
The Nostalgia Factor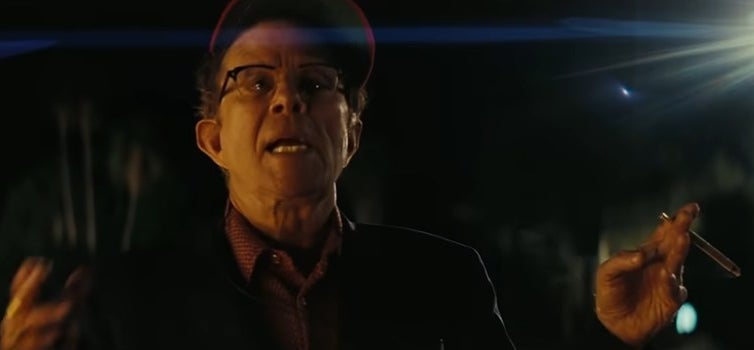 5.
The Humor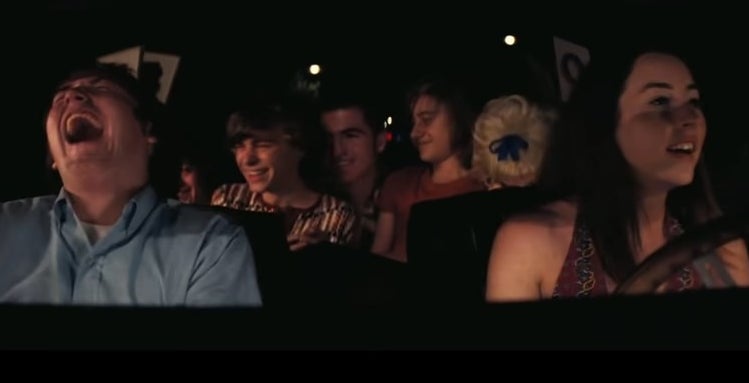 4.
That Truck Scene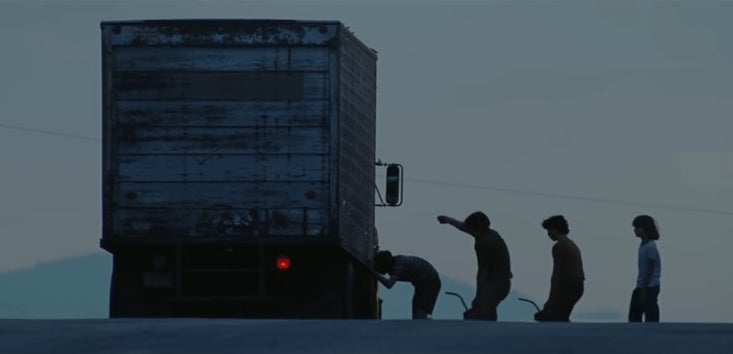 3.
Bradley Cooper's John Peters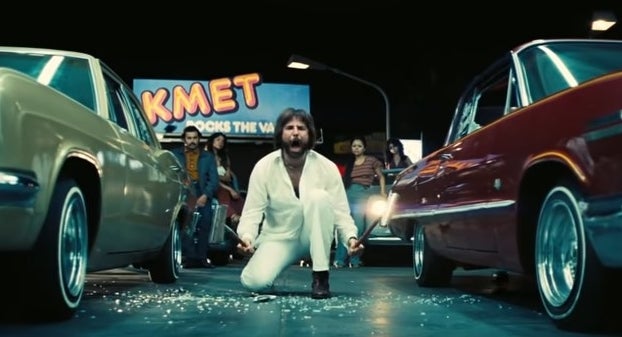 2.
The Leads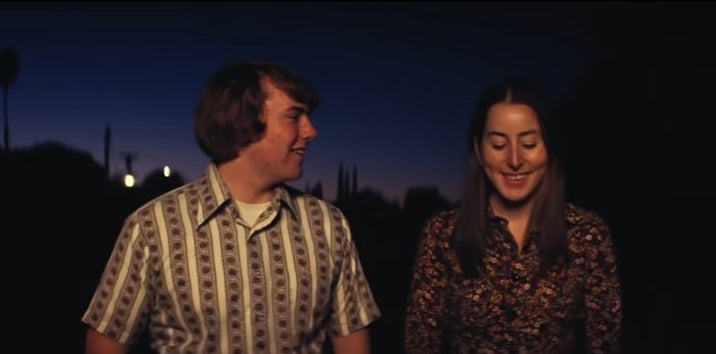 1.
It's Unpredictable Story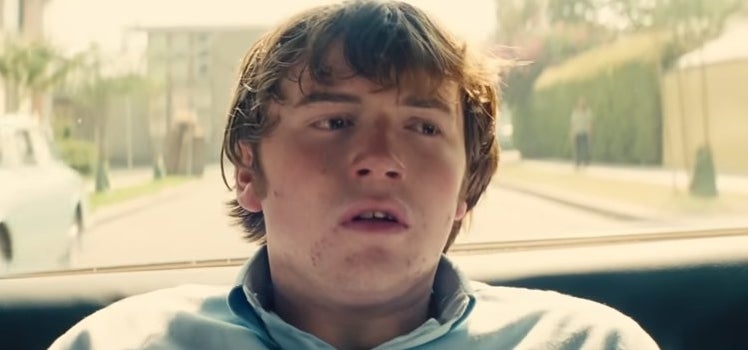 Do you agree with this list? Were there any other good reasons to see this film? Please let me know in the comments section below.