Though Saturday Night Live always breaks the fourth wall when they announce the start of the show, there have been special cases in which the show steps out of a sketch's boundaries.
Whenever SNL does this, it's so the show can make fun of itself, its cast, or just to defy the audience's expectations, all for the sake of laughs. In the spirit of good humor, let's take a crack at the list of 20 Times Saturday Night Live Broke Through the Fourth Wall.
WARNING: SPOILERS AHEAD!!!
20.
Friends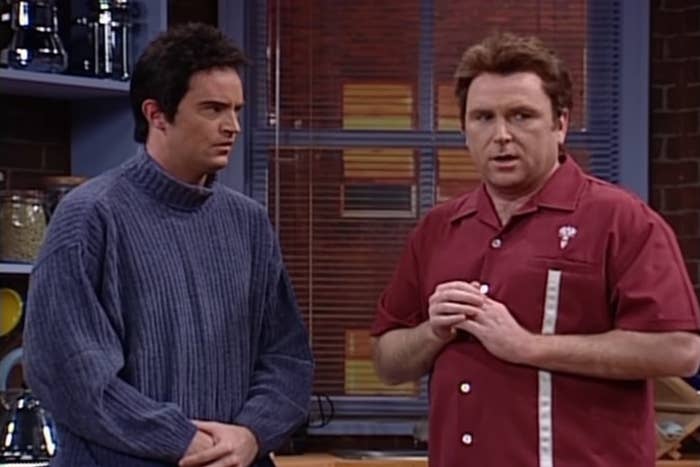 19.
What's Up With That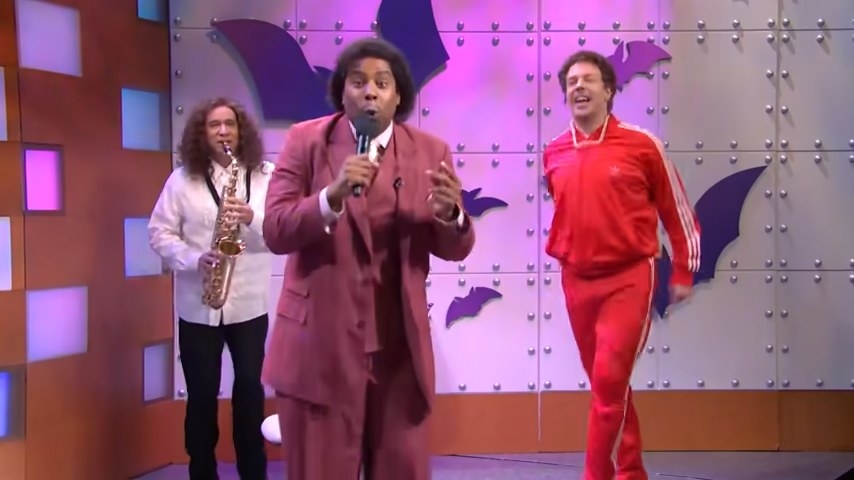 18.
Men's Room Sketch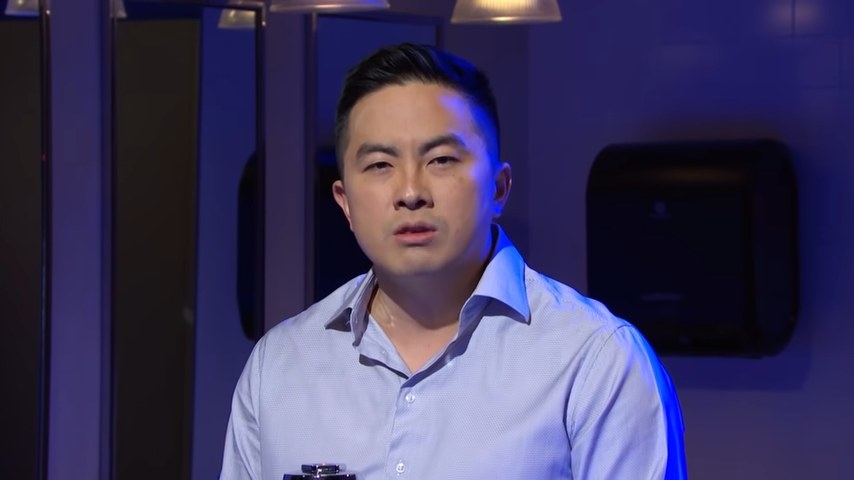 17.
Eric Trump Screws Up
16.
The Ingraham Angle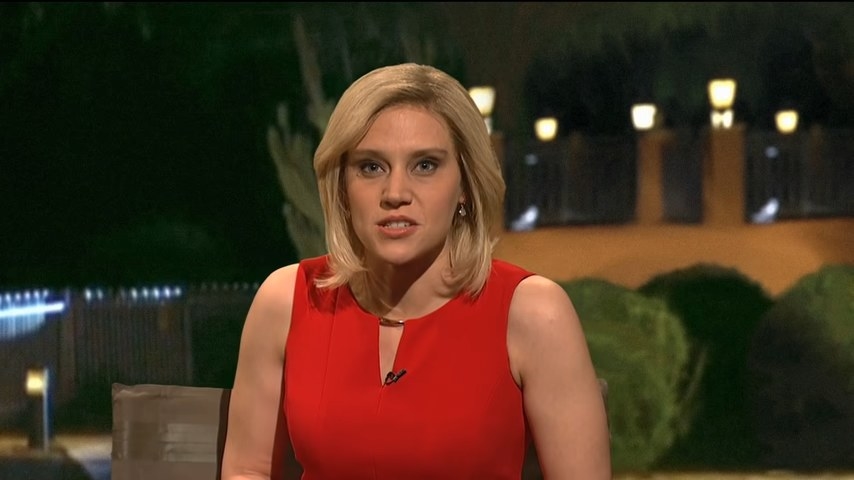 15.
Linda Tripp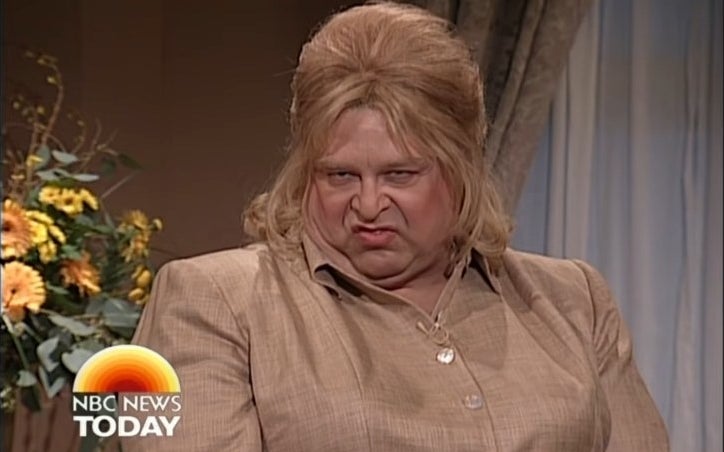 14.
NATO Cafeteria PSA
13.
Church Lady Goes Long
12.
Family Feud Oscars Edition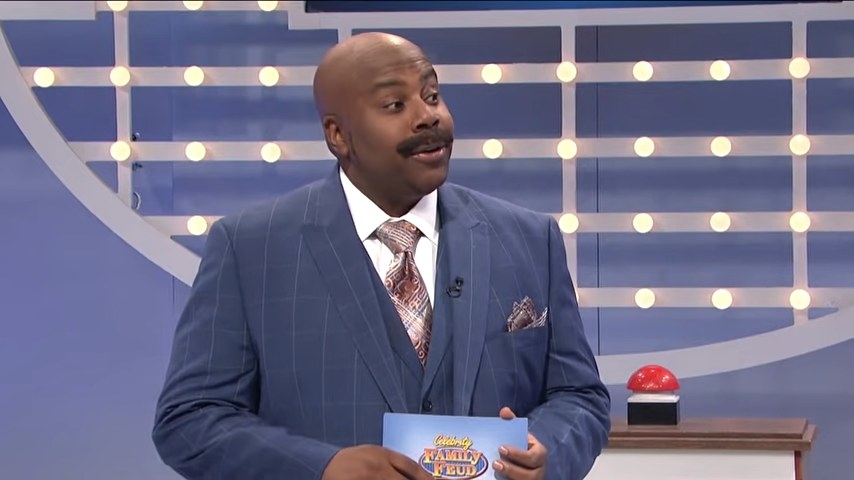 11.
The First Thanksgiving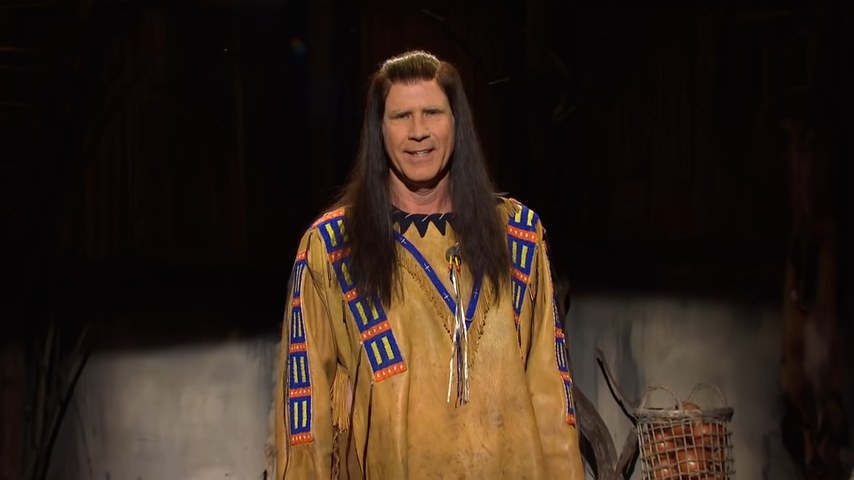 10.
Mozart Sketch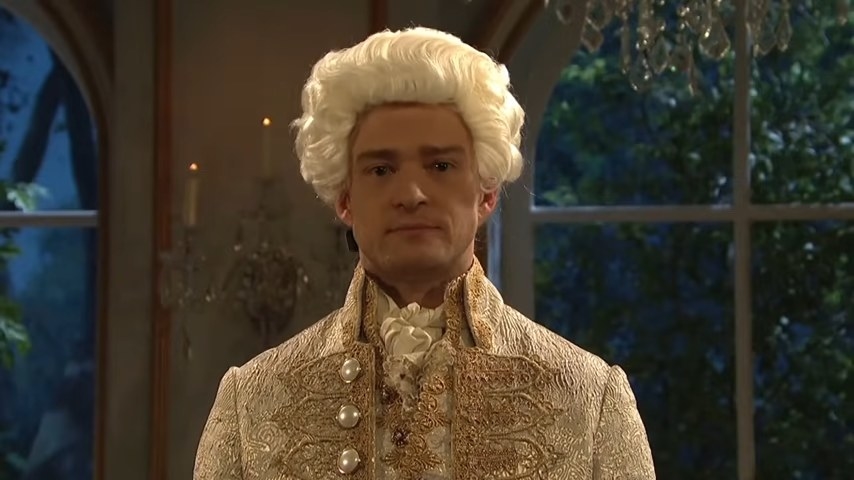 9.
Clinton Gets Cancelled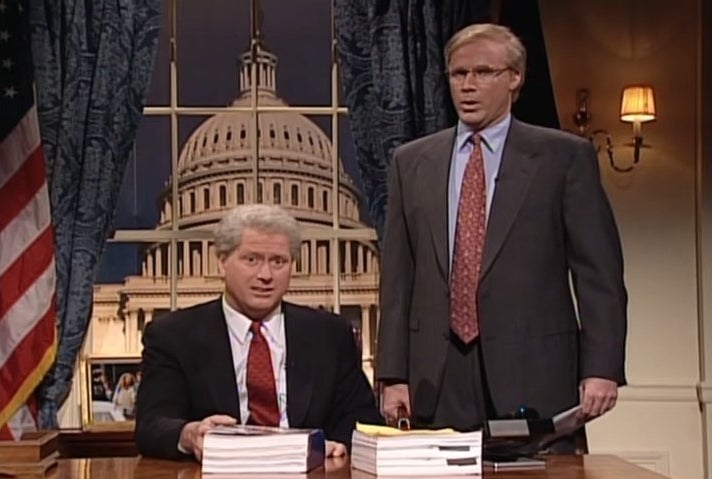 8.
R. Kelly Interview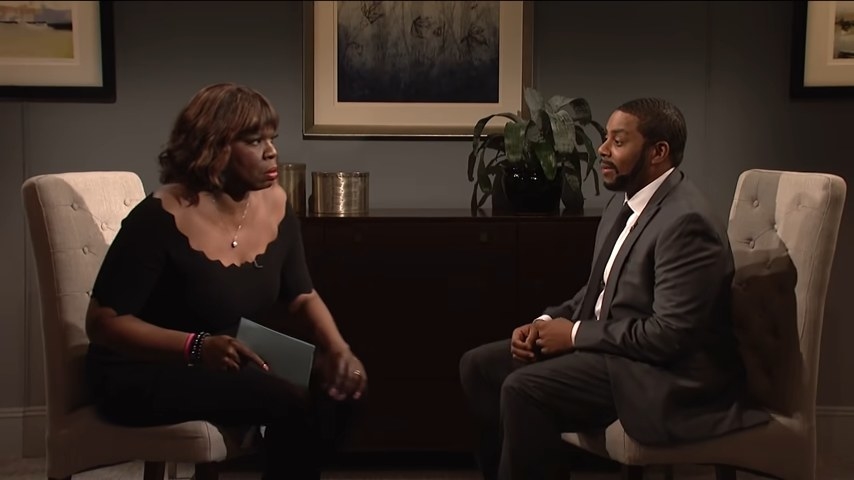 7.
Immigrant Tale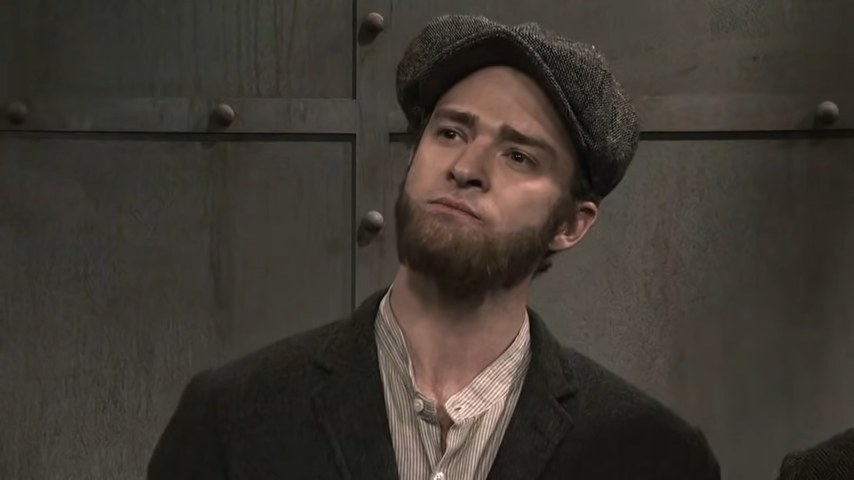 6.
Jheri's Place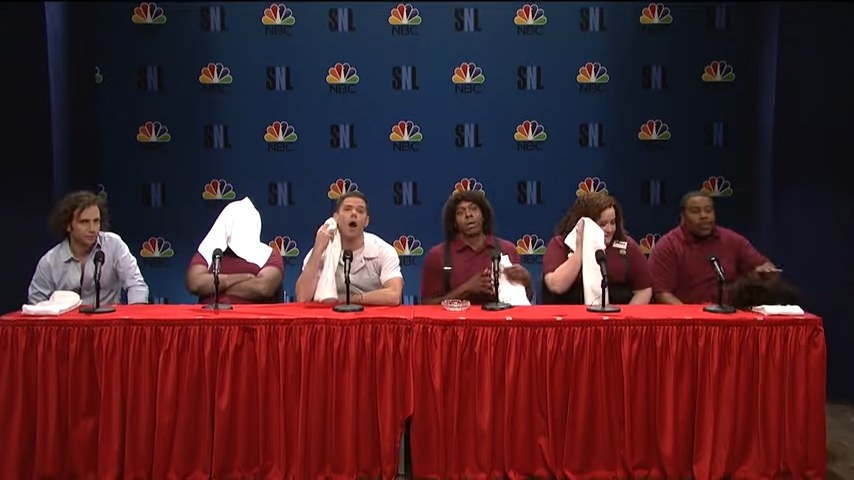 5.
Diner Lobster
4.
Sean Spicer
3.
The McLaughlin Group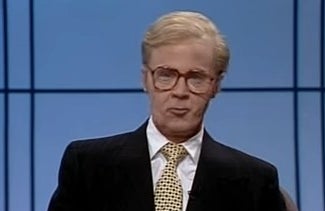 2.
Count Chocula
1.
Biden Brags
Do you agree with this list? Were there any other great fourth-wall-breaking moments that were missed? Please let me know in the comments section below.