Legendary author Stephen King has spawned multiple terrific stories over the years, and many of them have been linked back to each other.
Many adaptations of King's work have displayed this in recent years, as they have been layered with subtle or not-so-subtle Easter eggs that hint at a greater multiverse that rivals Marvel and DC. And so, with that in mind, let's take a look at the top 19 Easter eggs in Stephen King adaptations.
WARNING: 🚨SPOILERS🚨 AHEAD!!!
19.
Christine - Various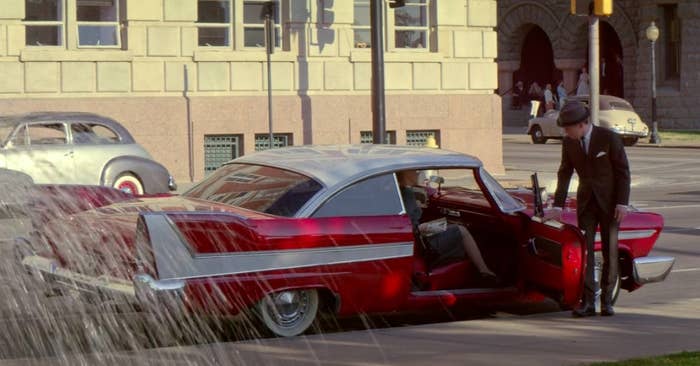 18.
The Cornfield - Various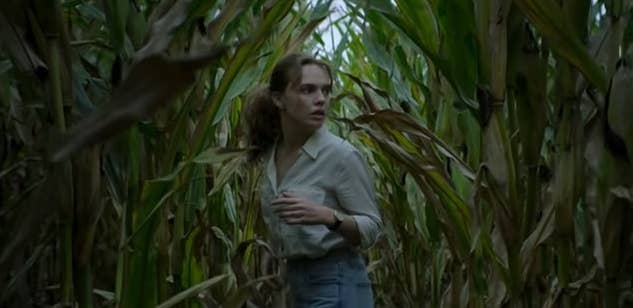 17.
Derry - Pet Sematary (2019)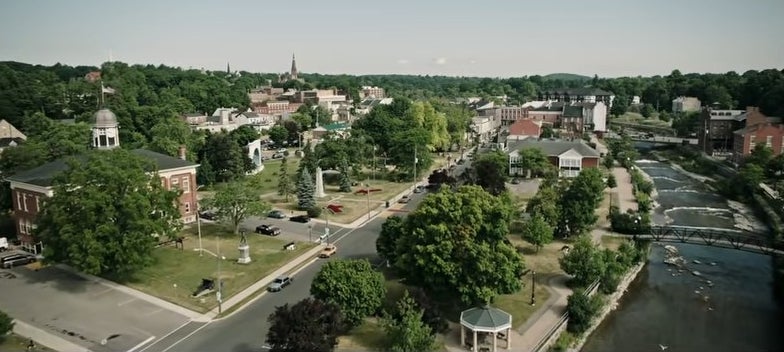 16.
Randall Flagg -11.22.63
15.
The Old Lady - It: Chapter Two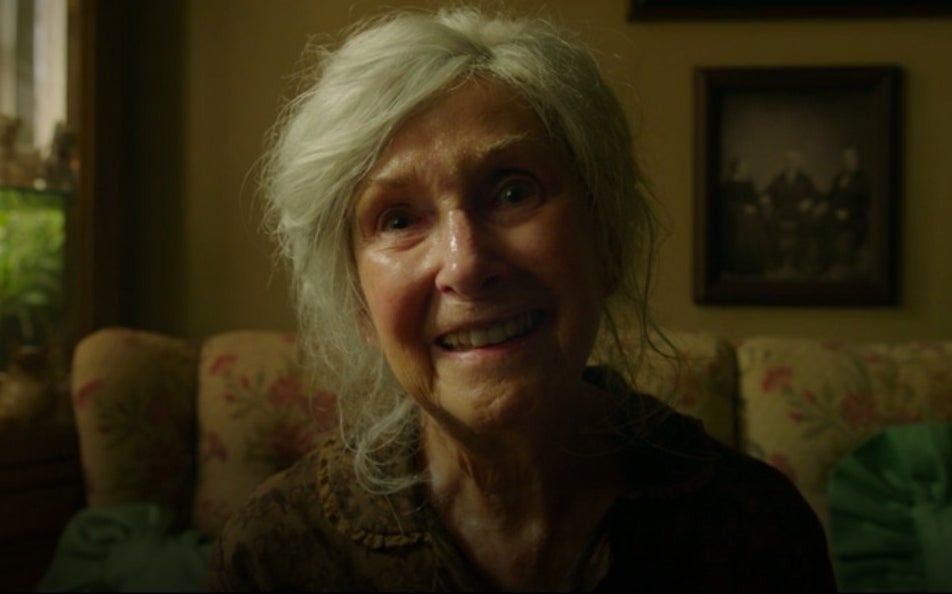 14.
"Here's Johnny!"- It: Chapter Two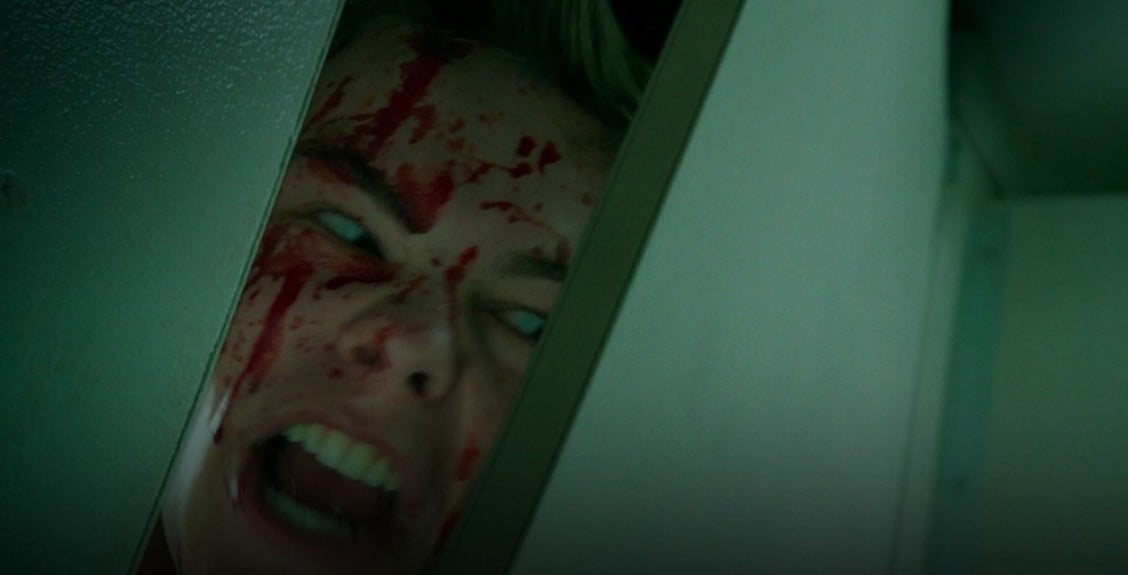 13.
Ka Is A Wheel - Doctor Sleep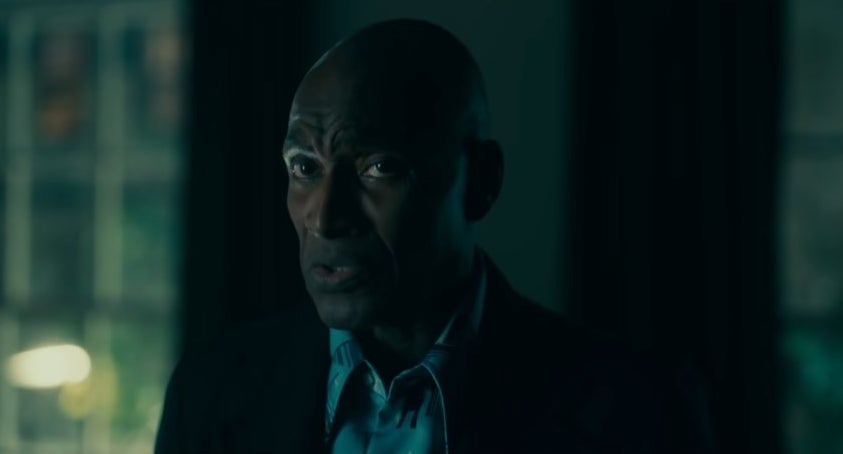 12.
The Turtle - It: Chapter One and Two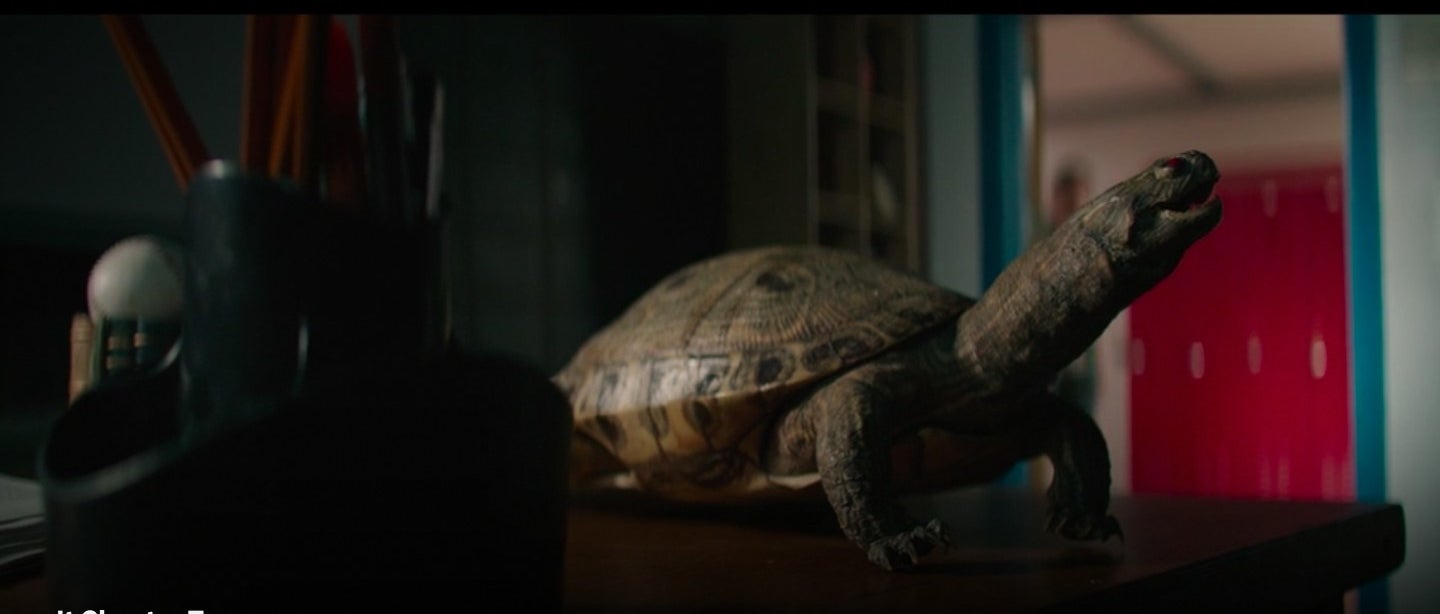 11.
"All things serve The Beam" - Gerald's Game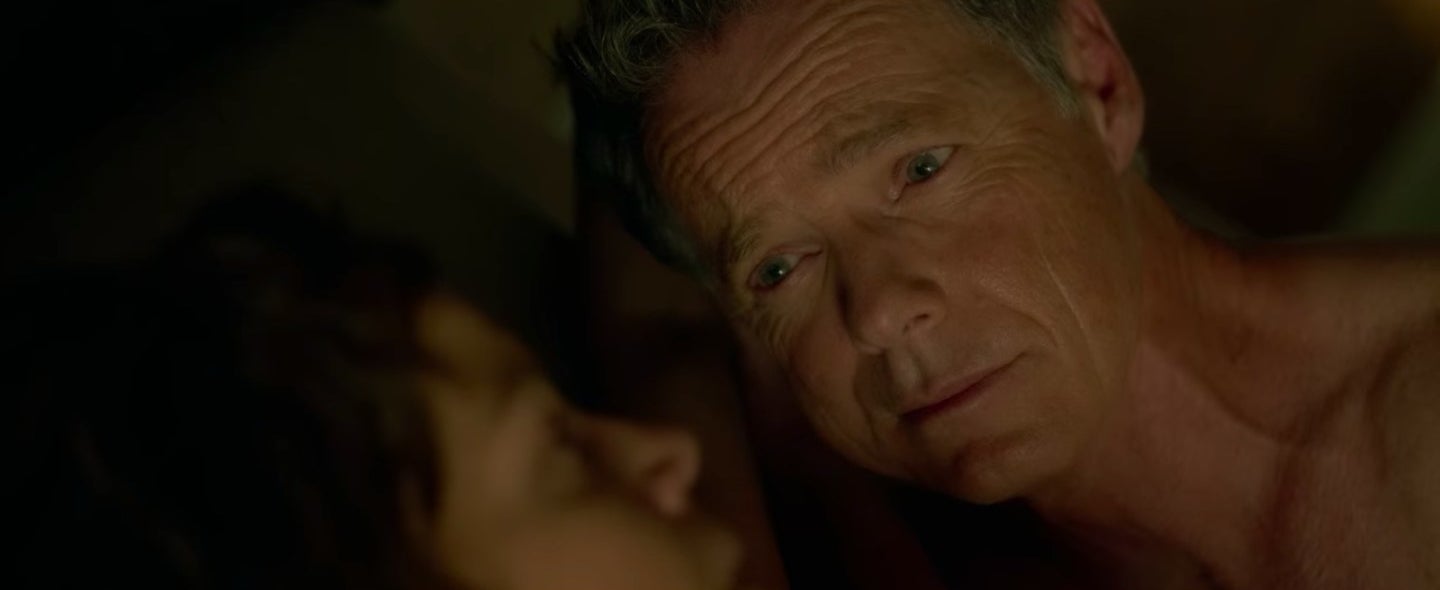 10.
"The wheel turns" - The Stand (2020)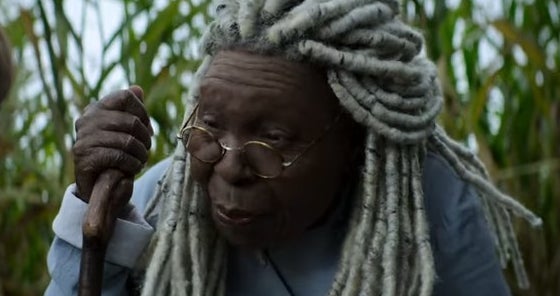 9.
The Dark Tower Painting - The Mist (2007)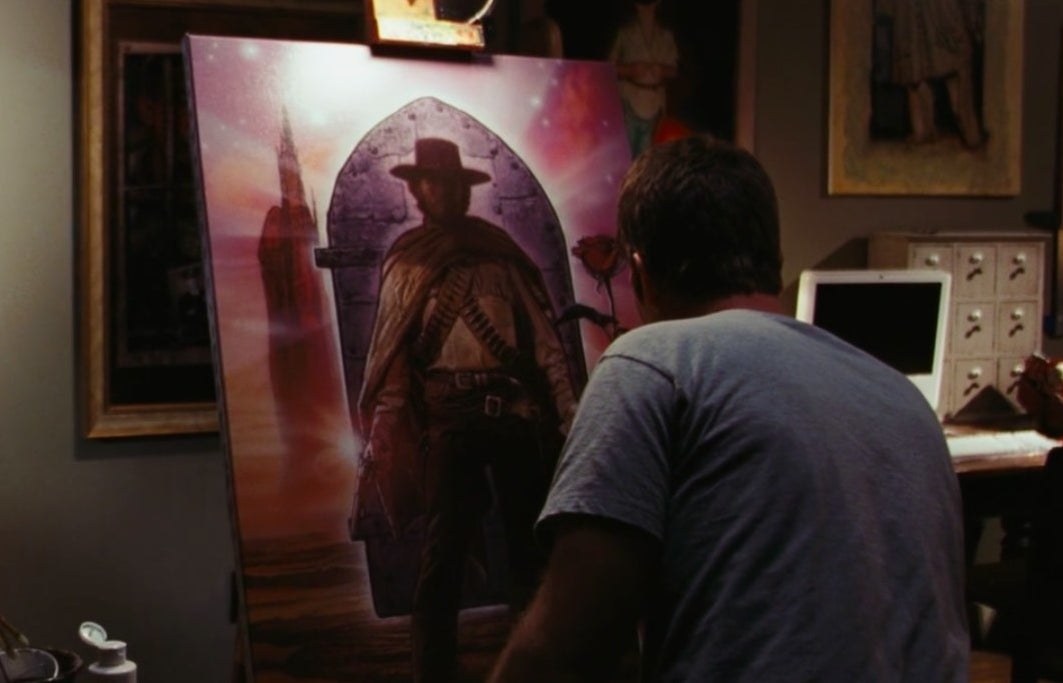 8.
Harold's Typewriting - The Stand (2020)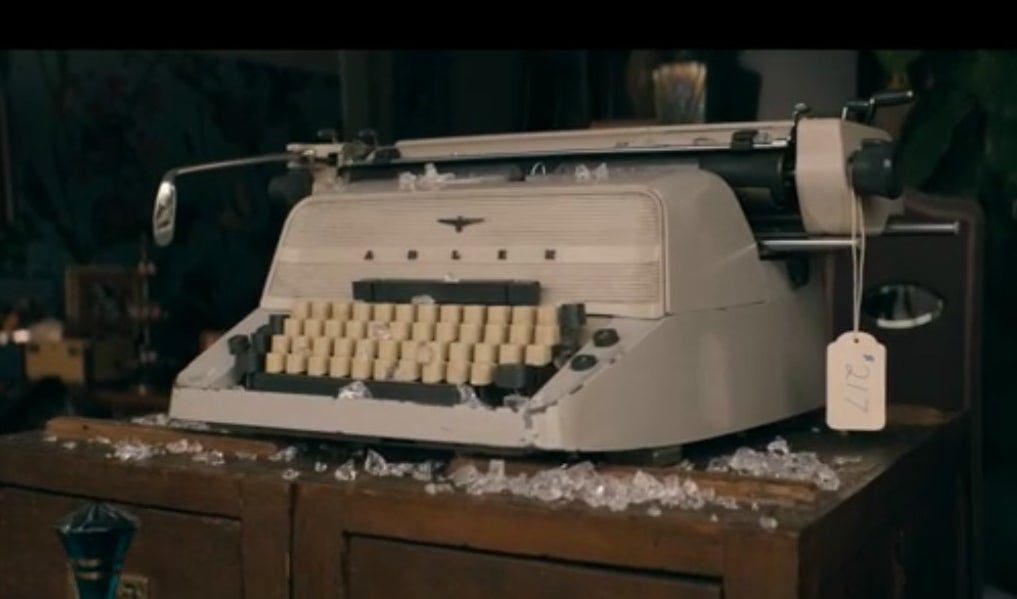 7.
Charlie the Choo-Choo - Lisey's Story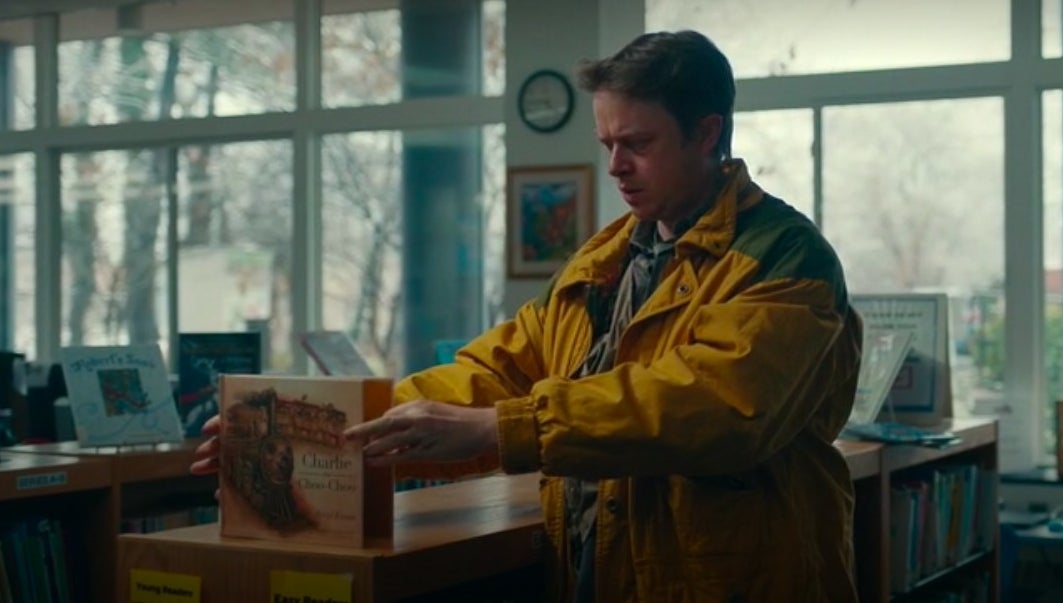 6.
Abra's Stand - Doctor Sleep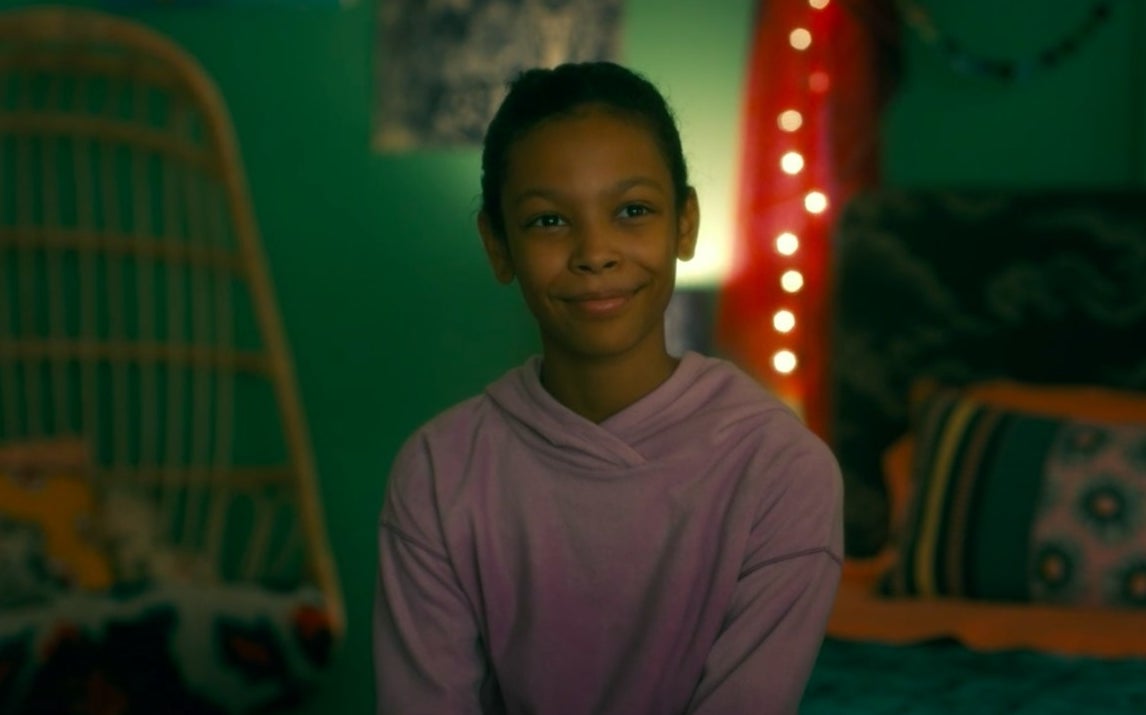 5.
The Overlook Hotel - The Dark Tower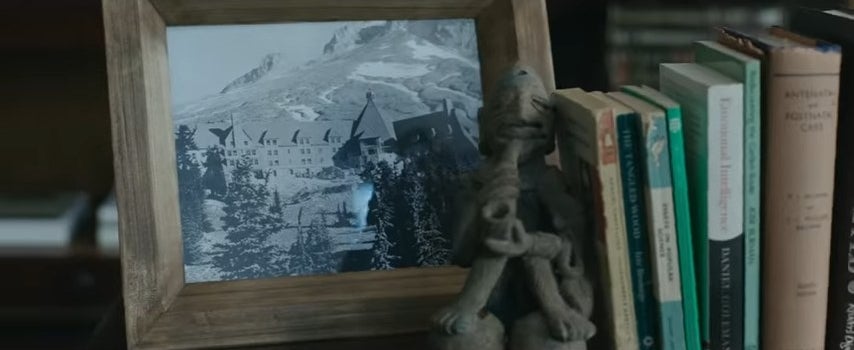 4.
Pennywise - The Dark Tower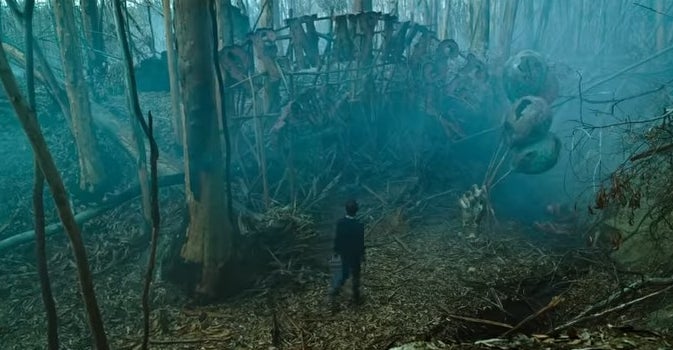 3.
The Tet Corporation - Doctor Sleep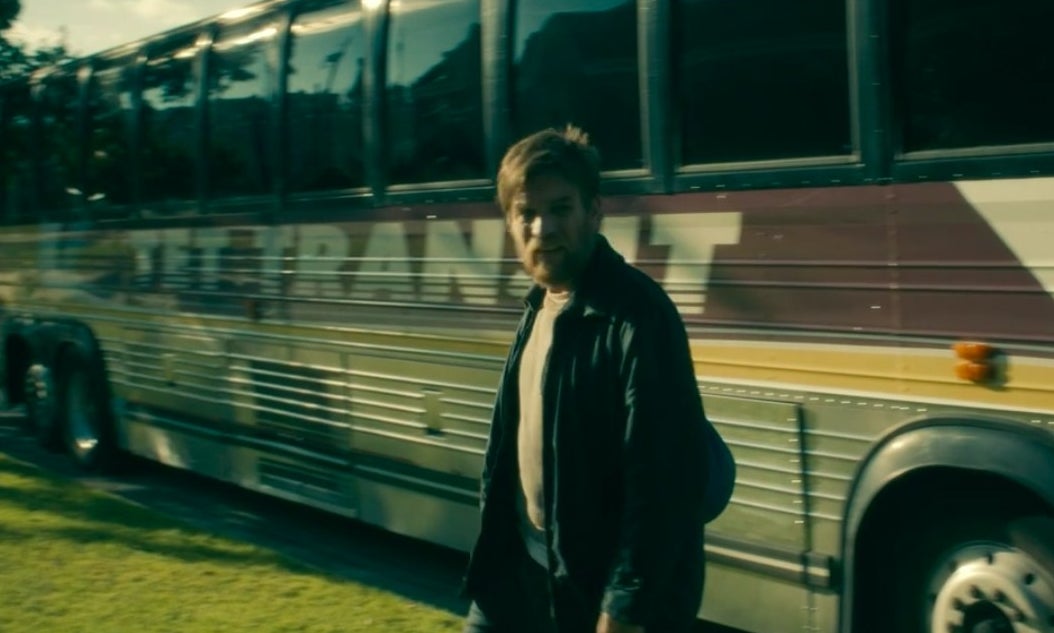 2.
The Crimson King - The Stand (2020)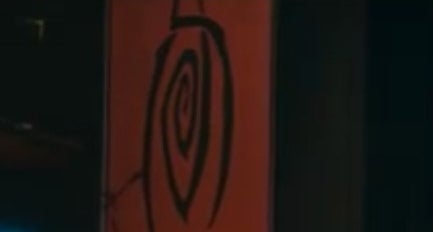 1.
The Number 19 - Various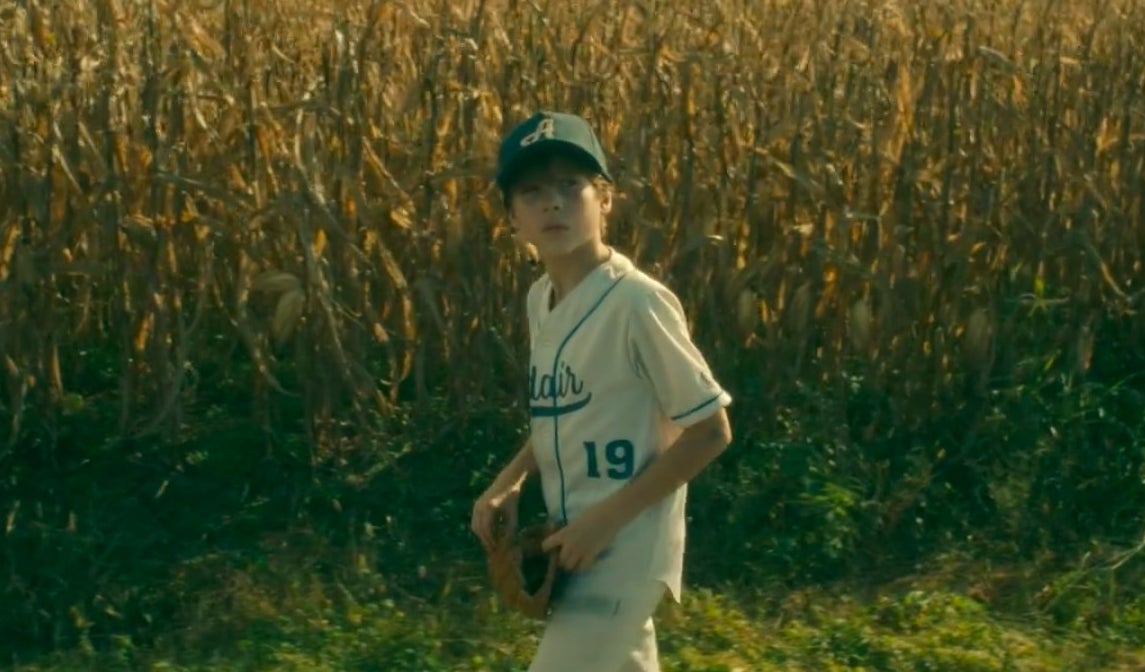 Do you agree with this list? Were there any other Stephen King Easter eggs? Please let us know in the comments section below.